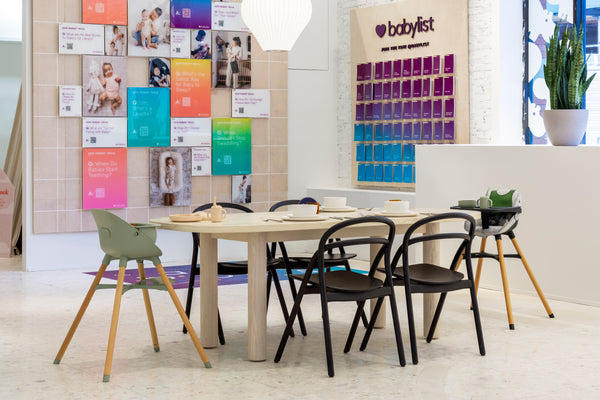 What's in store
What's in store
There's something for everyone at Lalo Land. Explore all of Lalo's products, and shop other brands we love. Come experience our five-star (free) play experience at the Play Cafe. Build your registry with Babylist or book a class. We also offer 1-on-1 appointments with our Lalo product experts.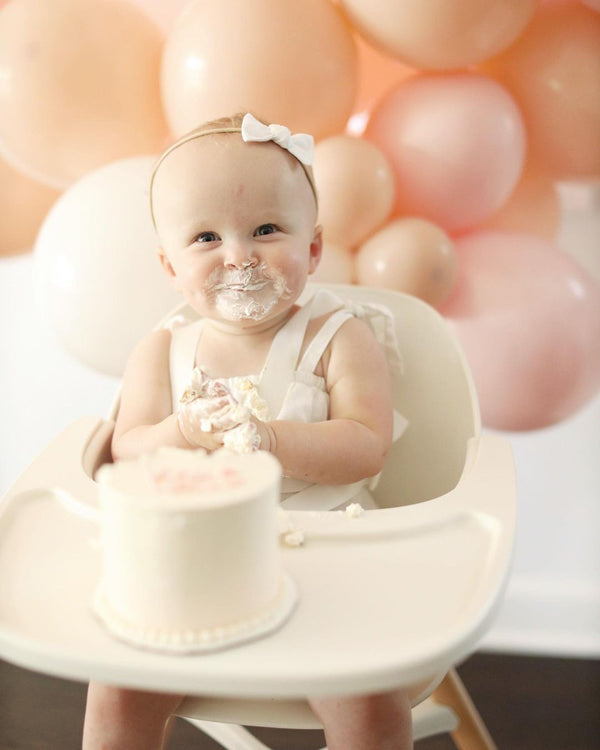 Celebrate your little one at Lalo Land
Celebrate your little one at Lalo Land
Looking for the perfect place to celebrate your little one's birthday? Host your birthday party at the Lalo Land Play Cafe. Contact us to learn more about the packages.
Meet with a product expert.
Book a private in person appointment with a Lalo product expert and get 15% off your in-store Lalo purchase. They'll answer any questions you might have so you can feel confident in your purchase for your little one.
Book an apppointment
loved by lalo
Quality essentials designed to be lived in, played in, and snoozed in.
Build your registry and get parenting tips from the best in the biz.
Delicious meals made easy. And chickpeas'y
European style organic infant formula that meets the U.S. FDA's nutritional requirements. (Limited Supply)
Science-backed baby food that delivers whole food nutrition.
High-performing diapers and baby wipes for uncompromising parents.
Plant-based skincare for life with little ones.
Science-backed essential nutrition for new moms.
Empowering clothing and products for kids, designed around enriching themes, from science to adventure
Founded by moms and leading OB/GYNs. Prenatal and postnatal vitamins that change with you.
Timeless, sustainable toys that enable children to learn through play
All-natural play dough made from organic food-grade ingredients & 100% plant-based colors.