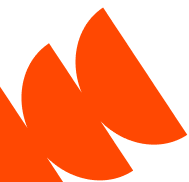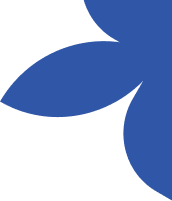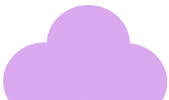 Play Boxes
Meet The Play Boxes, our expert-developed learning experience for your little one.
Starting at $80 per Box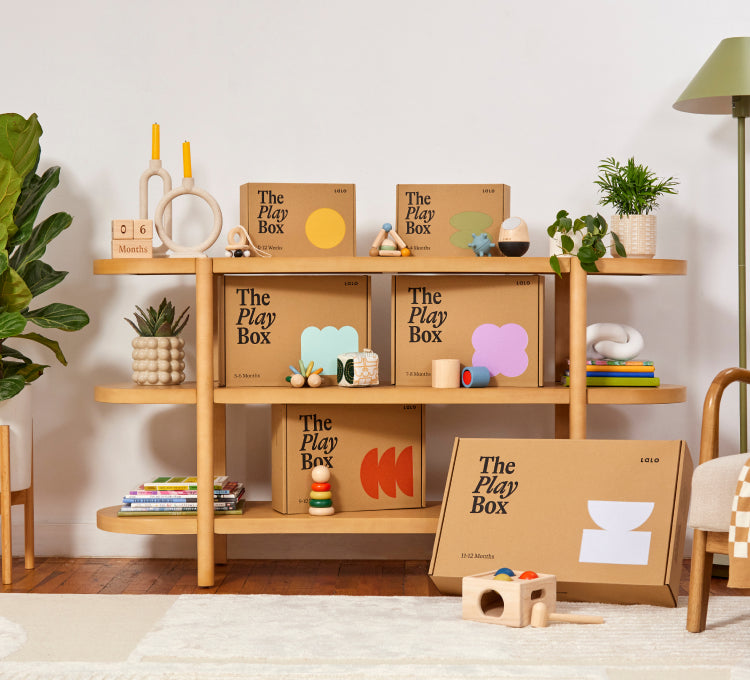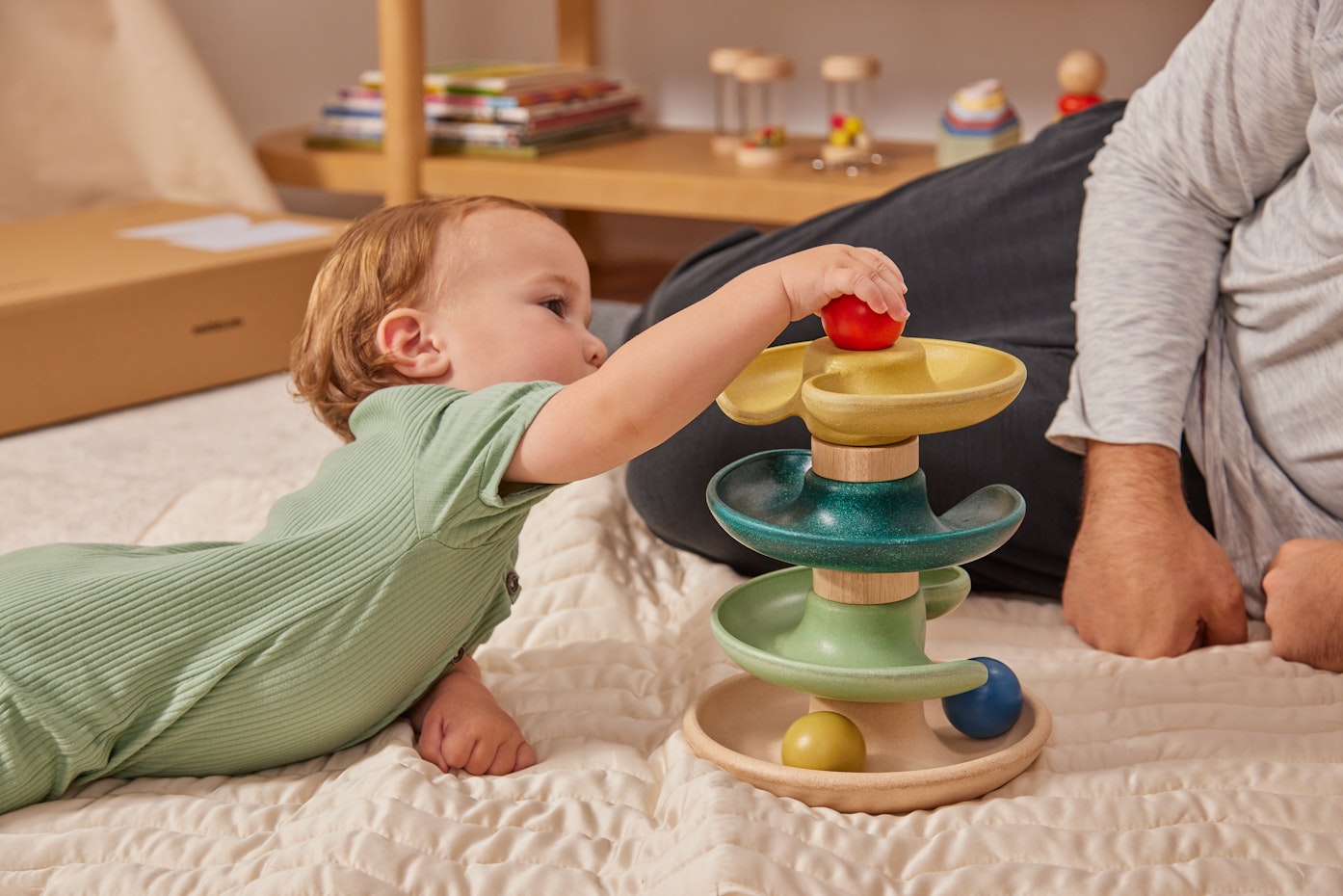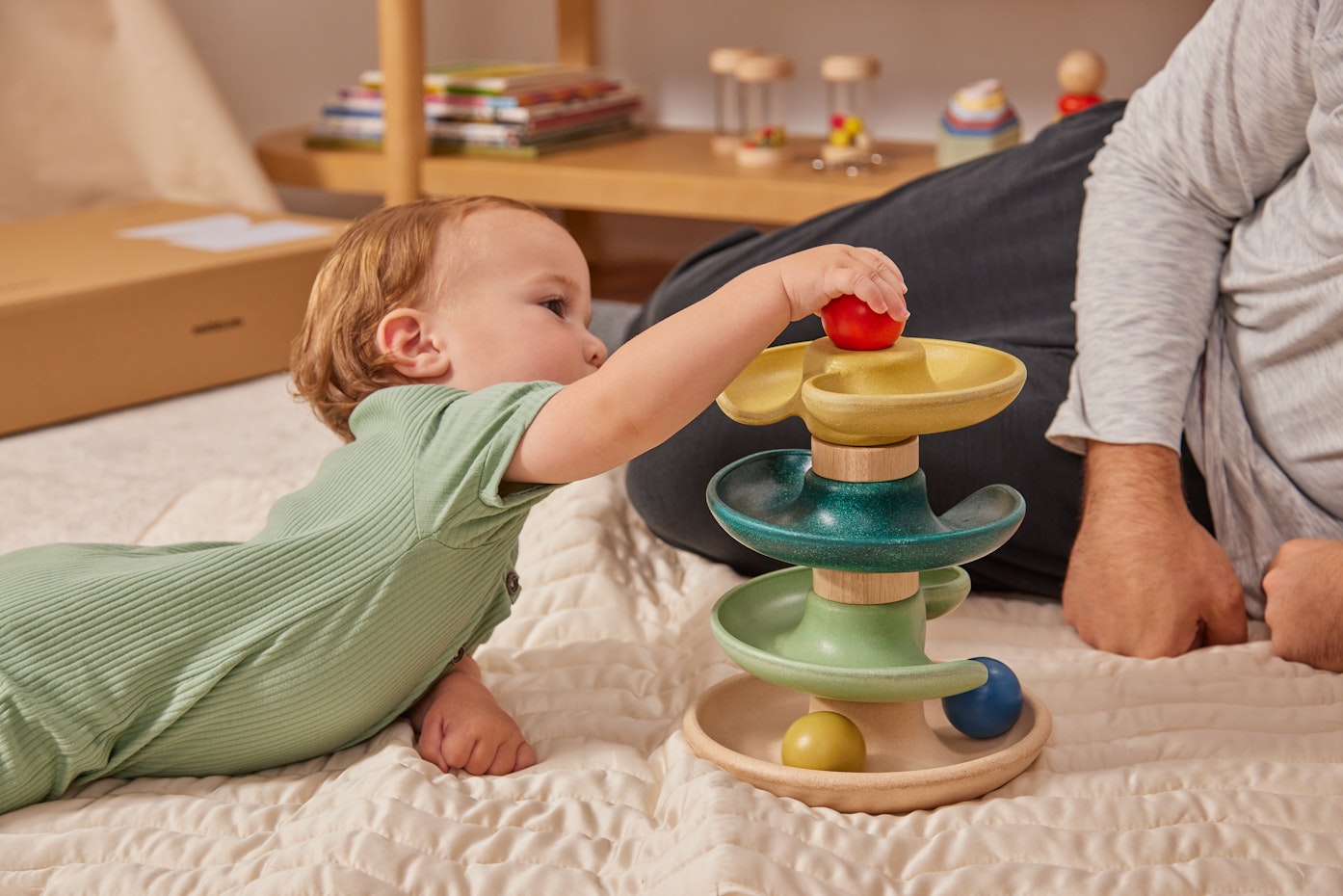 Boxes from 0 to 2 years
We match the first box to baby's age, and ship regularly. You have the power to skip boxes and cancel anytime.
Endless play delivered to your door!
Find the Box that Fits

Enter your child's birth date to get the Play Box that supports their developmental stage.

Get Research-Backed Toys

A Play Box will arrive every 2-3 months with new toys that cultivate imagination.

Watch Them Play & Learn

Each box comes with a Play Guide to ensure you feel confident guiding your little one's growth.
1