Welcome to the Clubhouse!
Earn points that never expire (even before you make a purchase)

Access to exclusive member-only offers

Save on future Lalo purchases when you use your points
1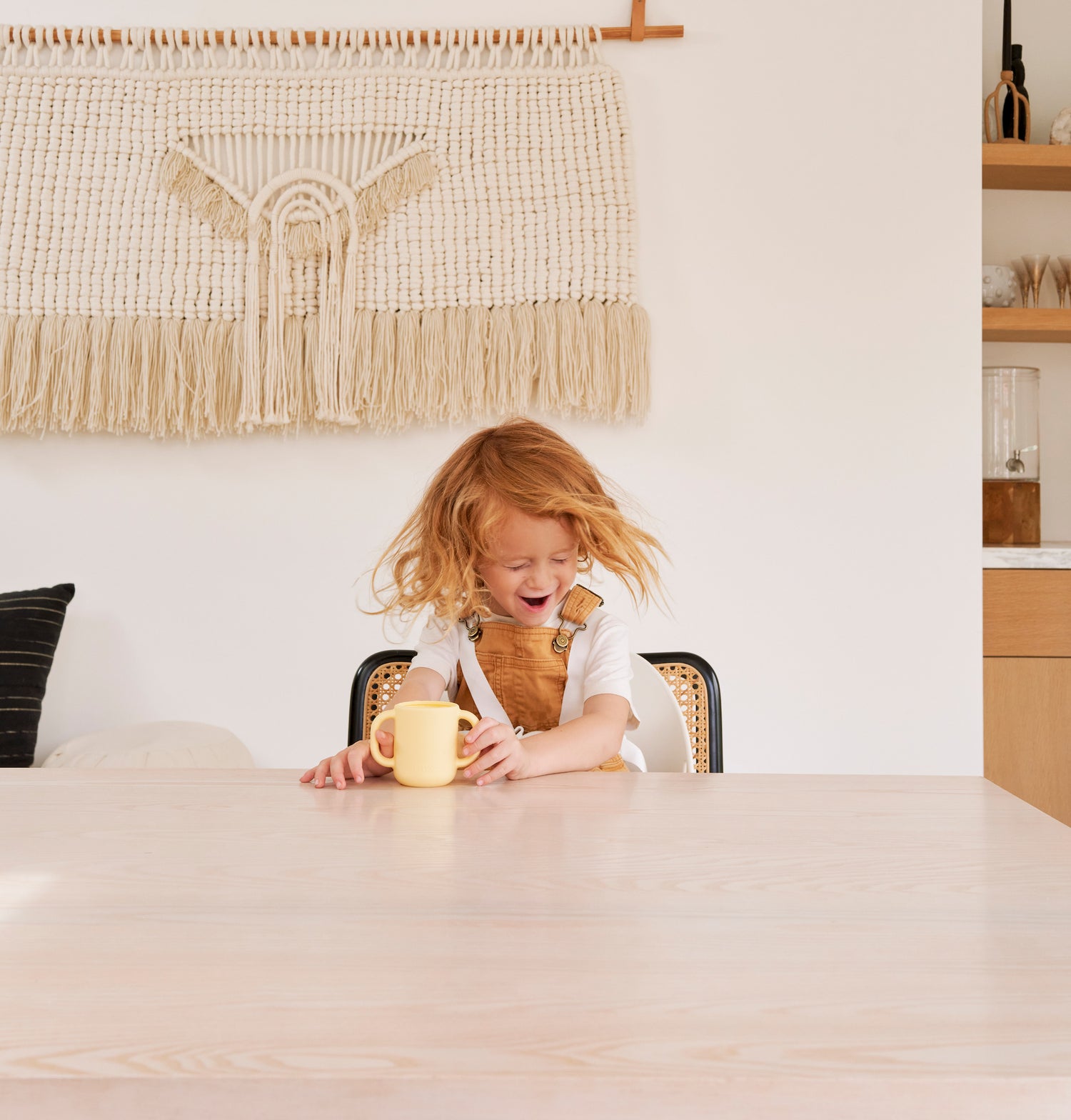 200 points = $1 Off
1,000 Points = $5 Off
3,000 Points = $15 Off
5,000 Points = $25 Off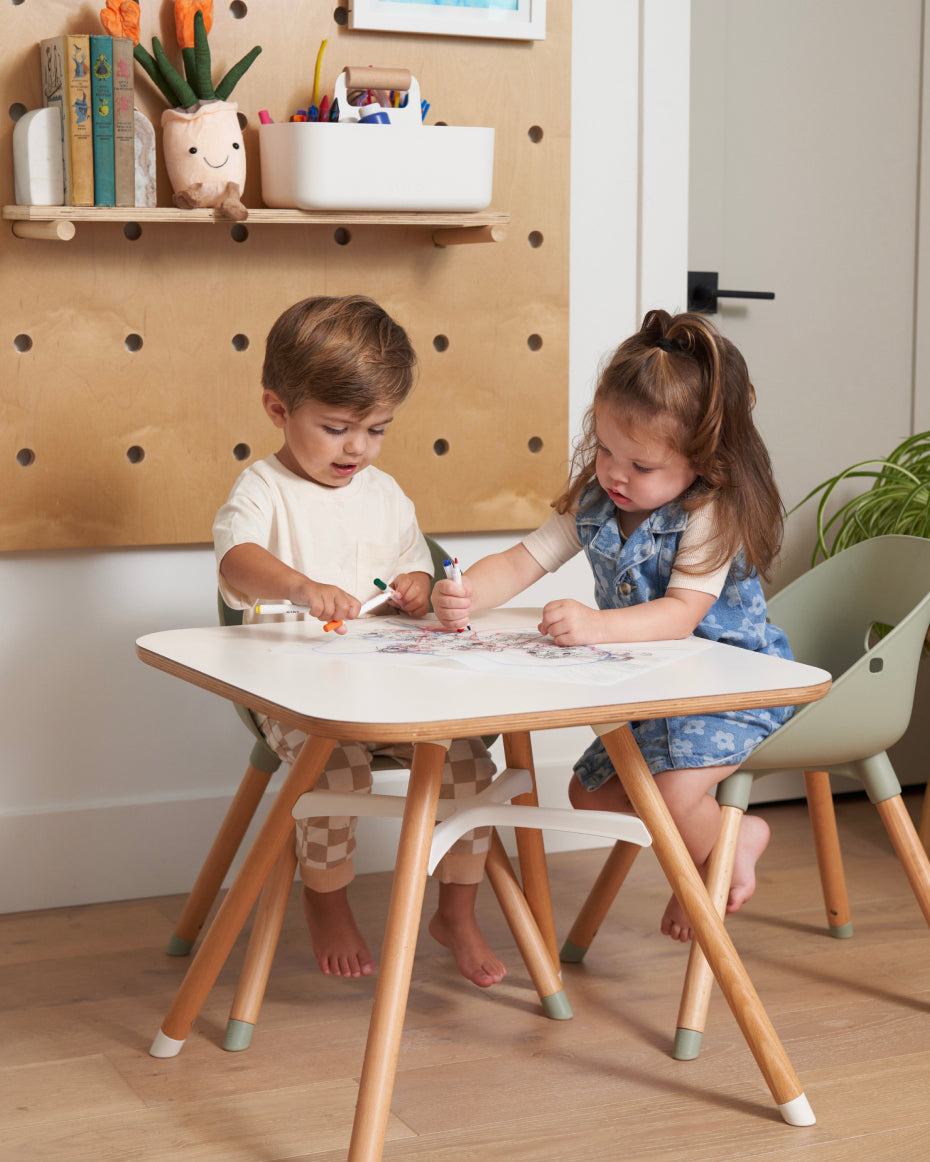 Tell us more about your little one
We know parenting can be stressful. Lalo is here to try and help with that. Share some information about your little one(s) and we'll keep you informed on parenting tips and upcoming products that are perfect for milestones your little one has coming up such as bath time, starting solids and independent play.
Complete Family Profile
FAQs
How can I use my points?

Redeeming your points for cash back is easy. First things first, make sure you're logged in!
Then click "redeem points" at the top of this page (make sure you actually have points).
Finally, fill your cart with big upgrades for your little one and head to checkout. Hit "Apply" and proceed with placing your order.

Note: you can only cover 20% of your total order value with your points at a time.
Can I use all my discounts at once?

Sorry, fam. You can't stack codes on a single order. Choose between redeeming one discount code or your points on your purchase. But…if you're using points, you can redeem up to 20% off the value of the entire order. Cha-ching!
What value do points have for discounting my future orders?

You earn 10 rewards points for every dollar spent (10 rewards points = $1 spent). So, let's dive into some easy math to figure out what you're saving on your next order. First, check how many points you've earned. Then divide that number by 200. This gives you the dollar discount you'll receive on your future order.

For example: say you purchased our high chair for $235. You would receive 2,350 points (10 points x $235 spent) and up to an $11.75 discount on your next order (2,350 points / 200).
If I redeemed points on an order that I ended up returning, will I get my points back?

If you return your entire purchase, the points you redeemed on that order will be returned to your account within 1-2 business days from the day you receive your refund confirmation email.
I didn't receive my points after completing an activity, like signing up for texting. What do I need to do?

Sorry, you haven't received your points — not to worry! Some activities take a bit longer to process, so there may be a slight delay between completing an activity and receiving your well-earned points.
Check back an hour after completing the activity and refresh the loyalty page while logged into your account. If the points still aren't showing, log out and log back in.
If you followed these instructions but still haven't received any points, please contact our support team via chat on our website or email us at lalofam@meetlalo.com. We're always here and happy to help!