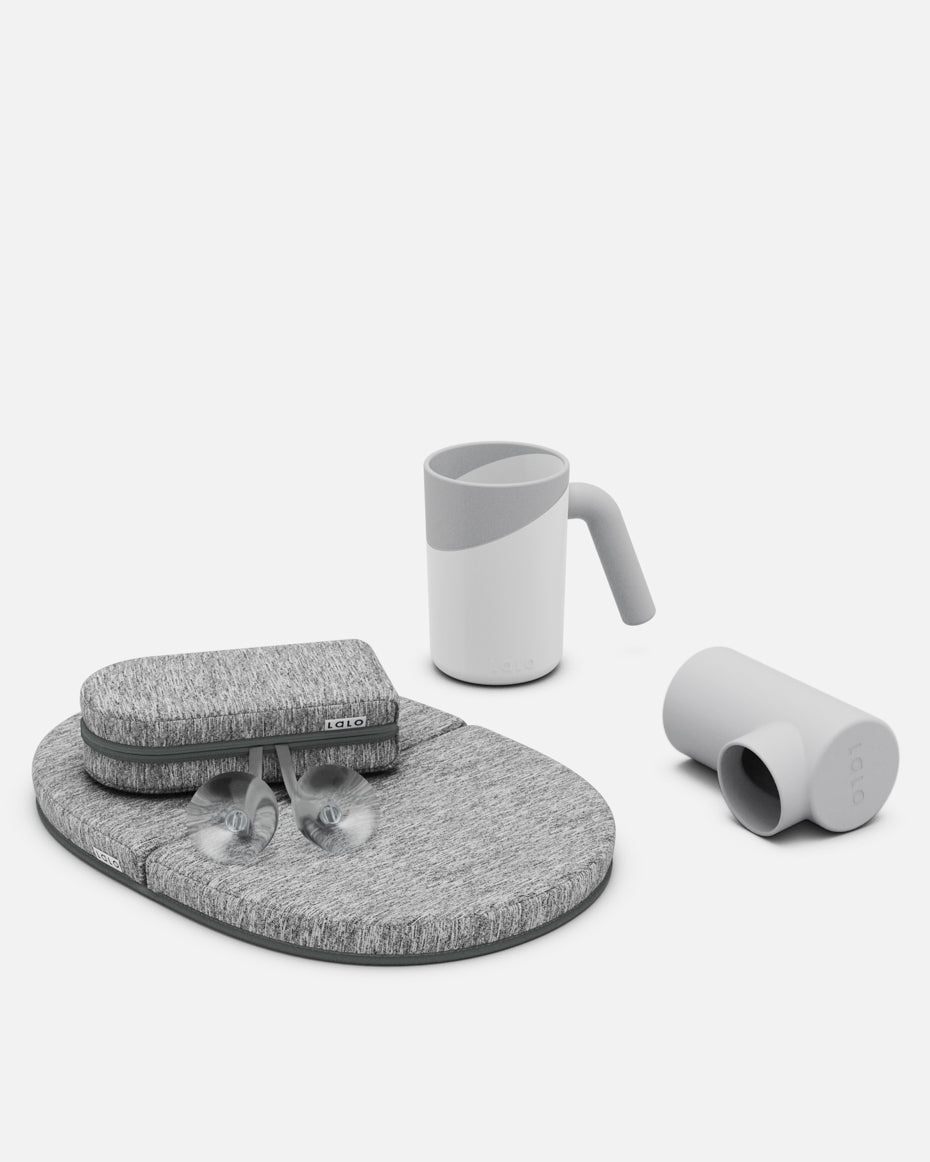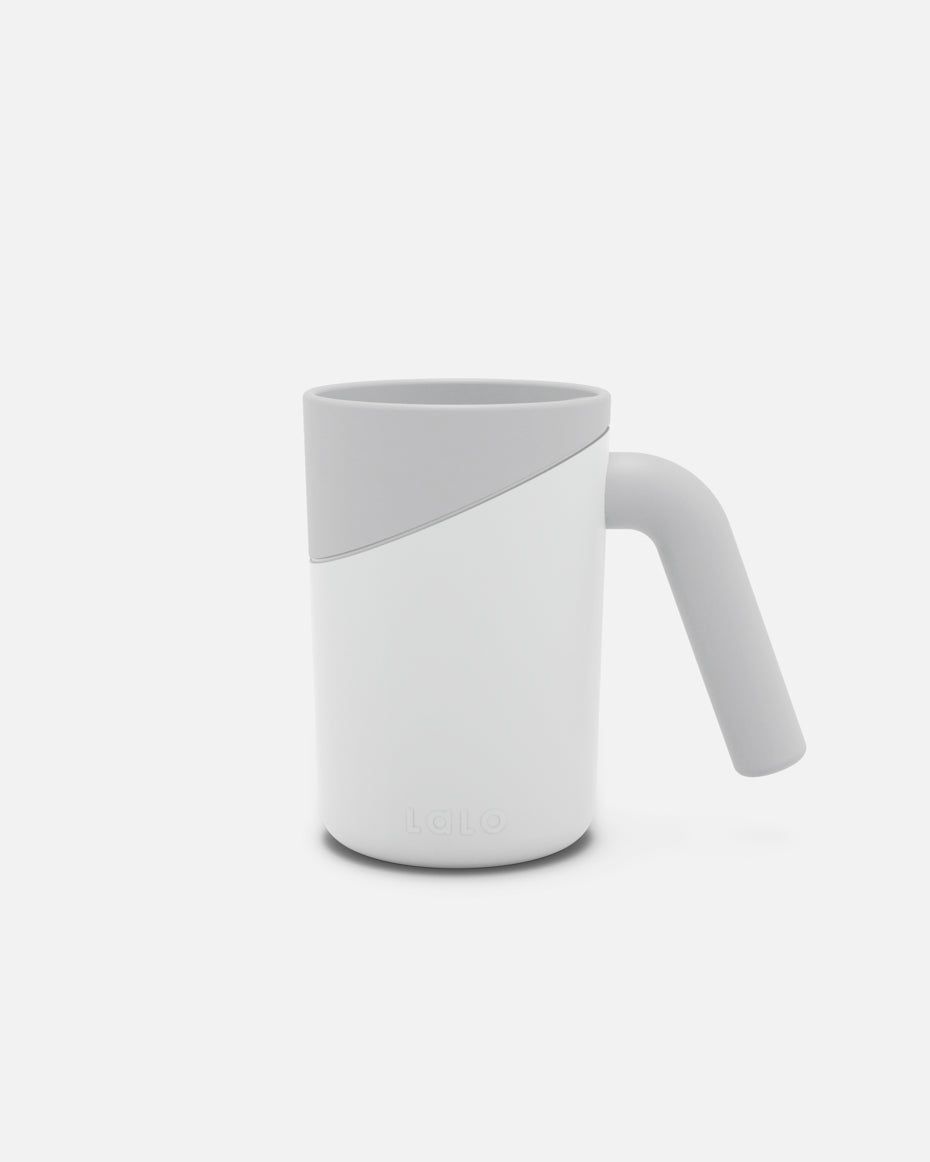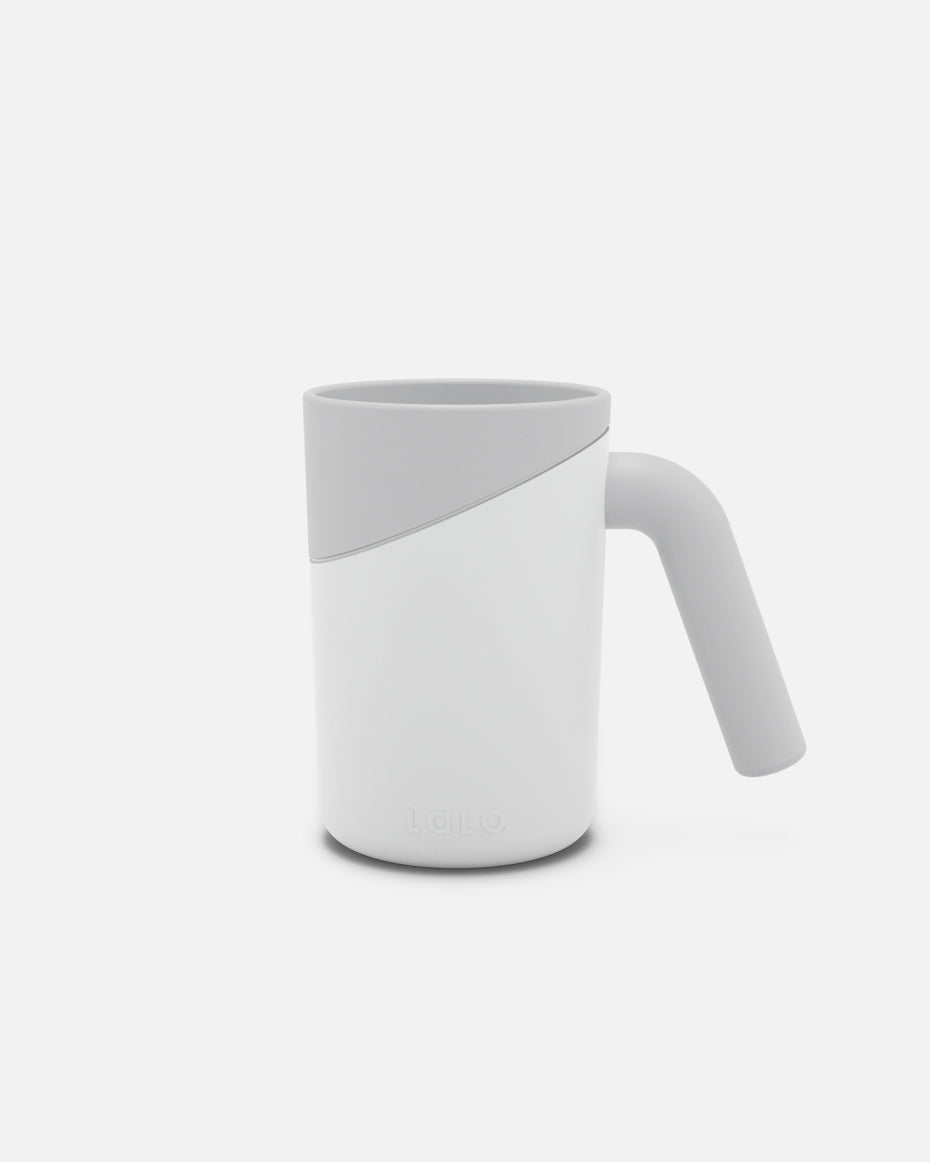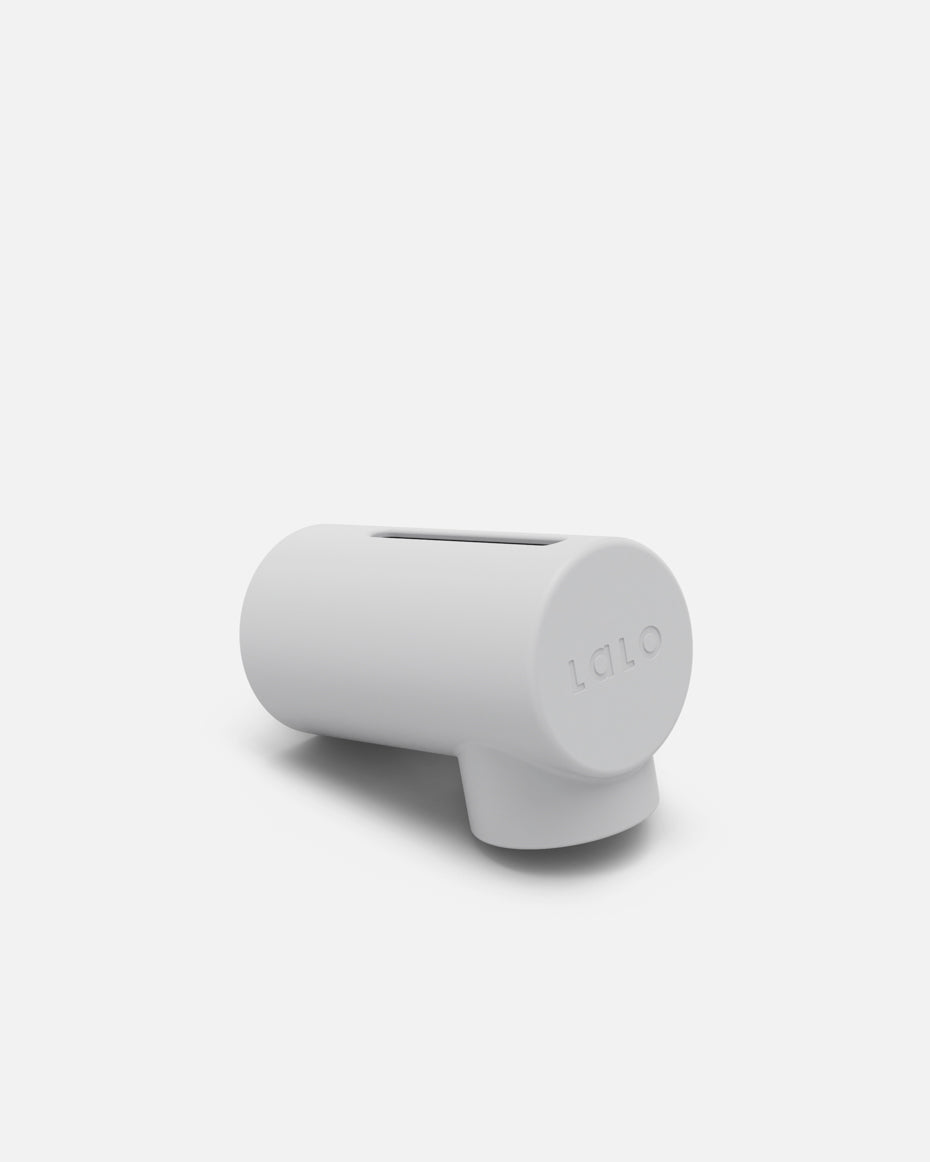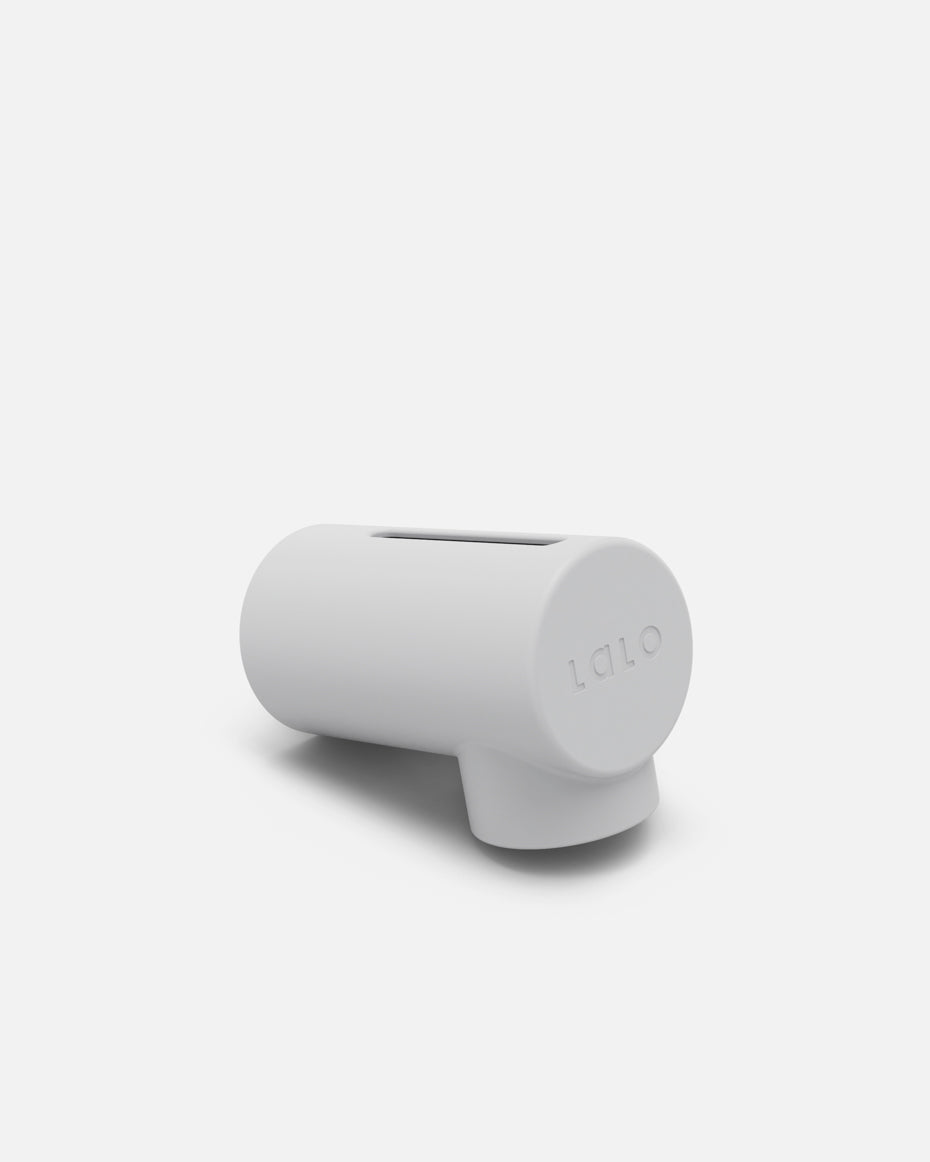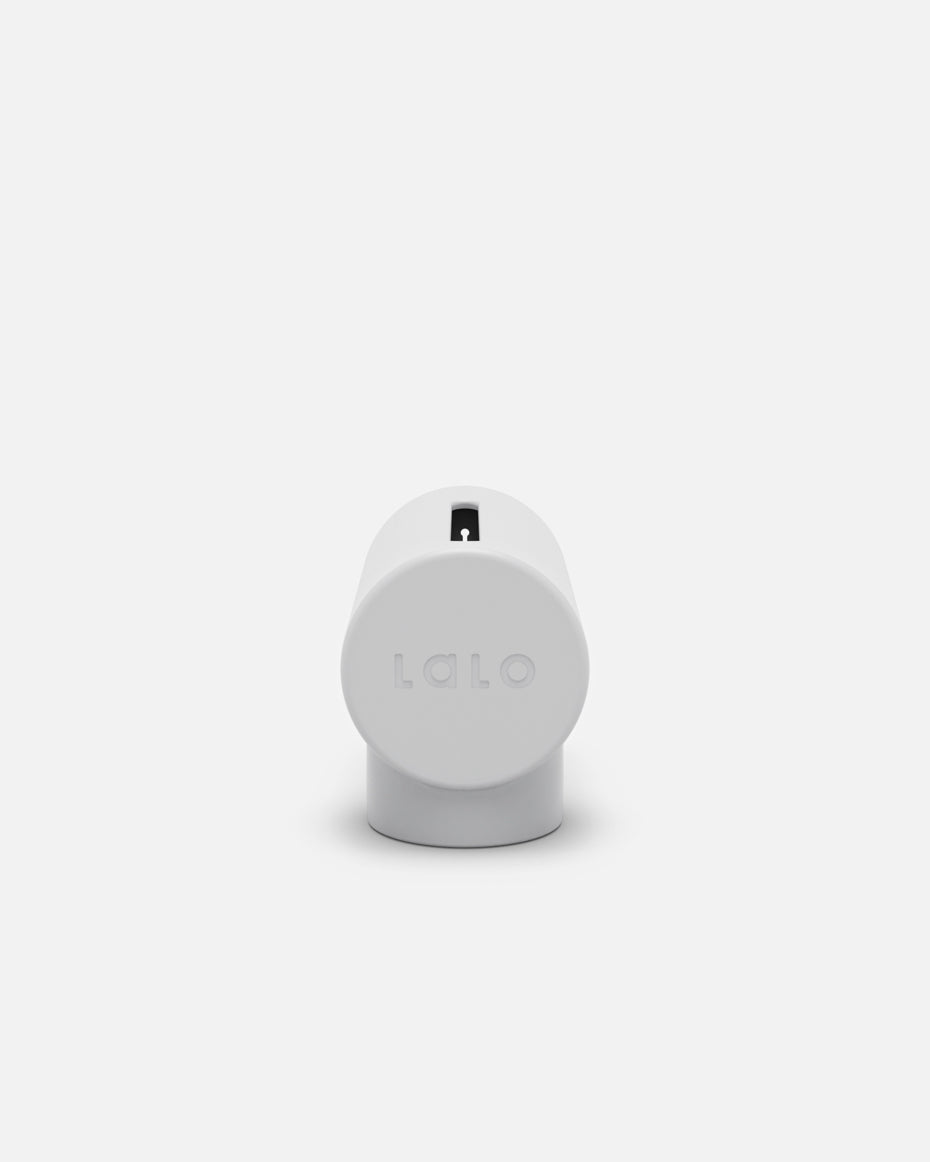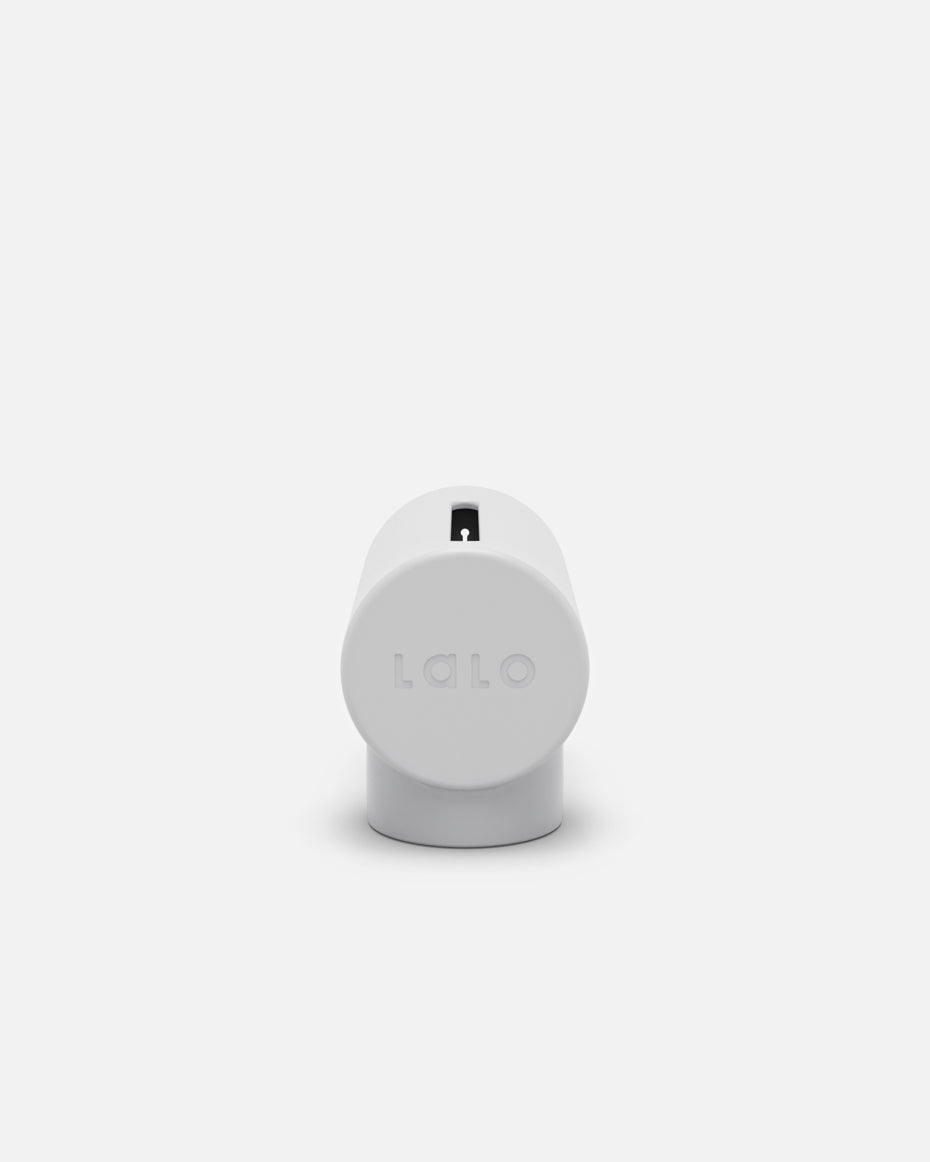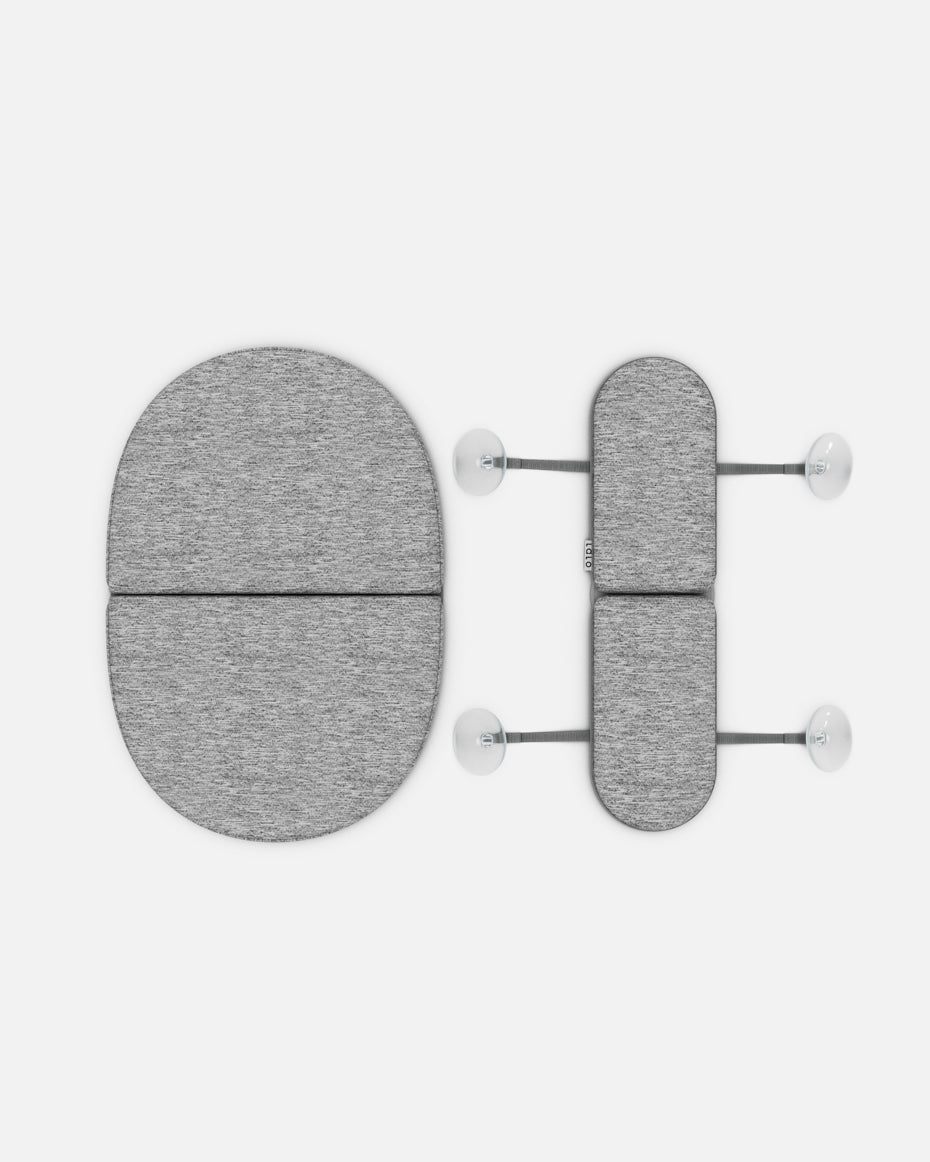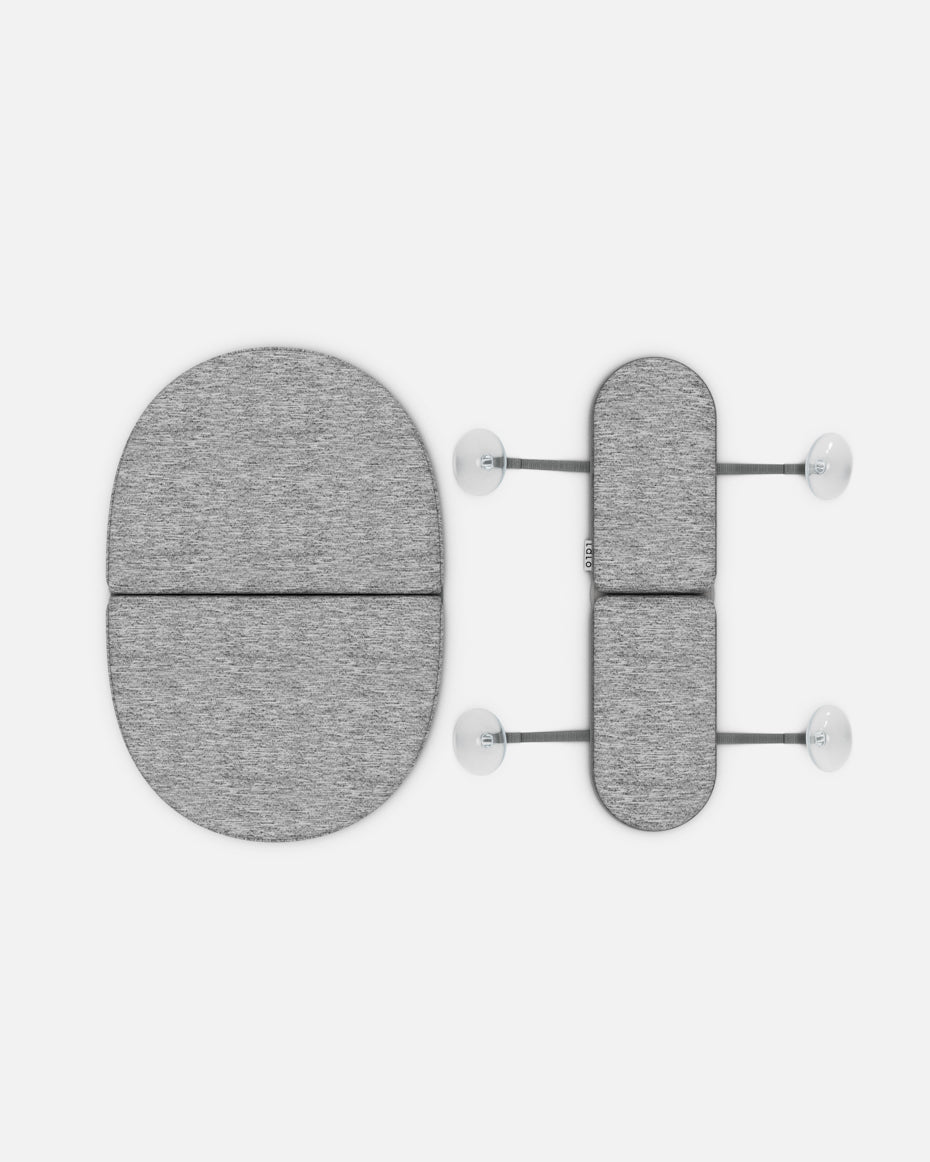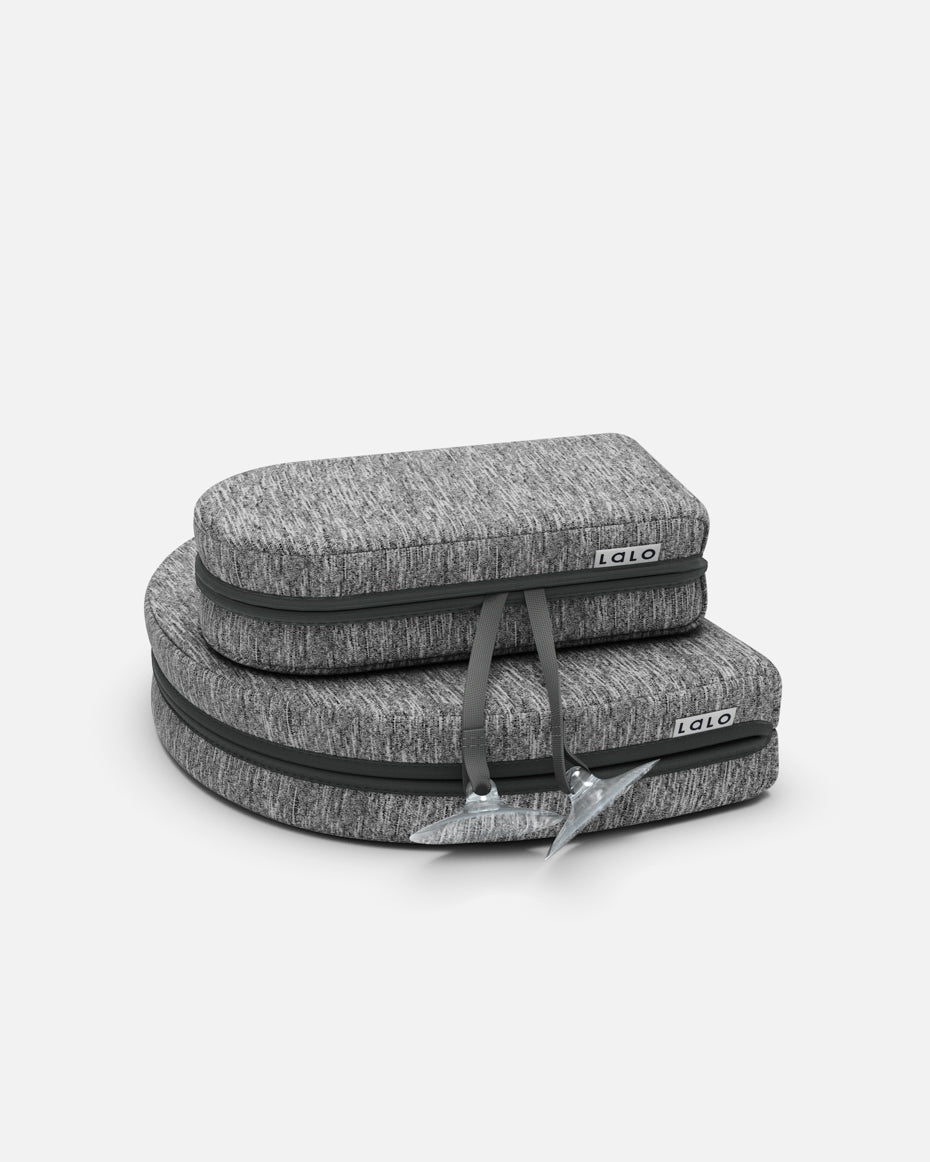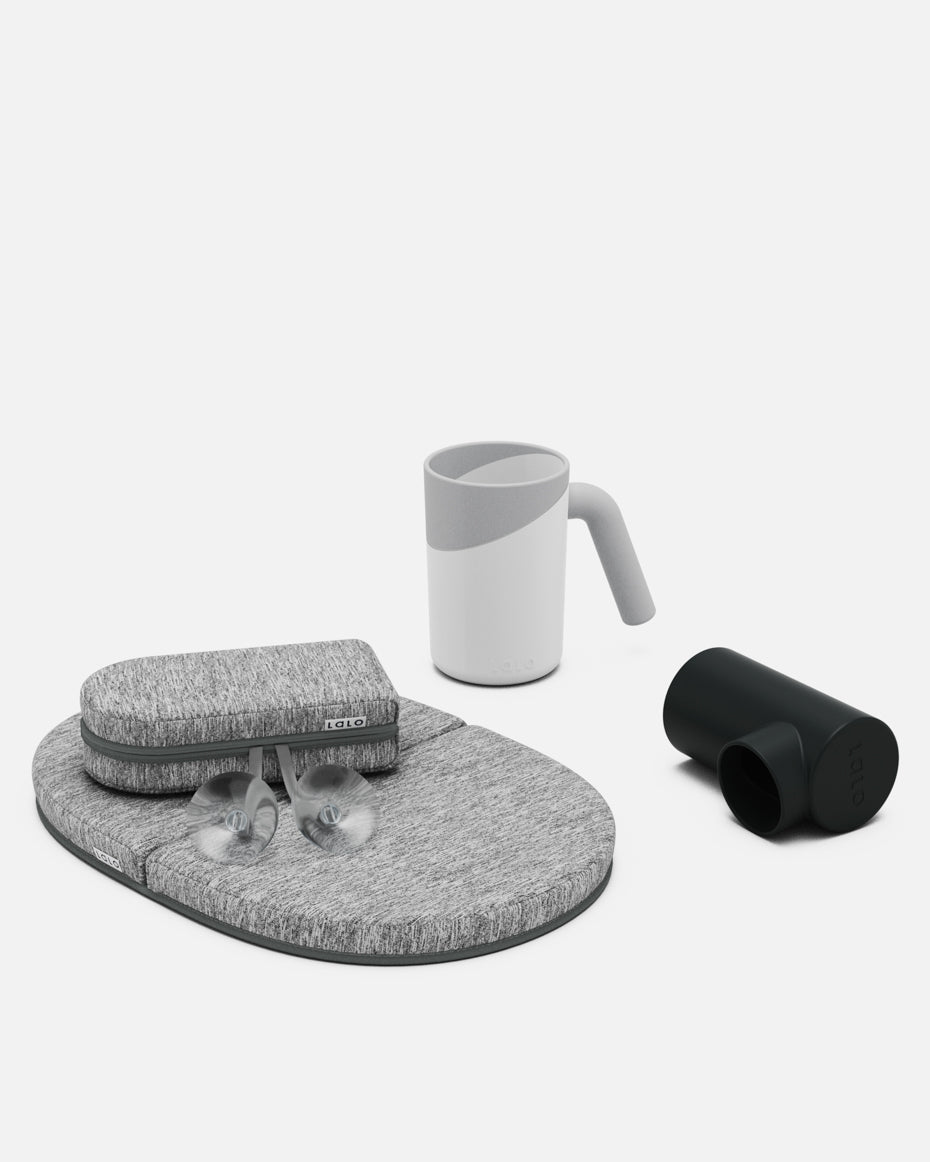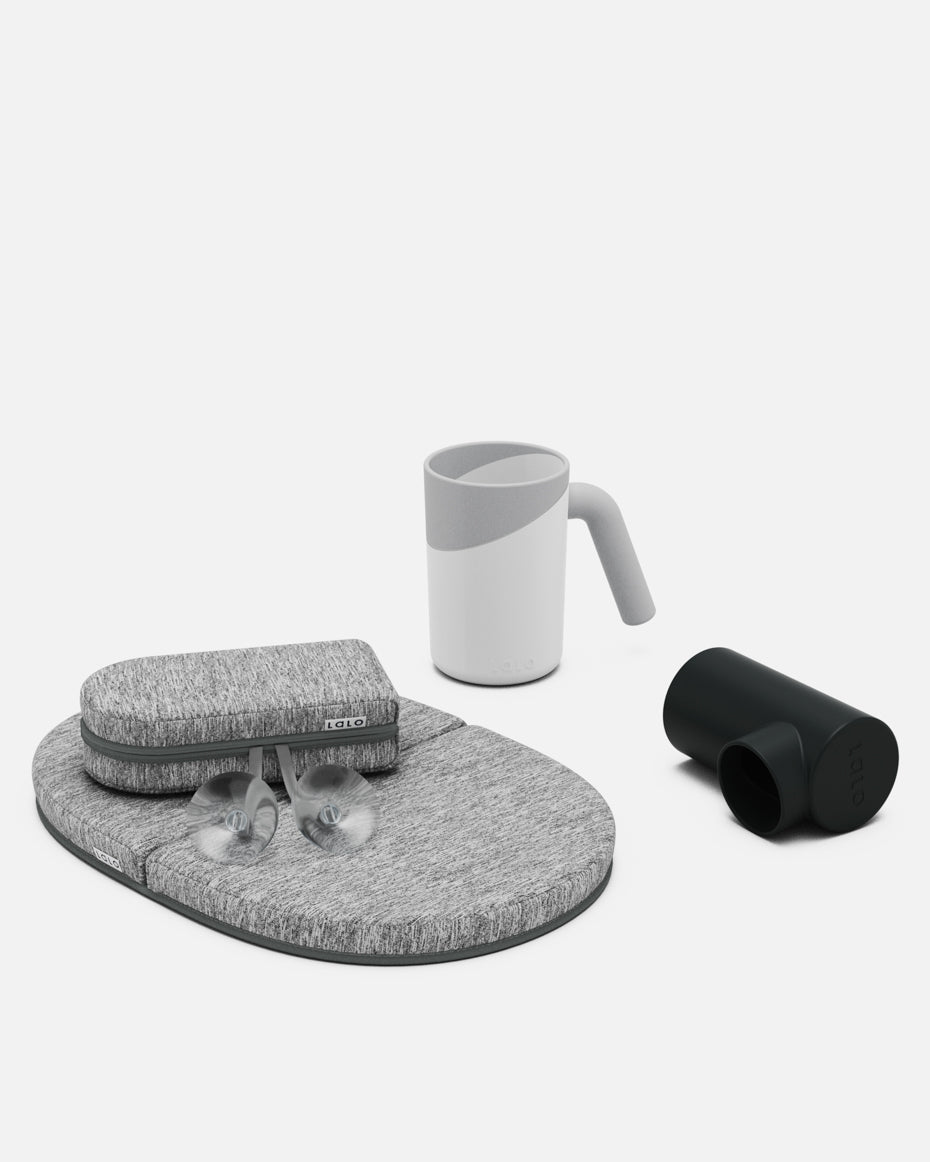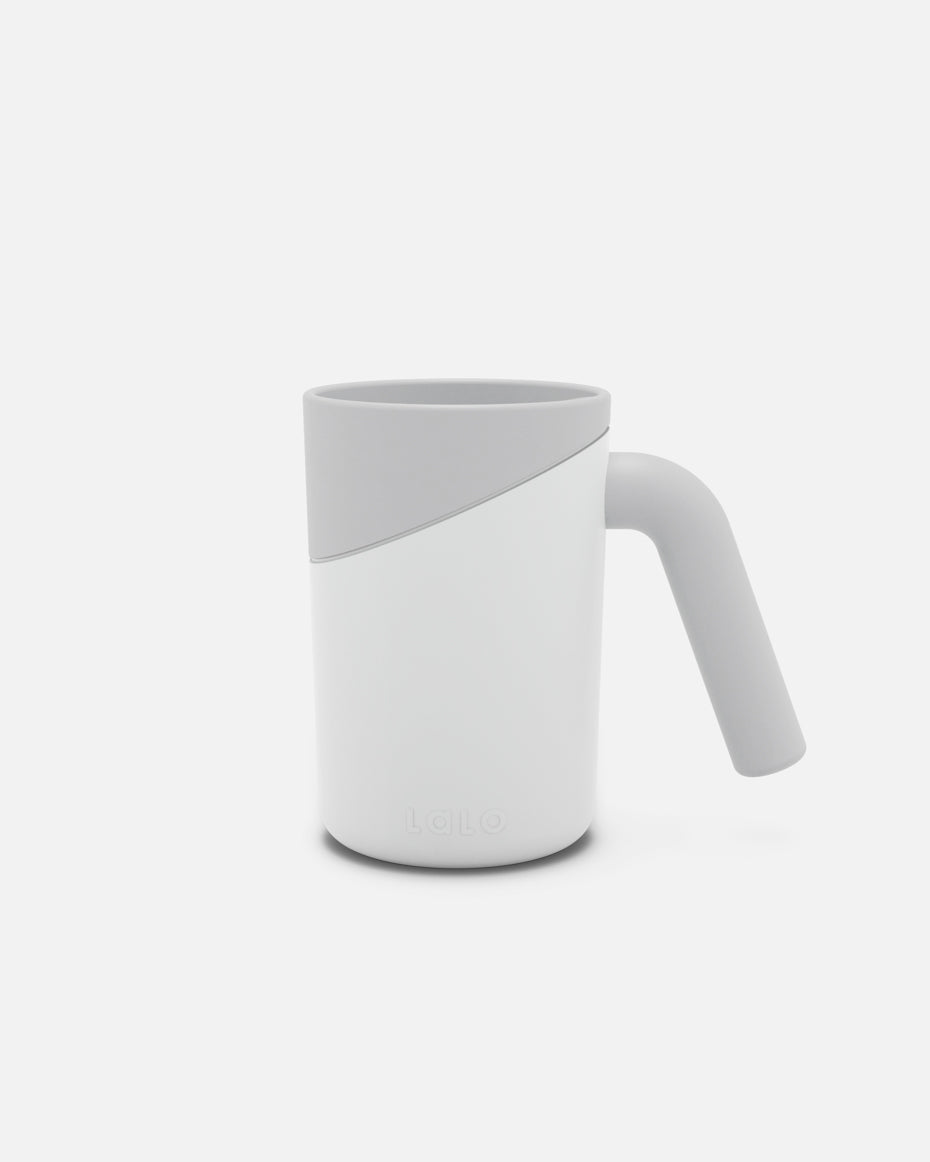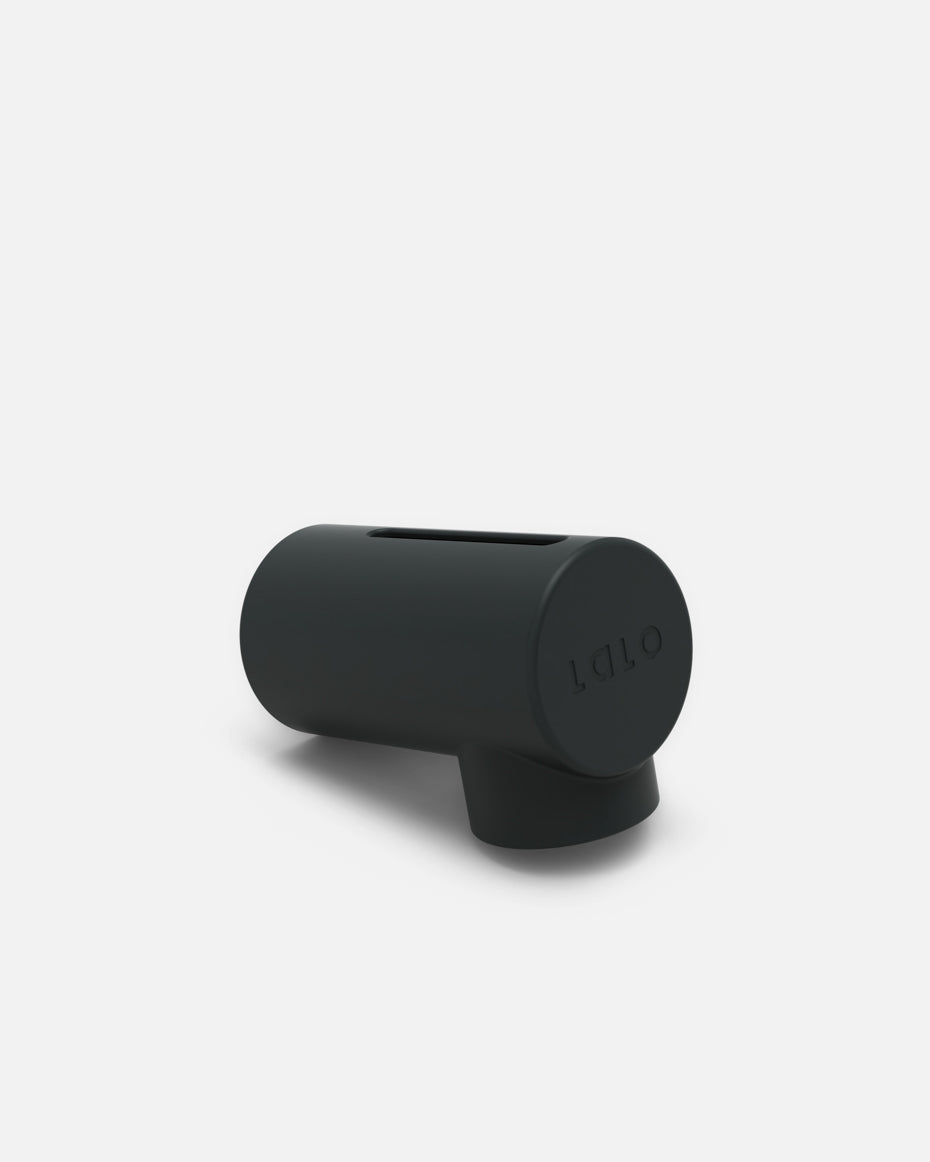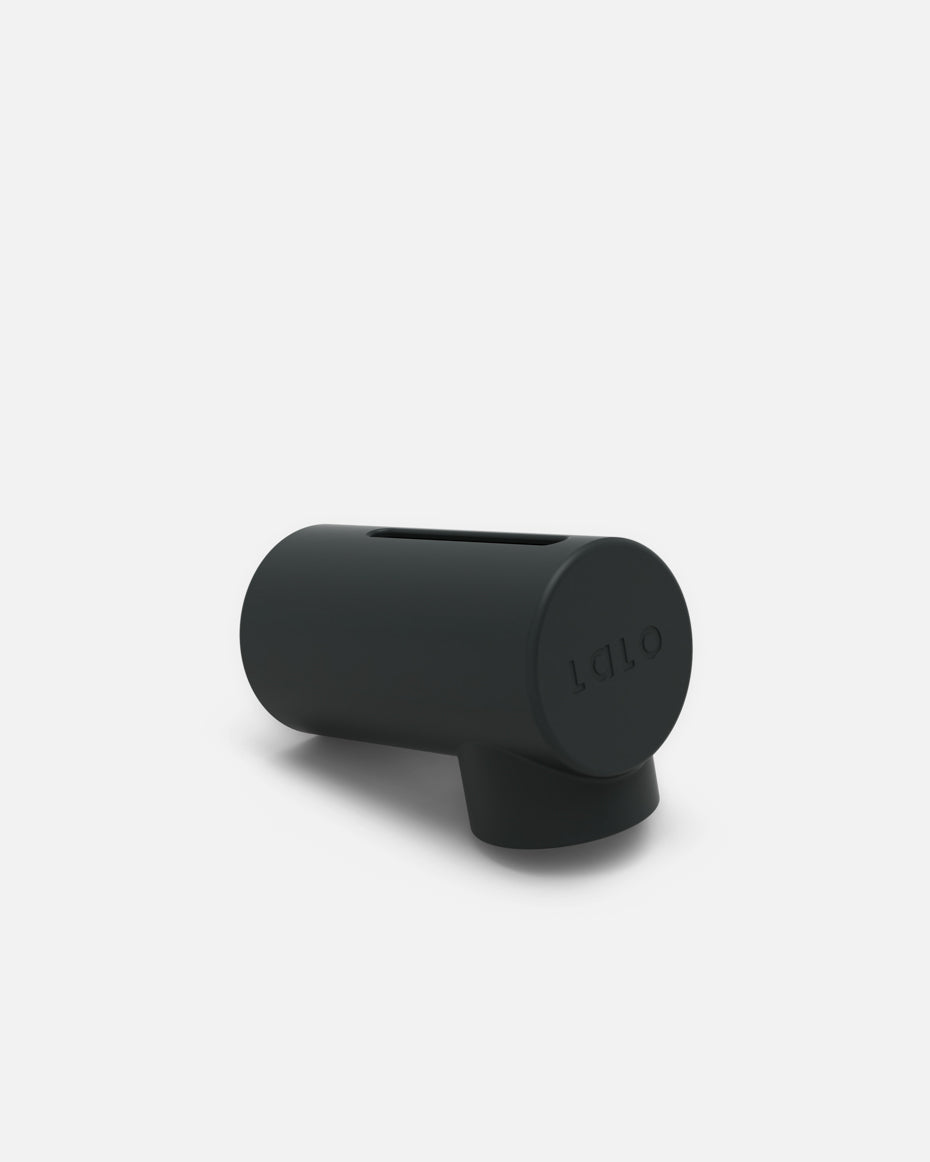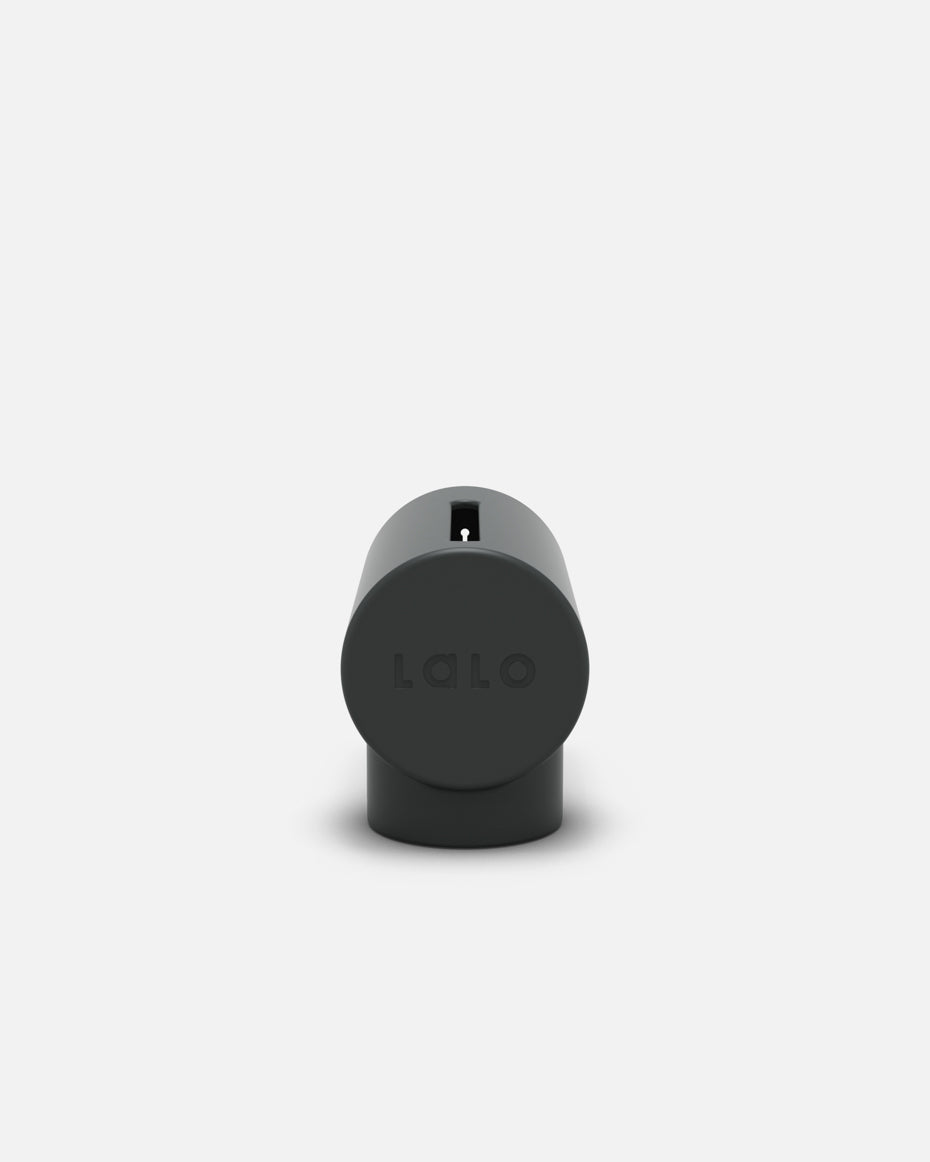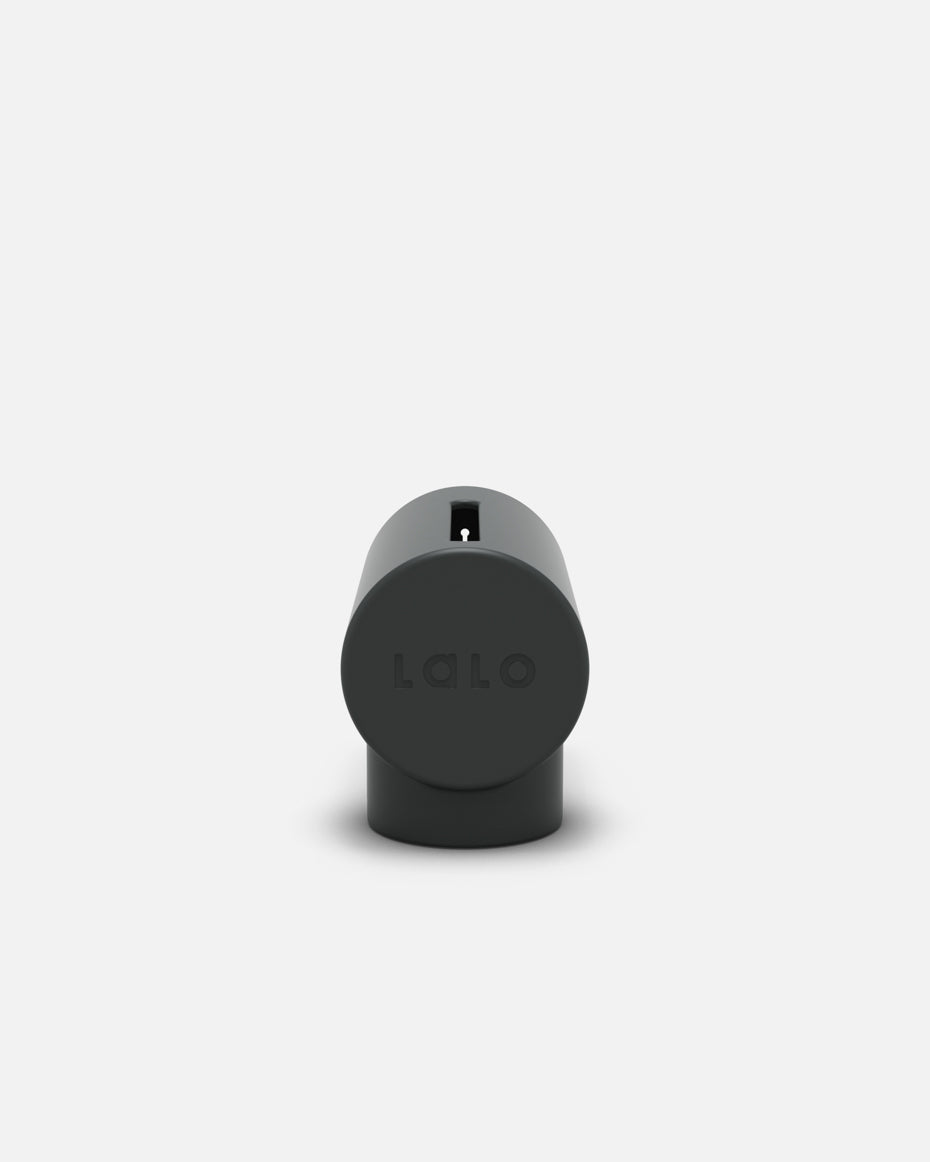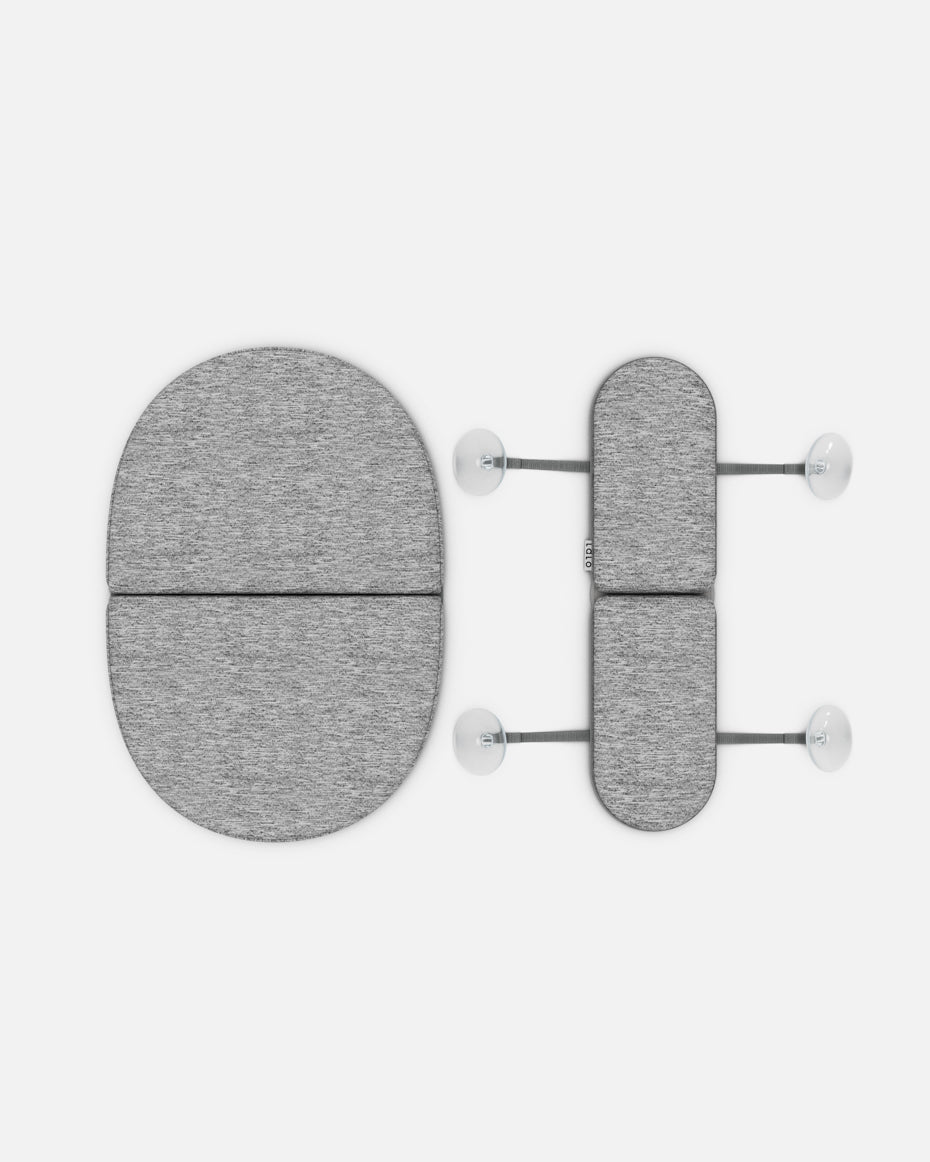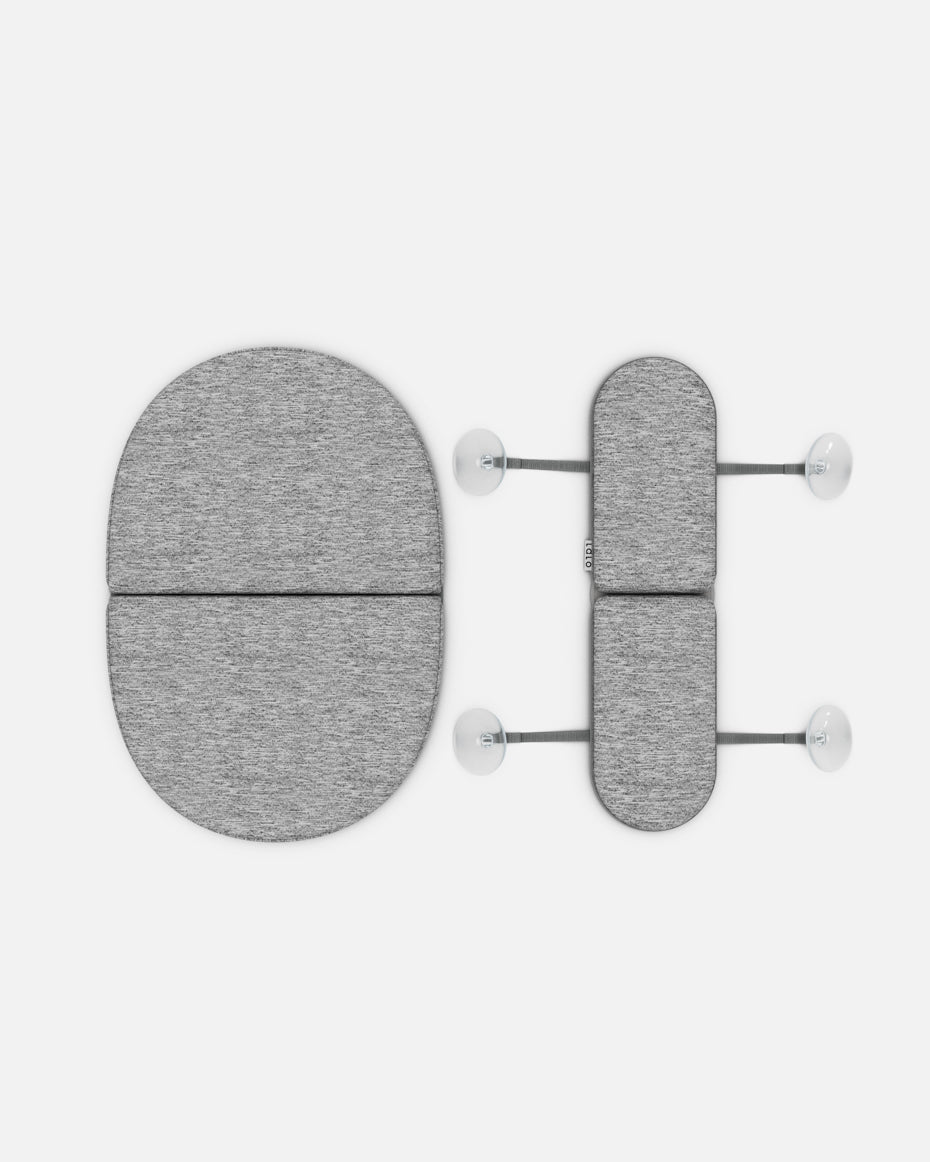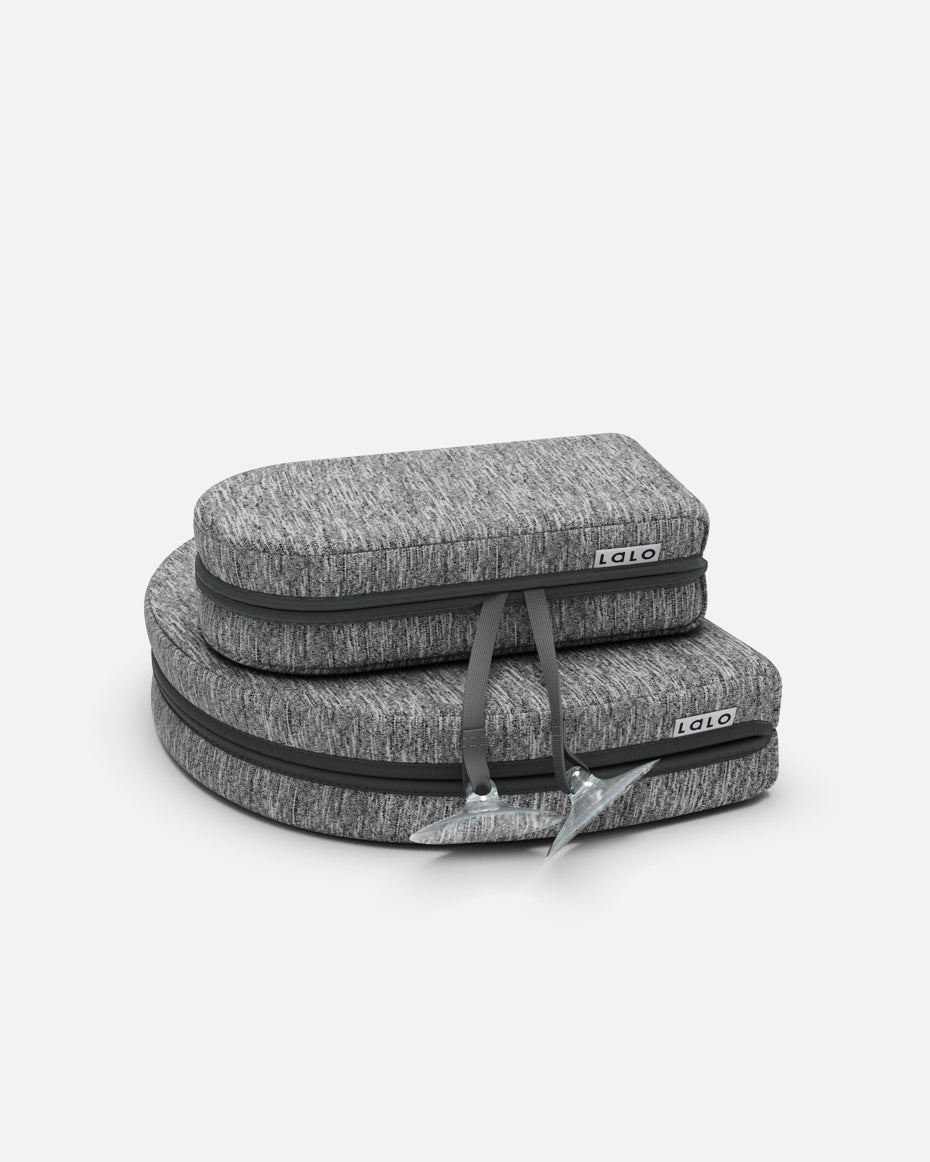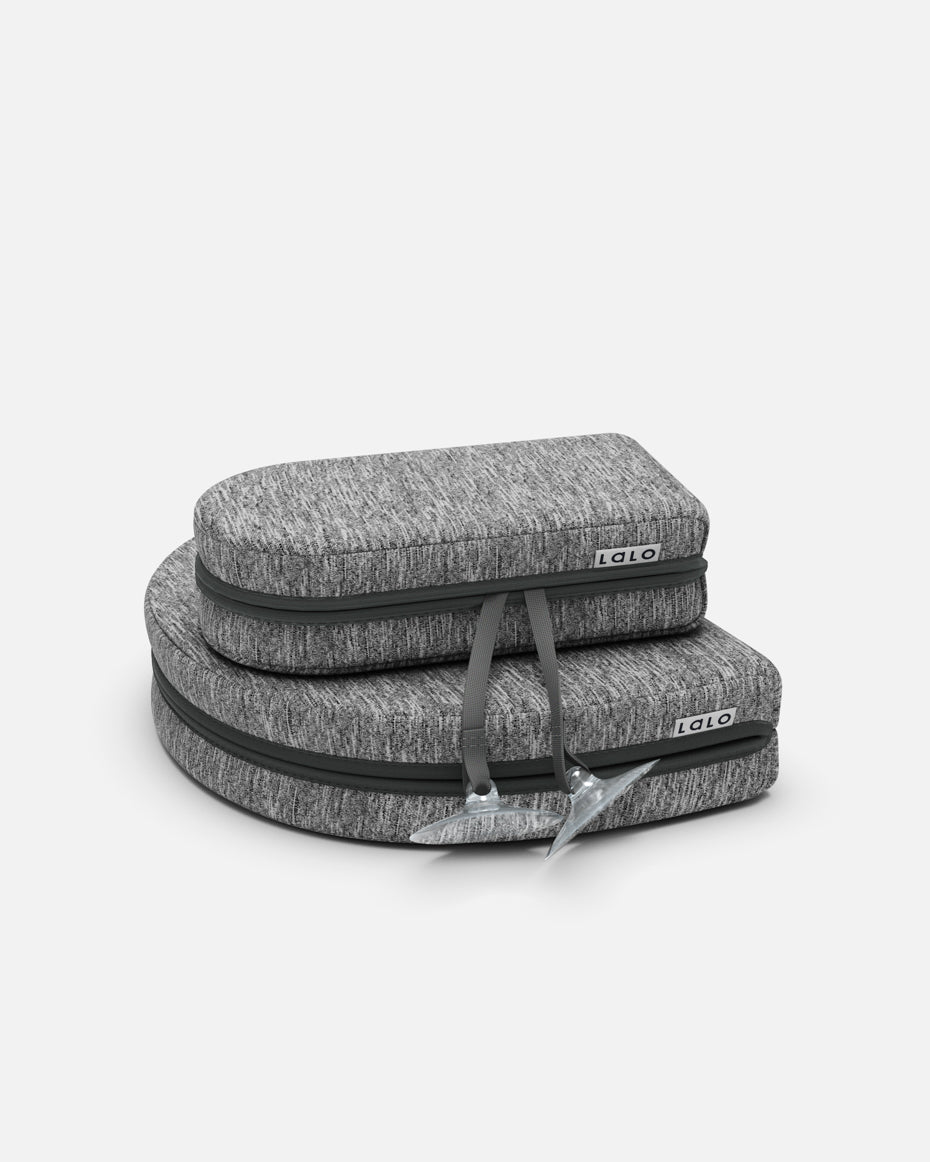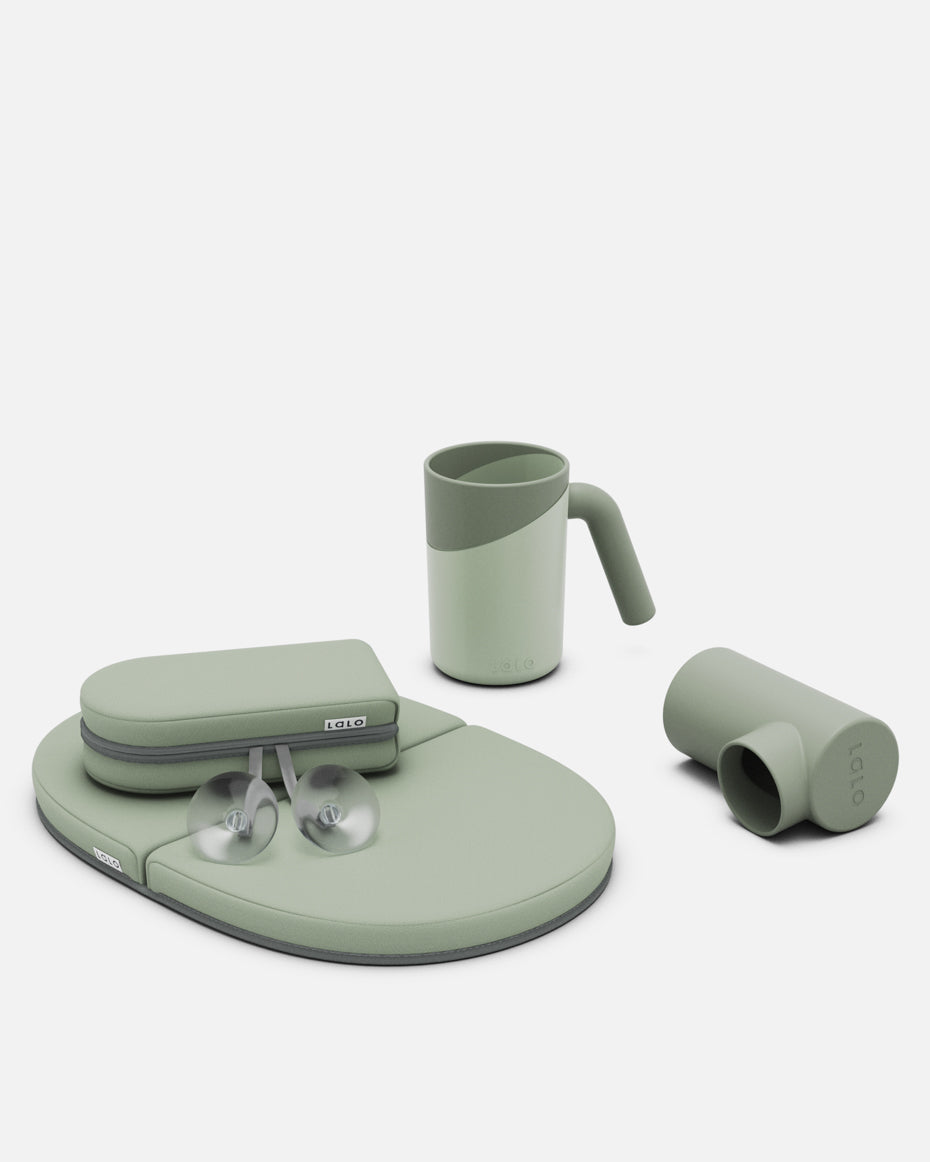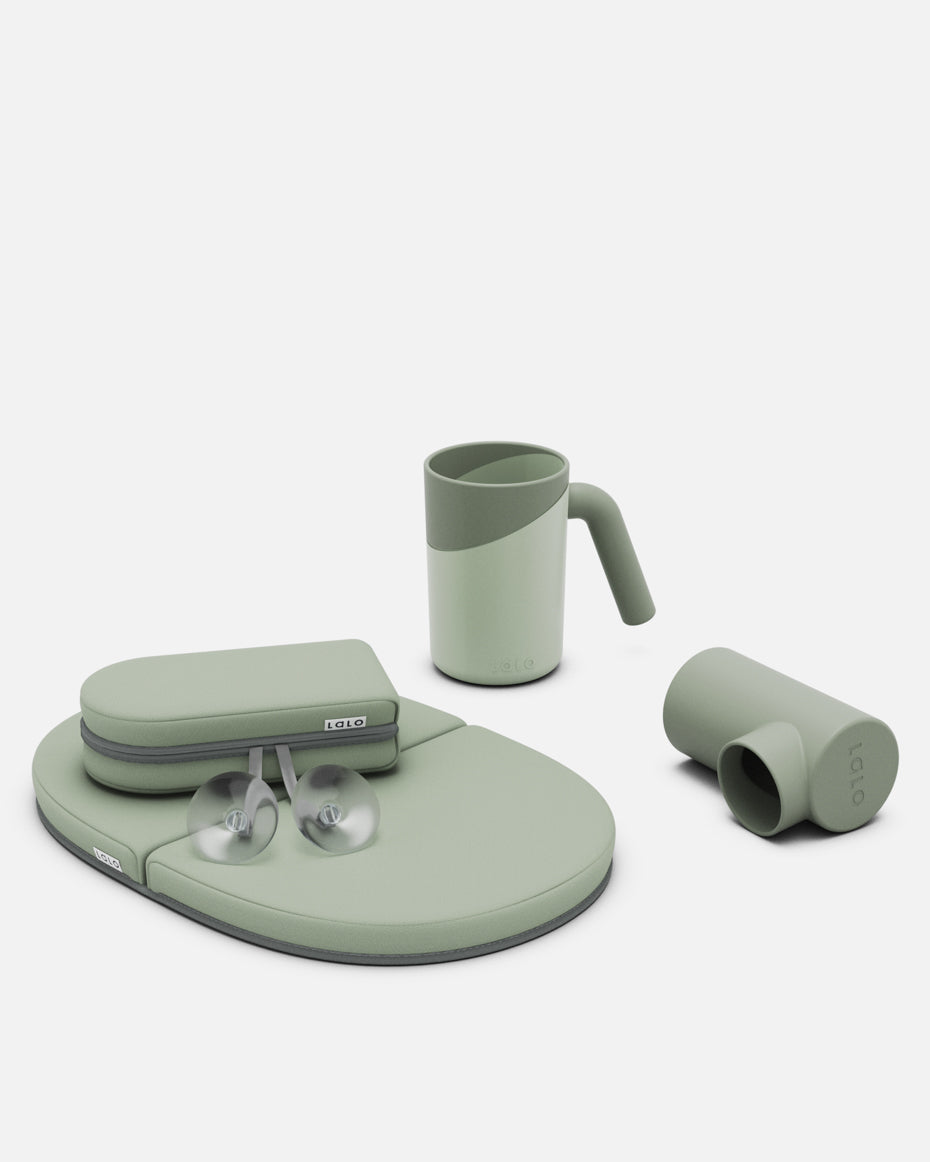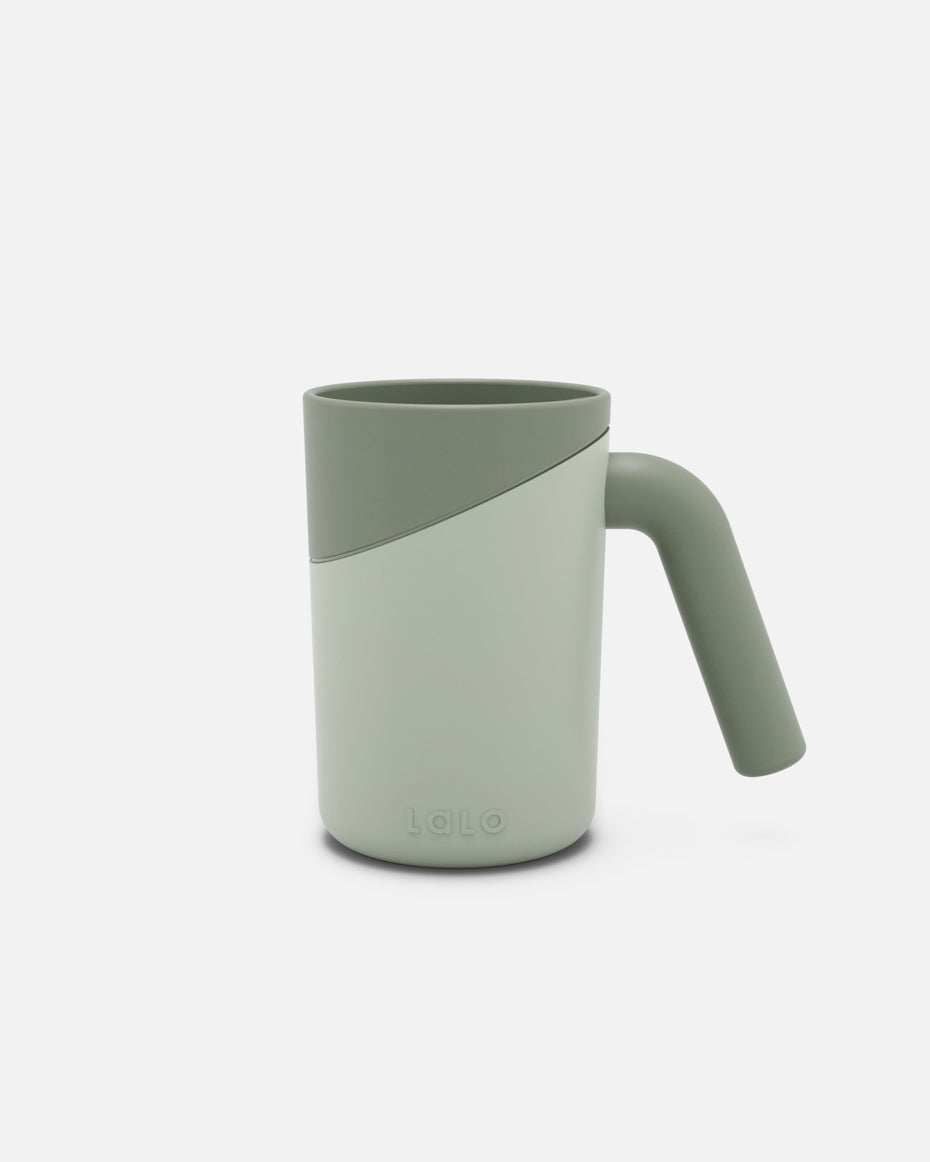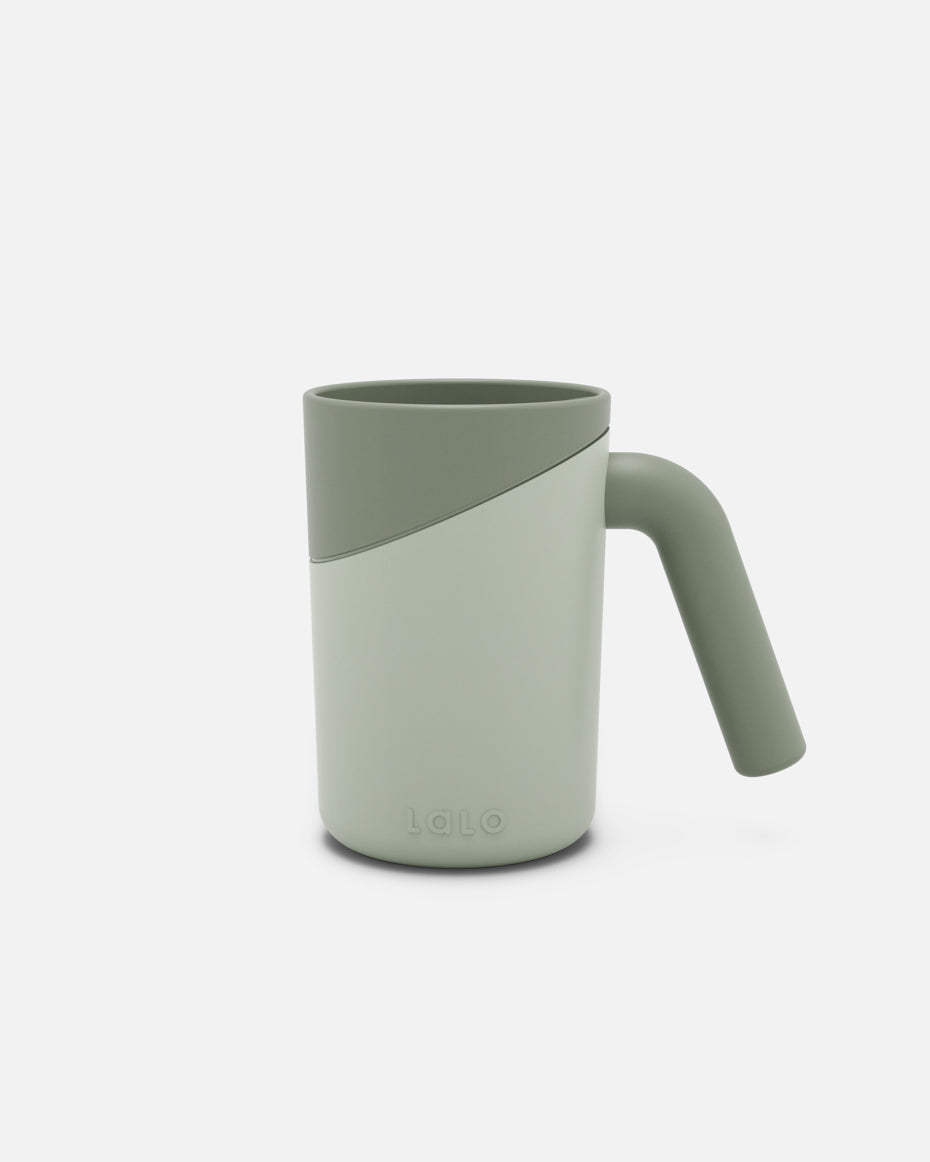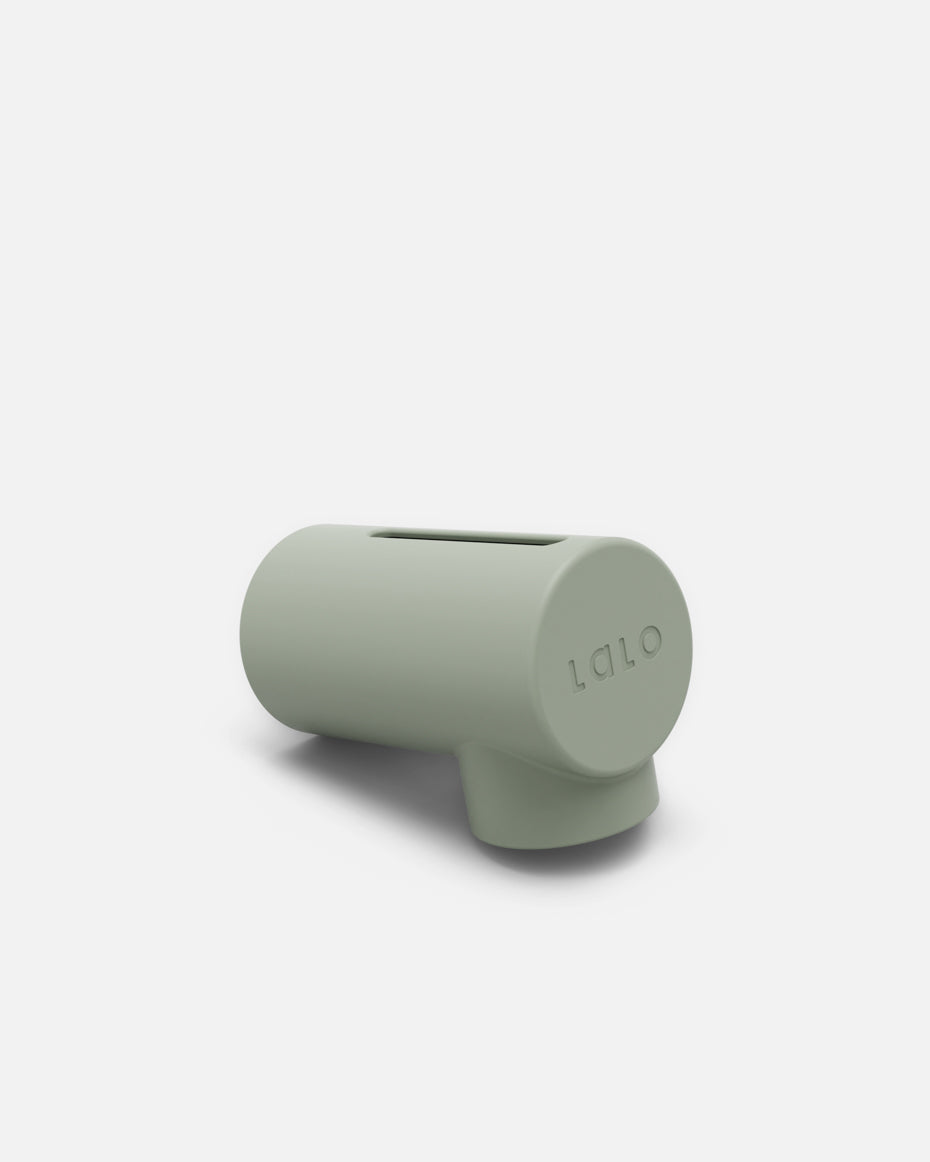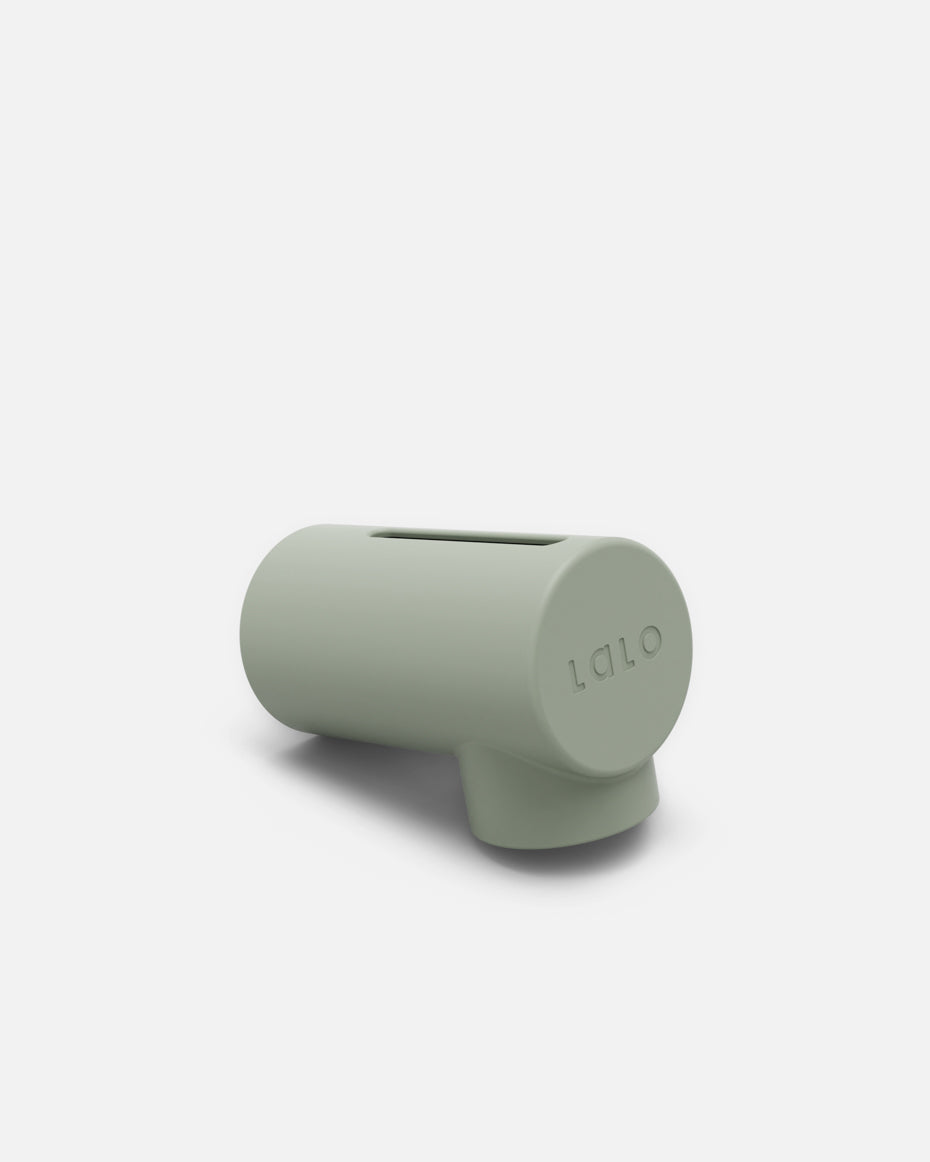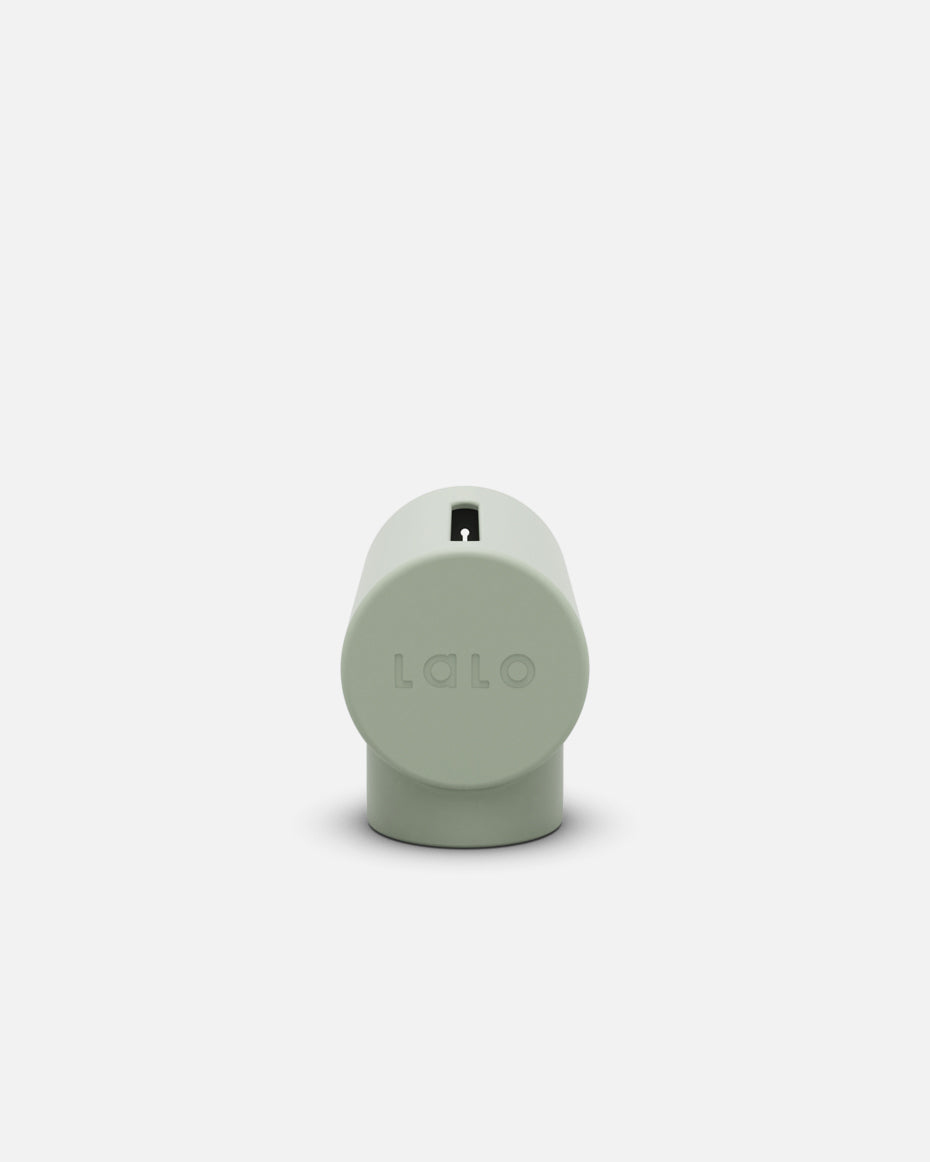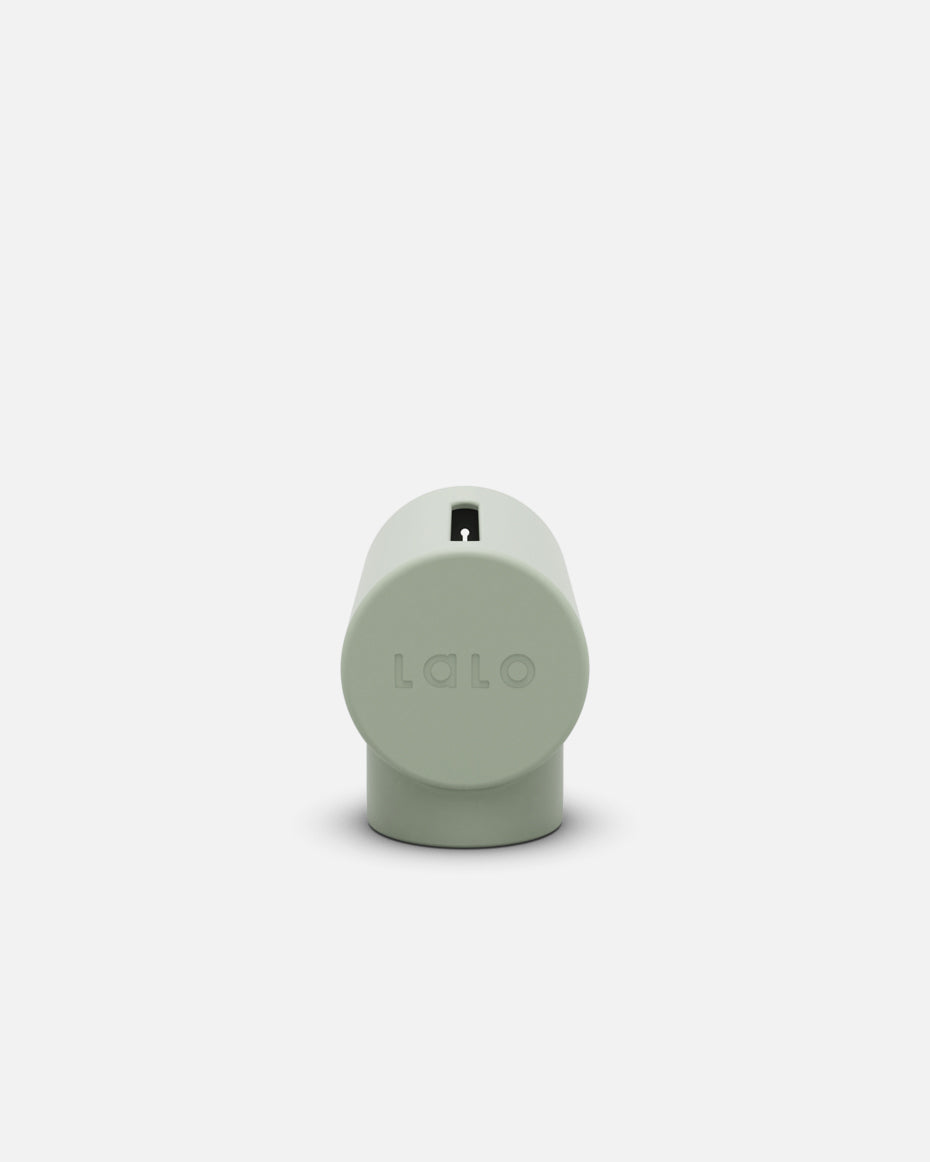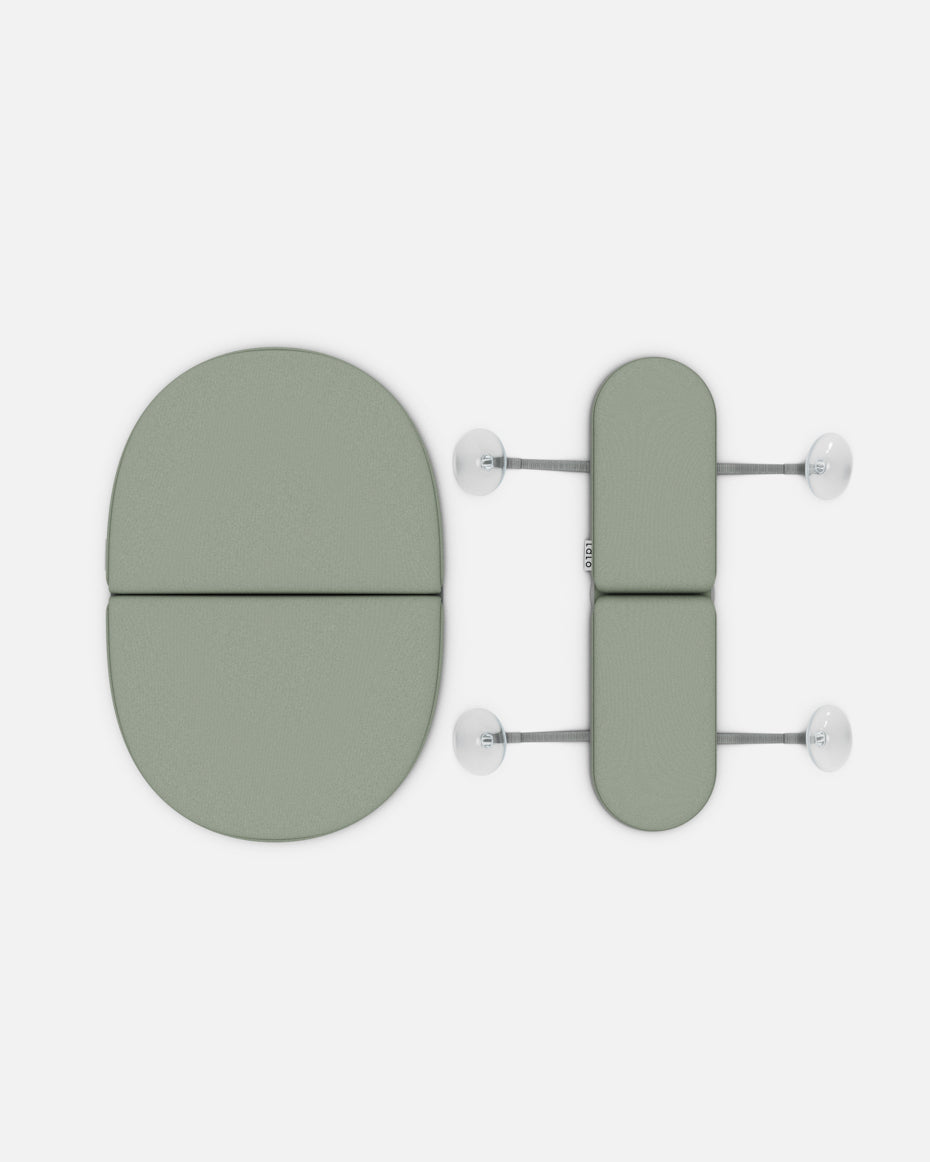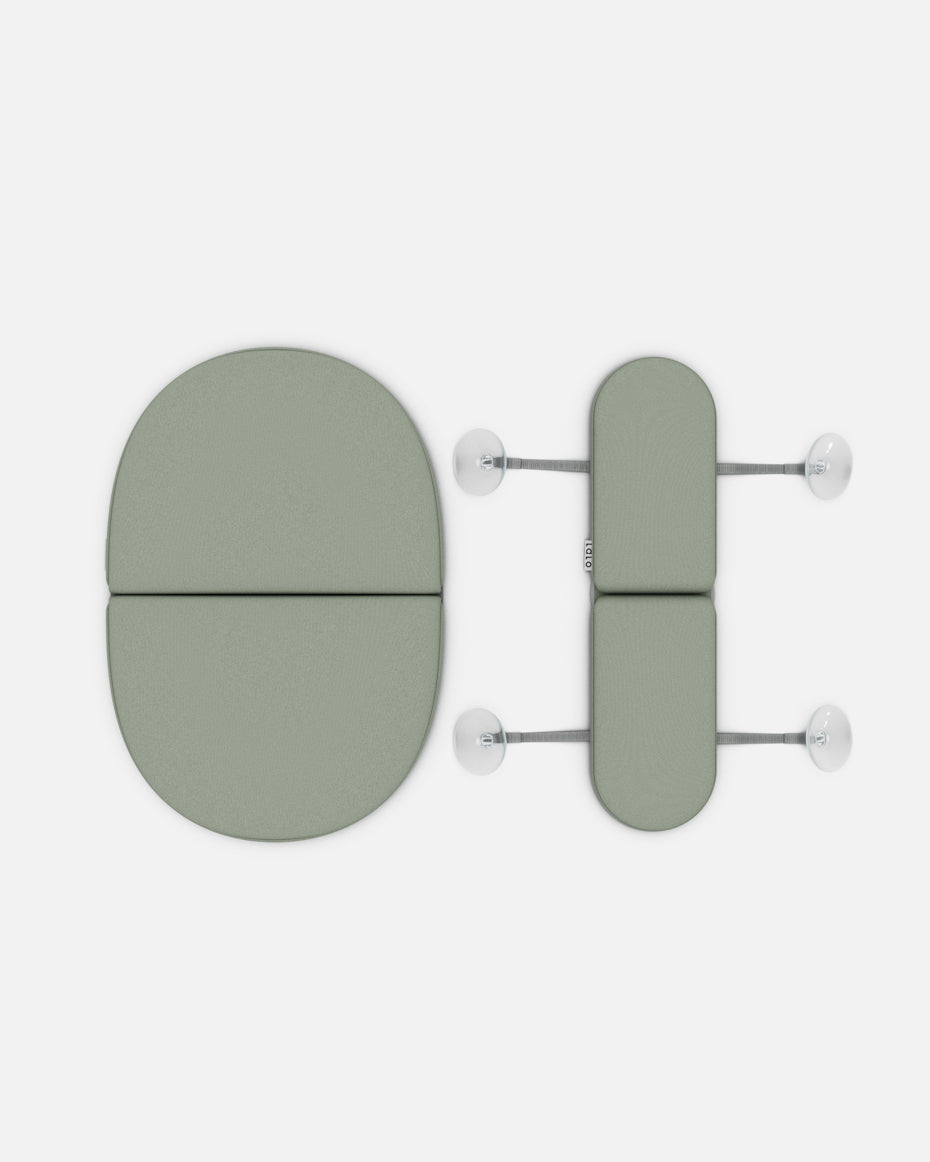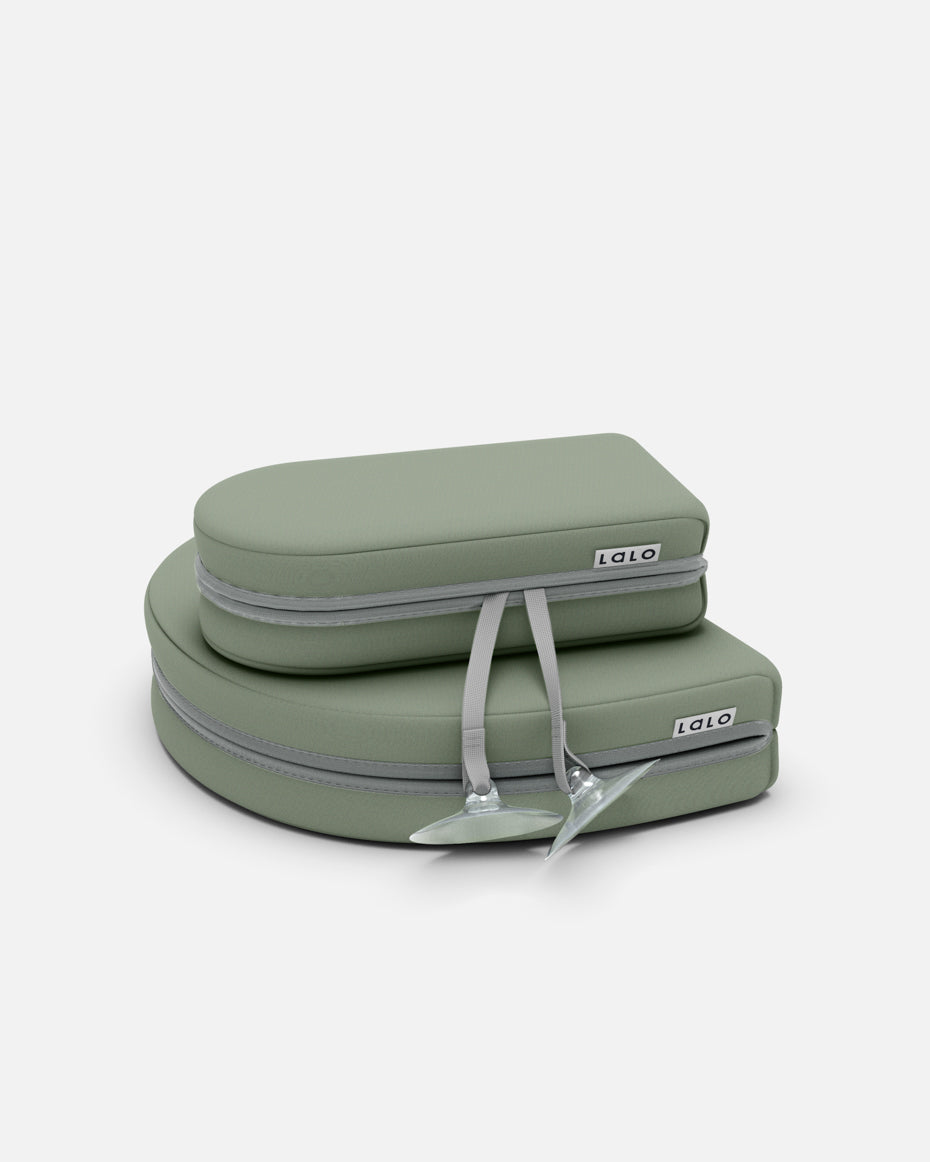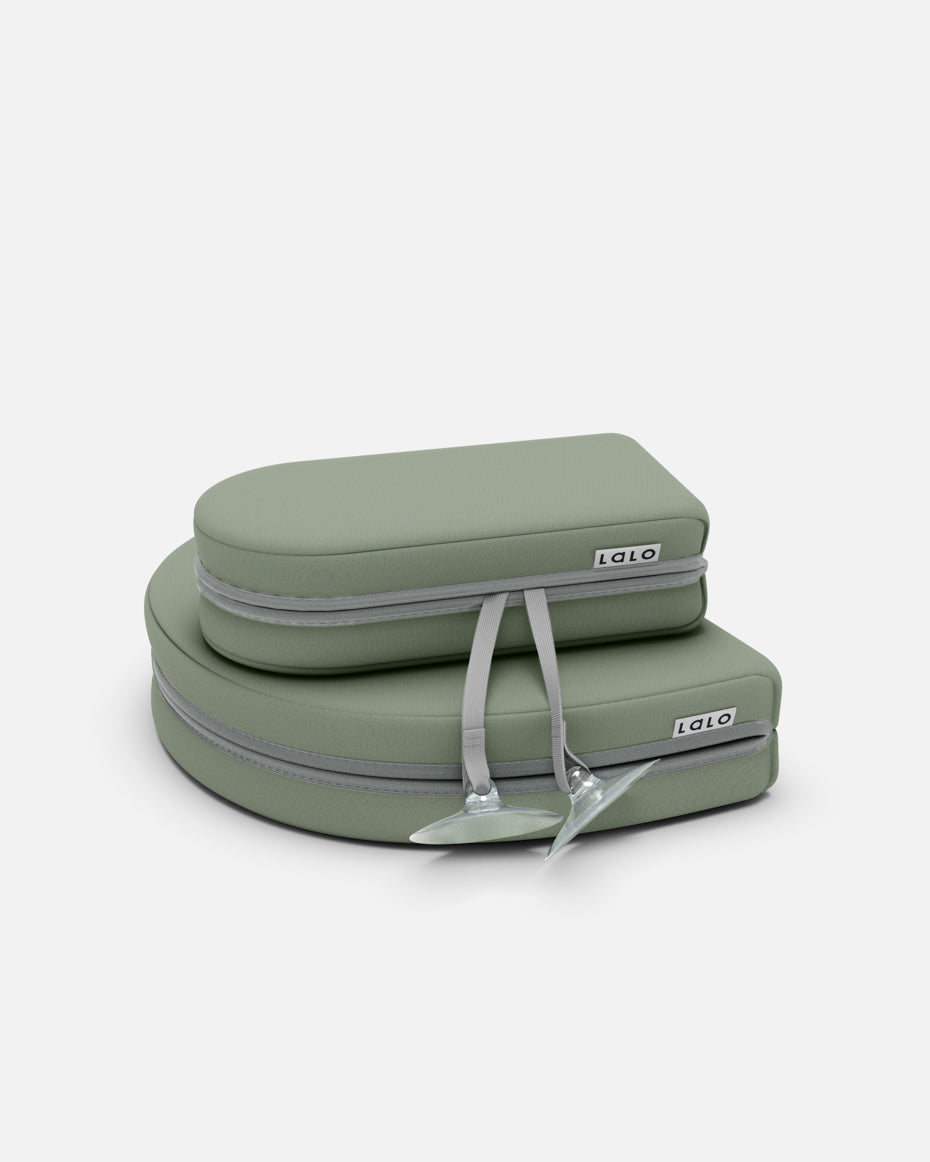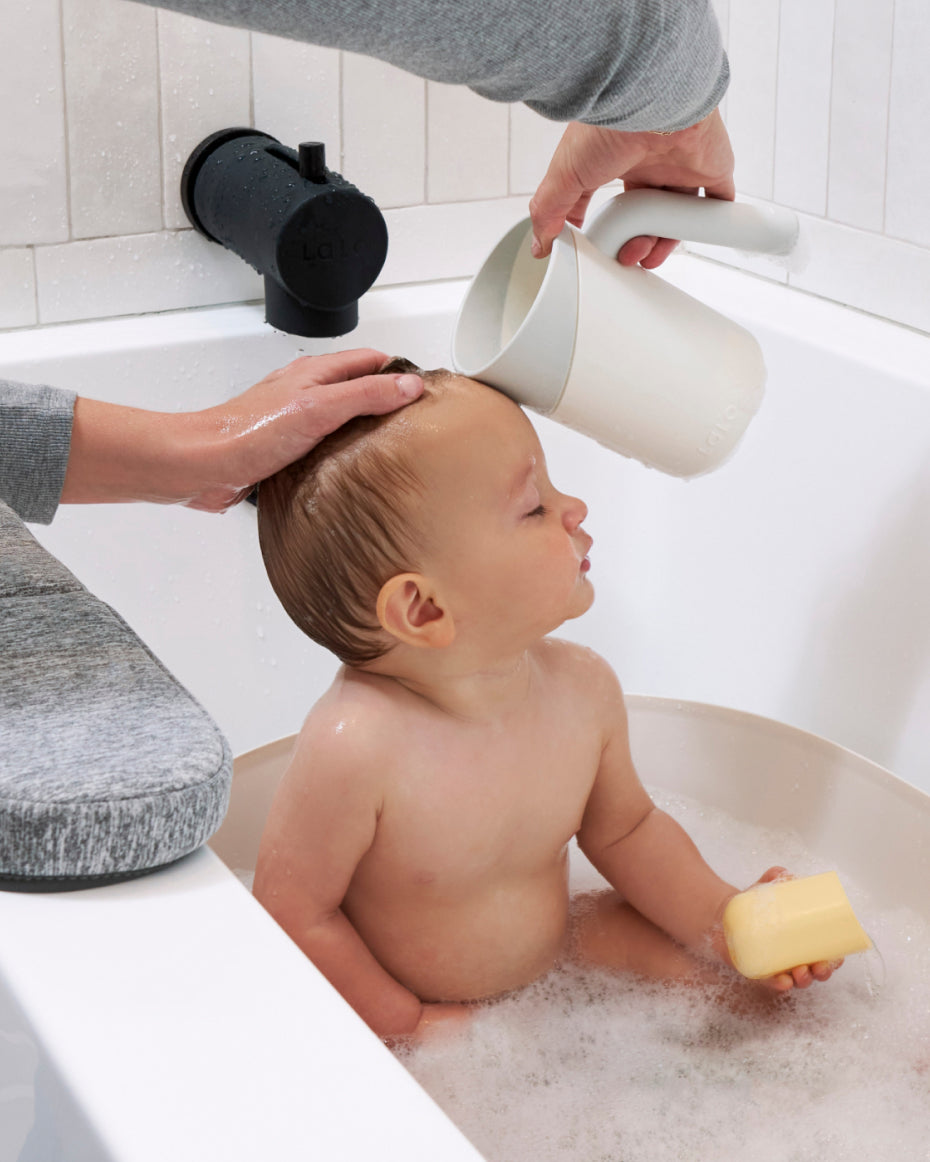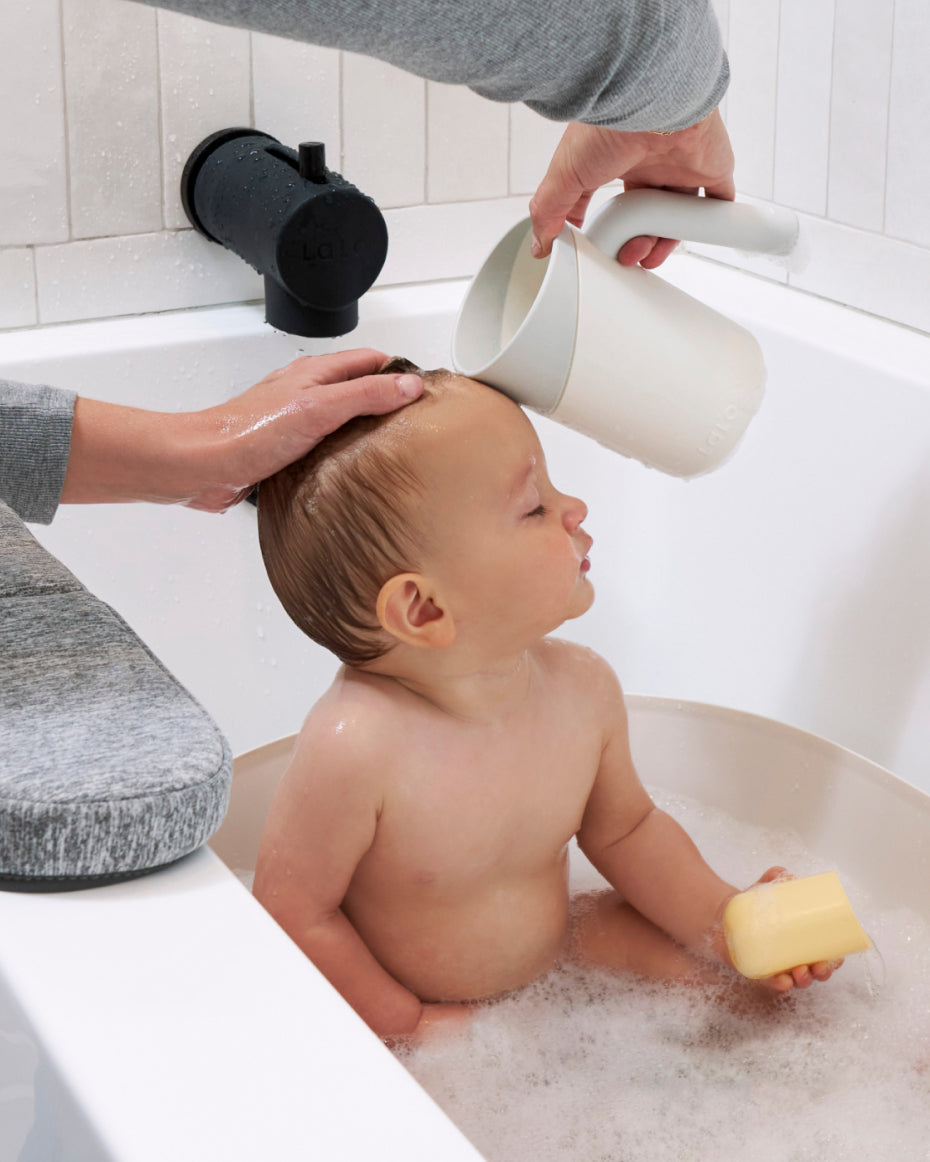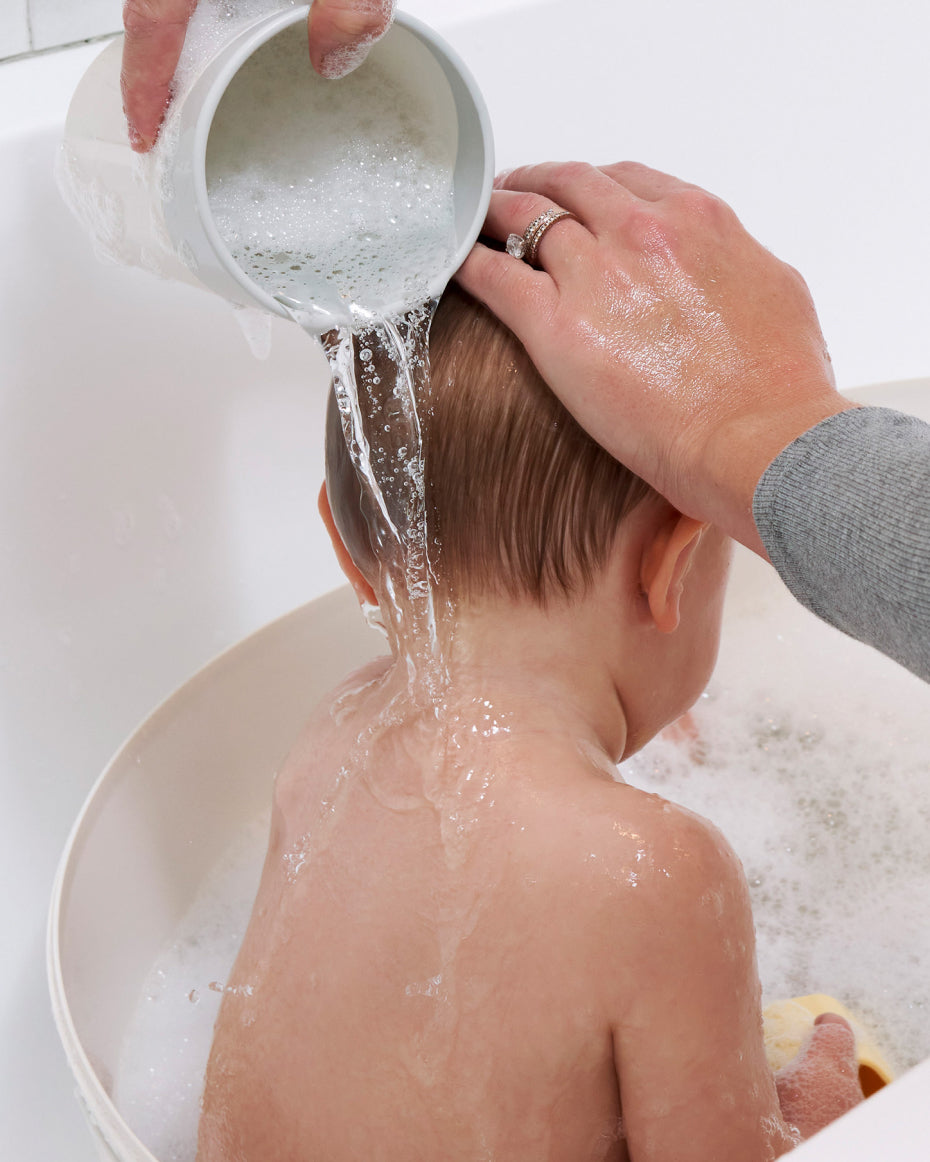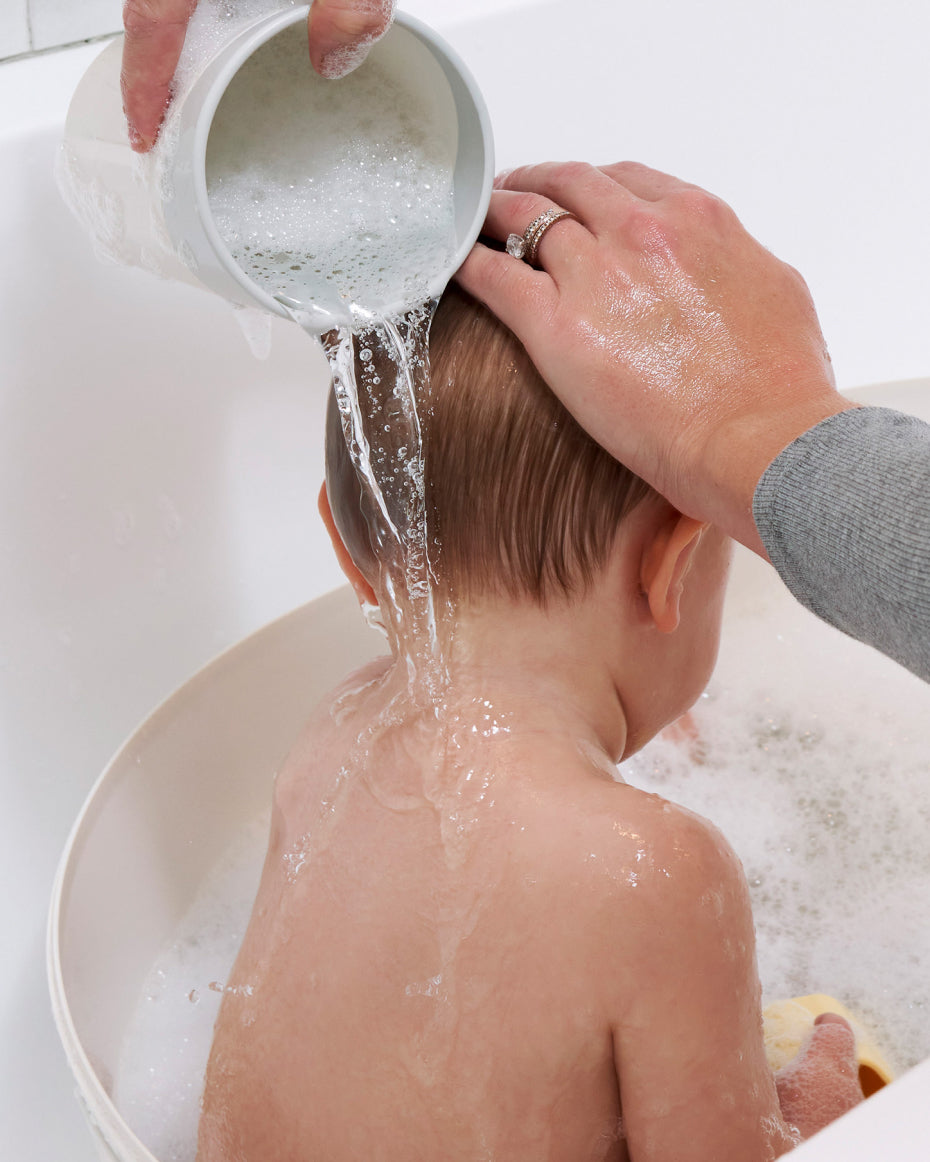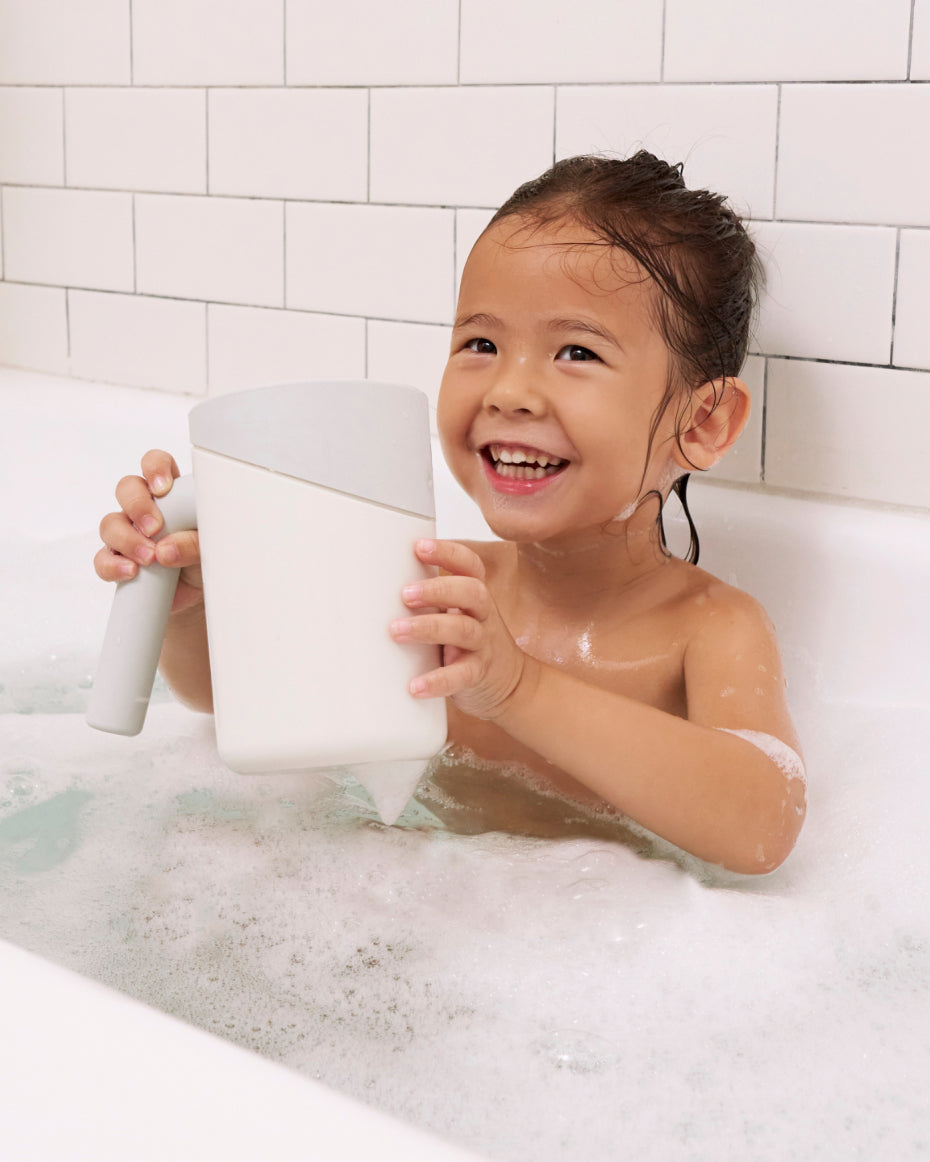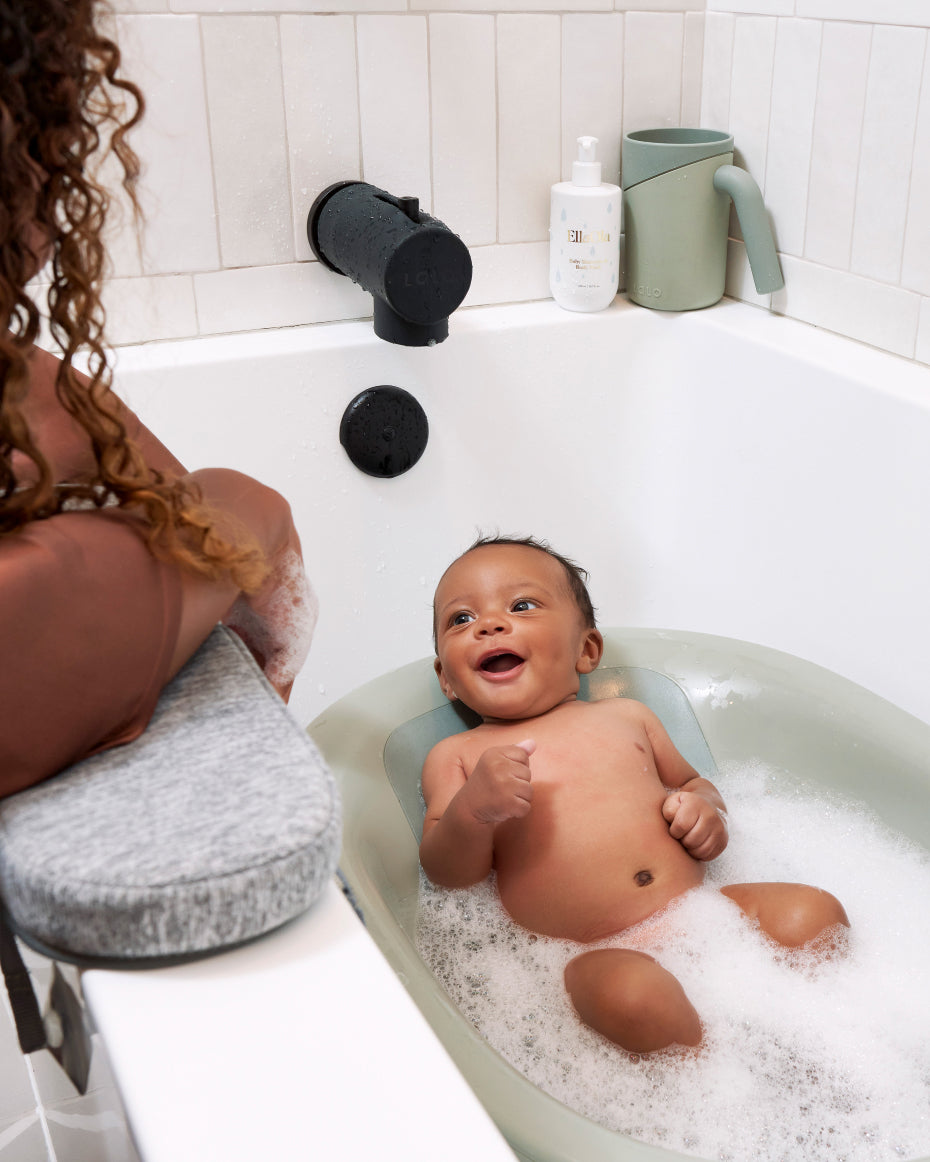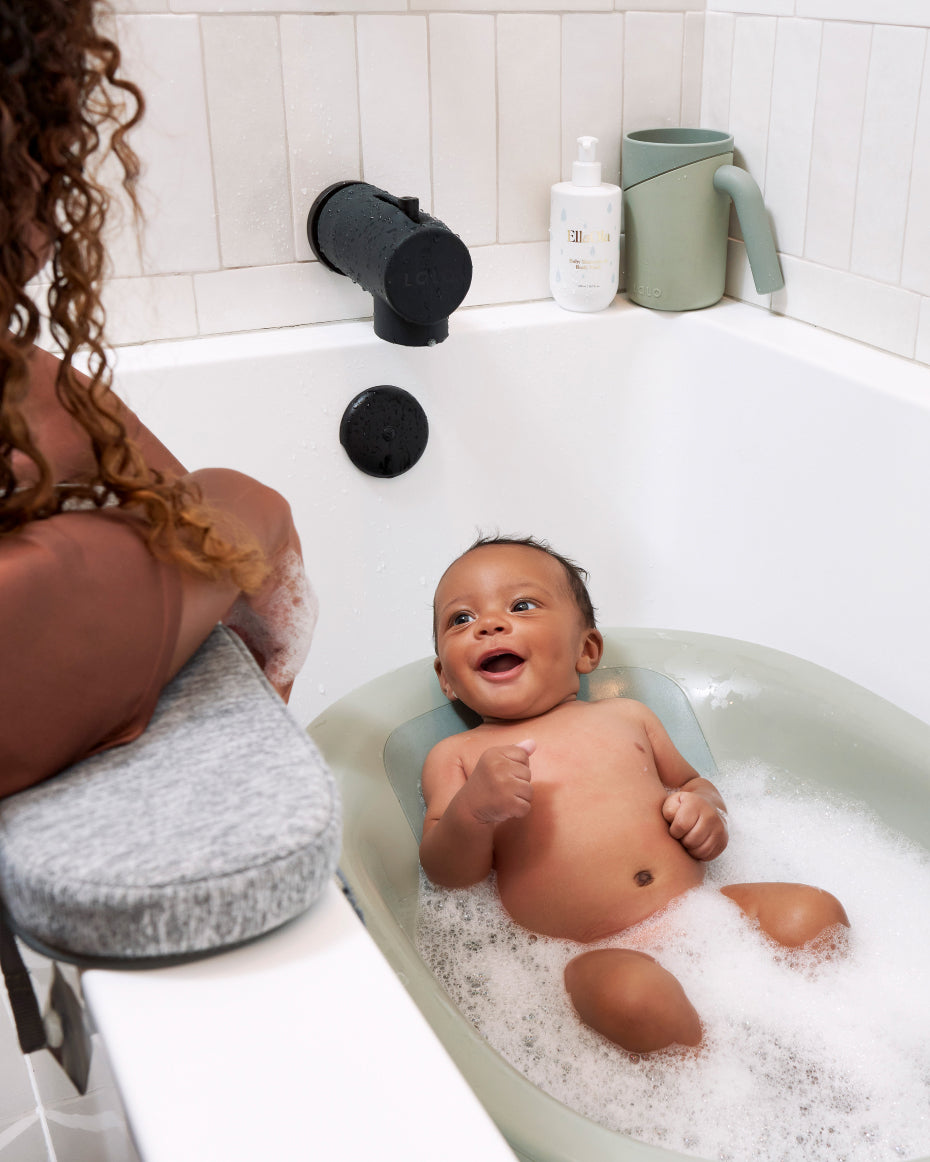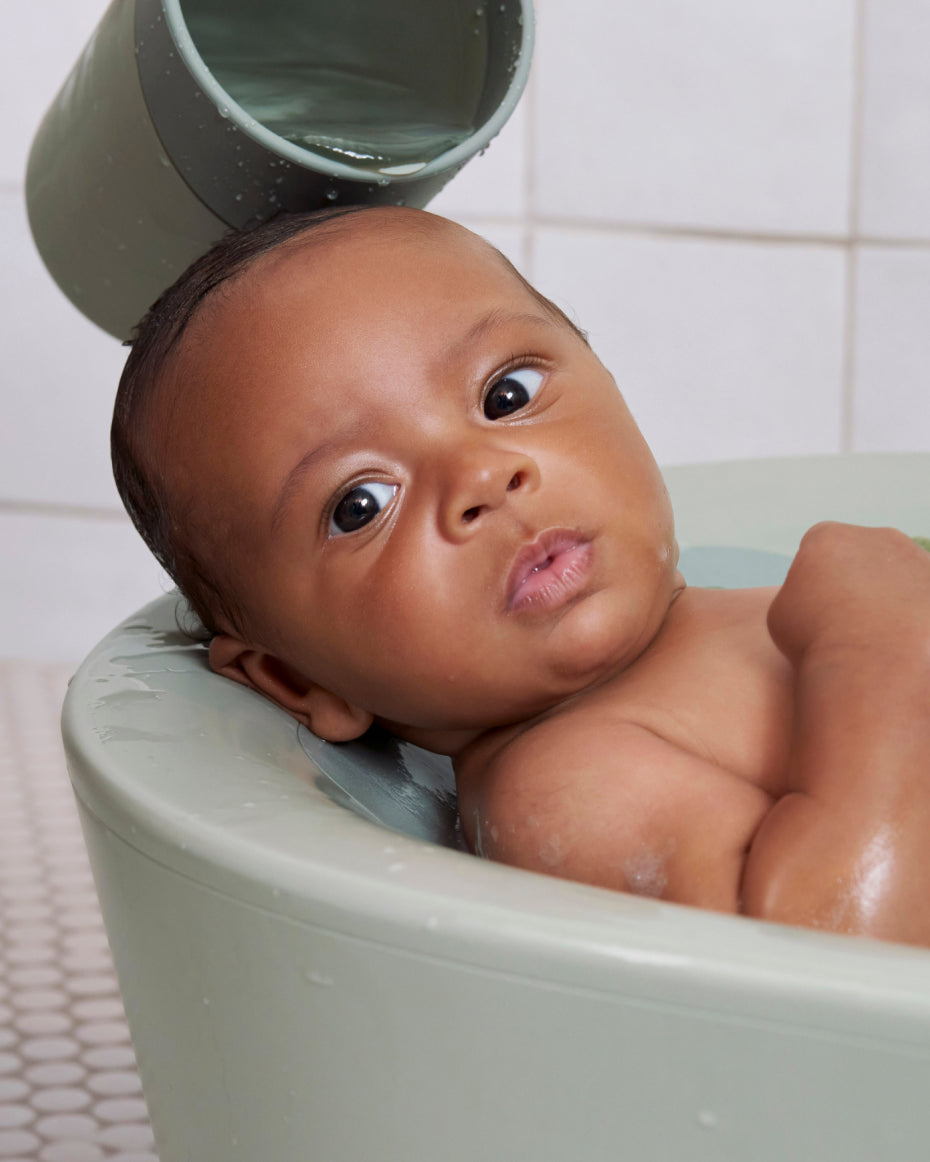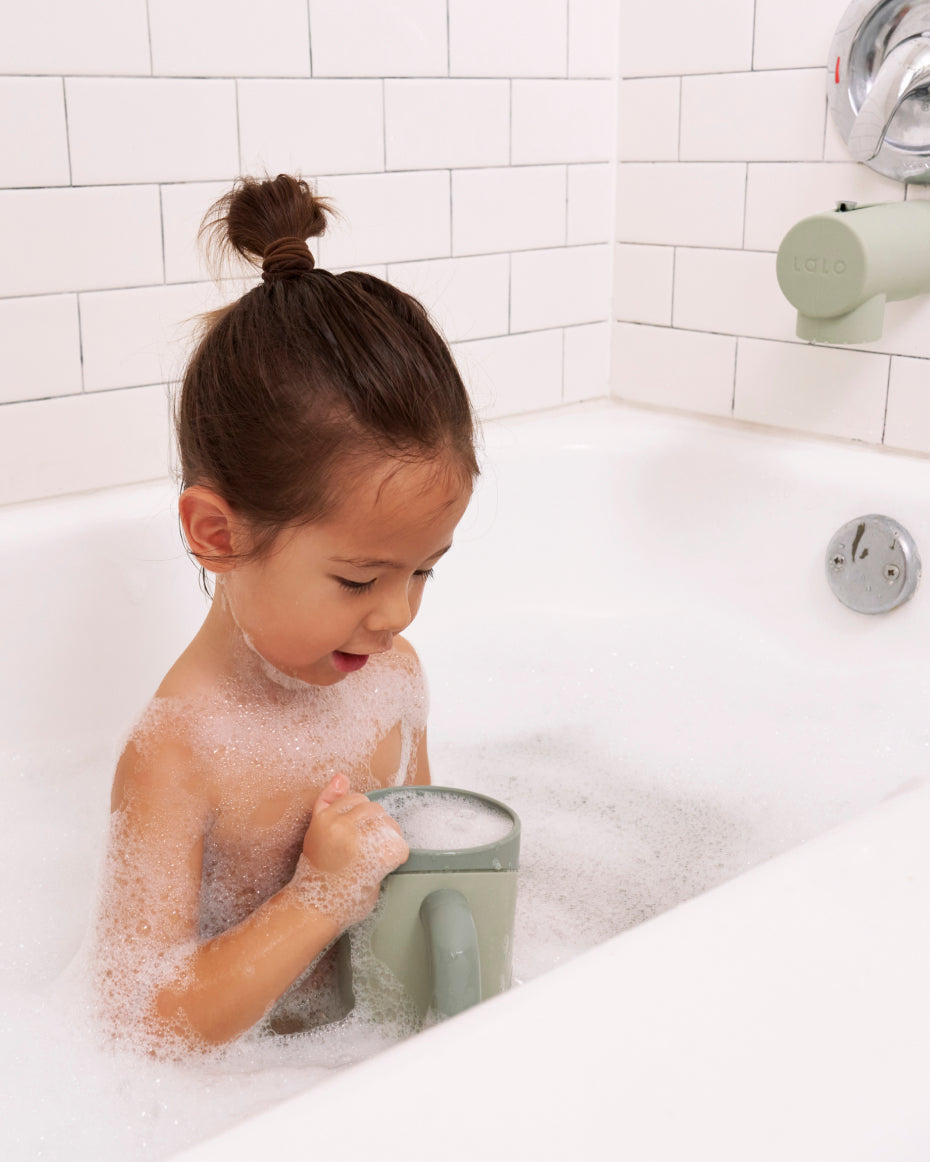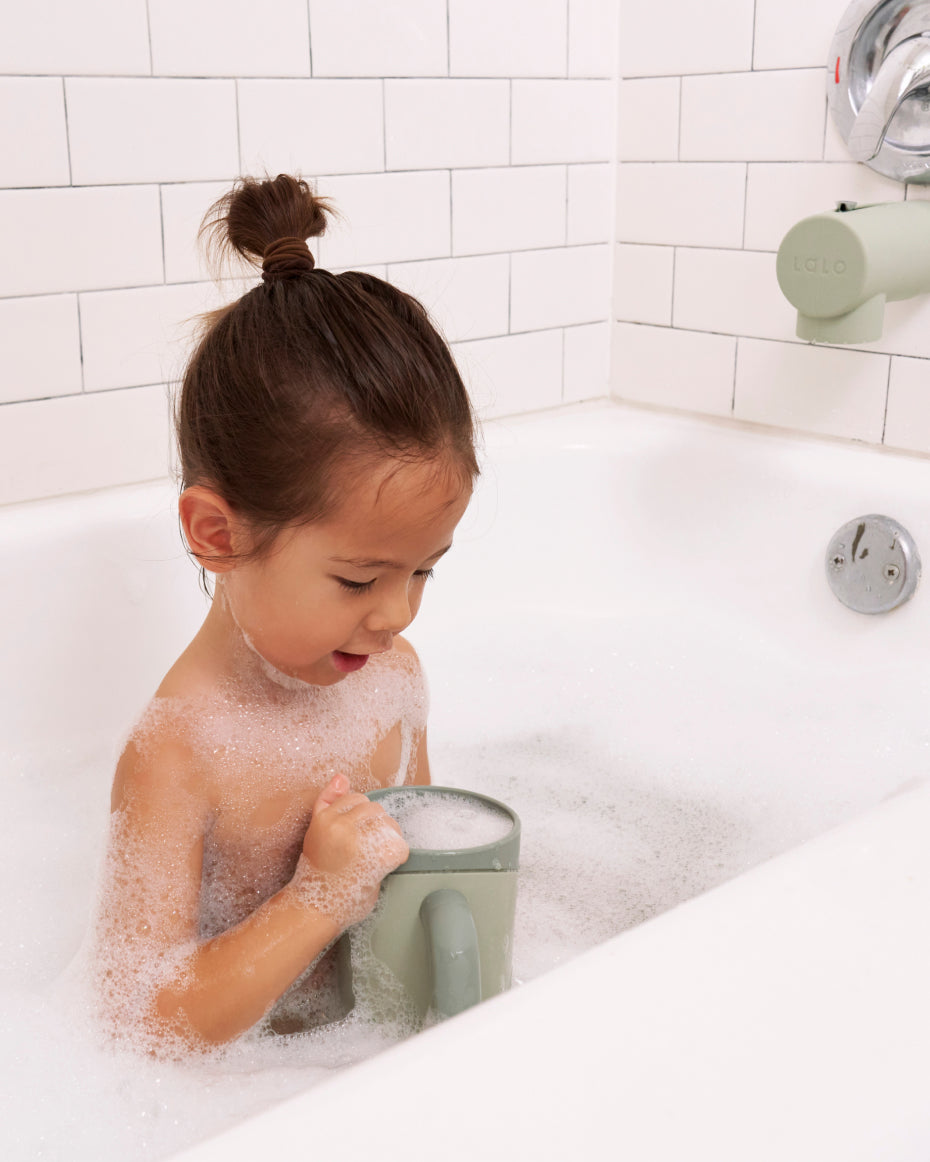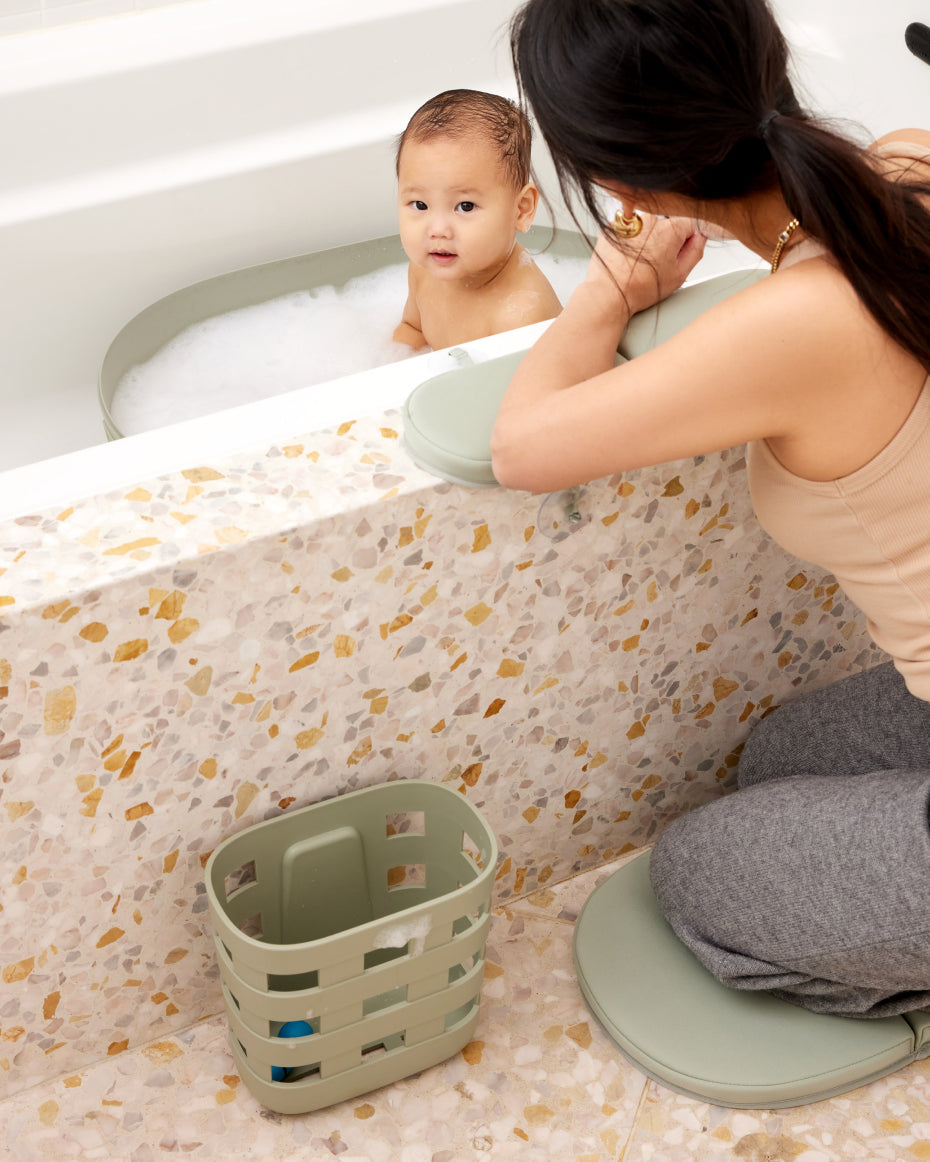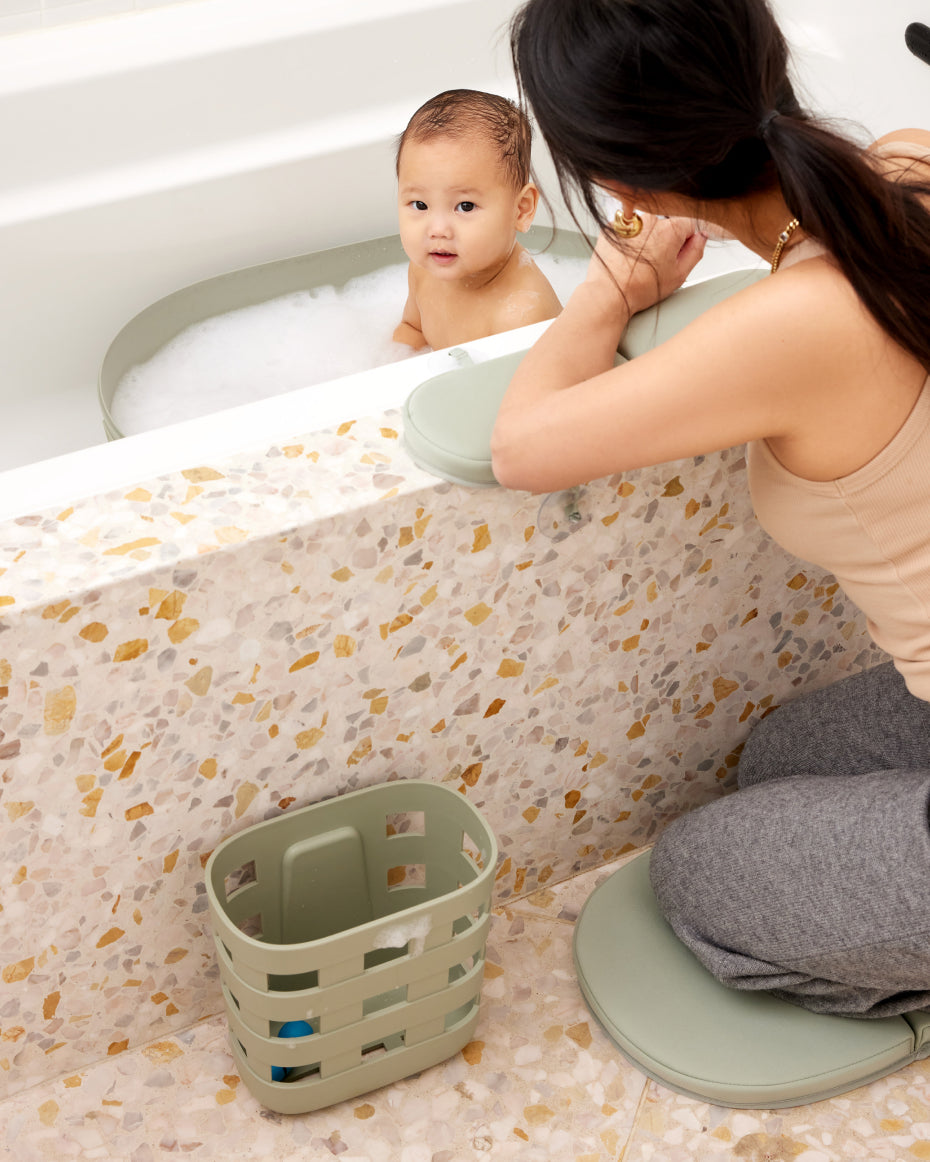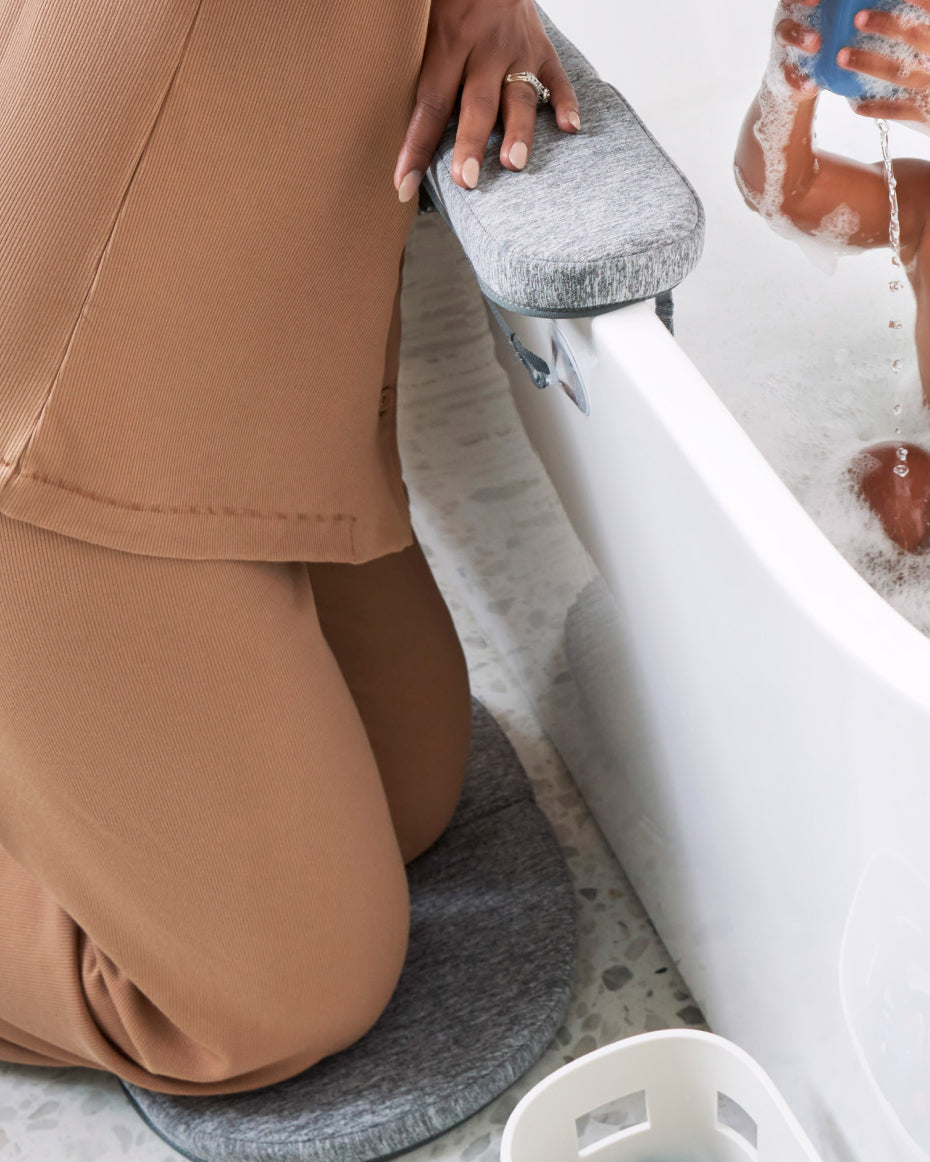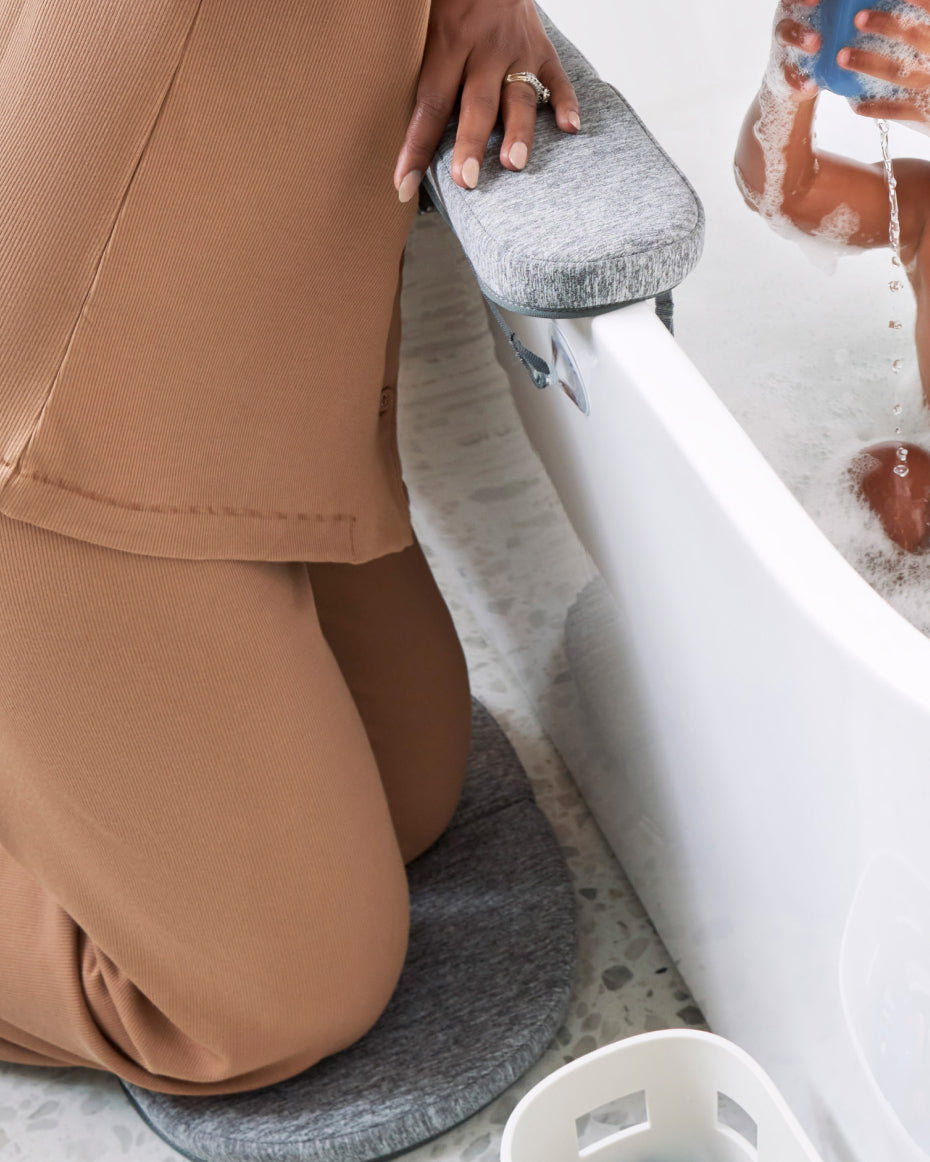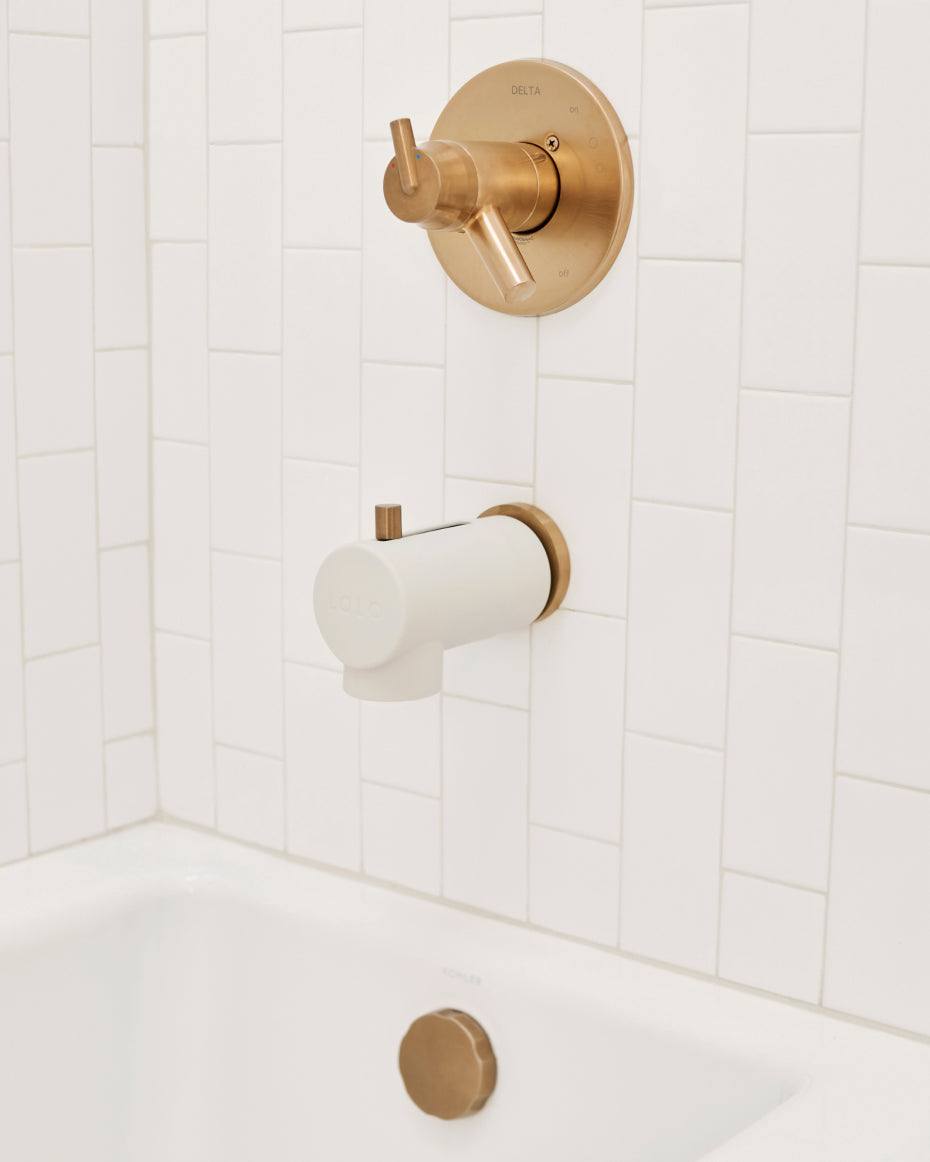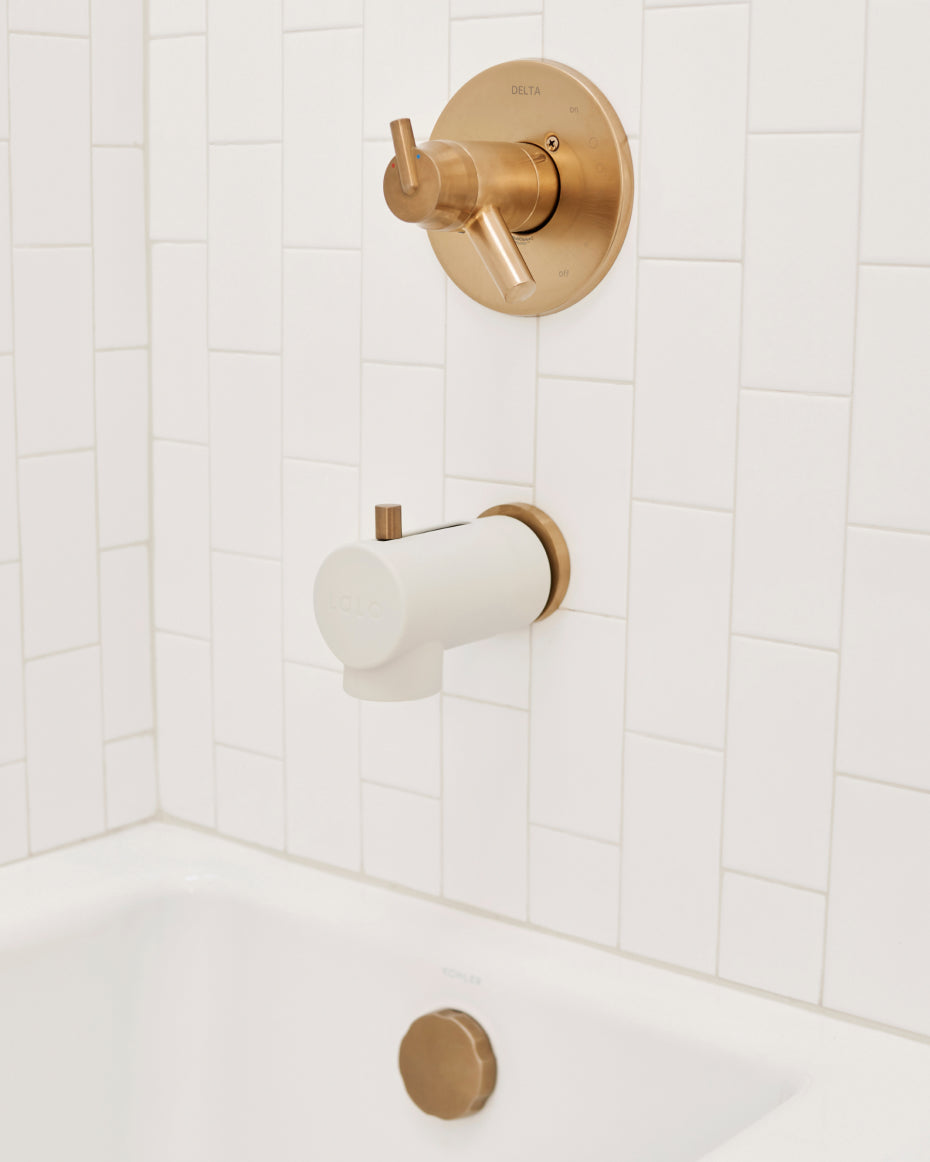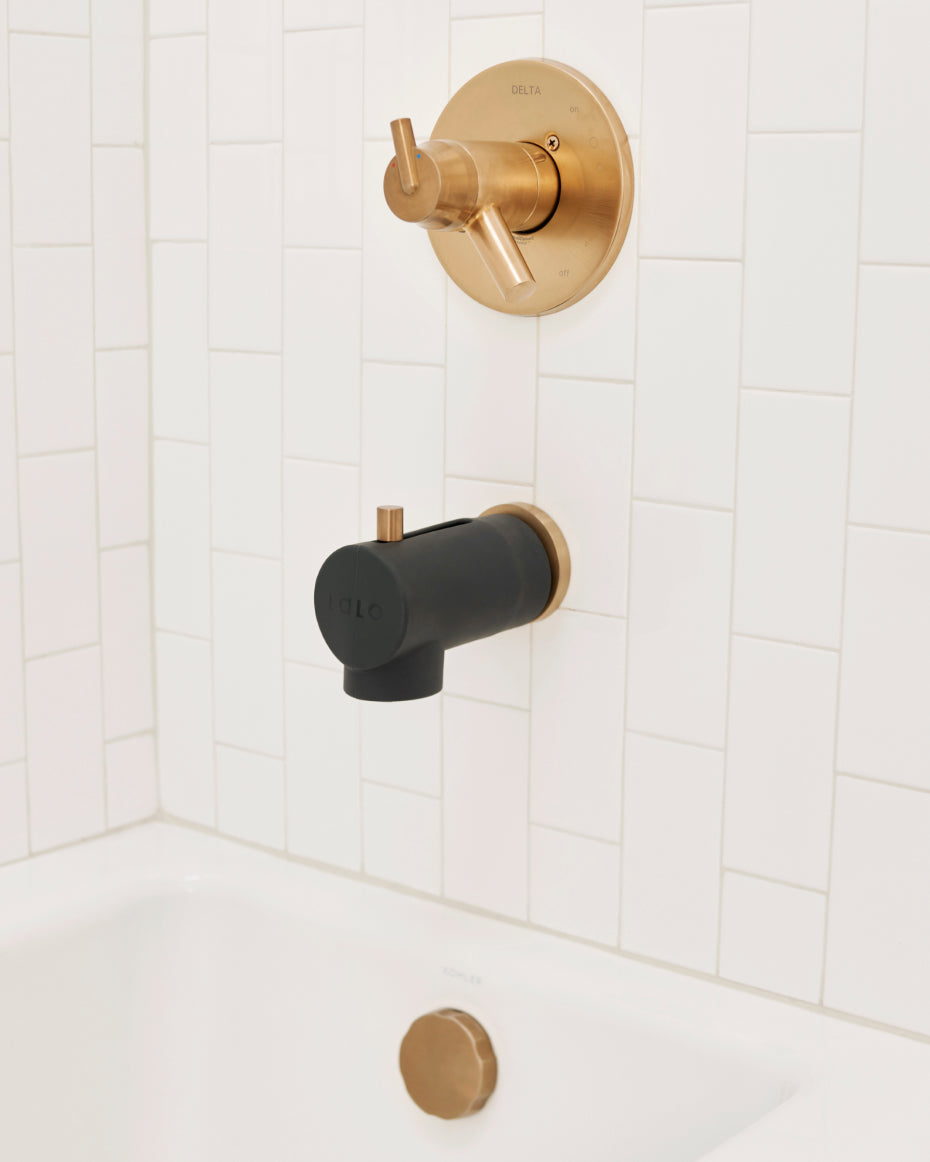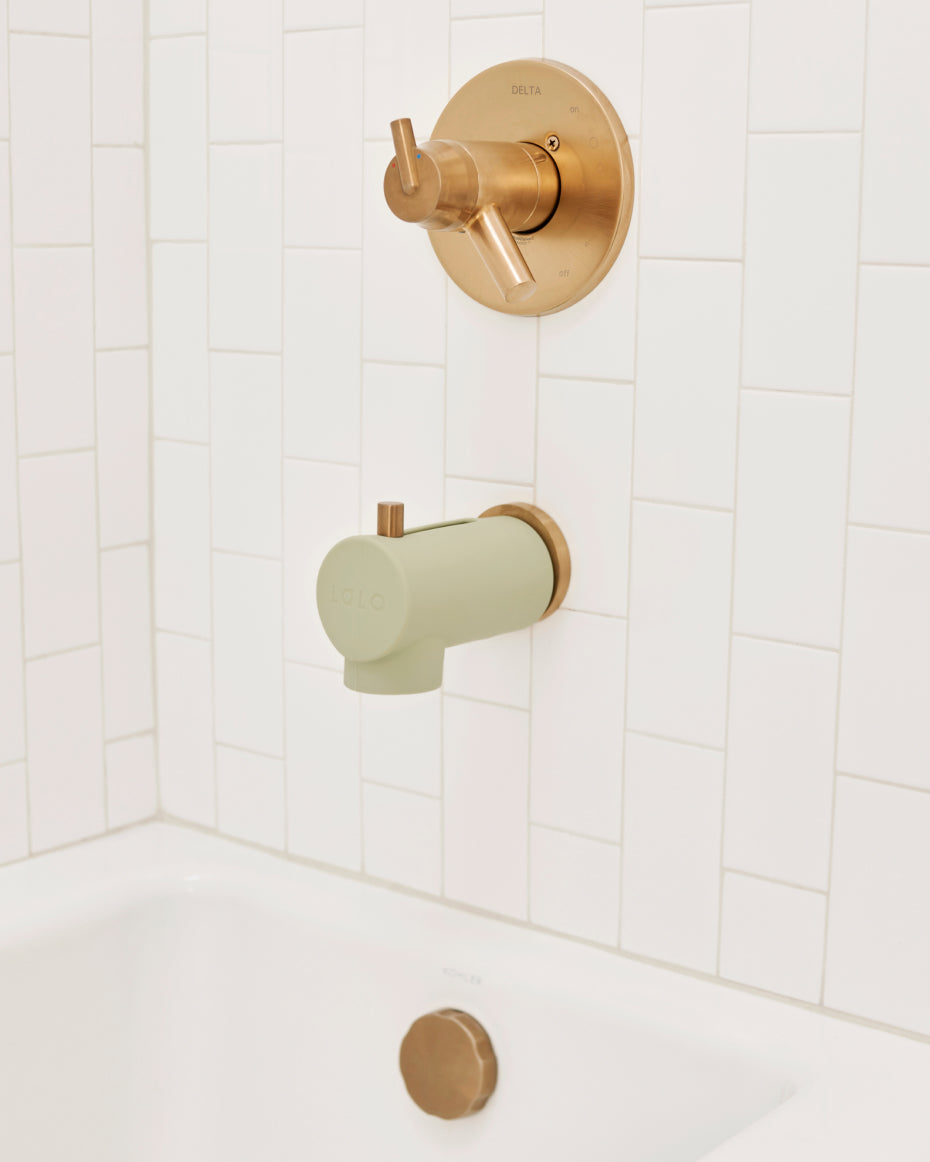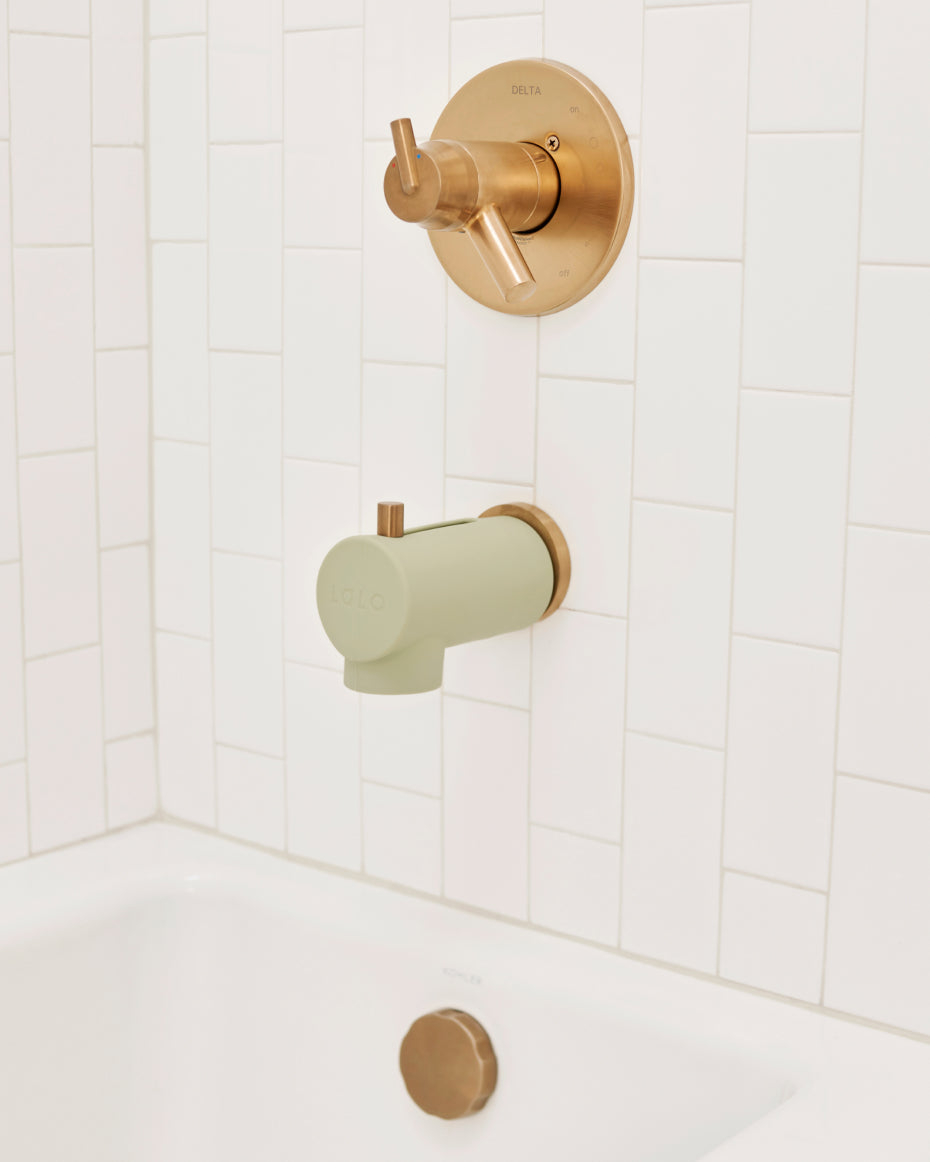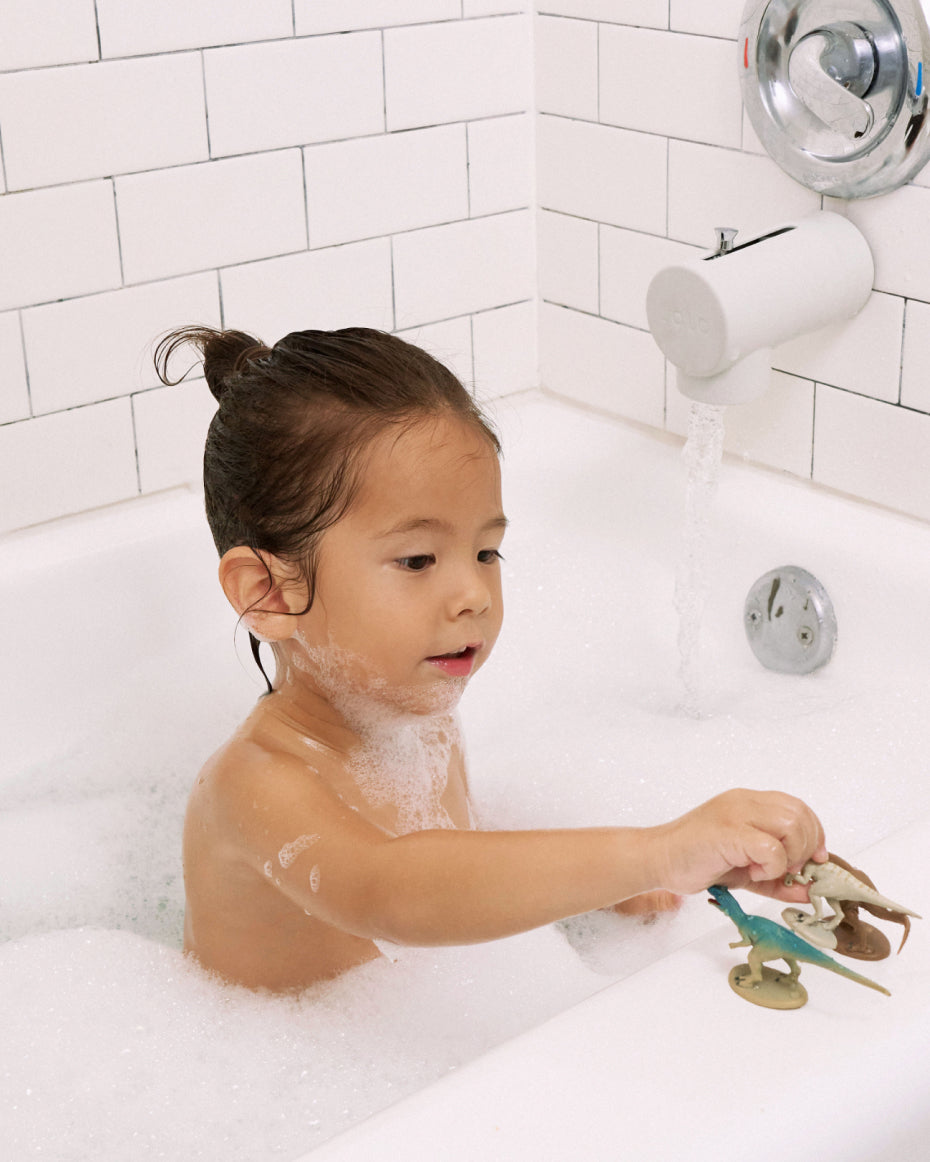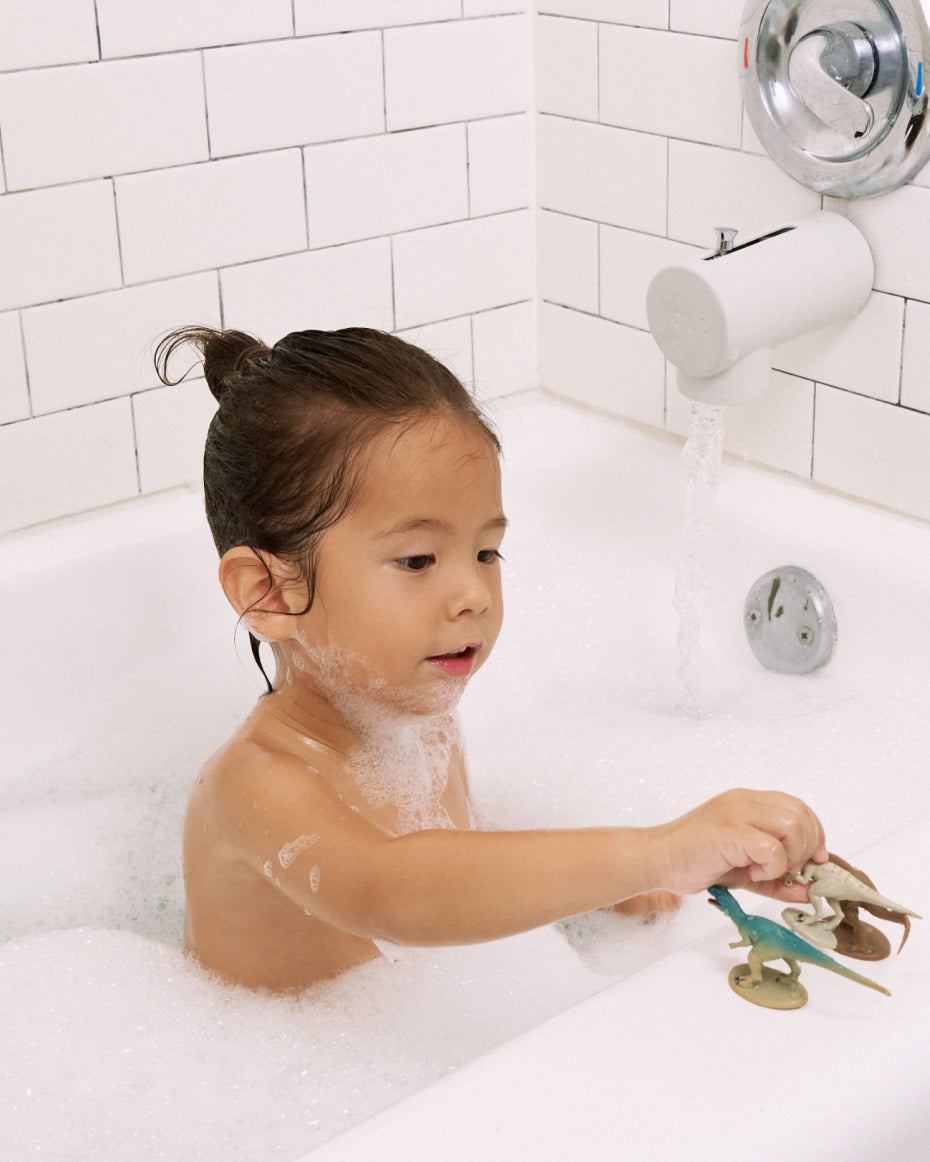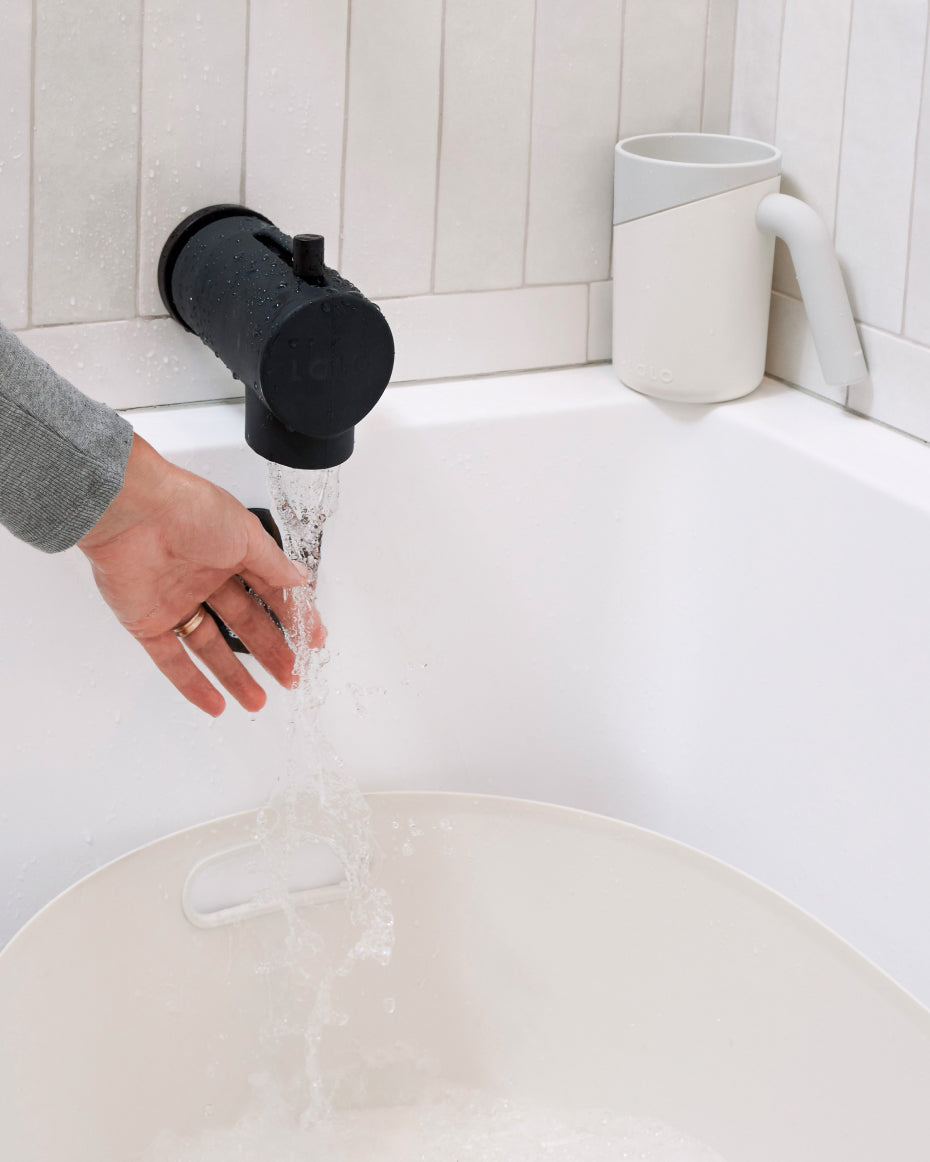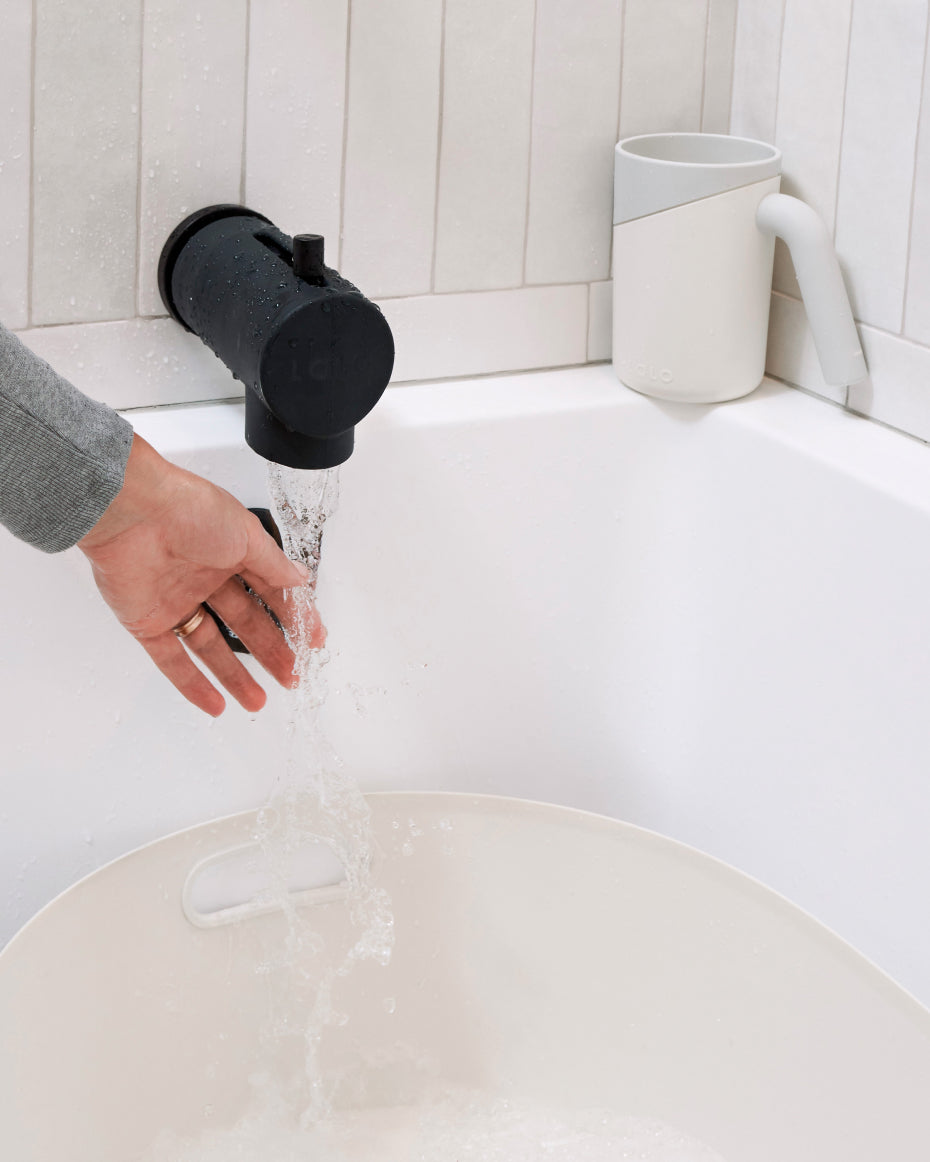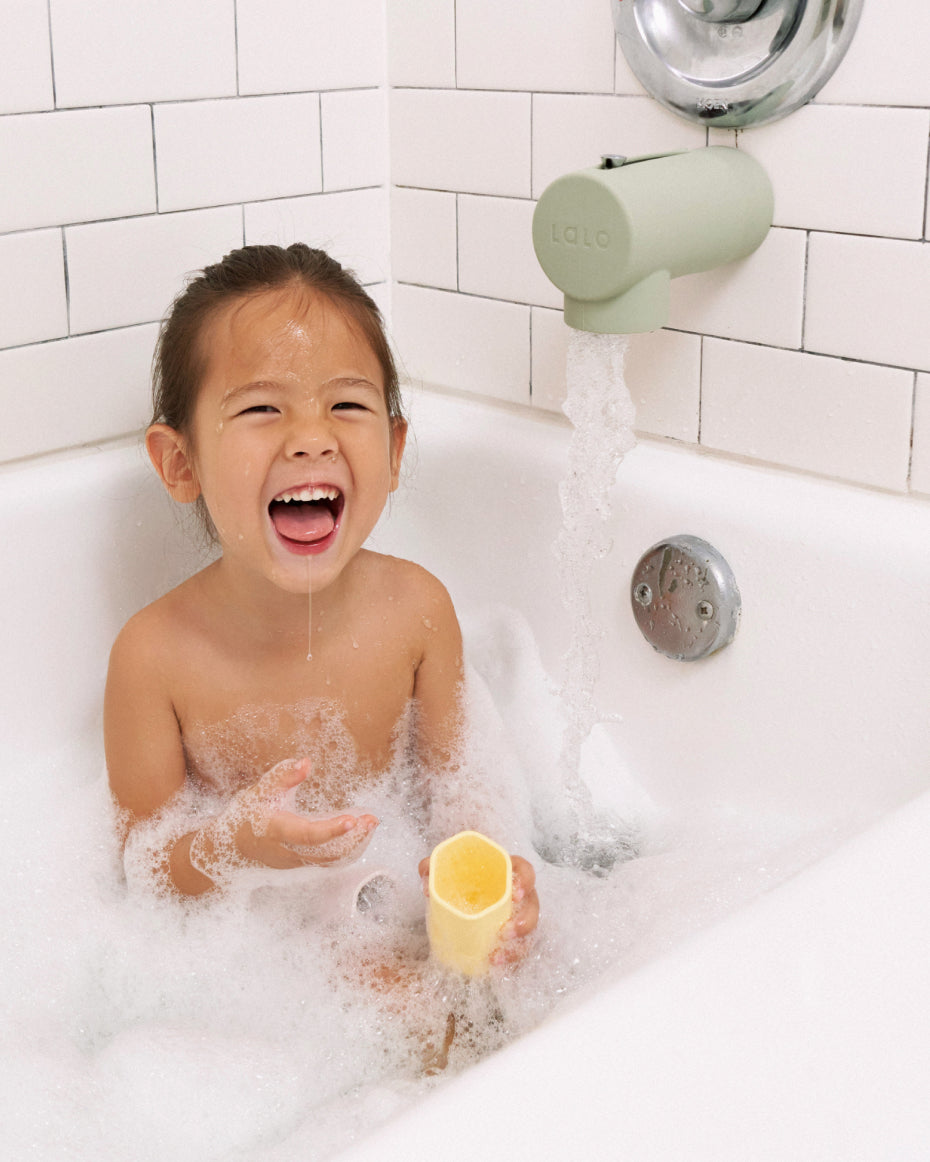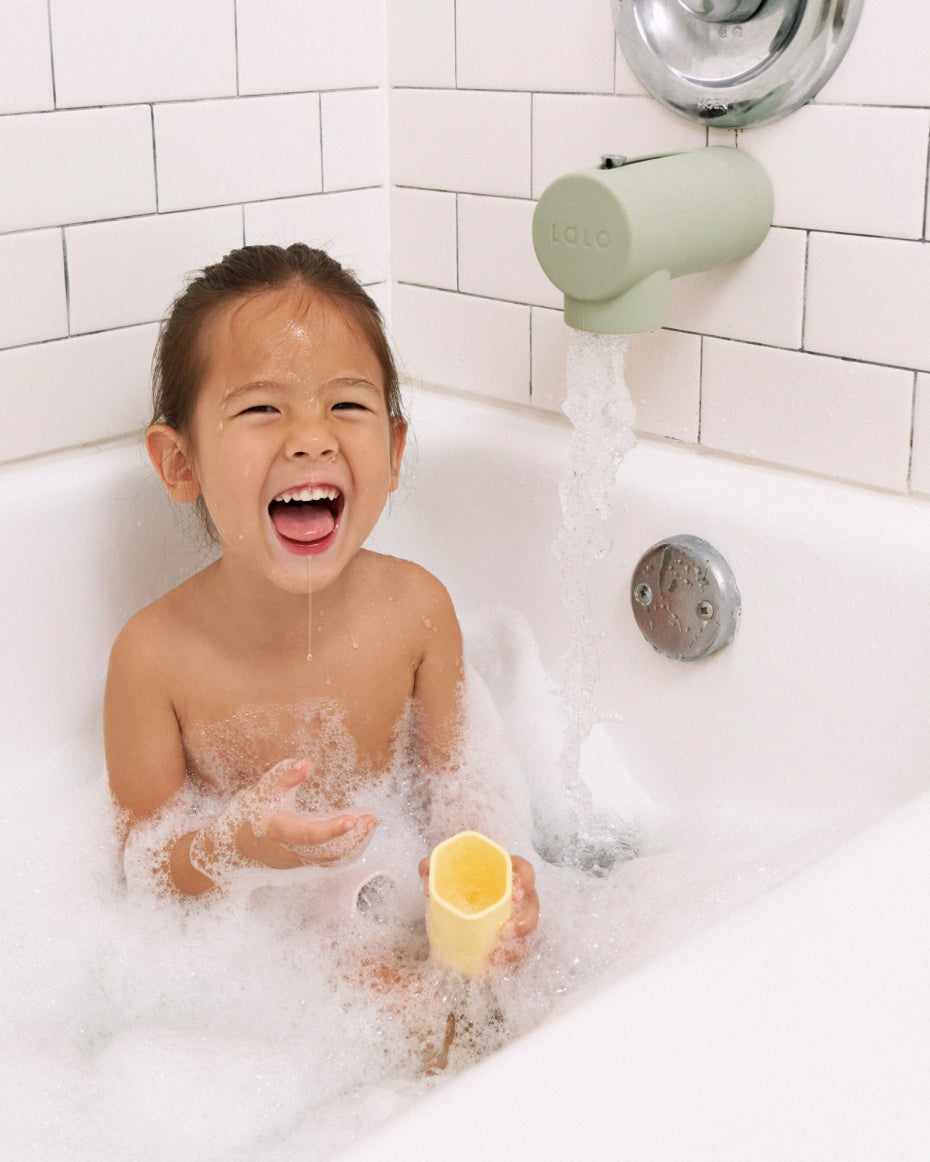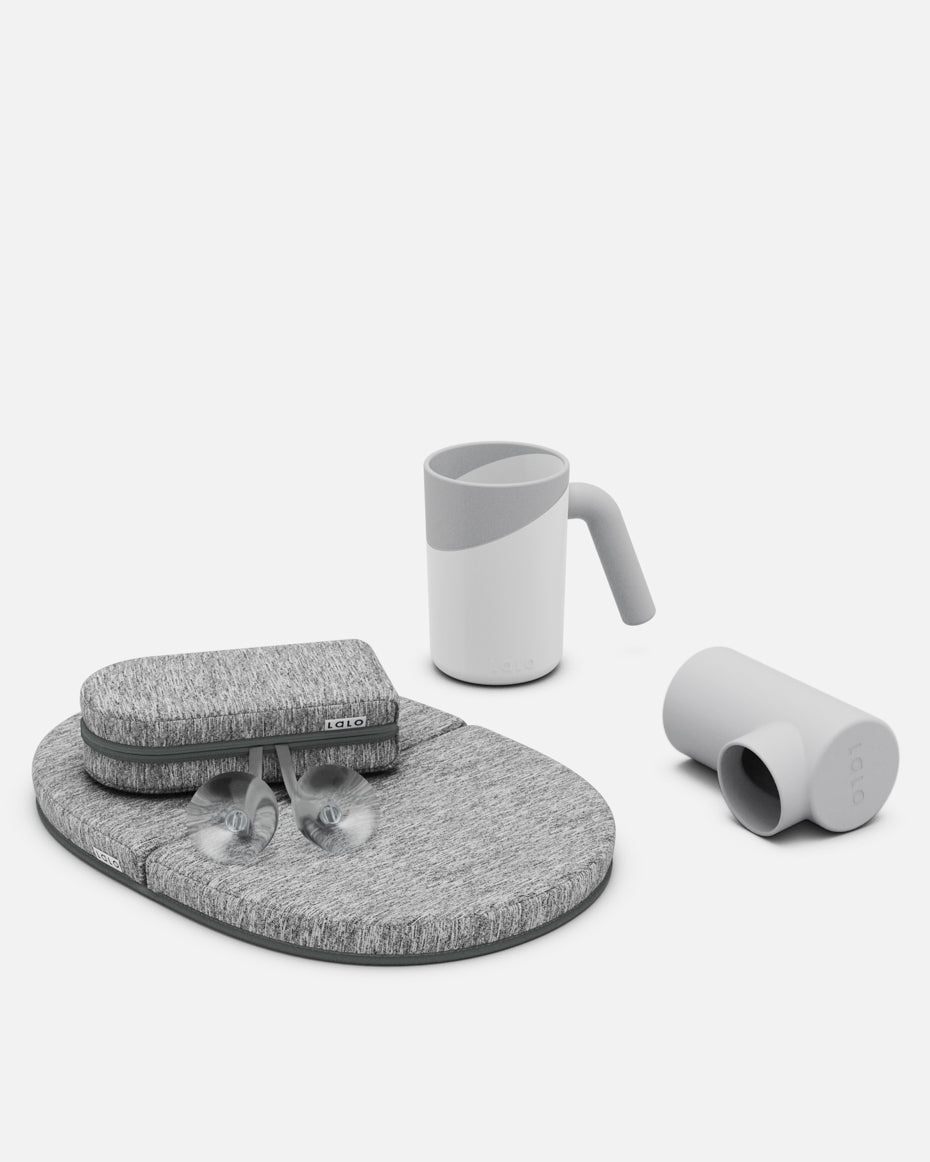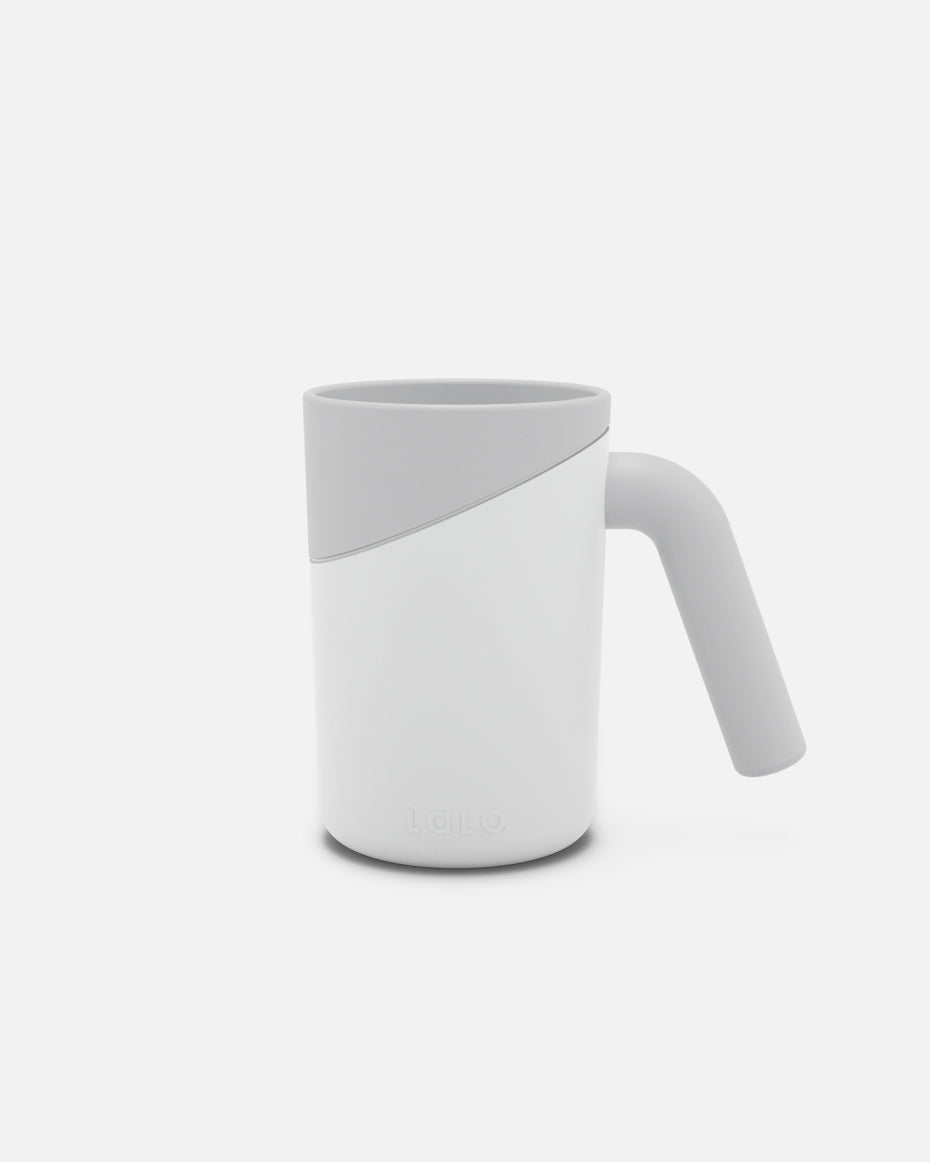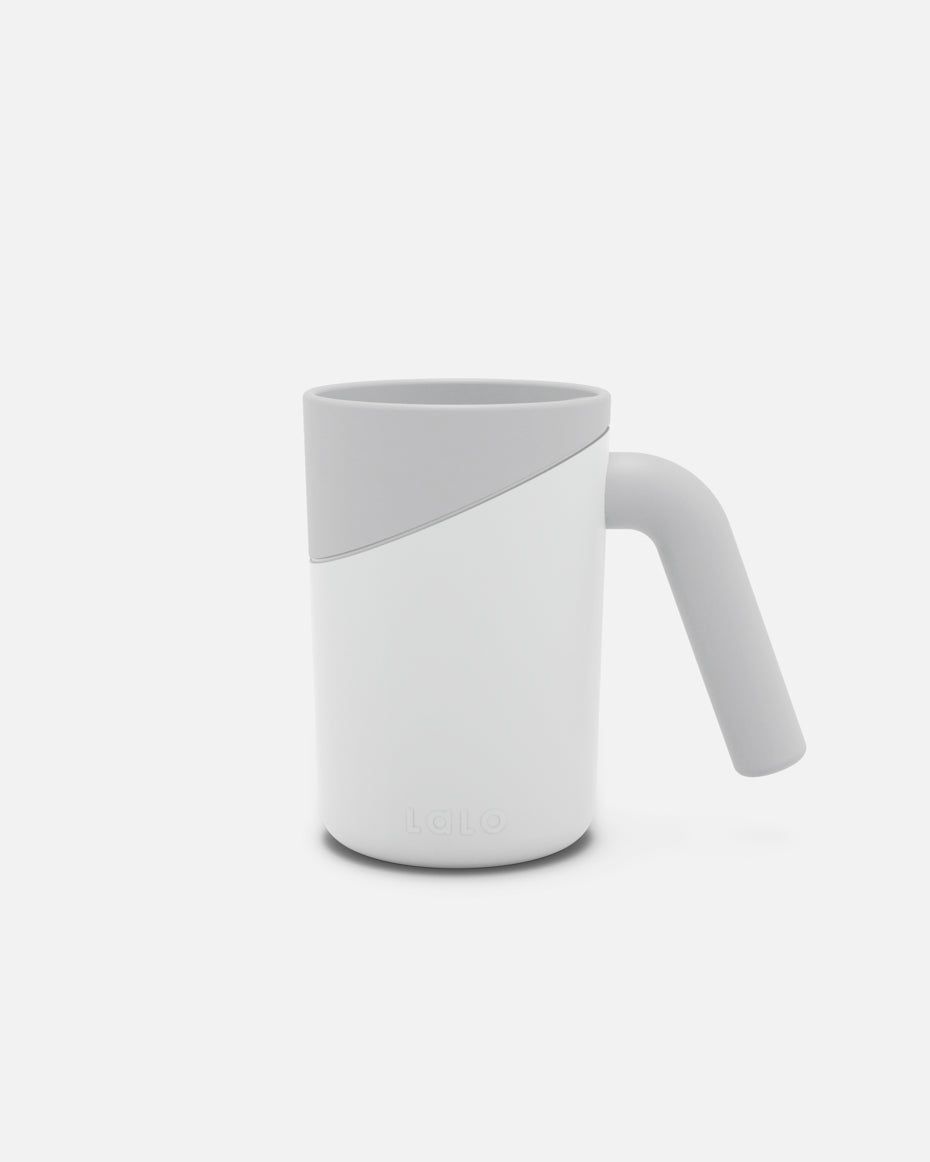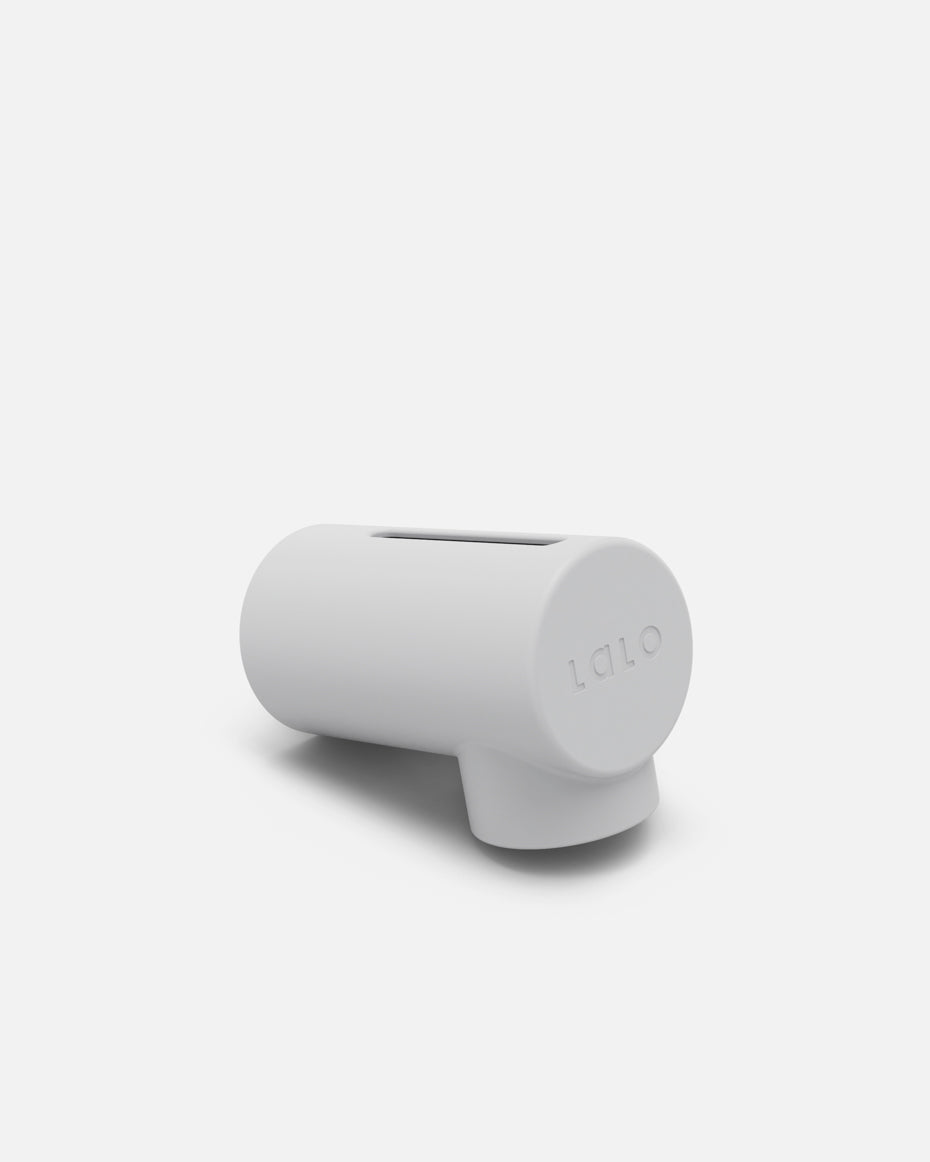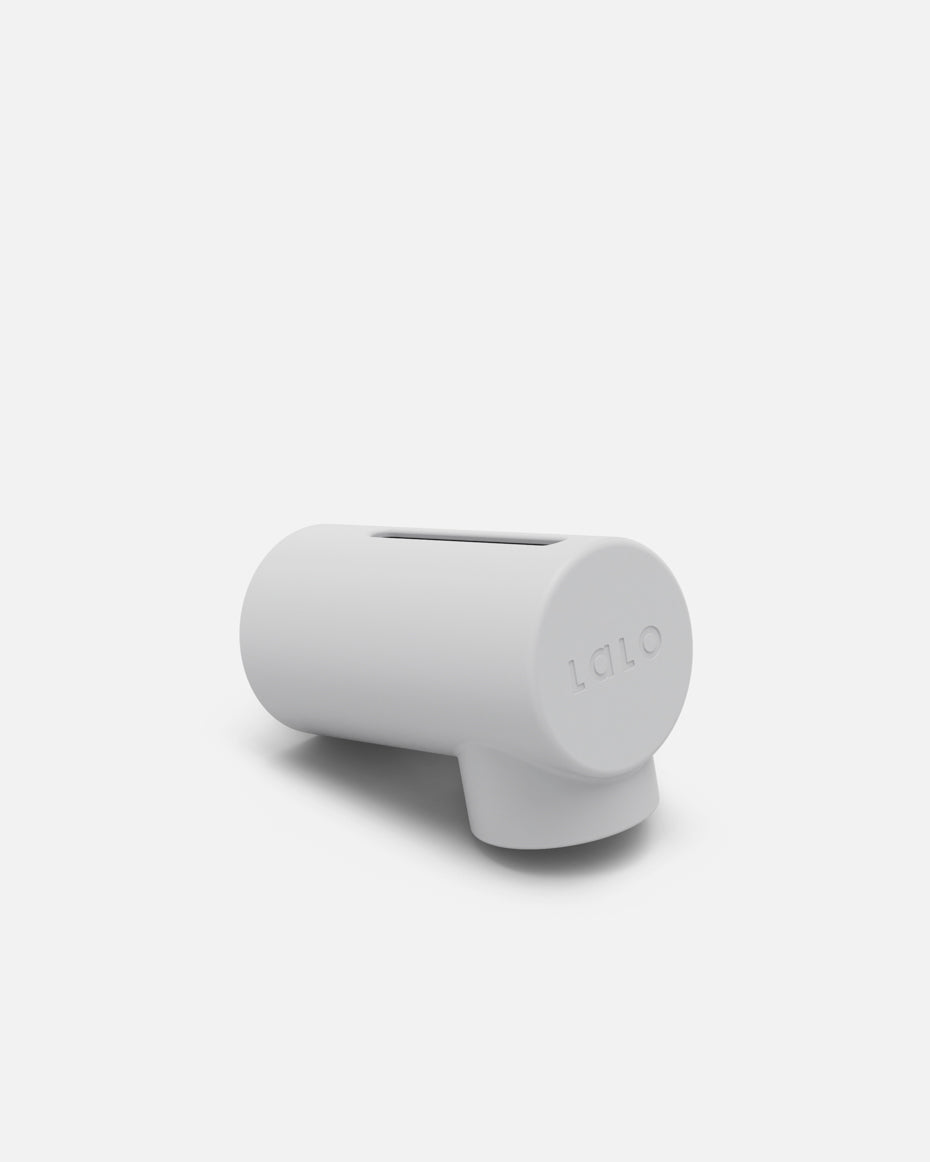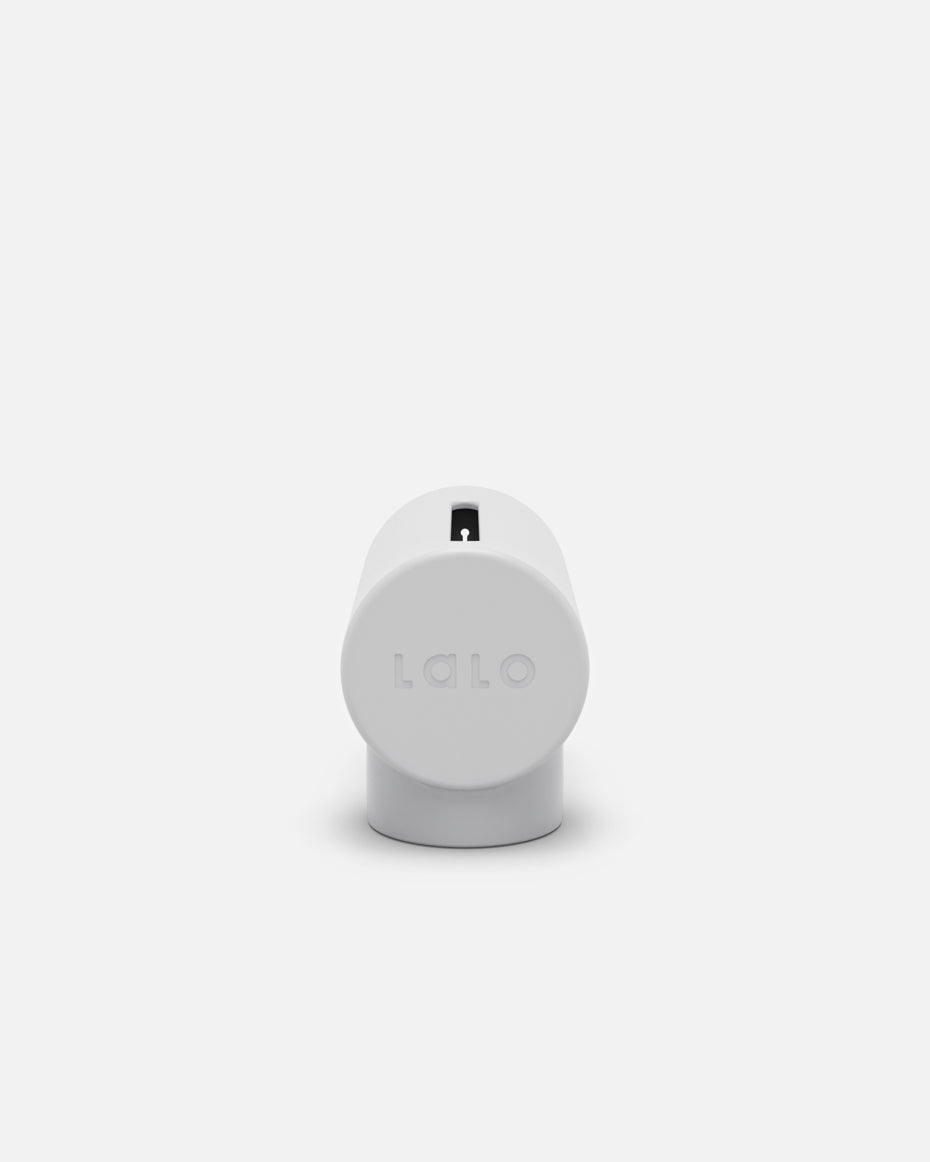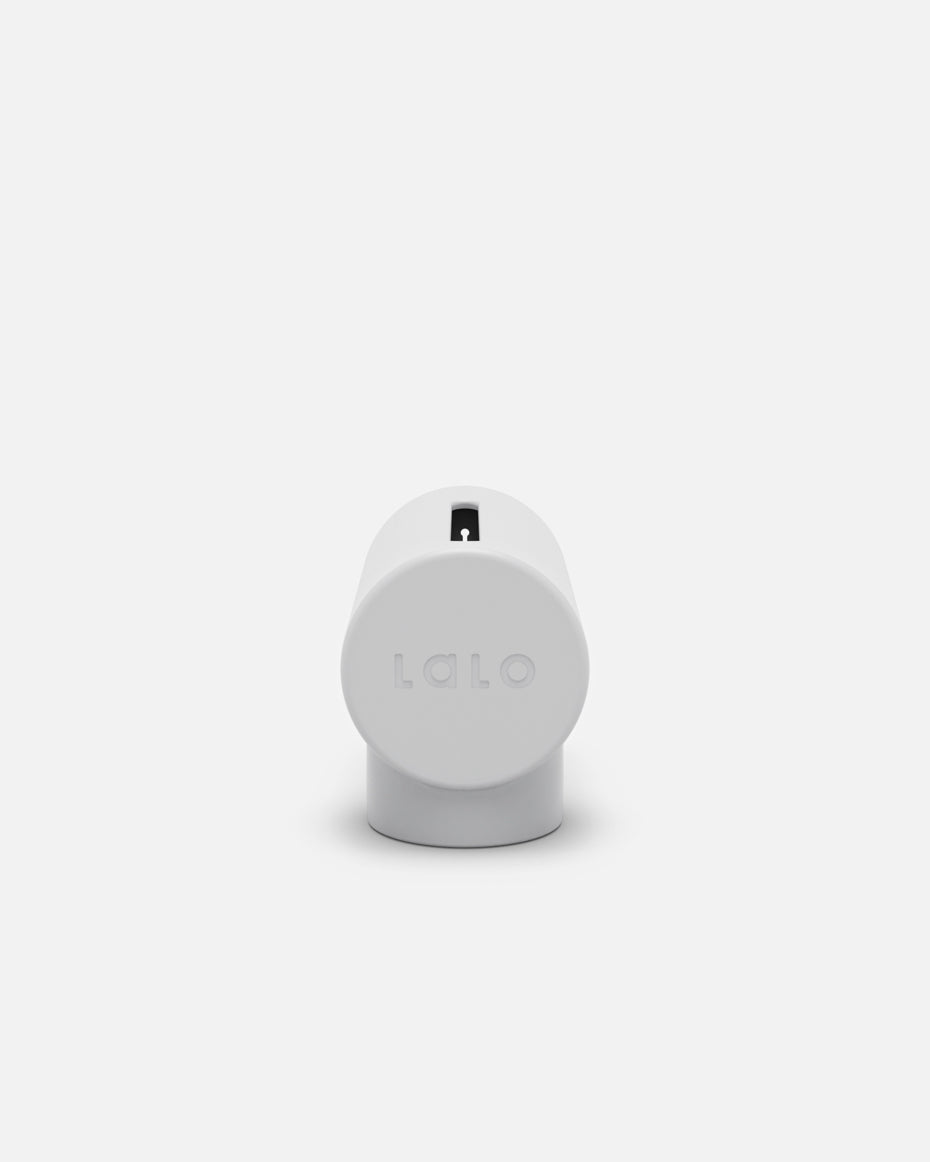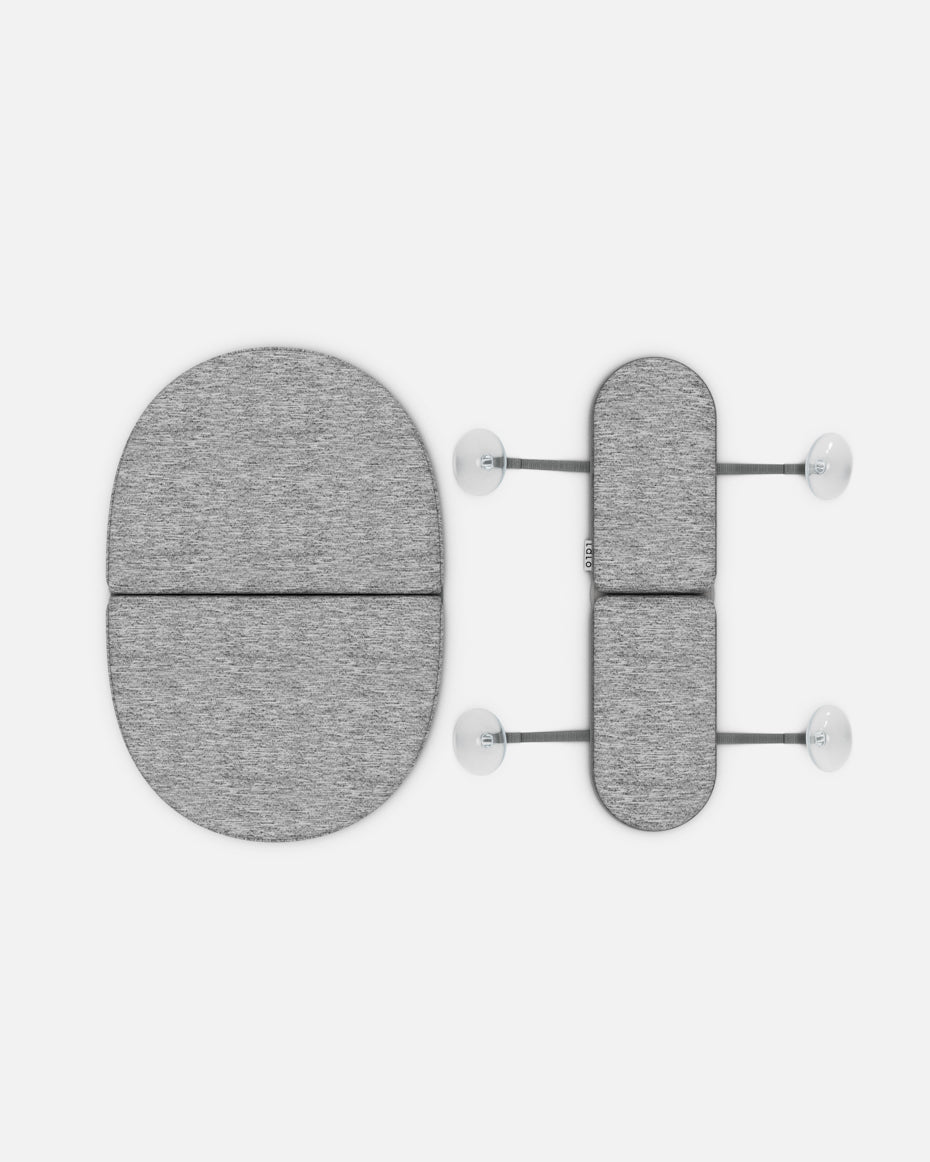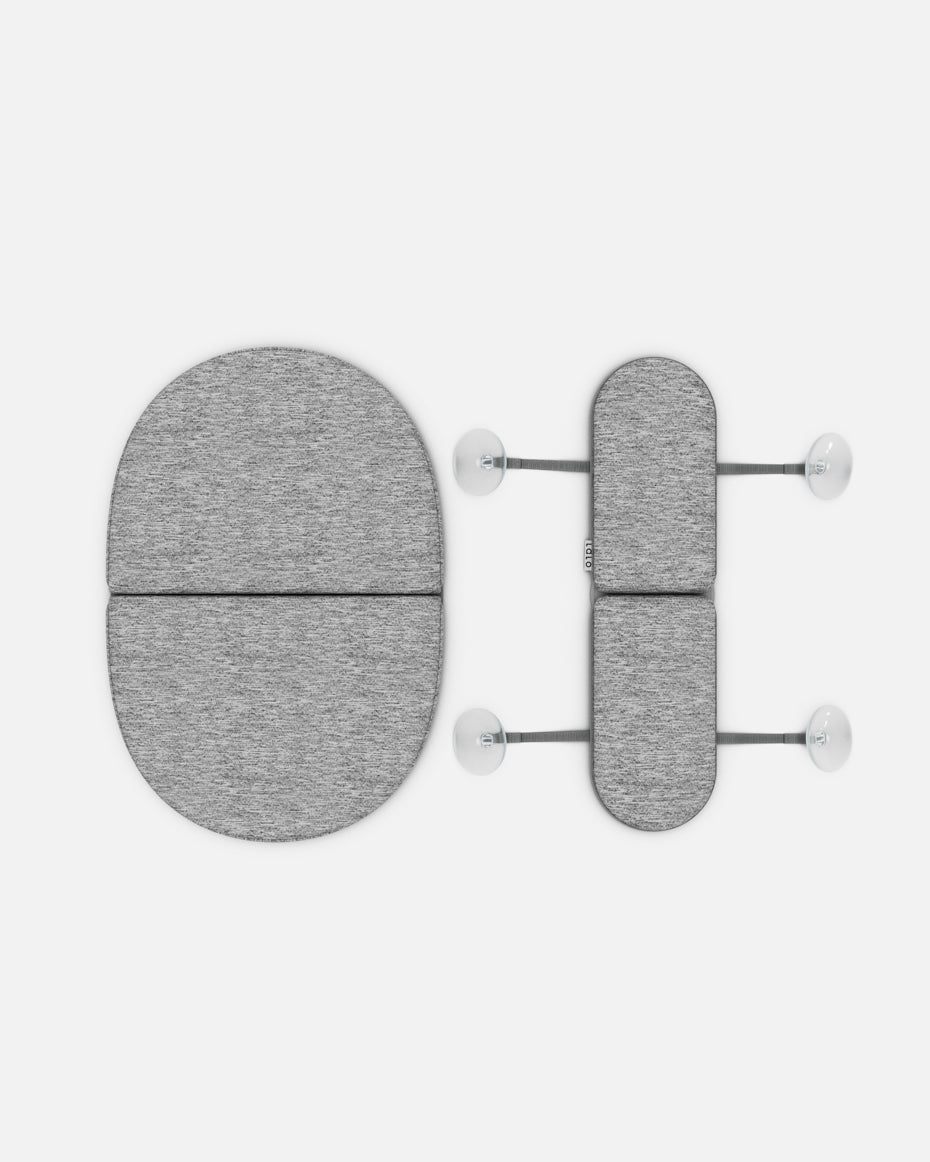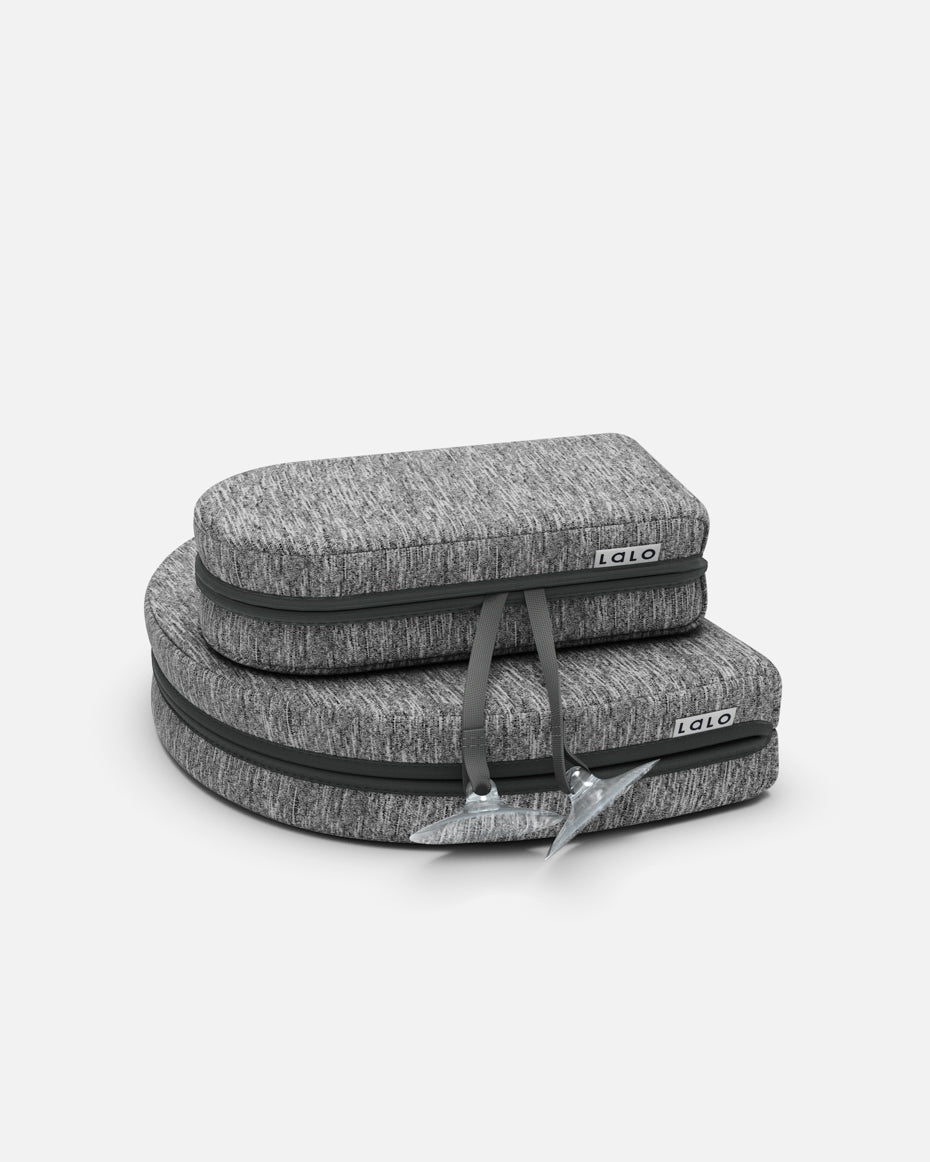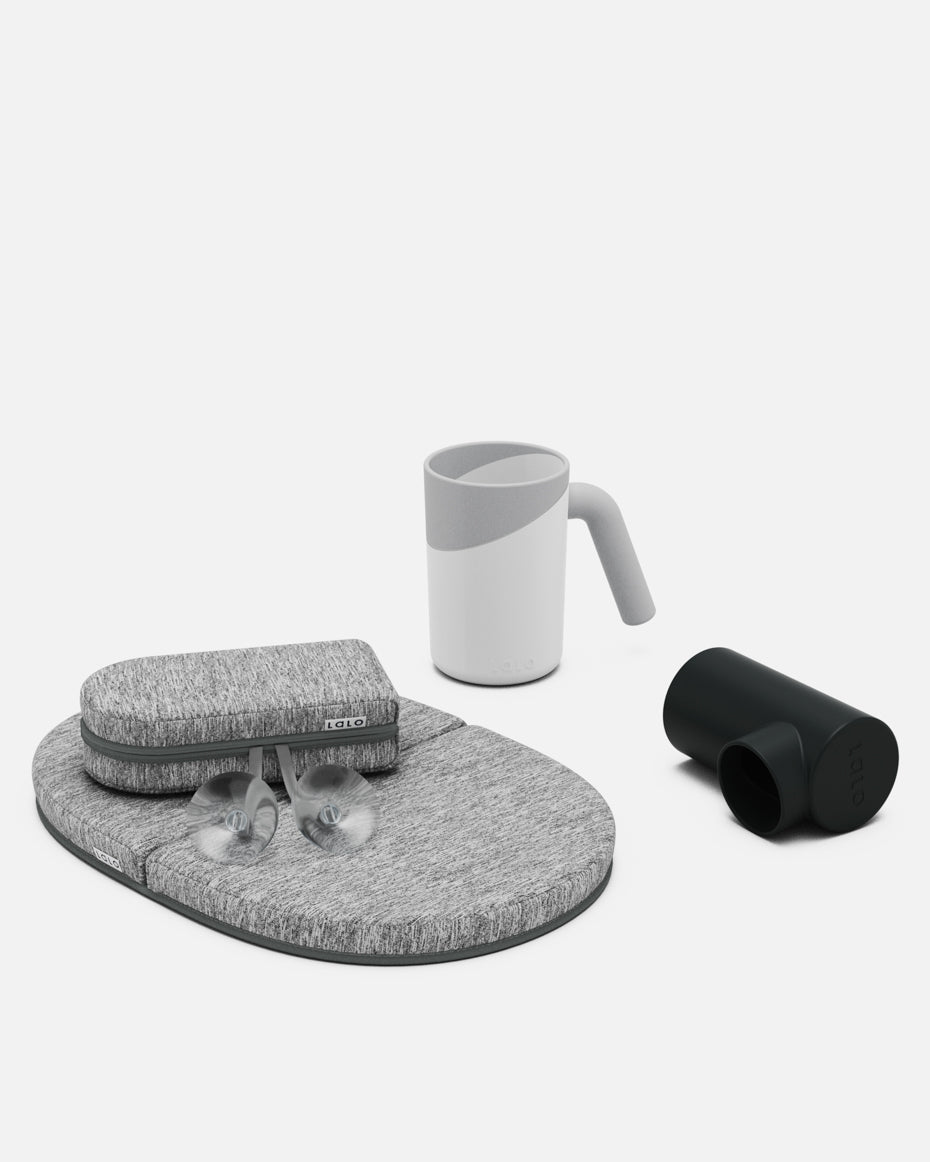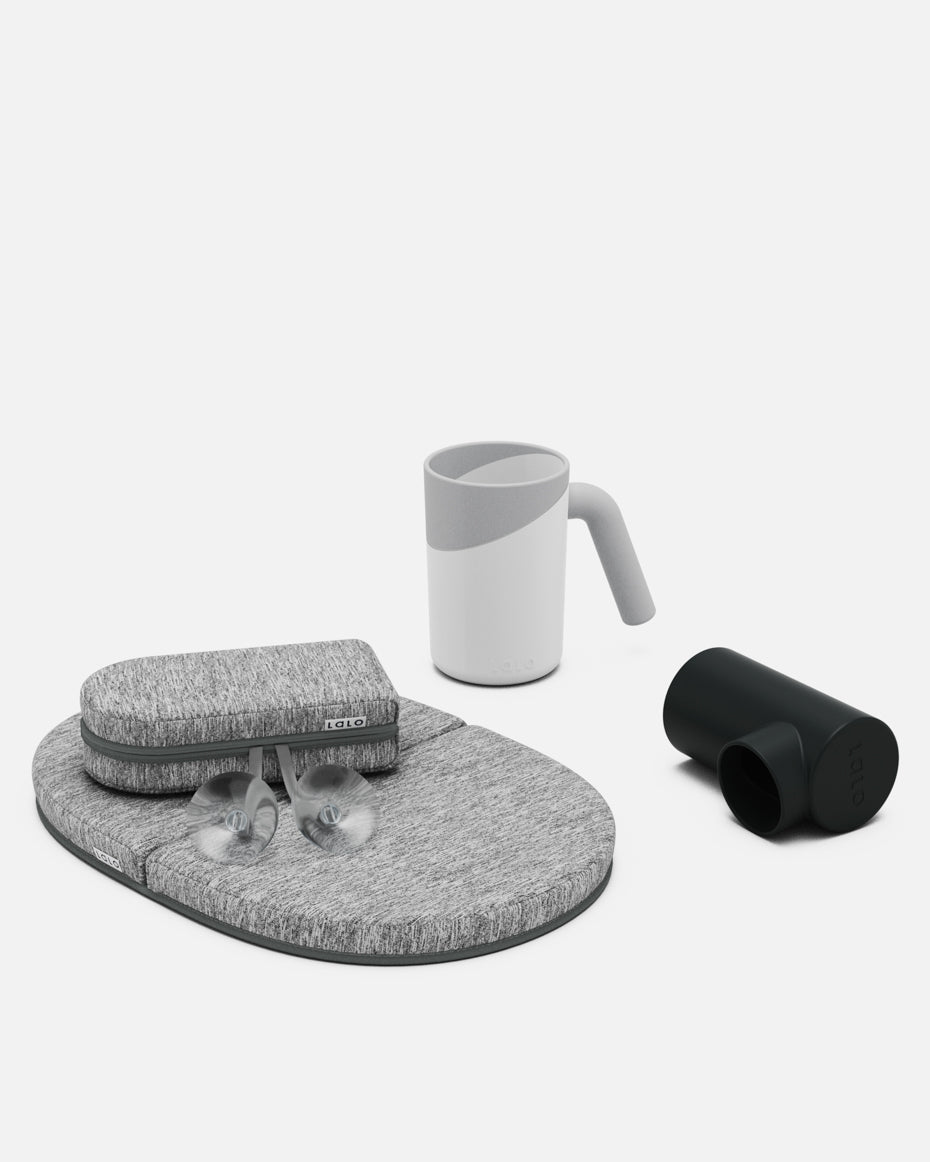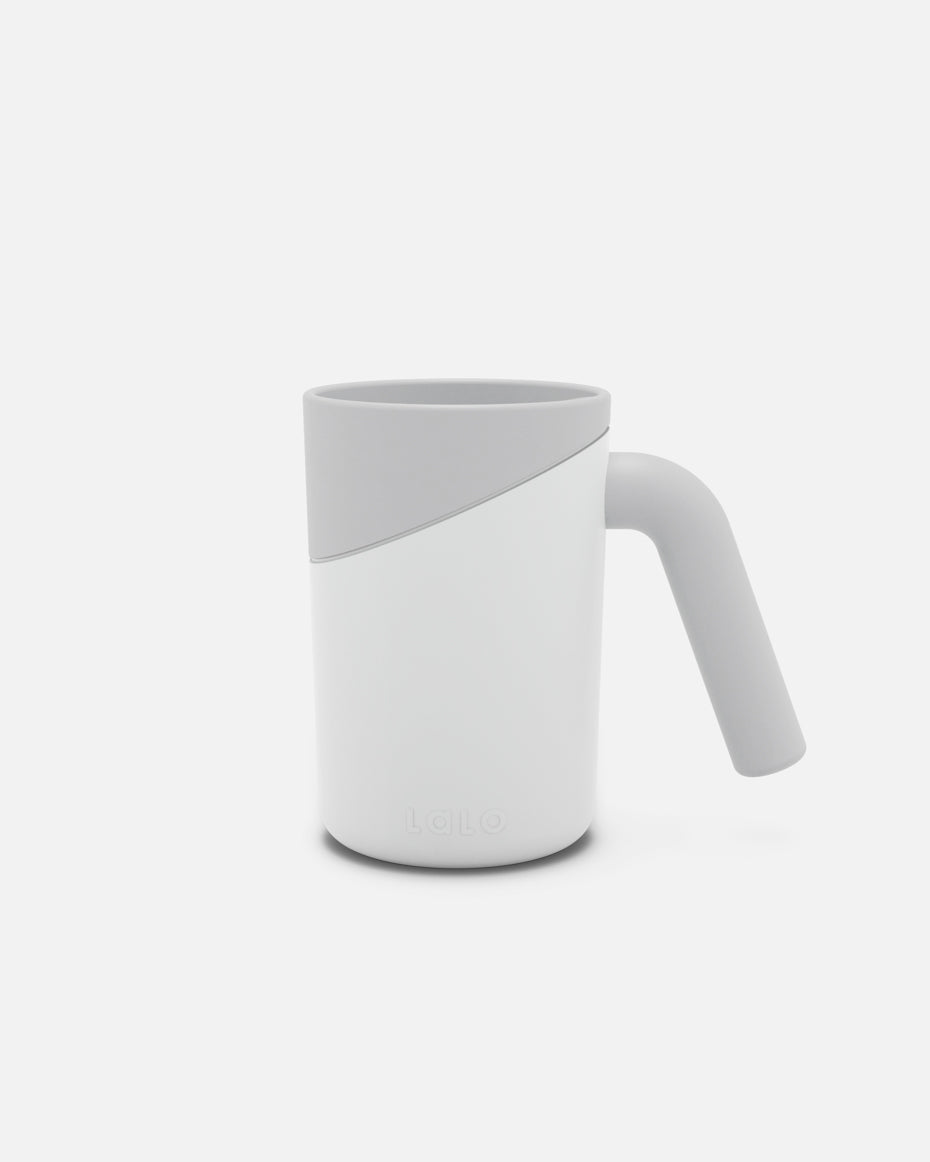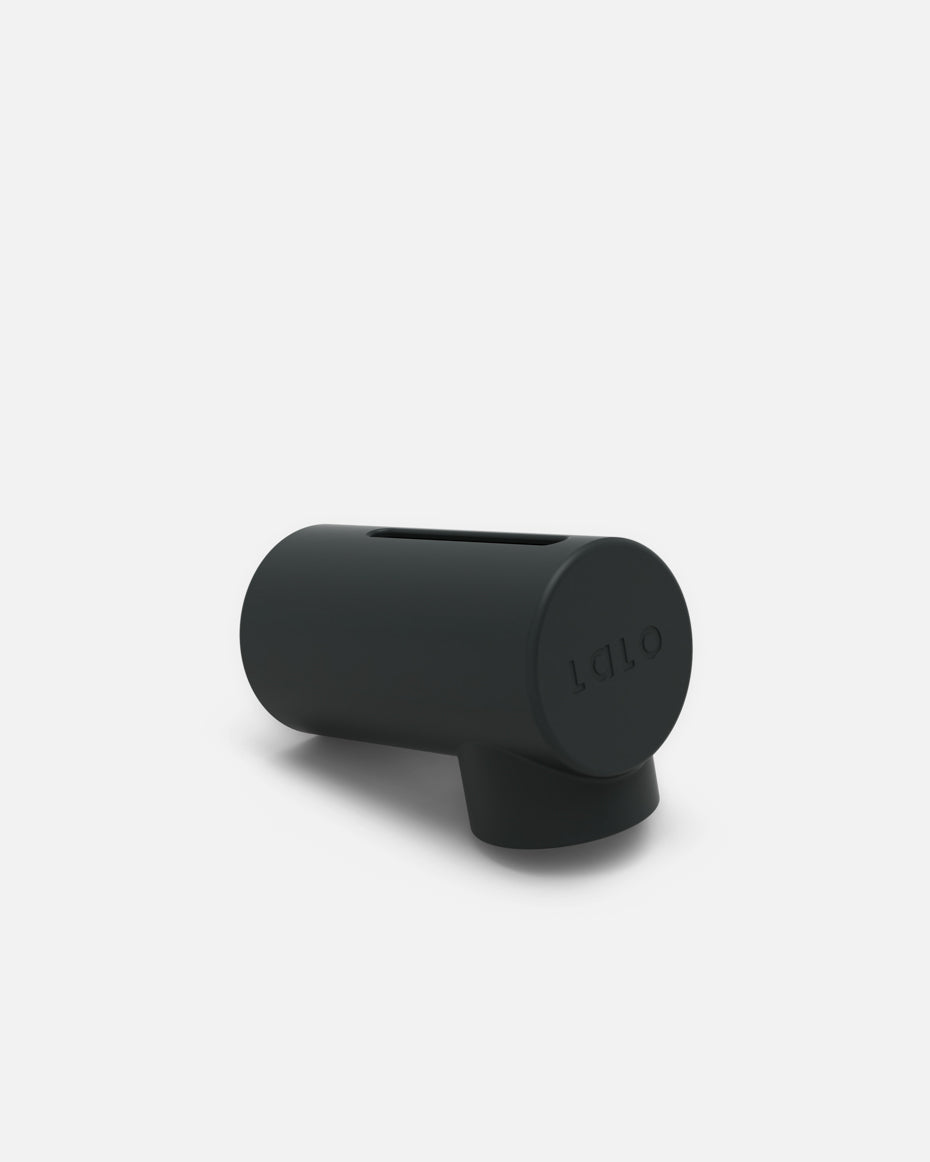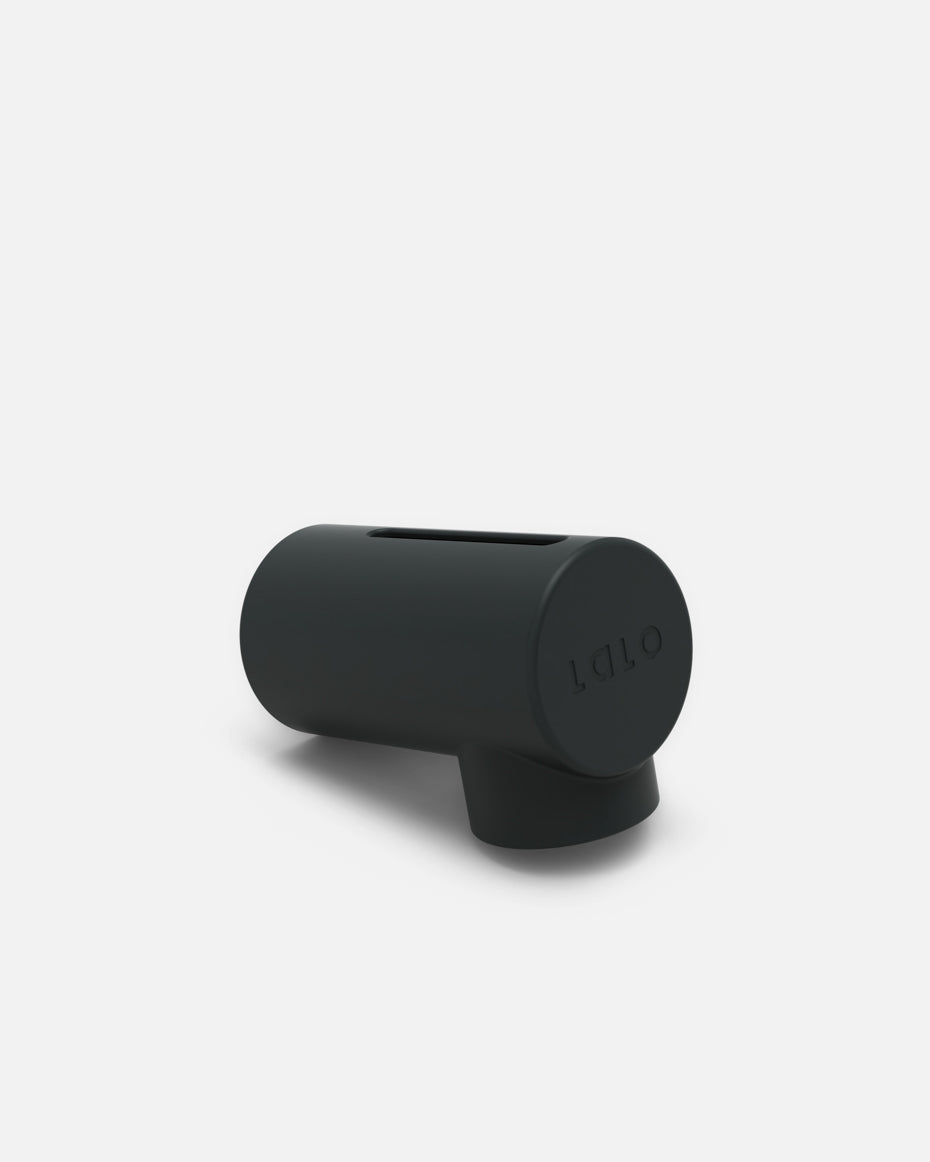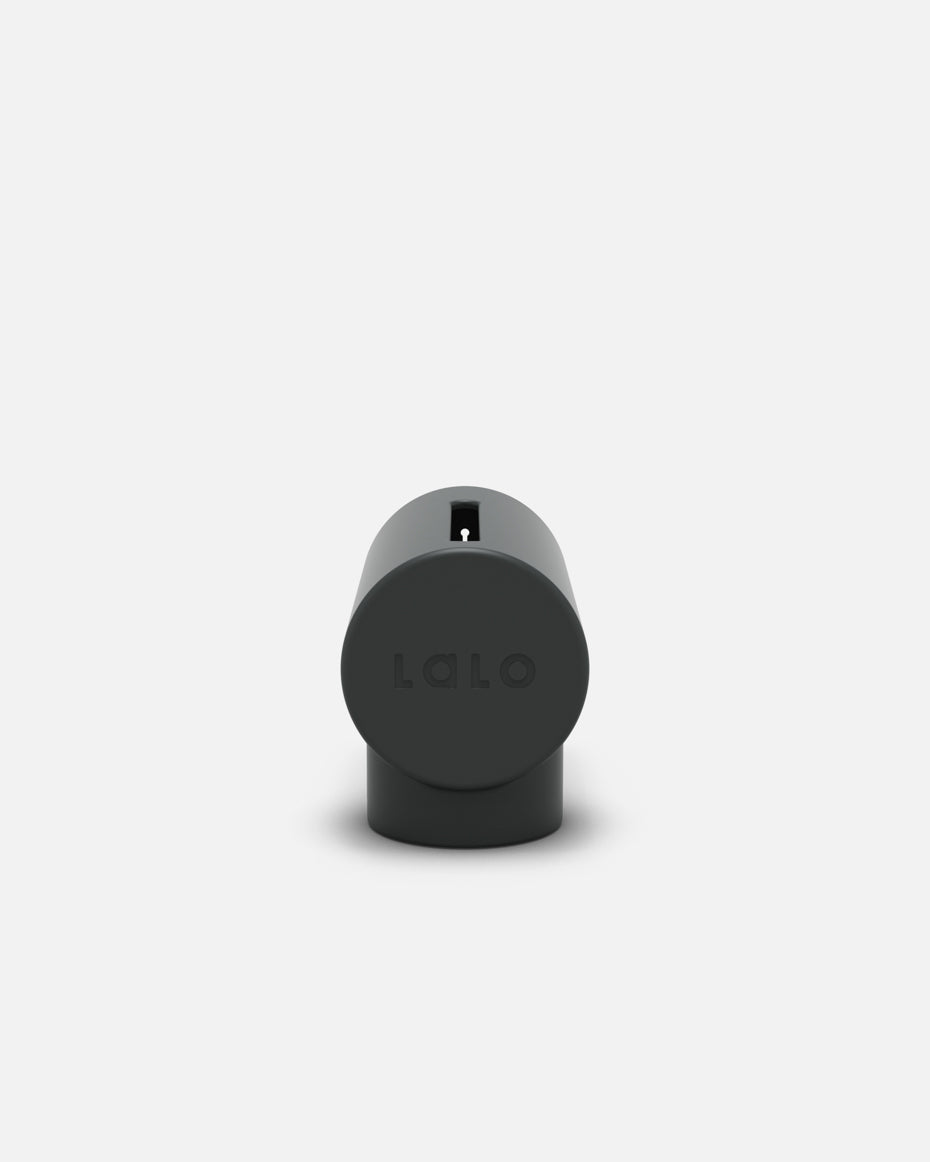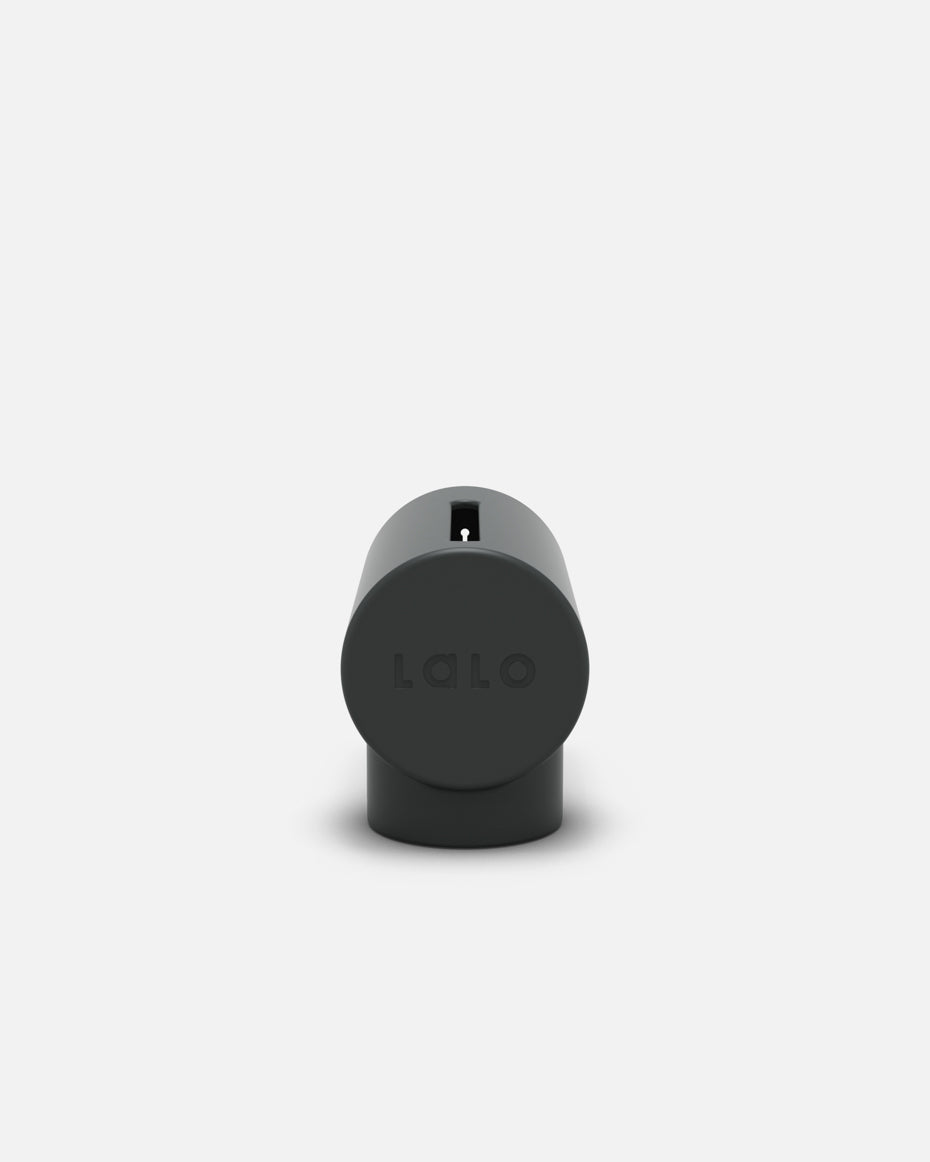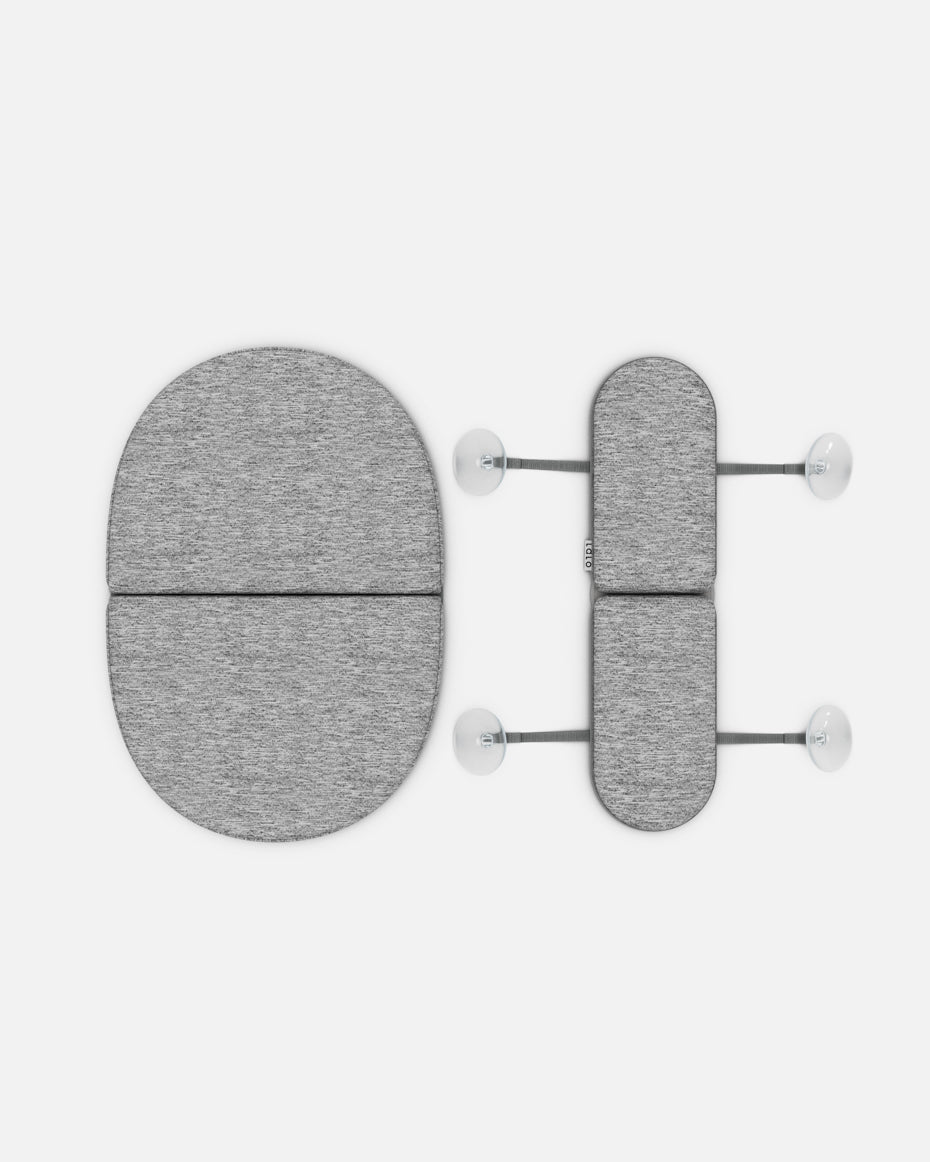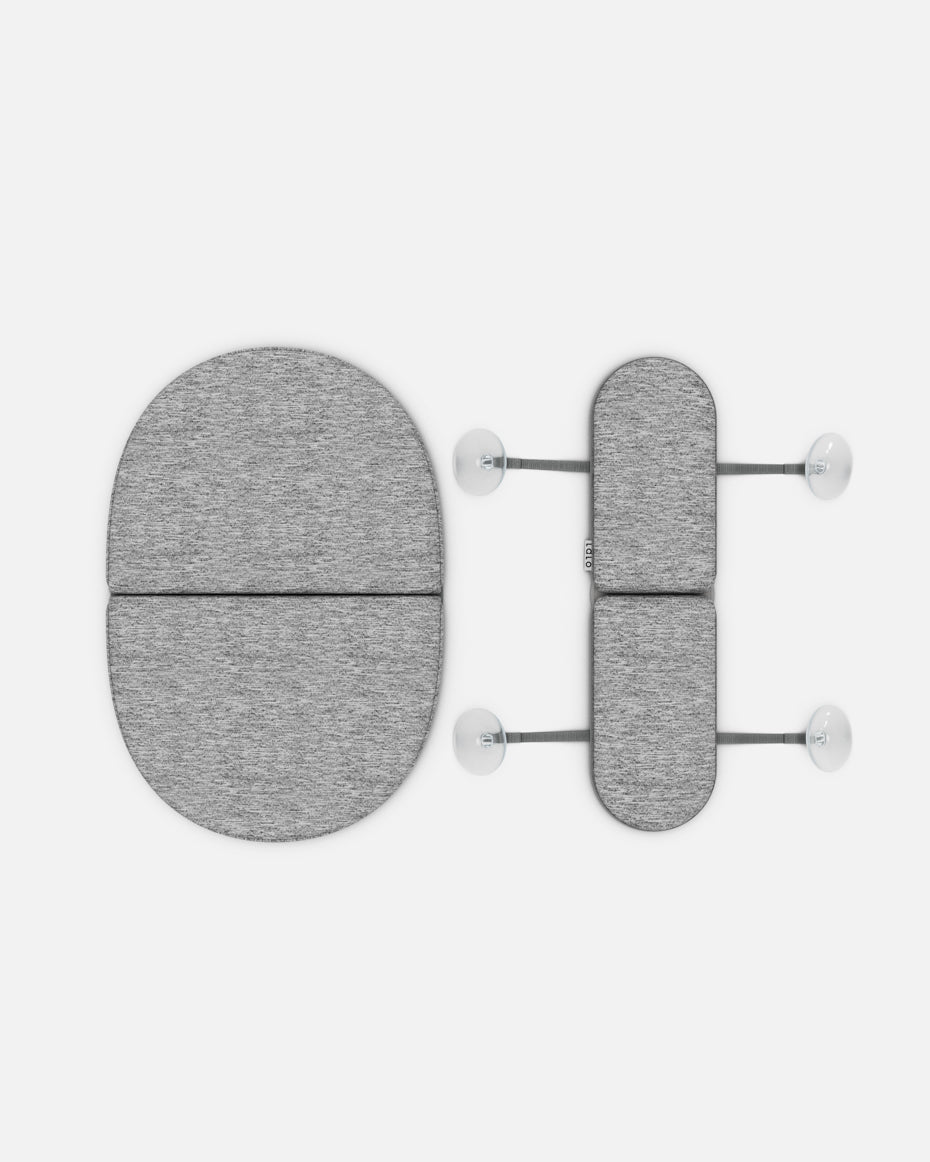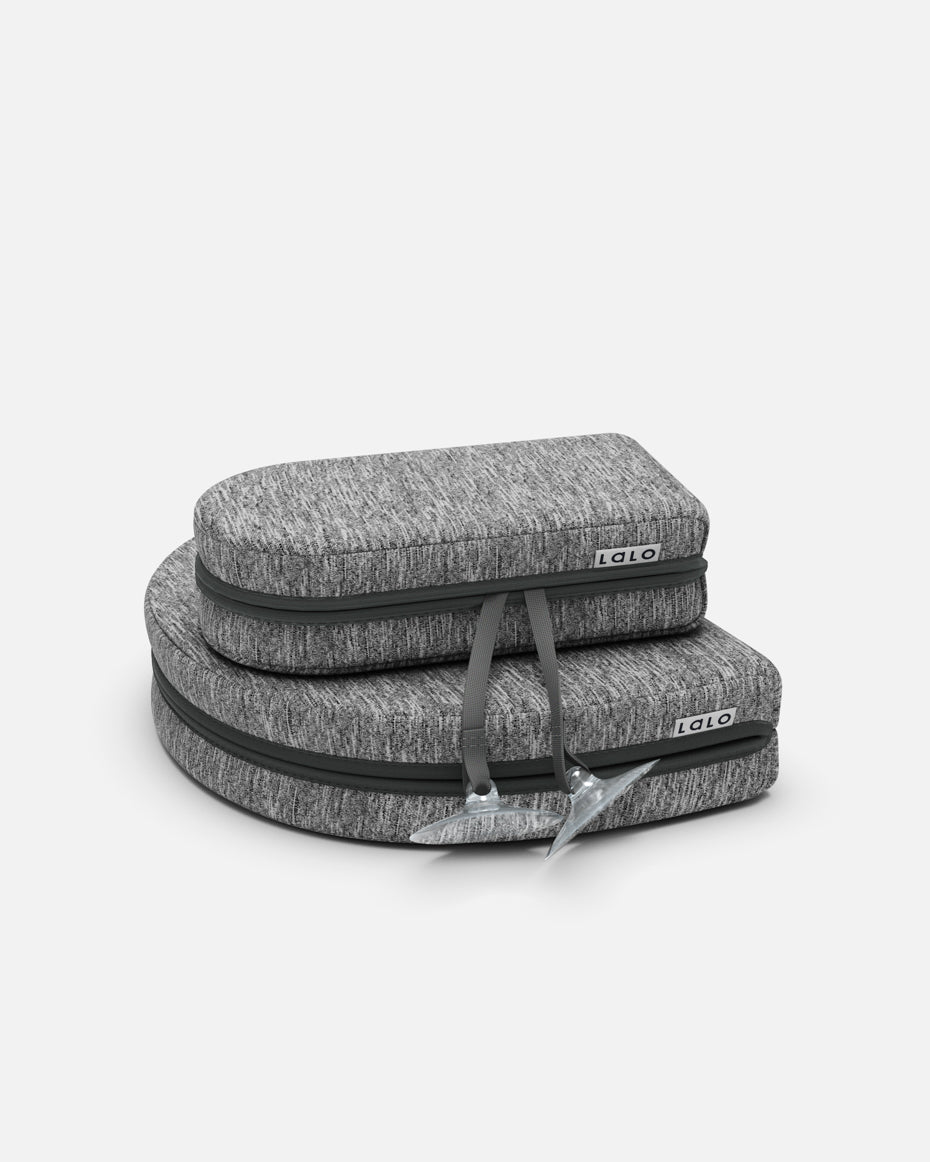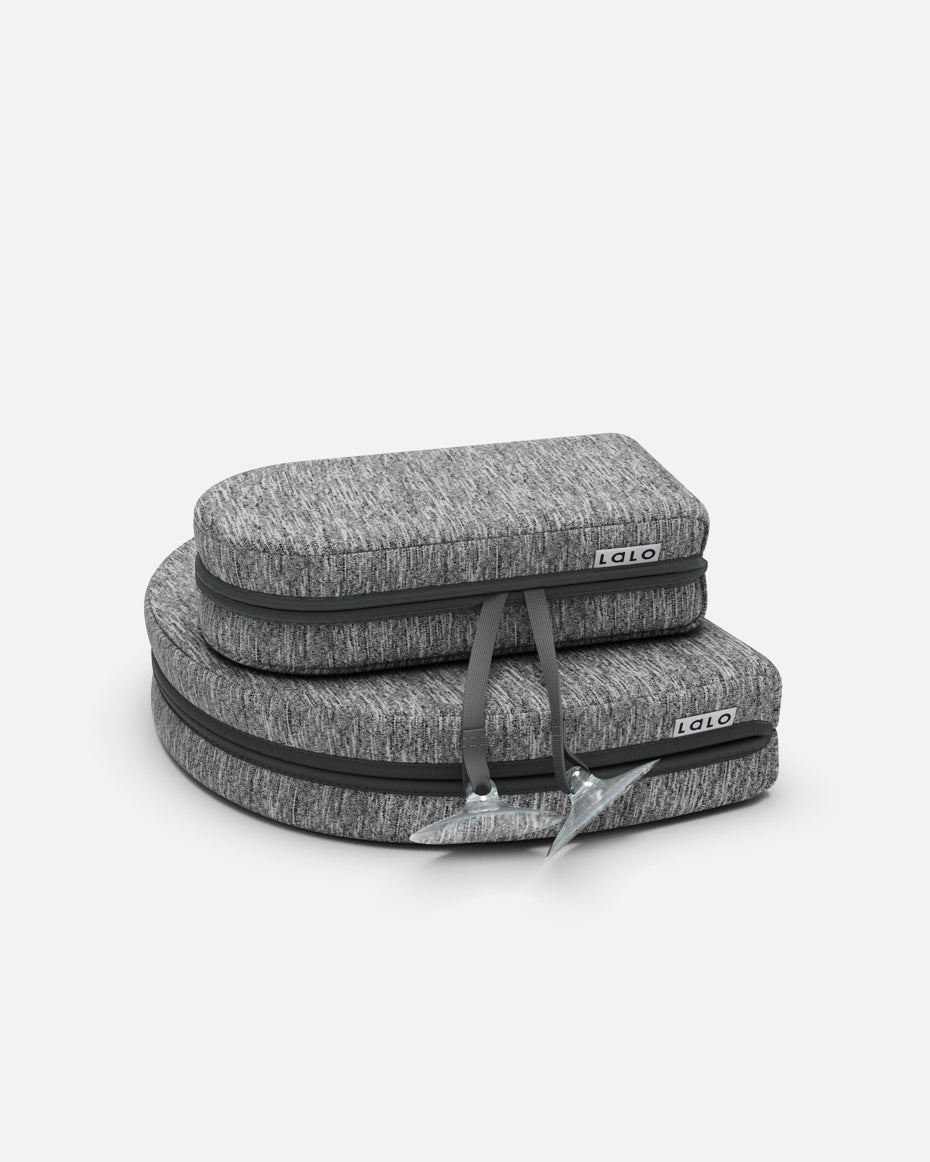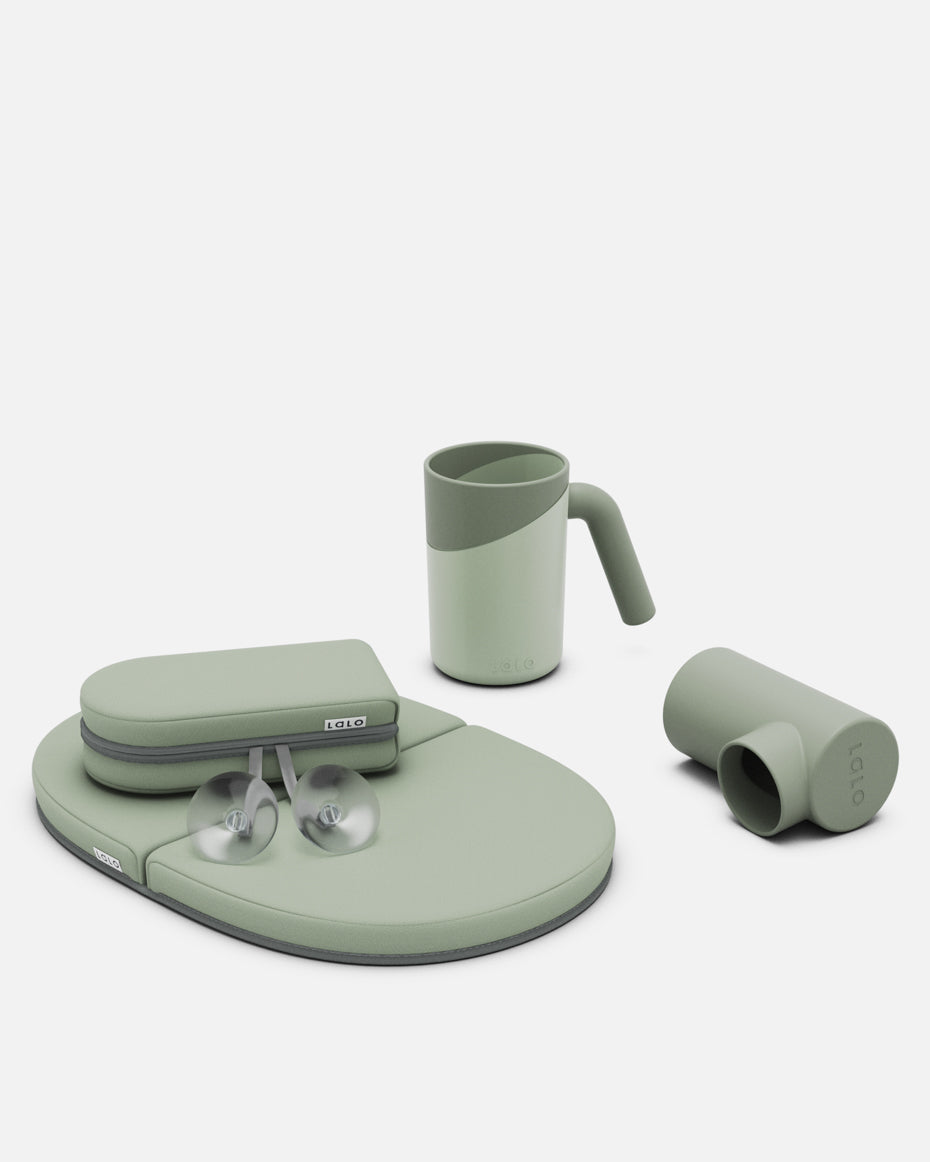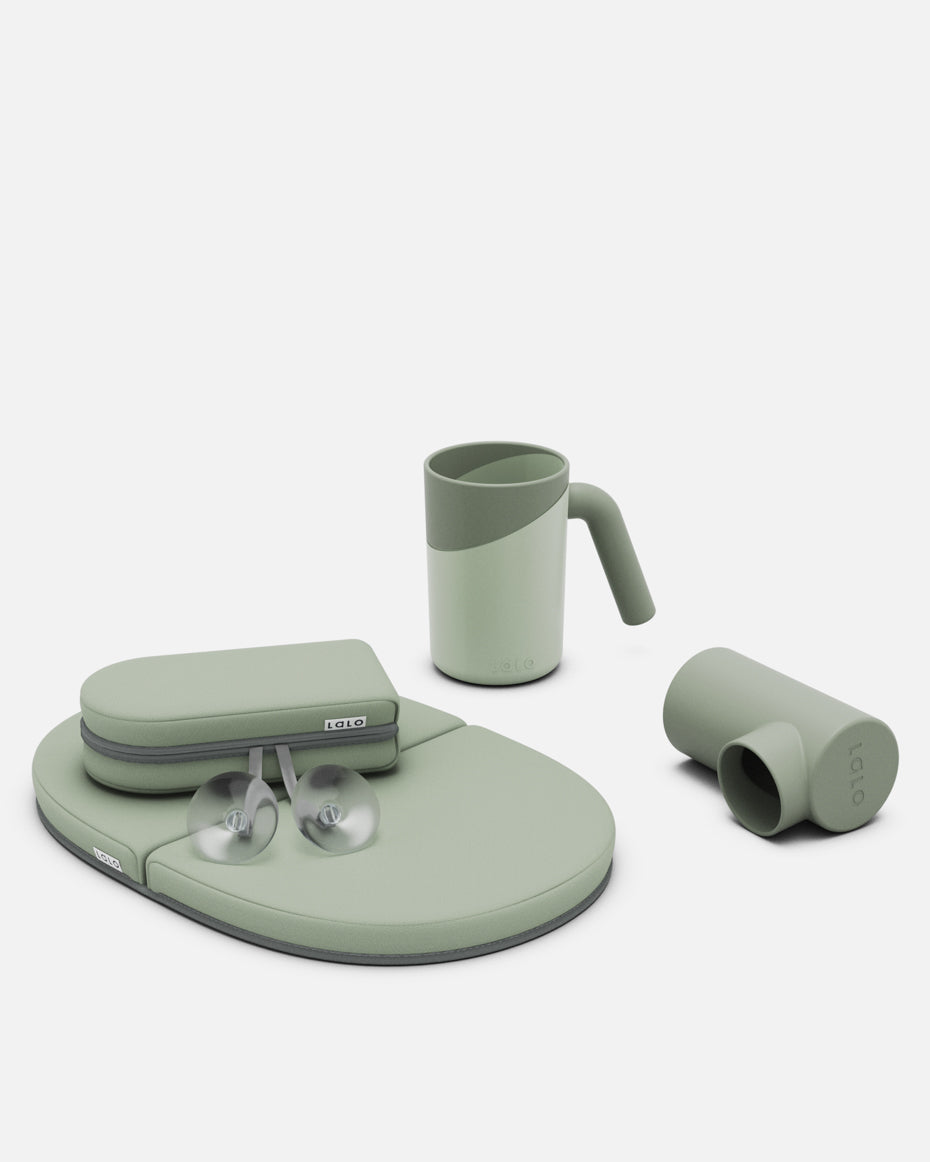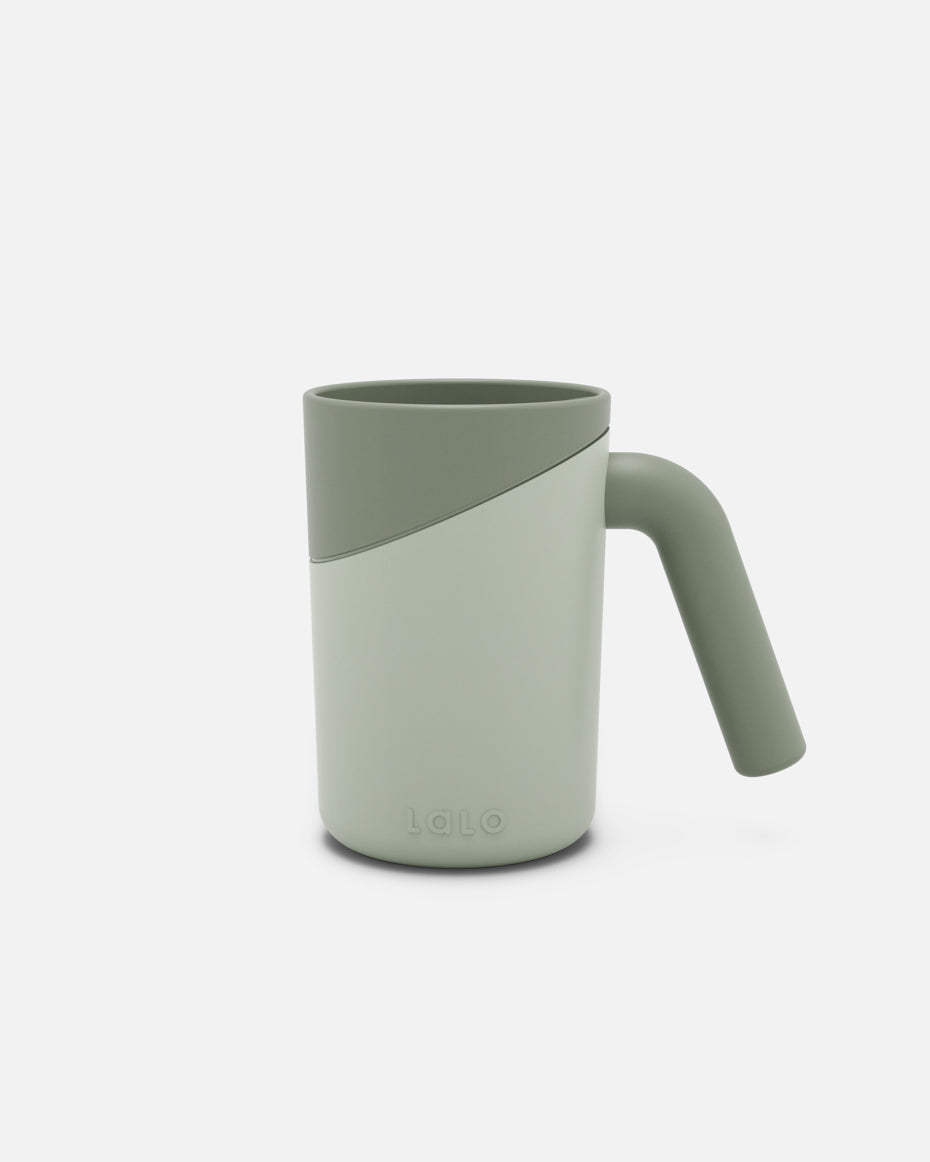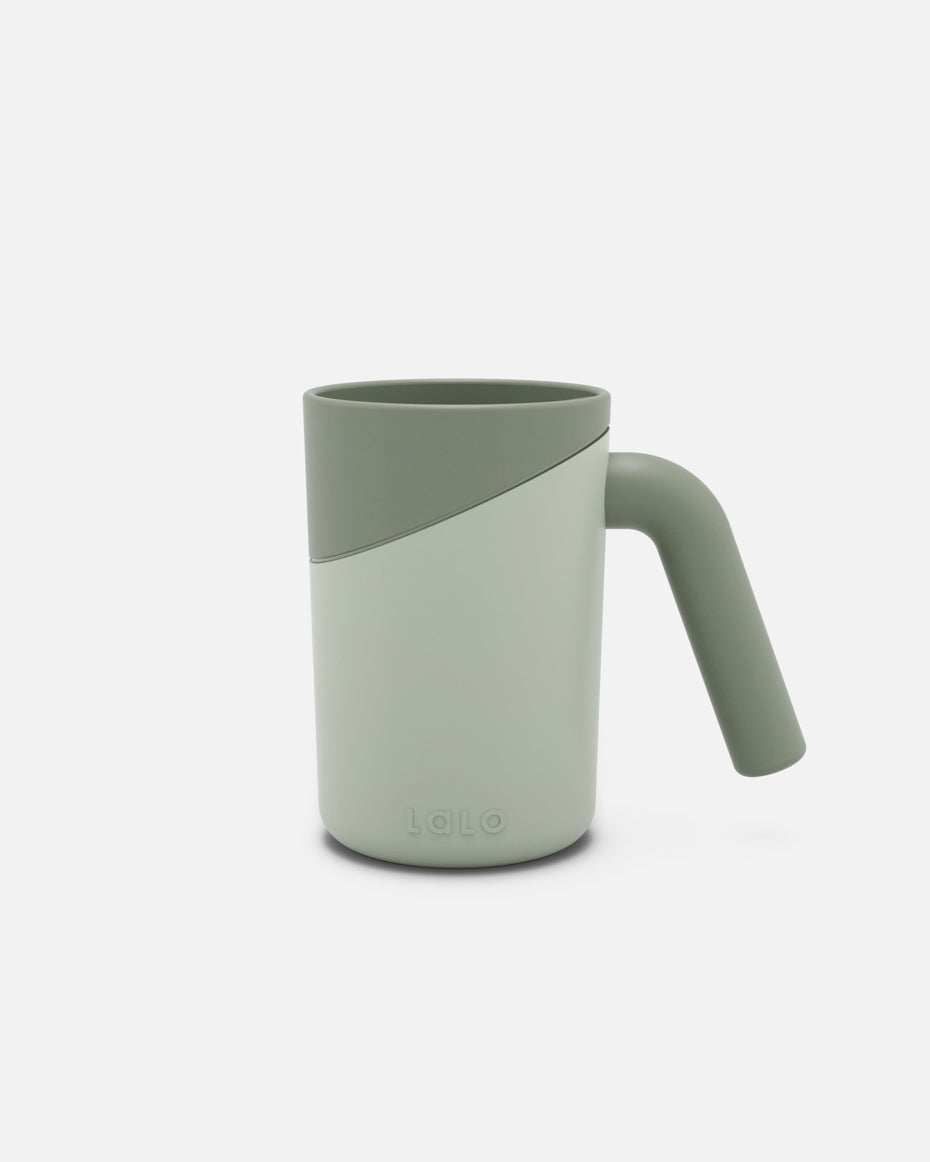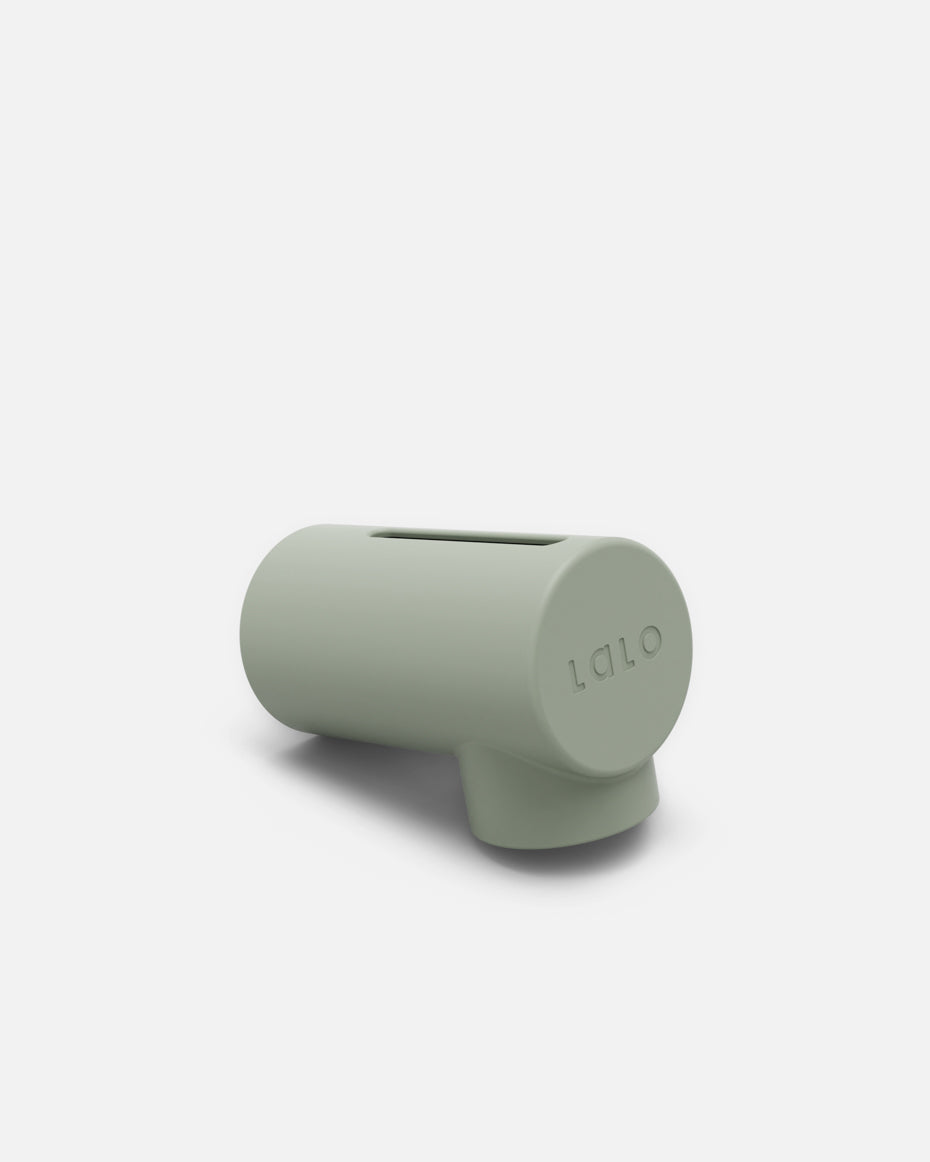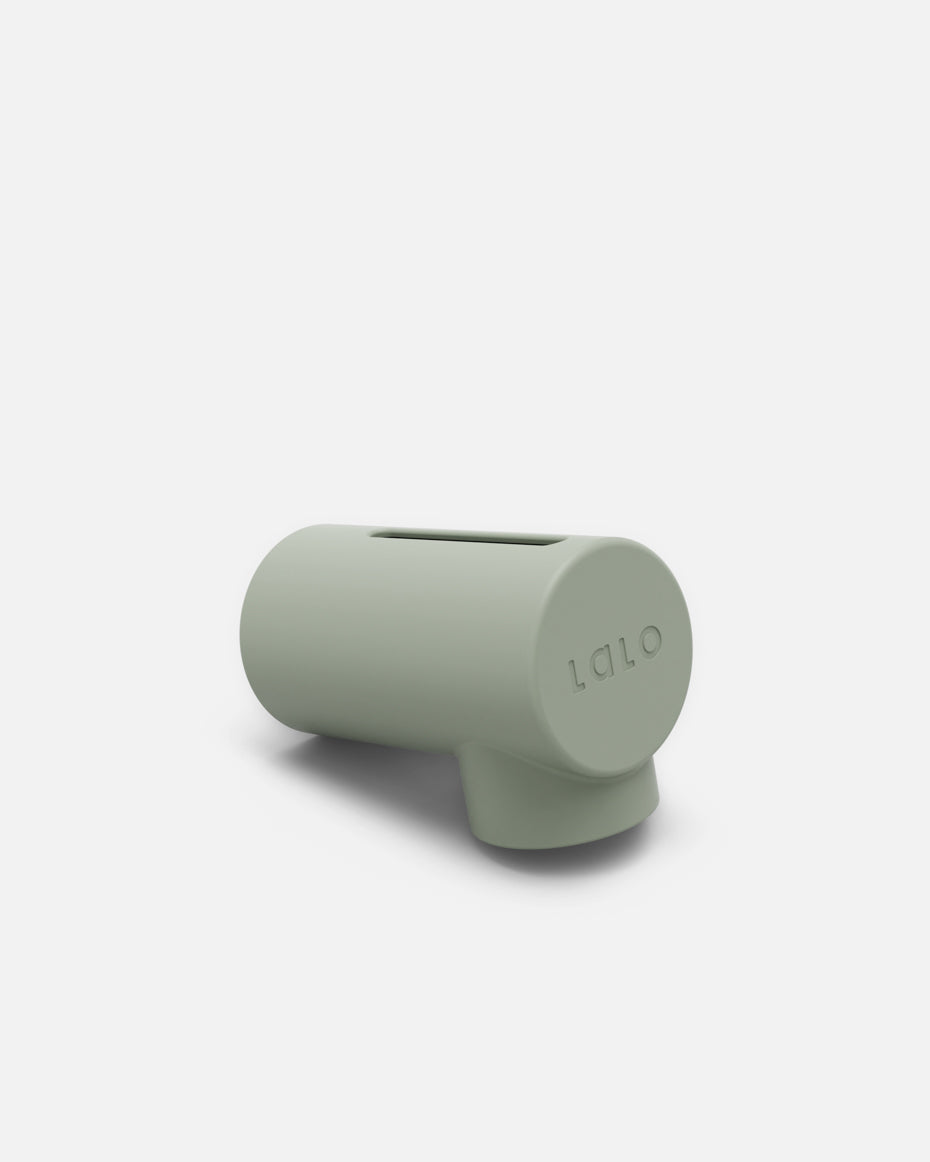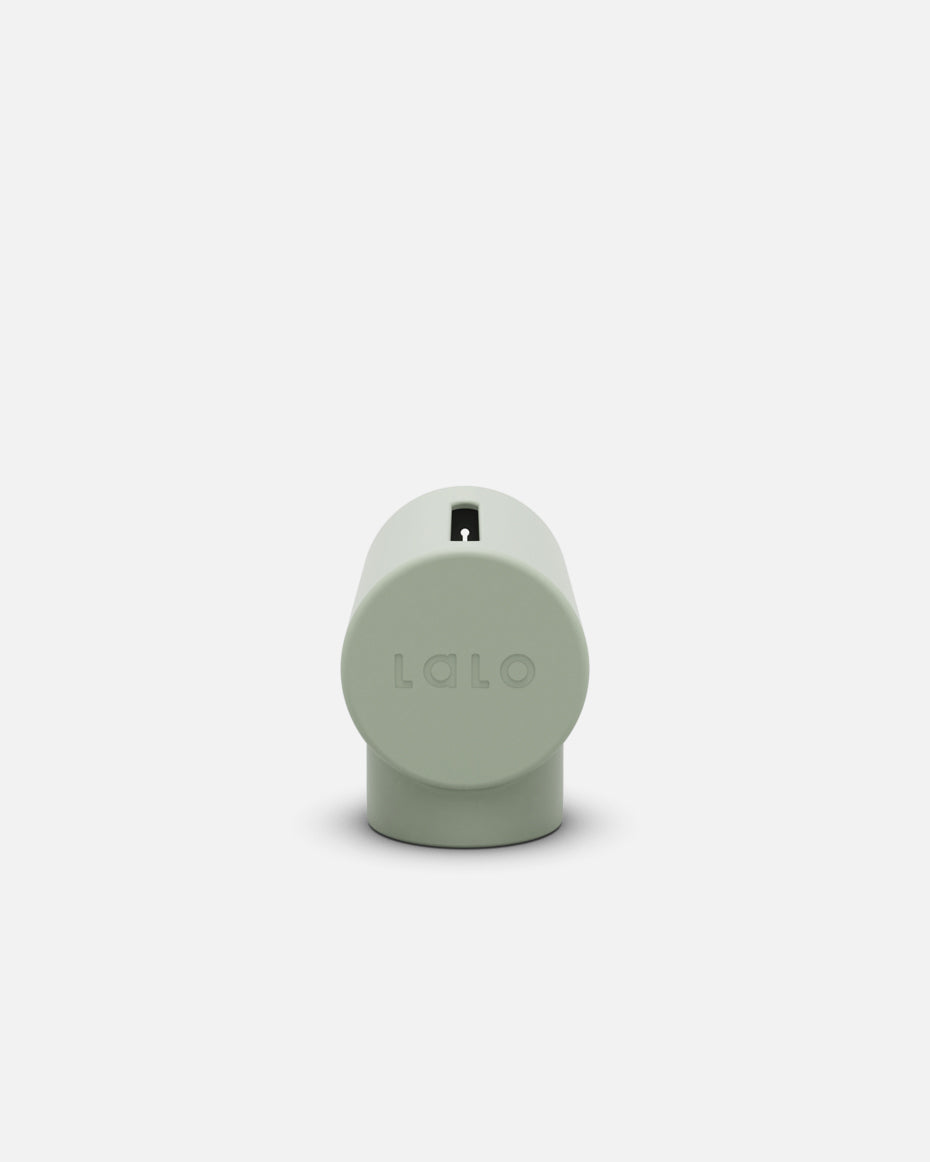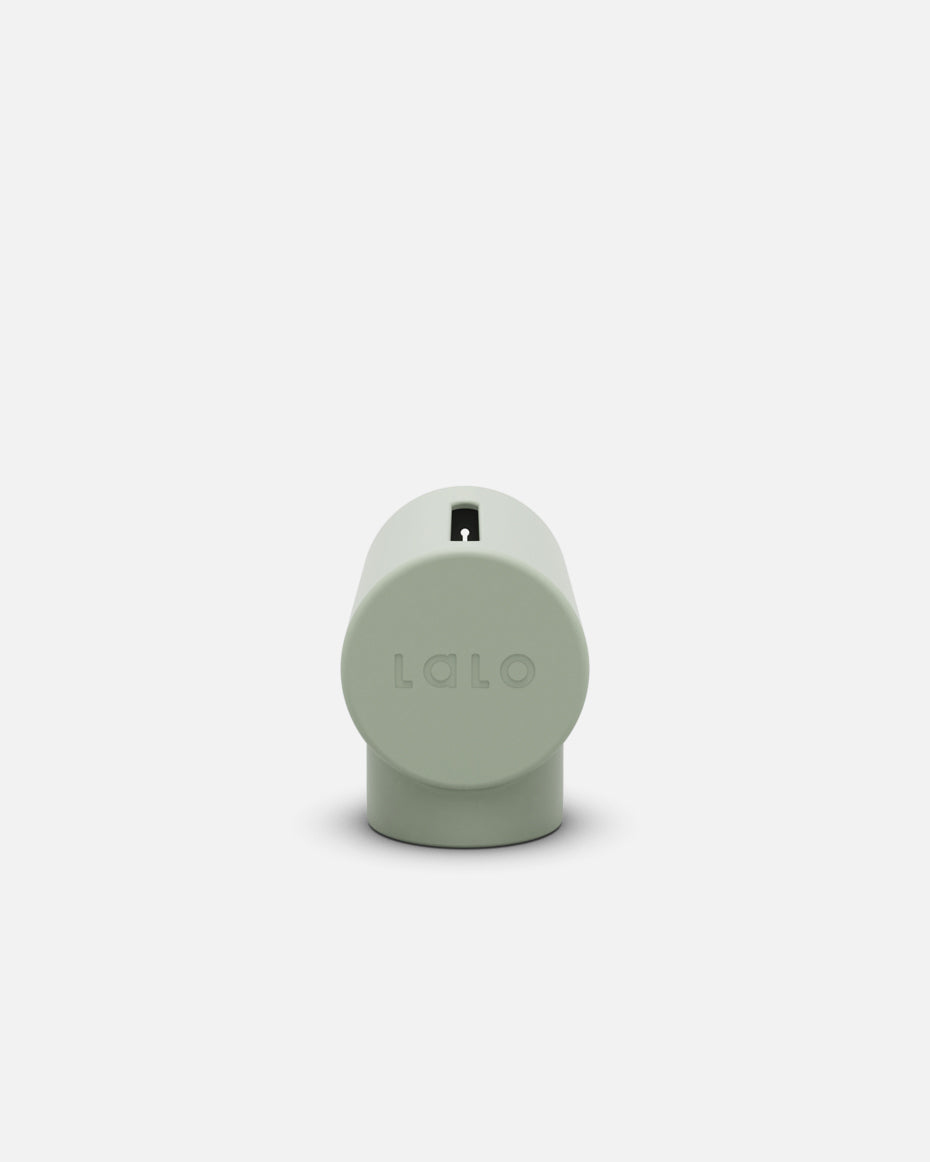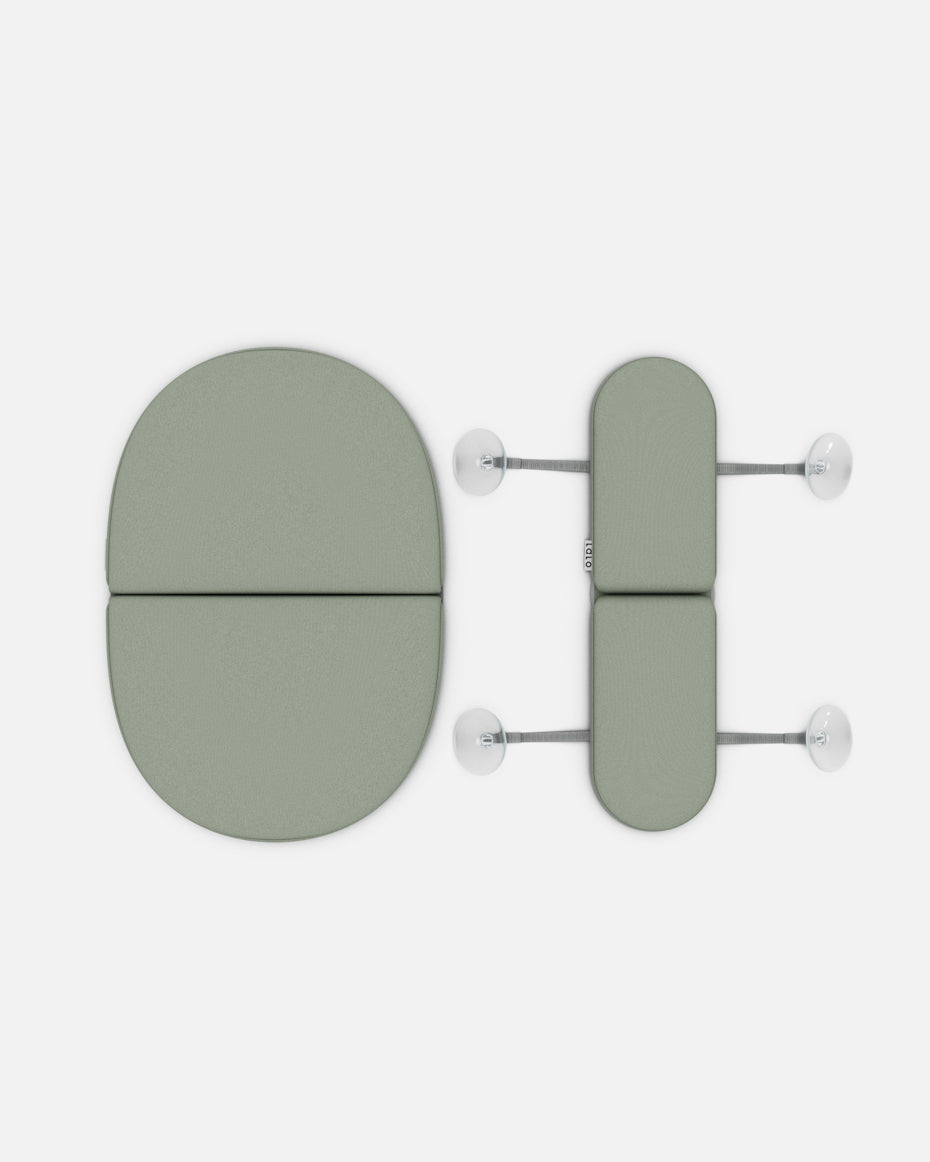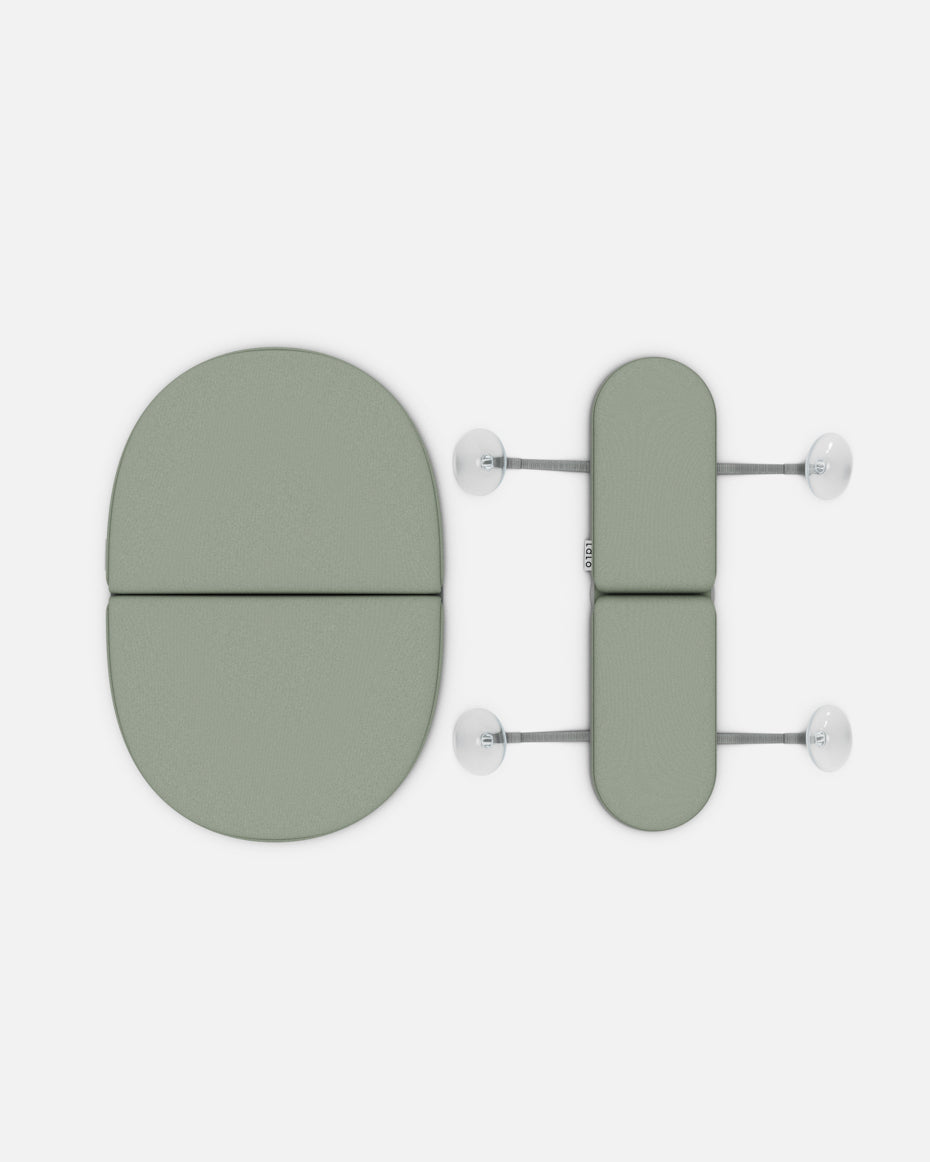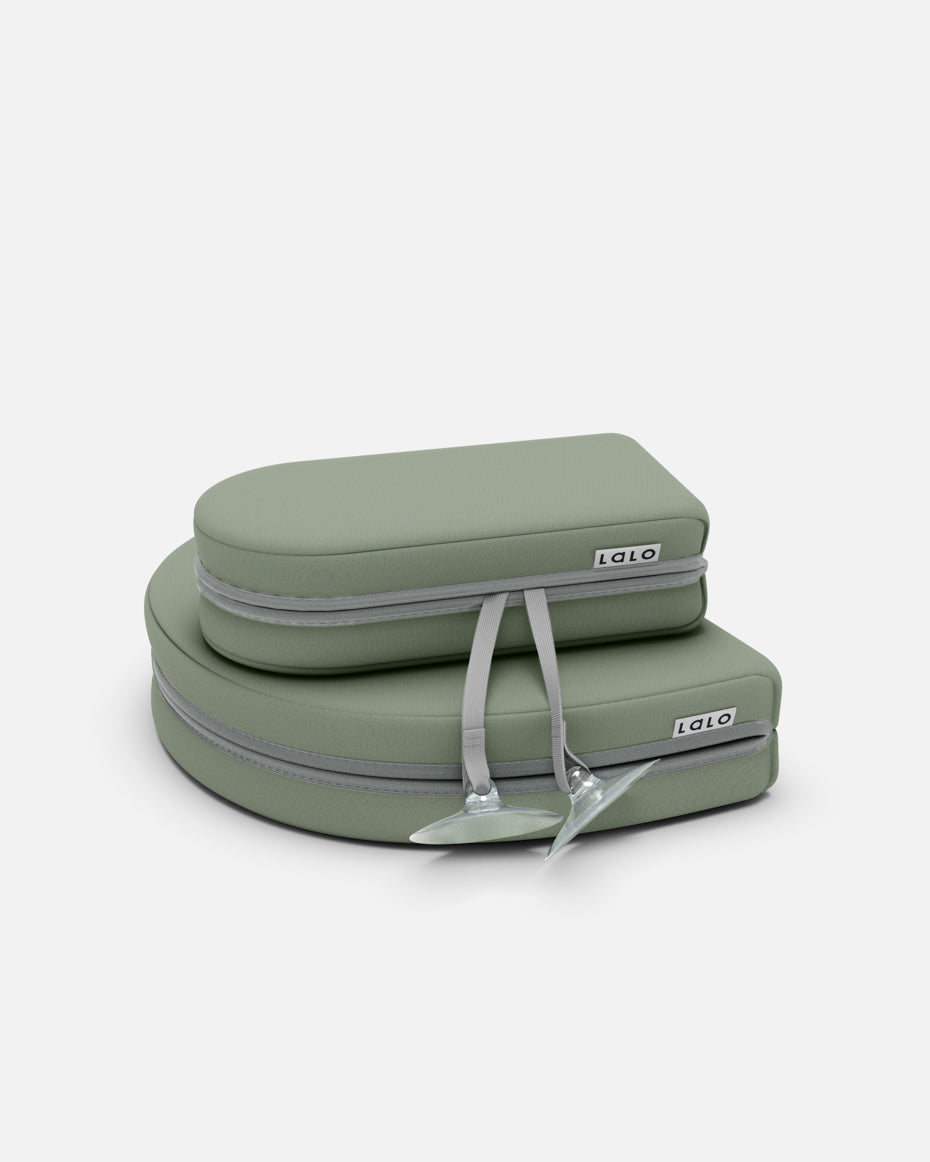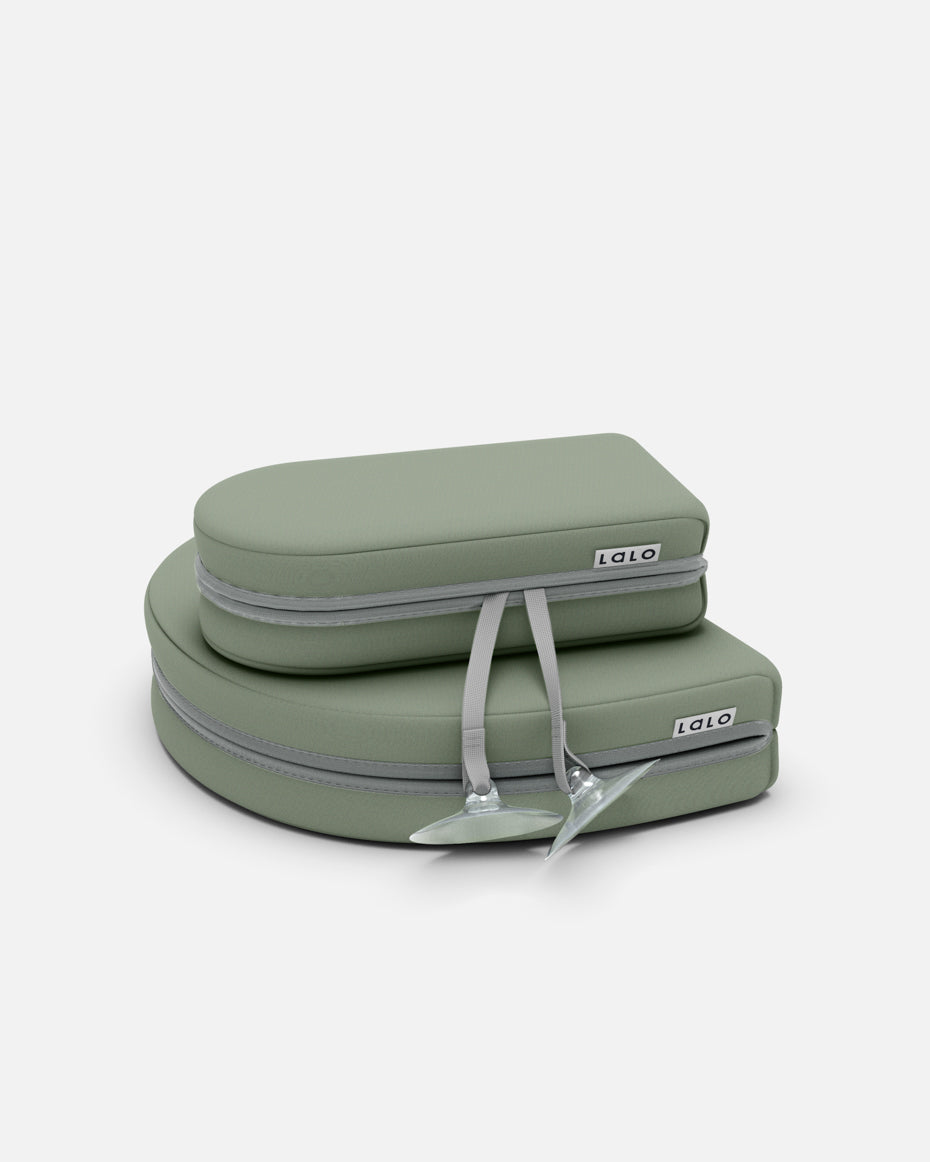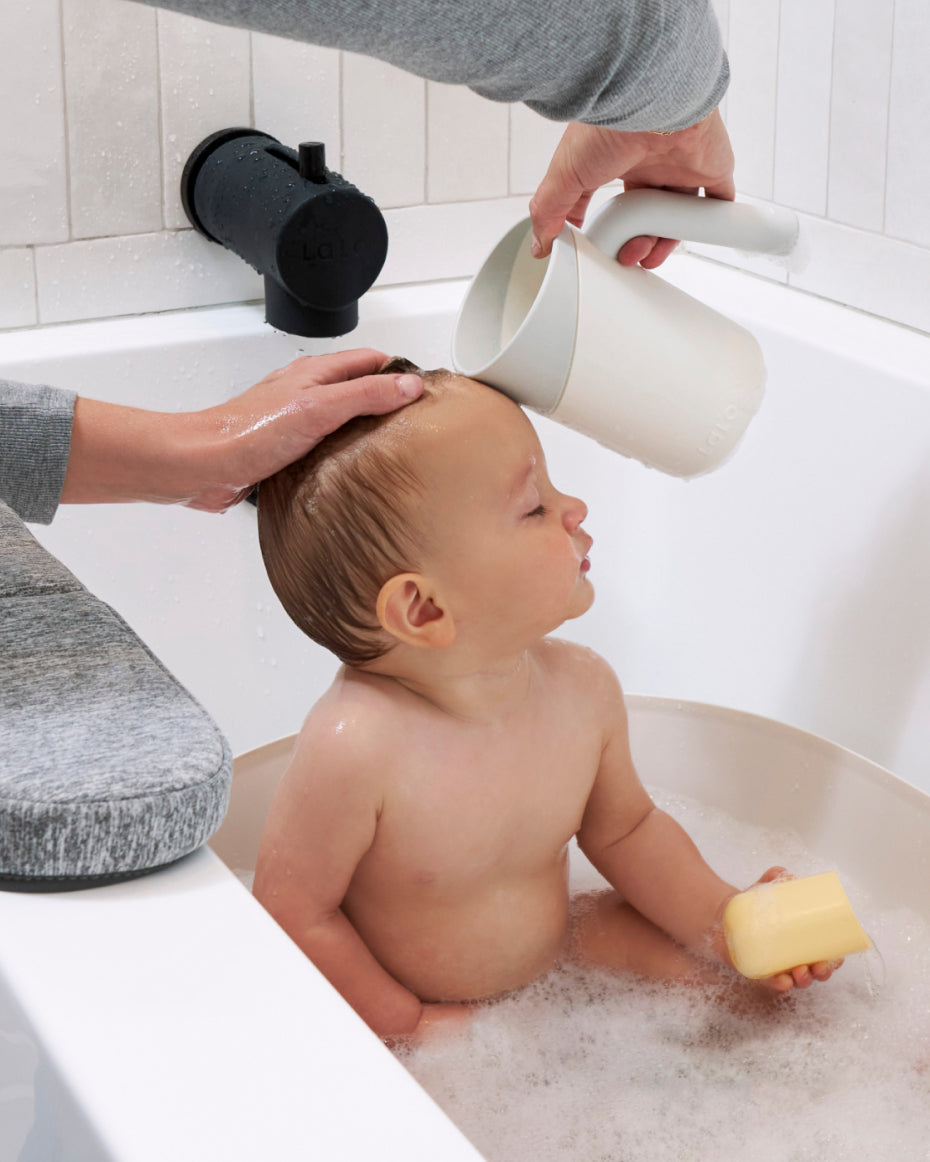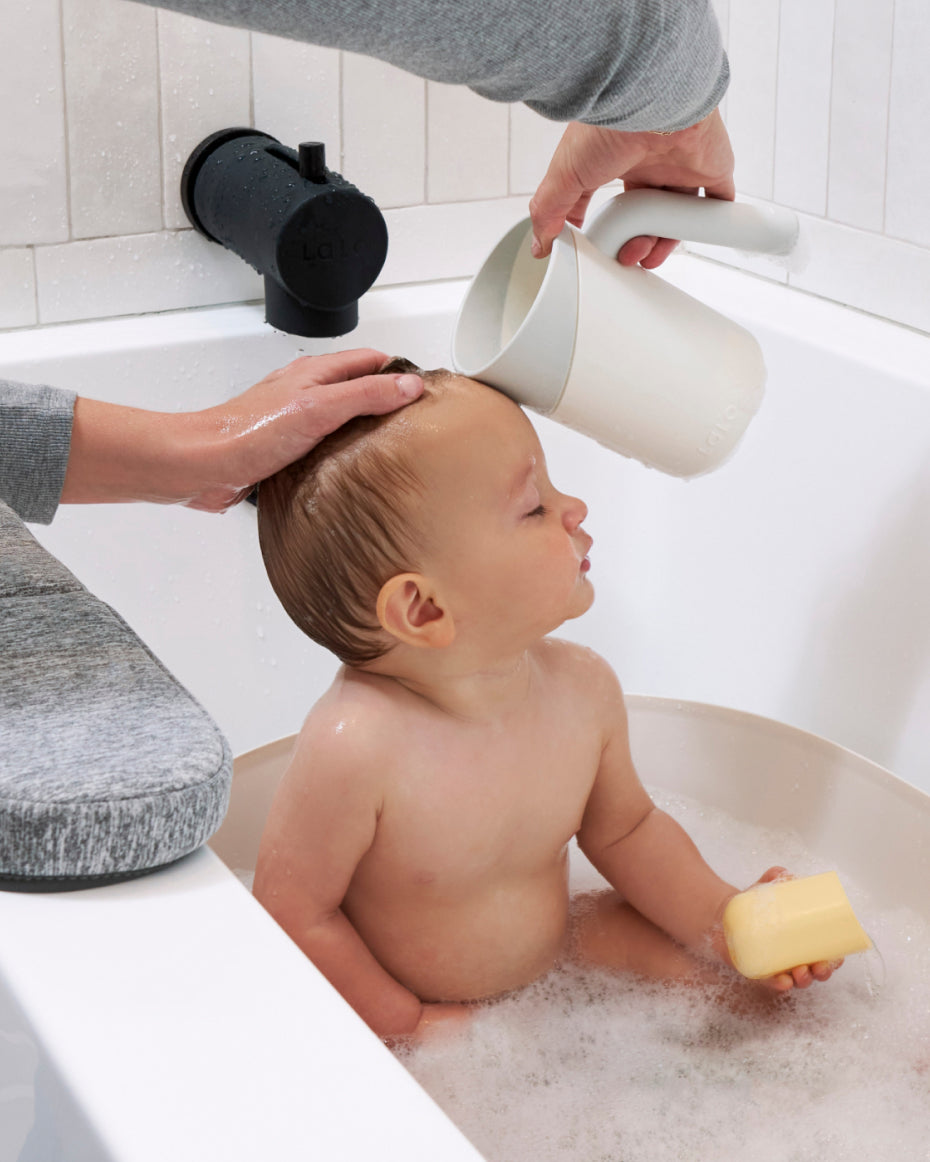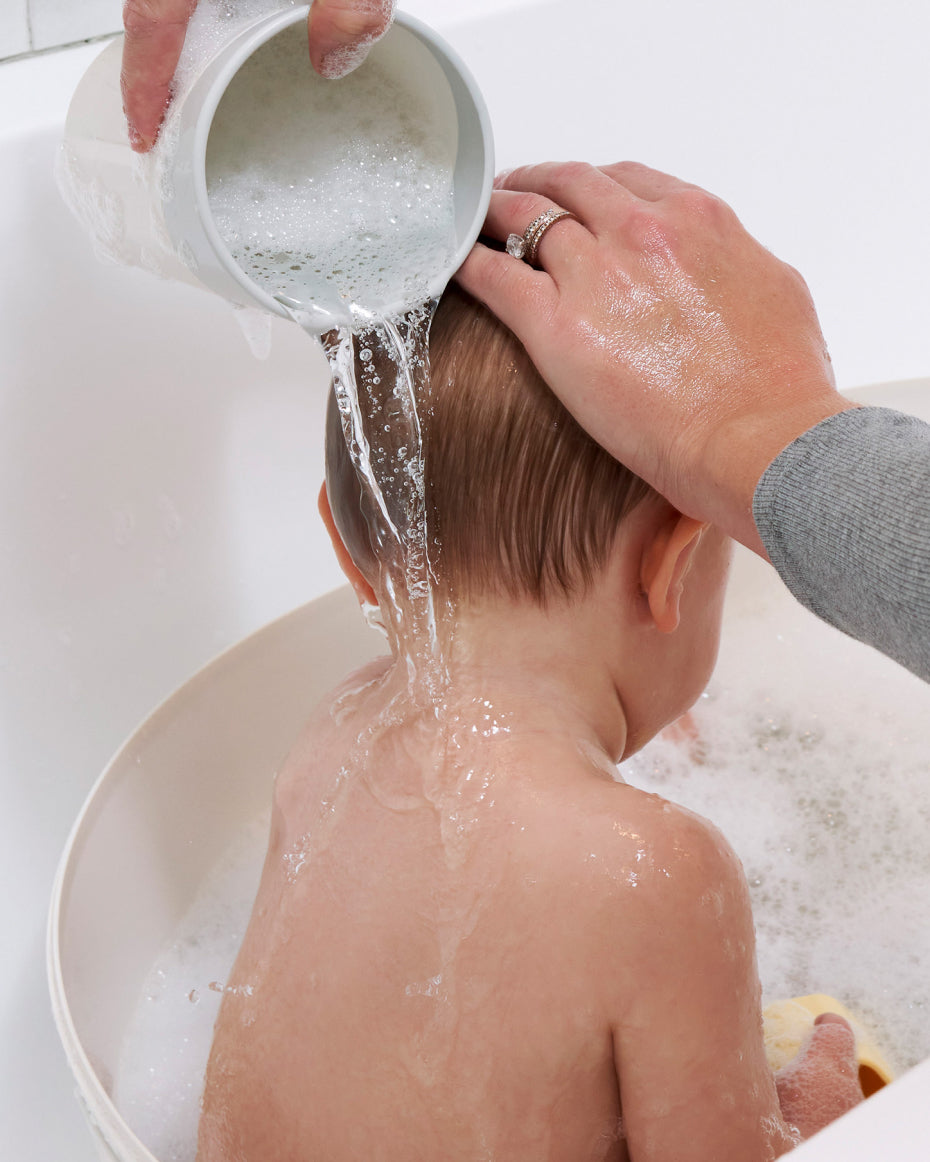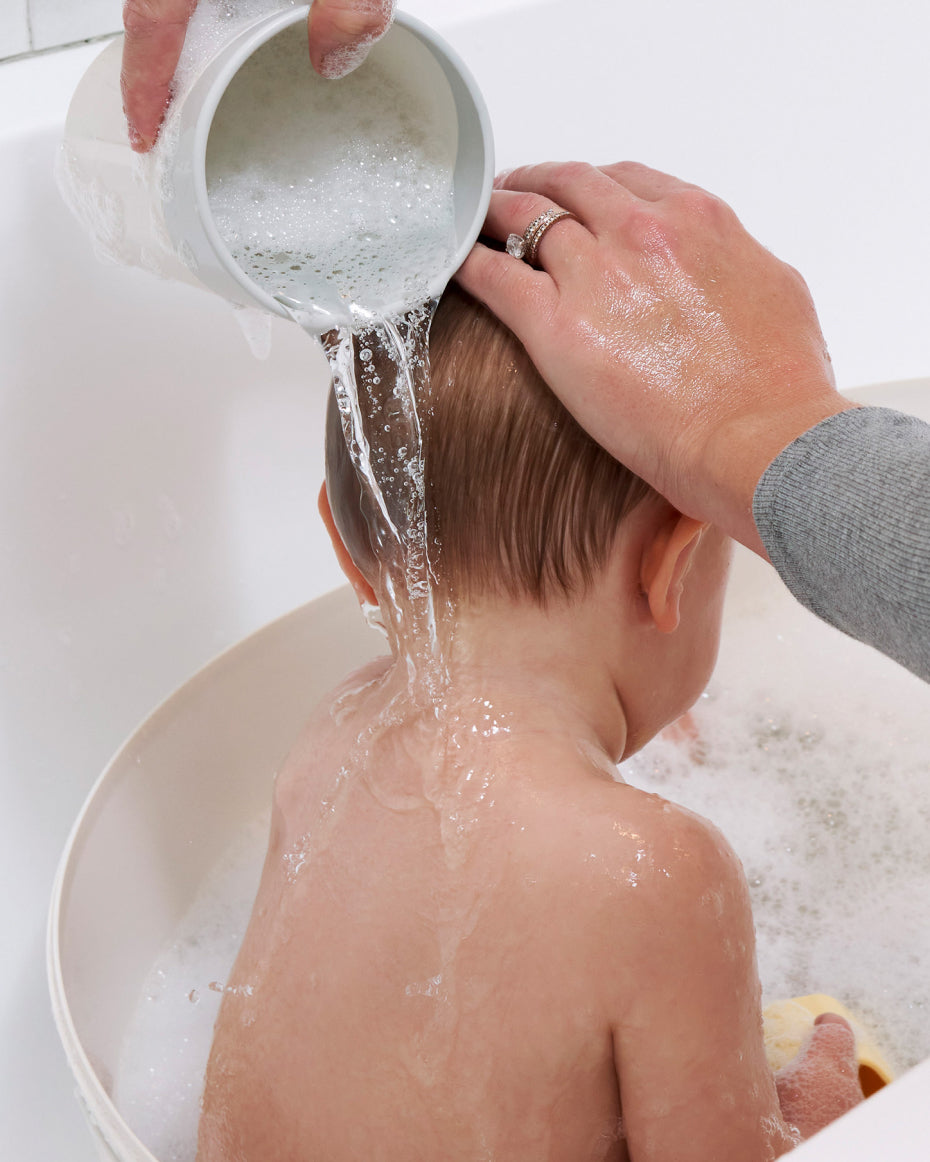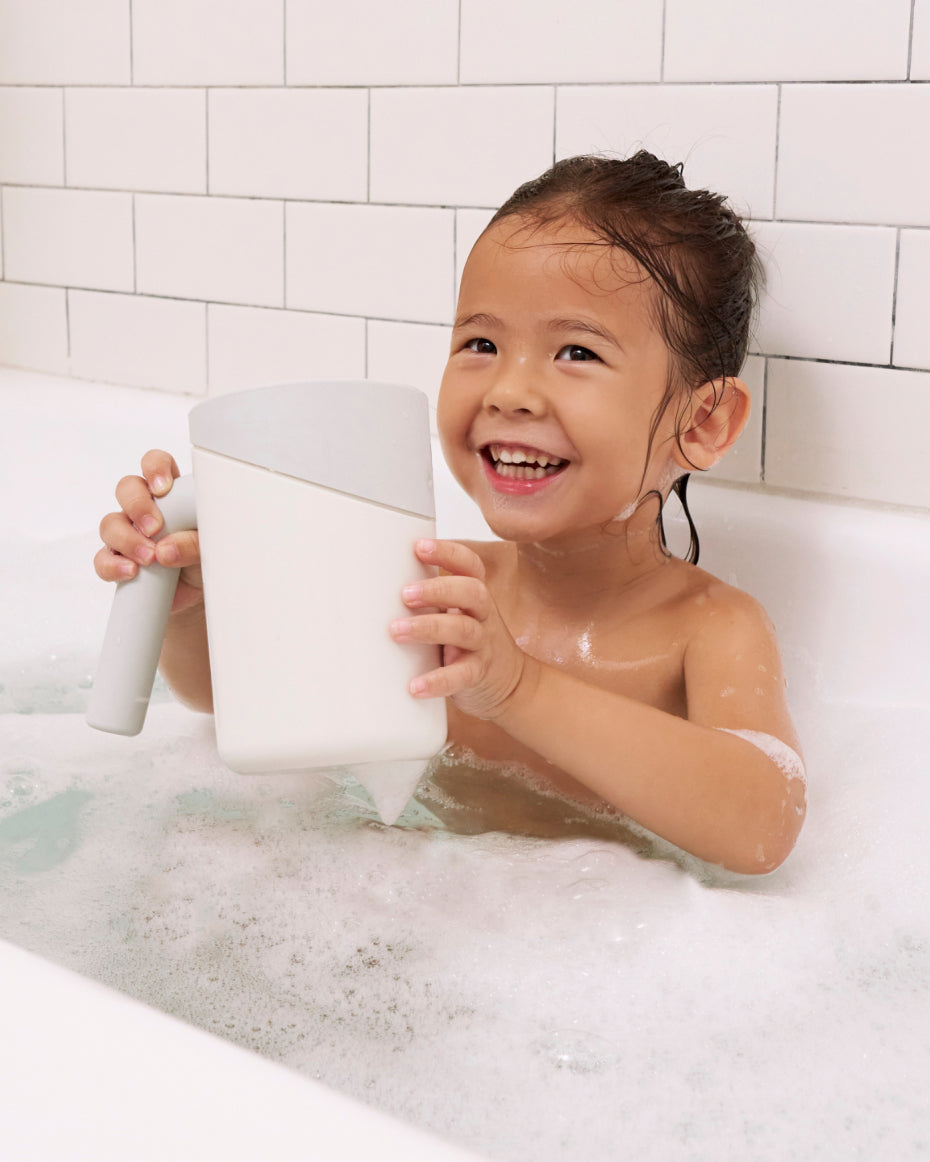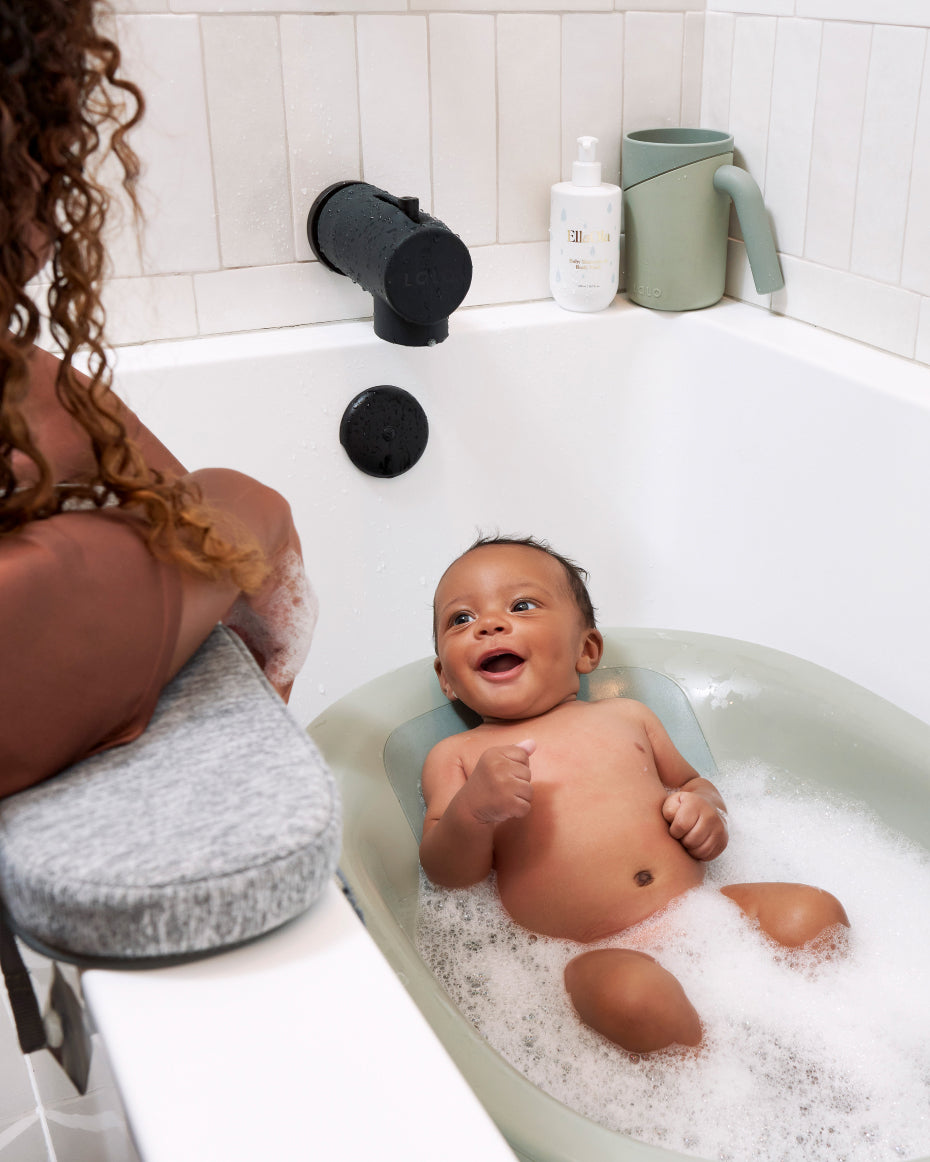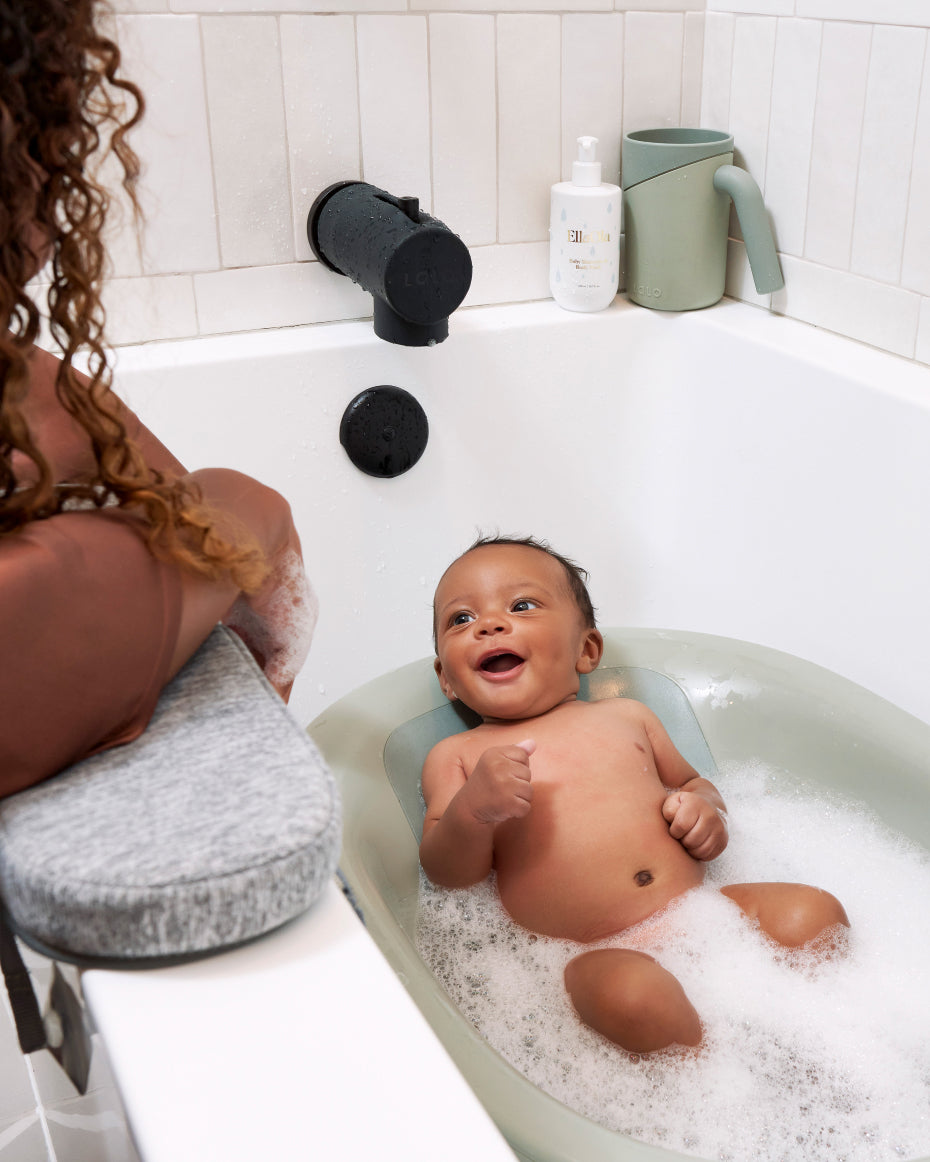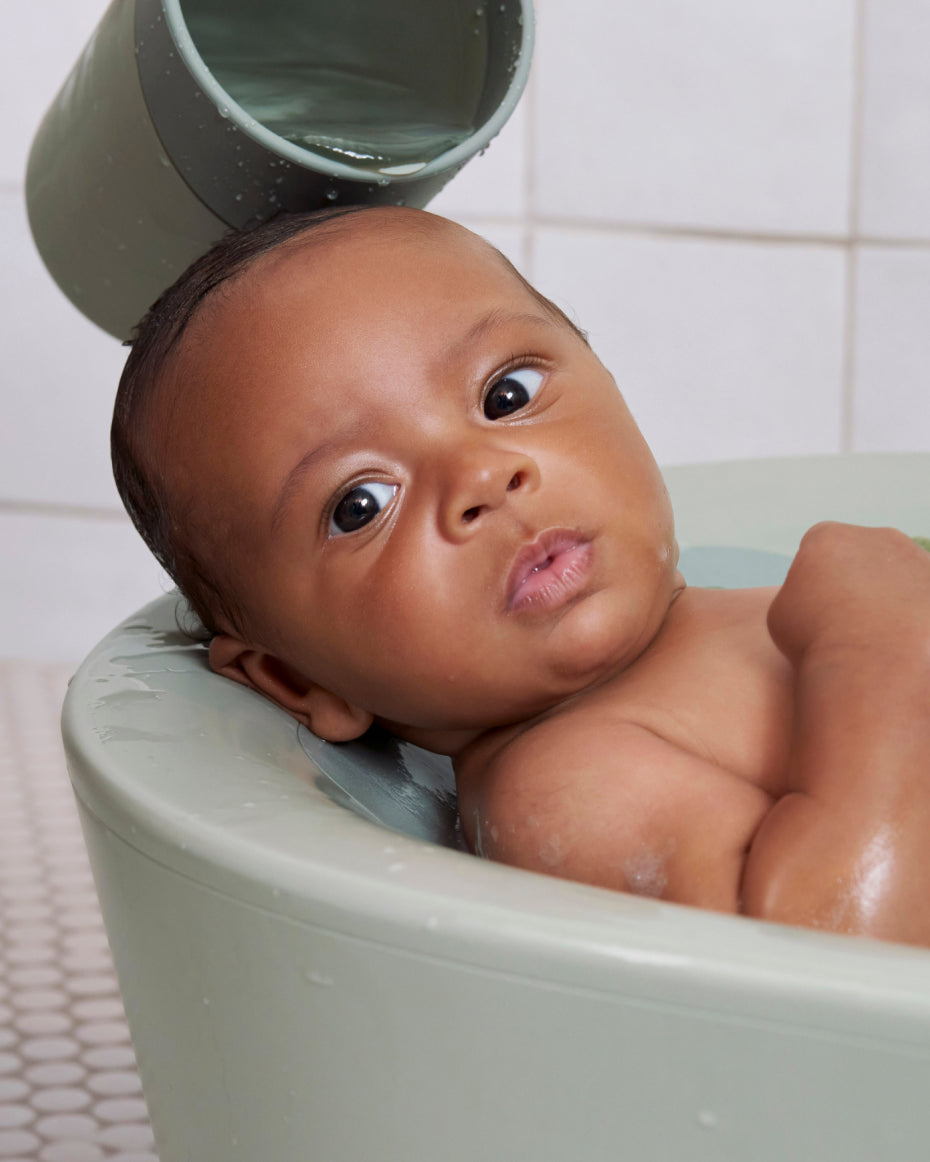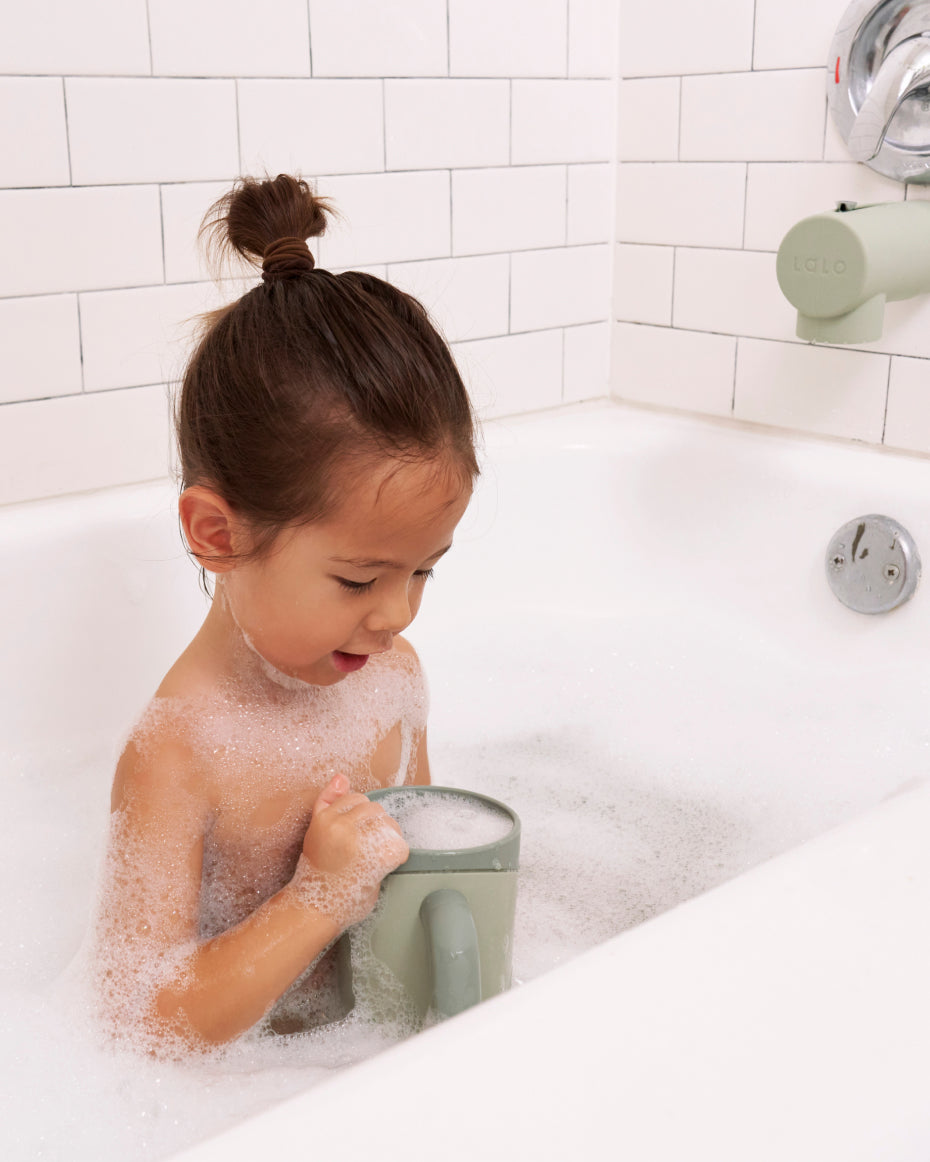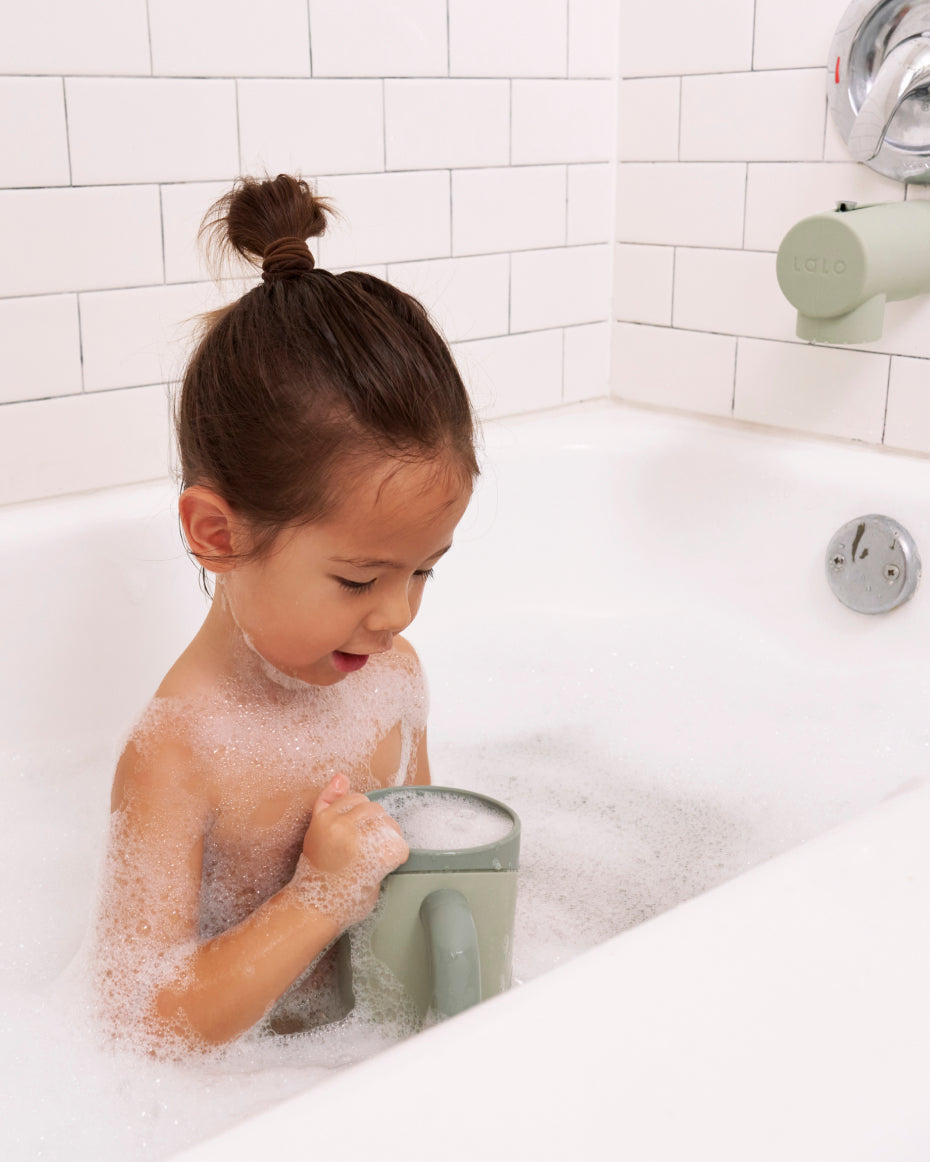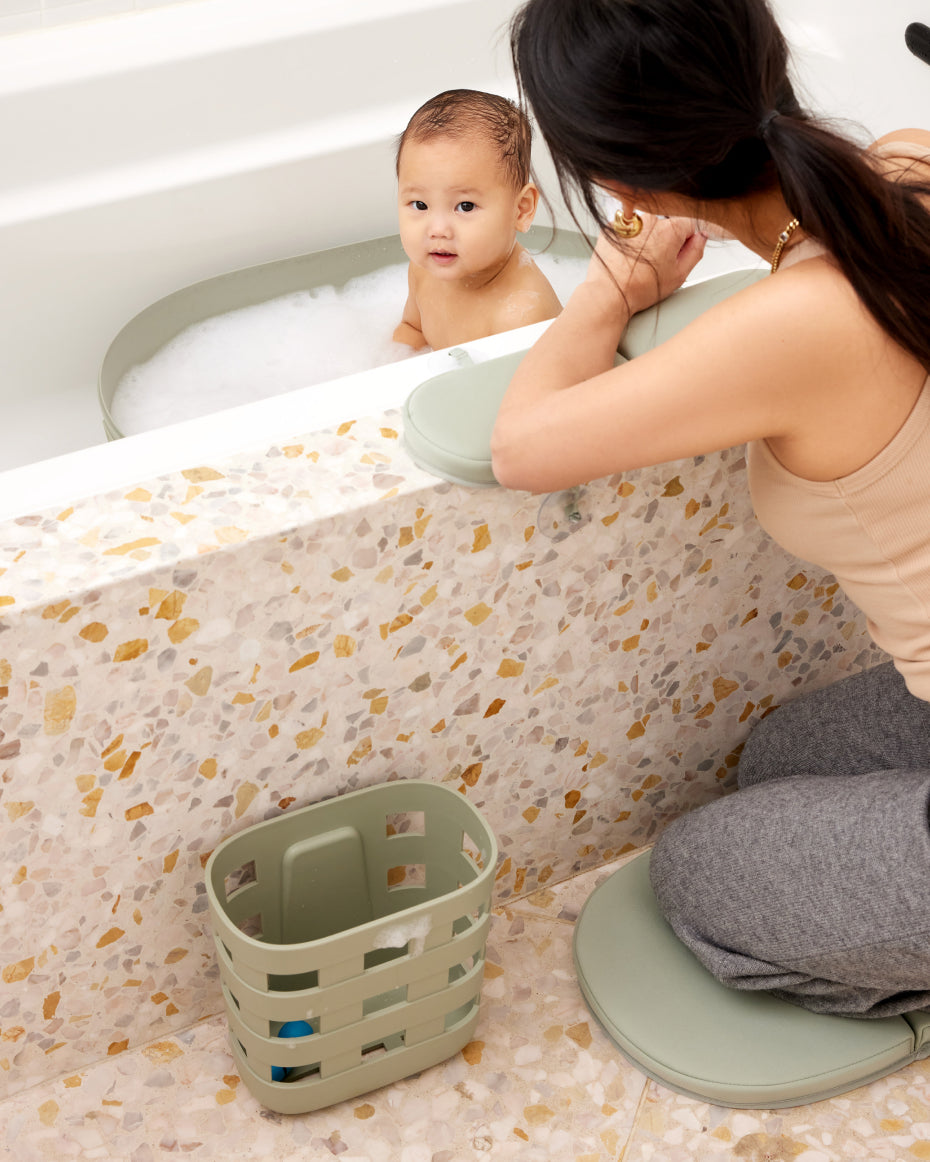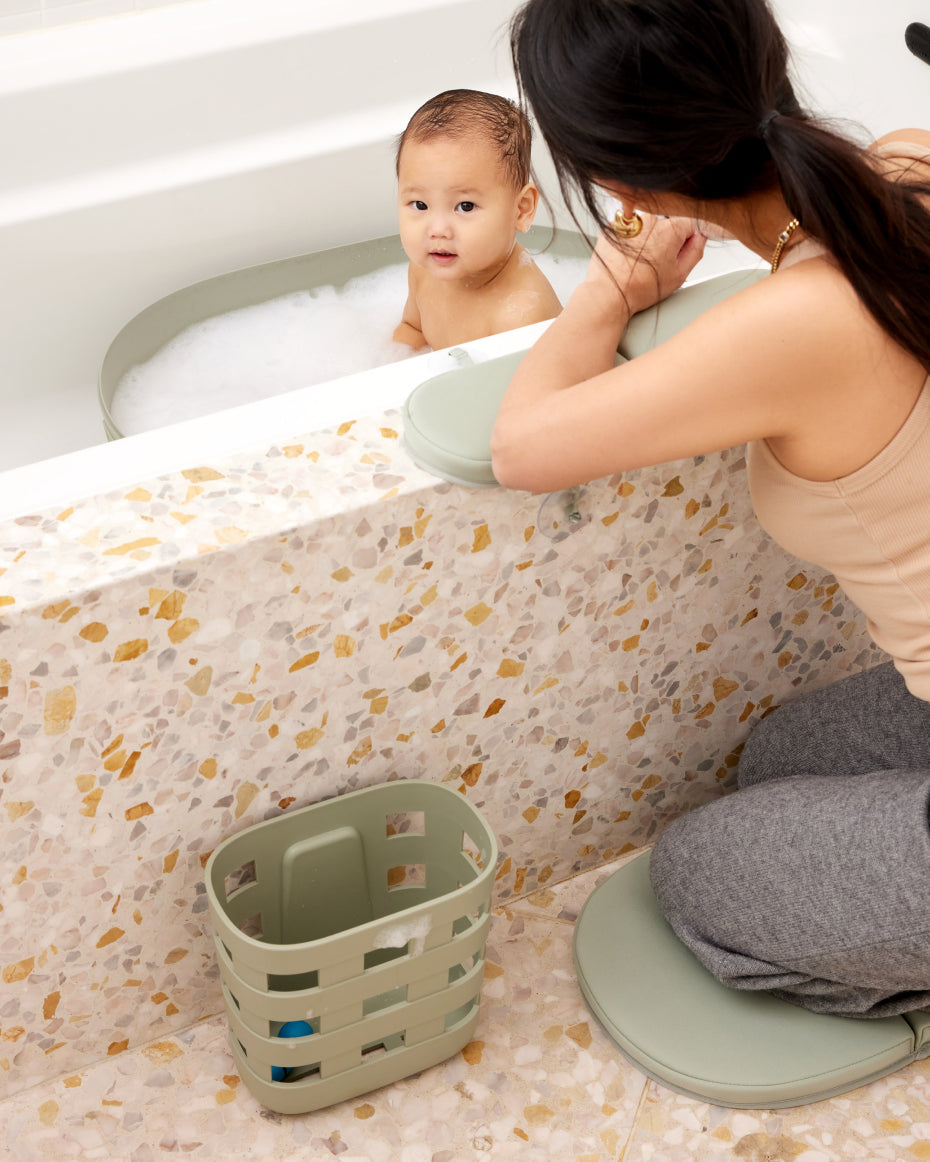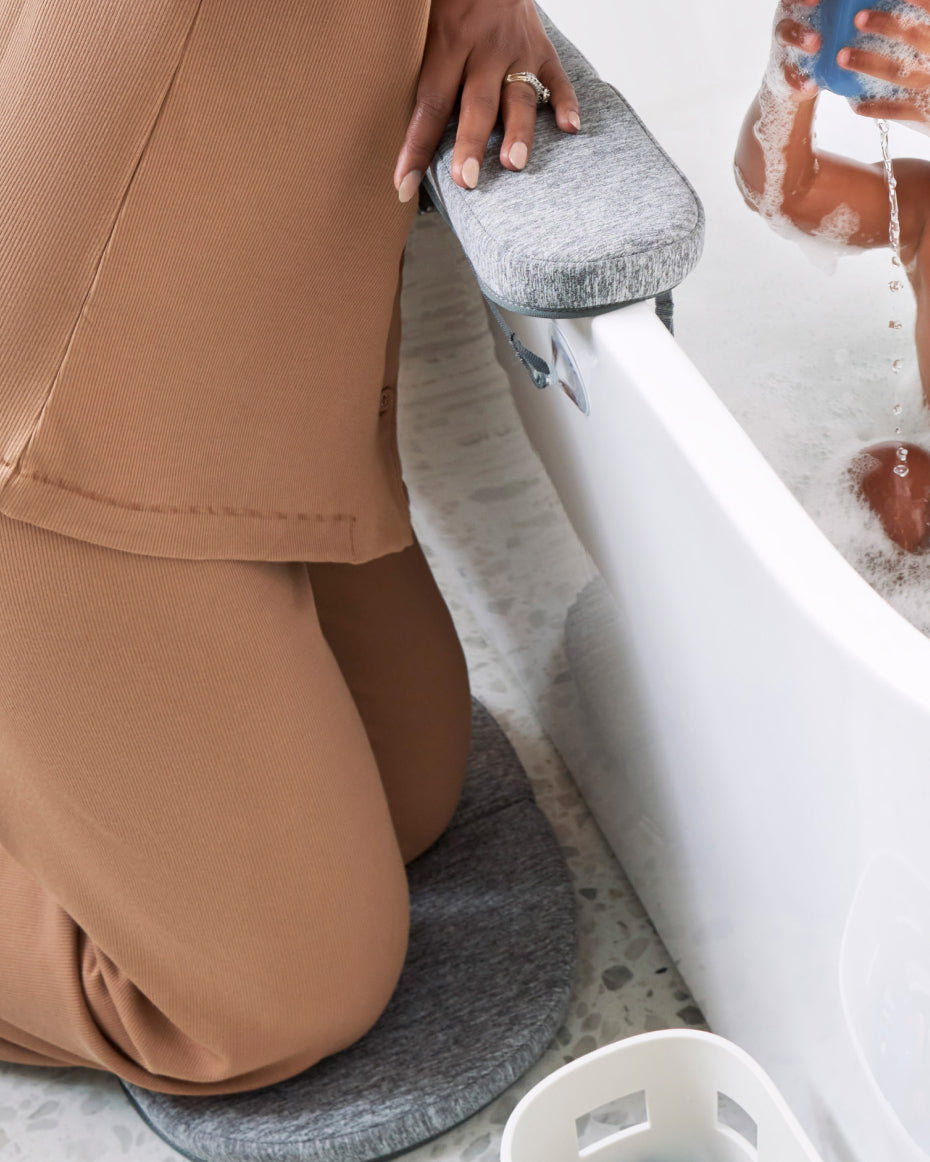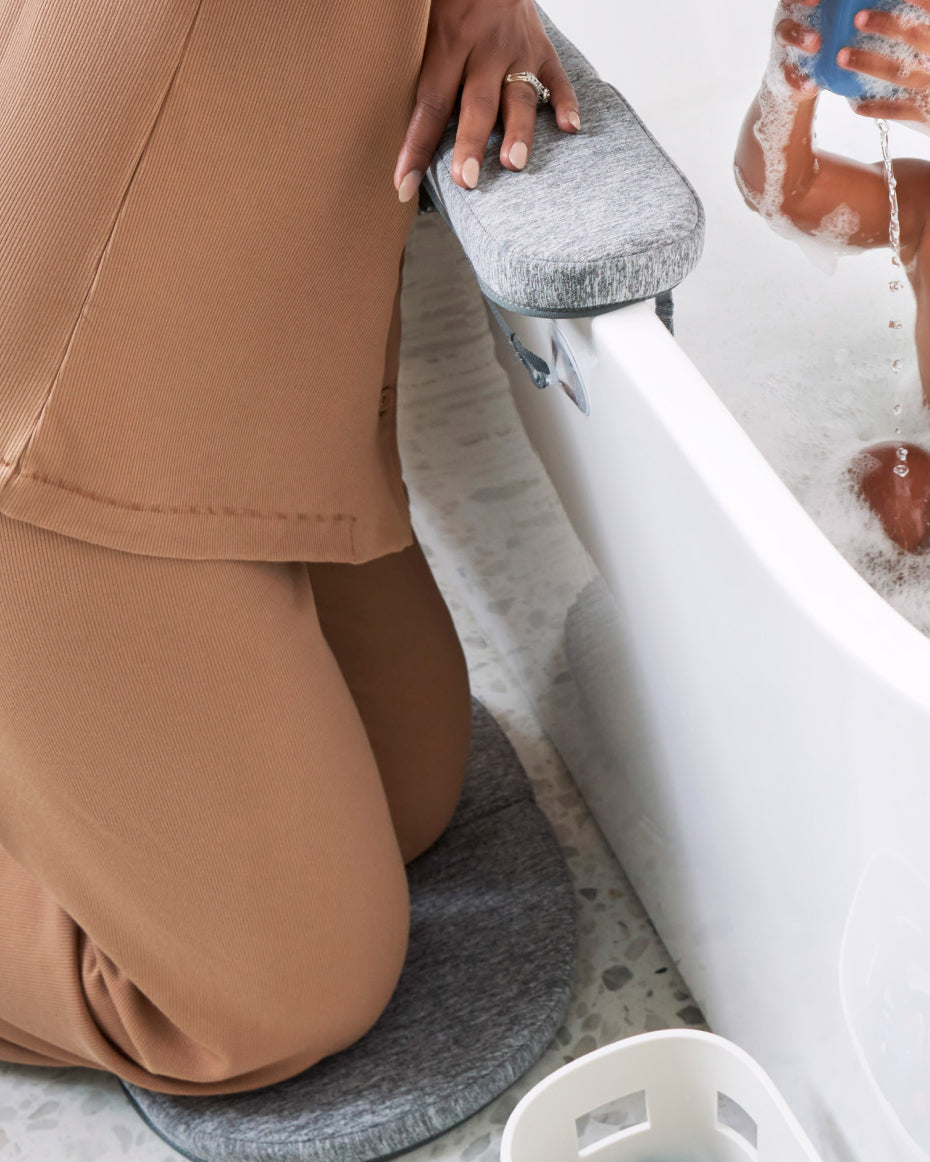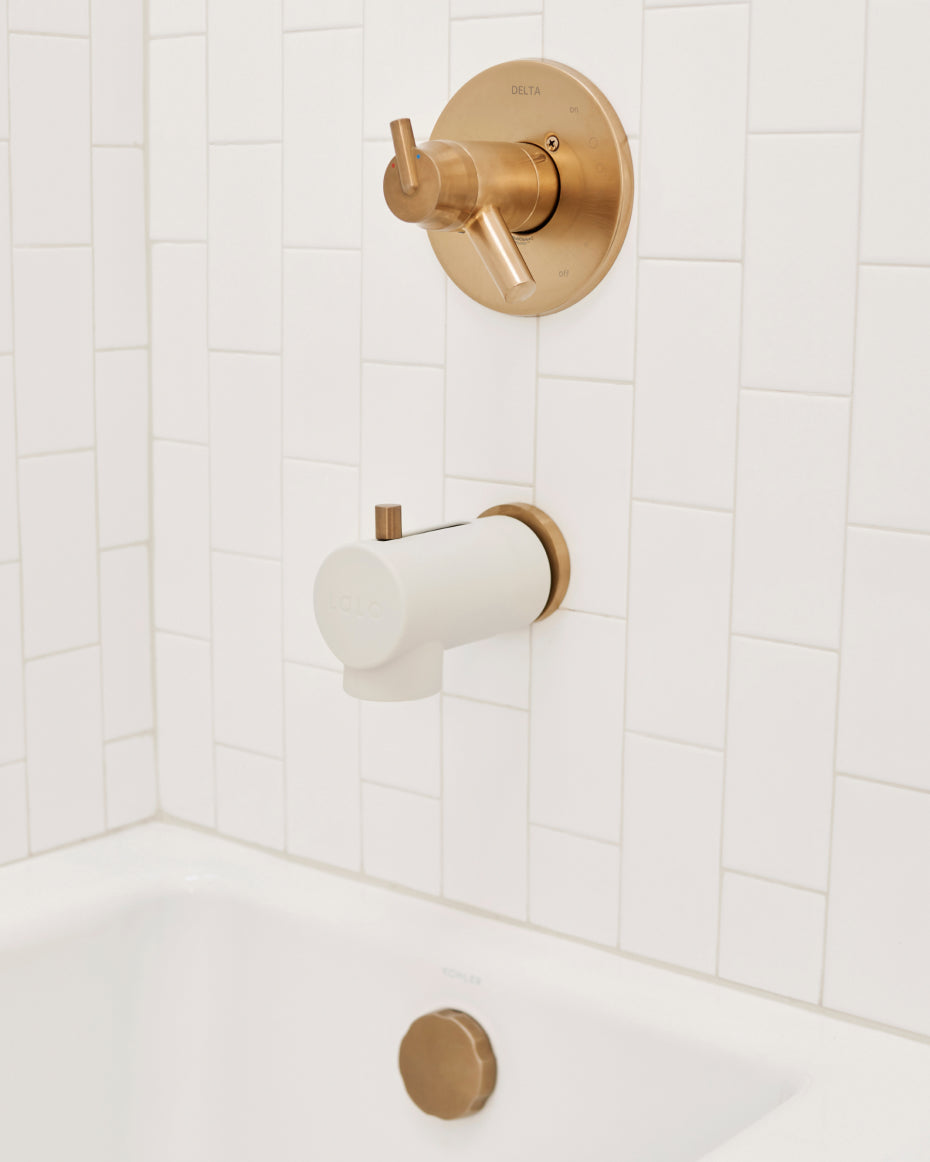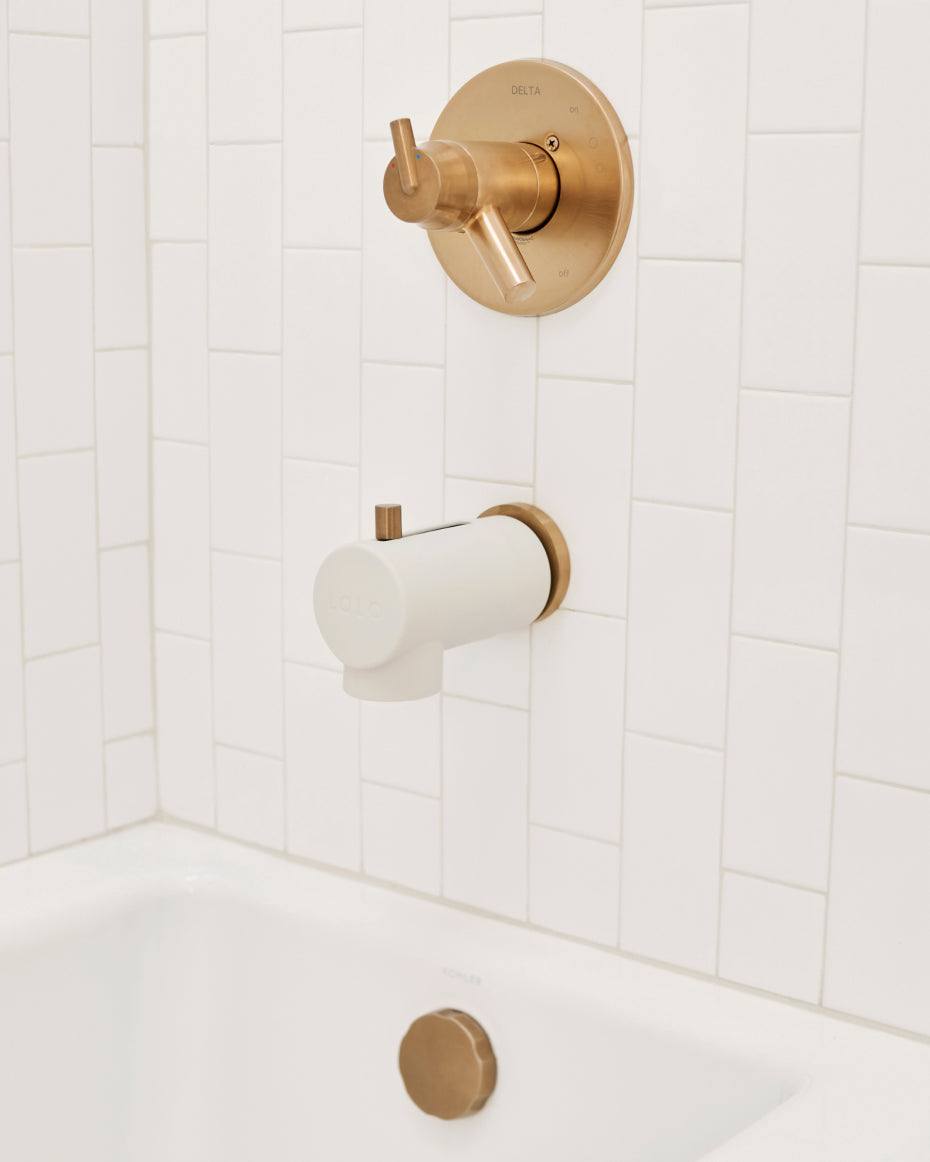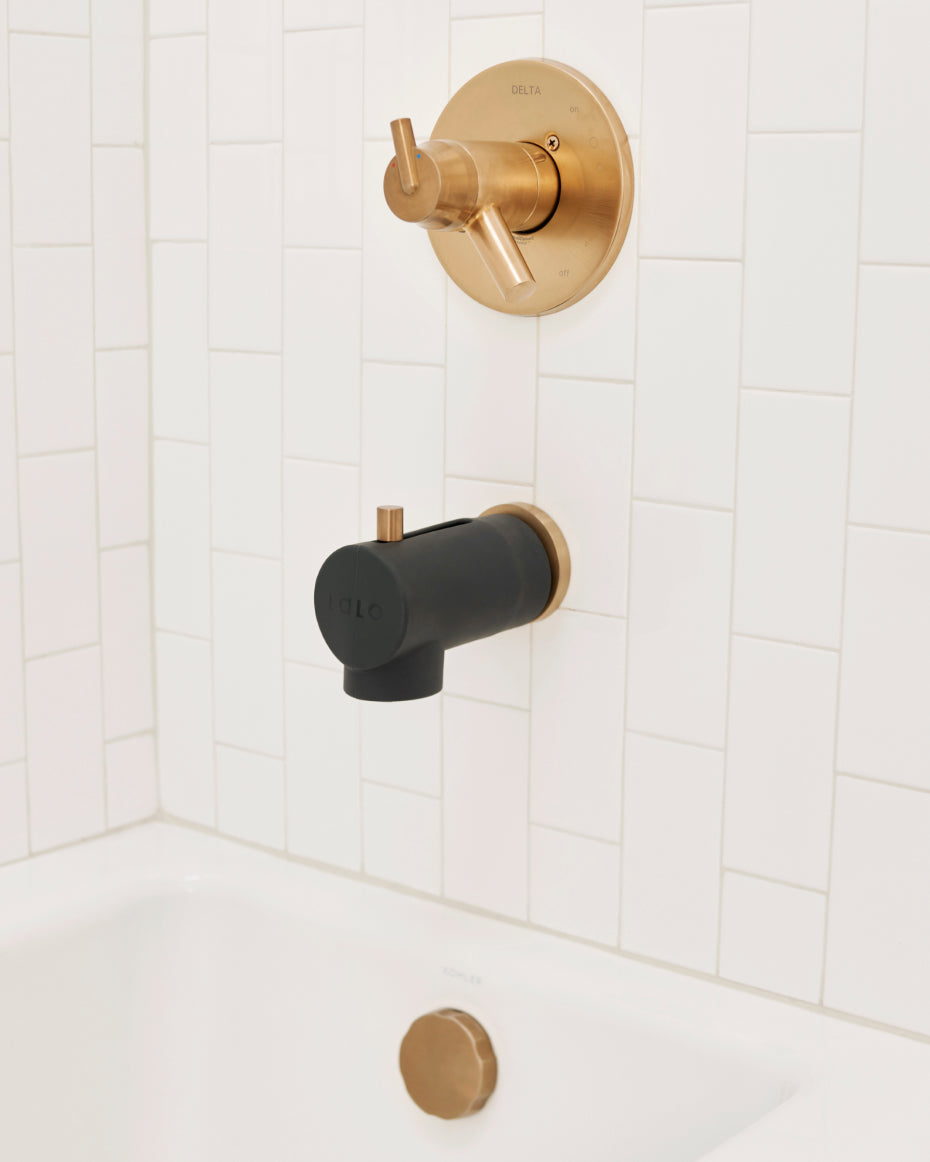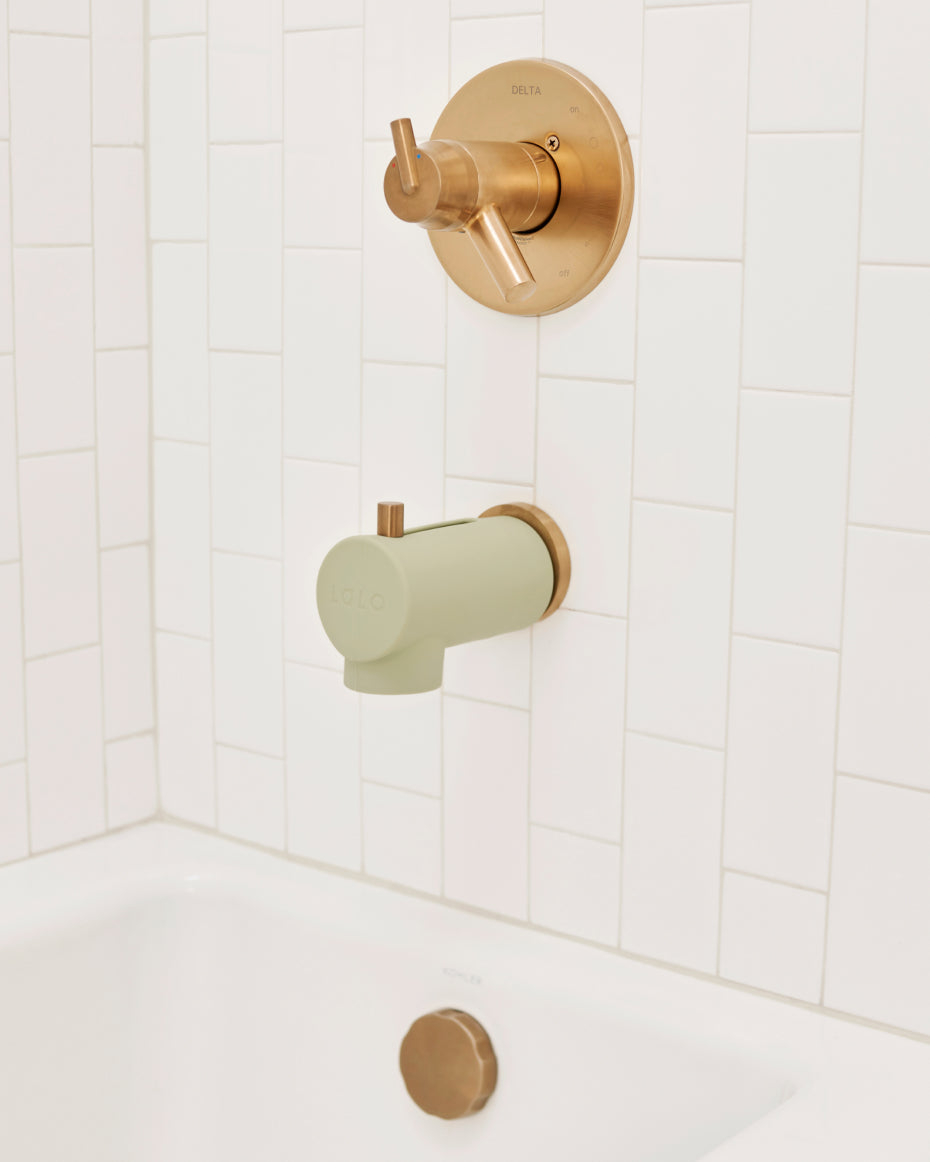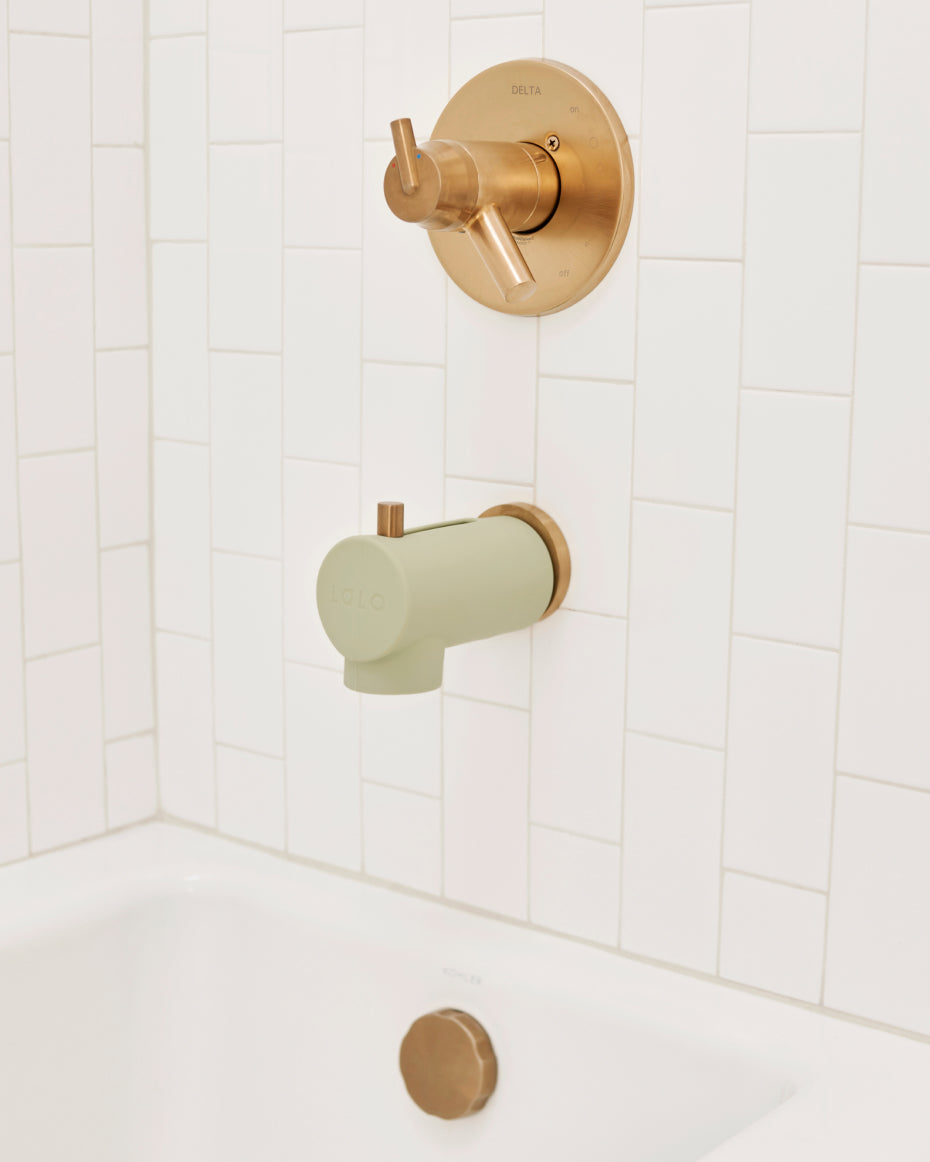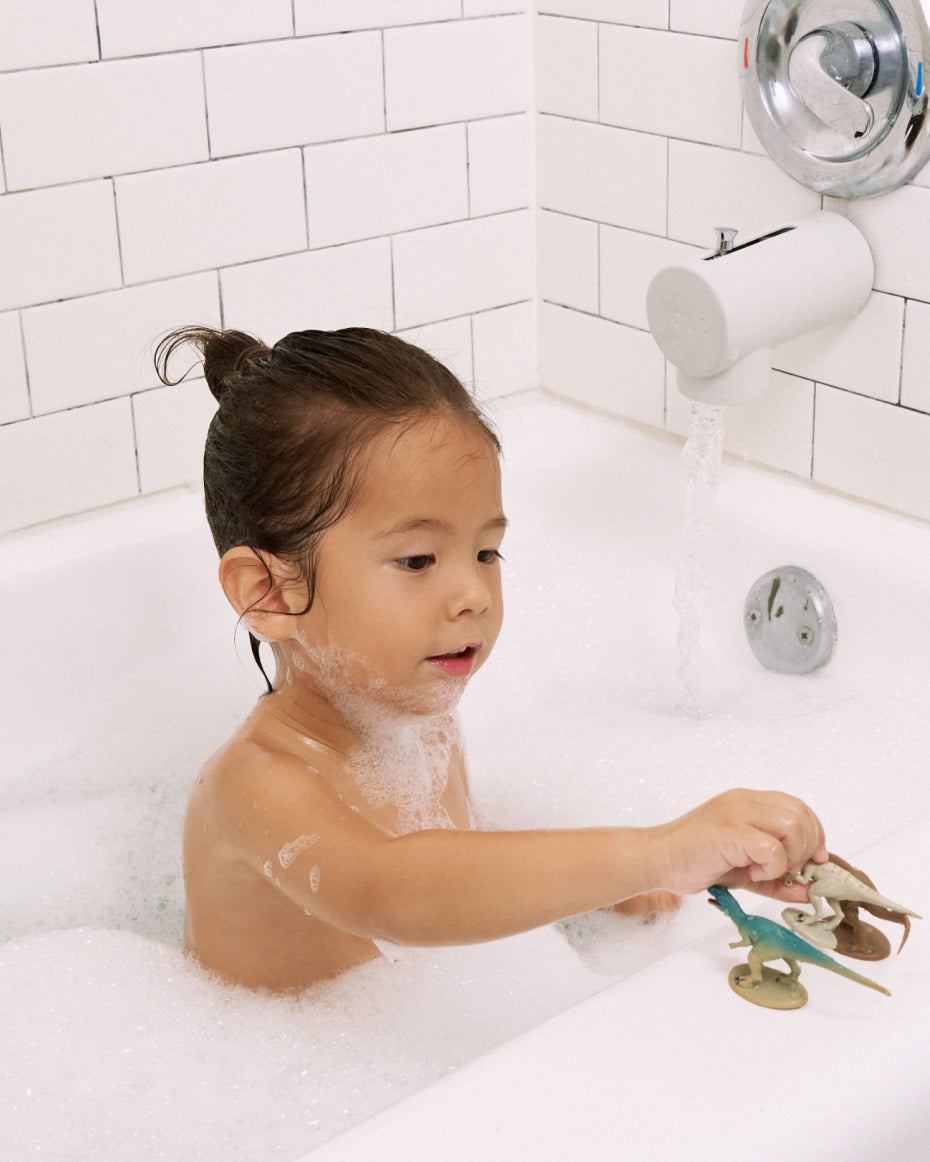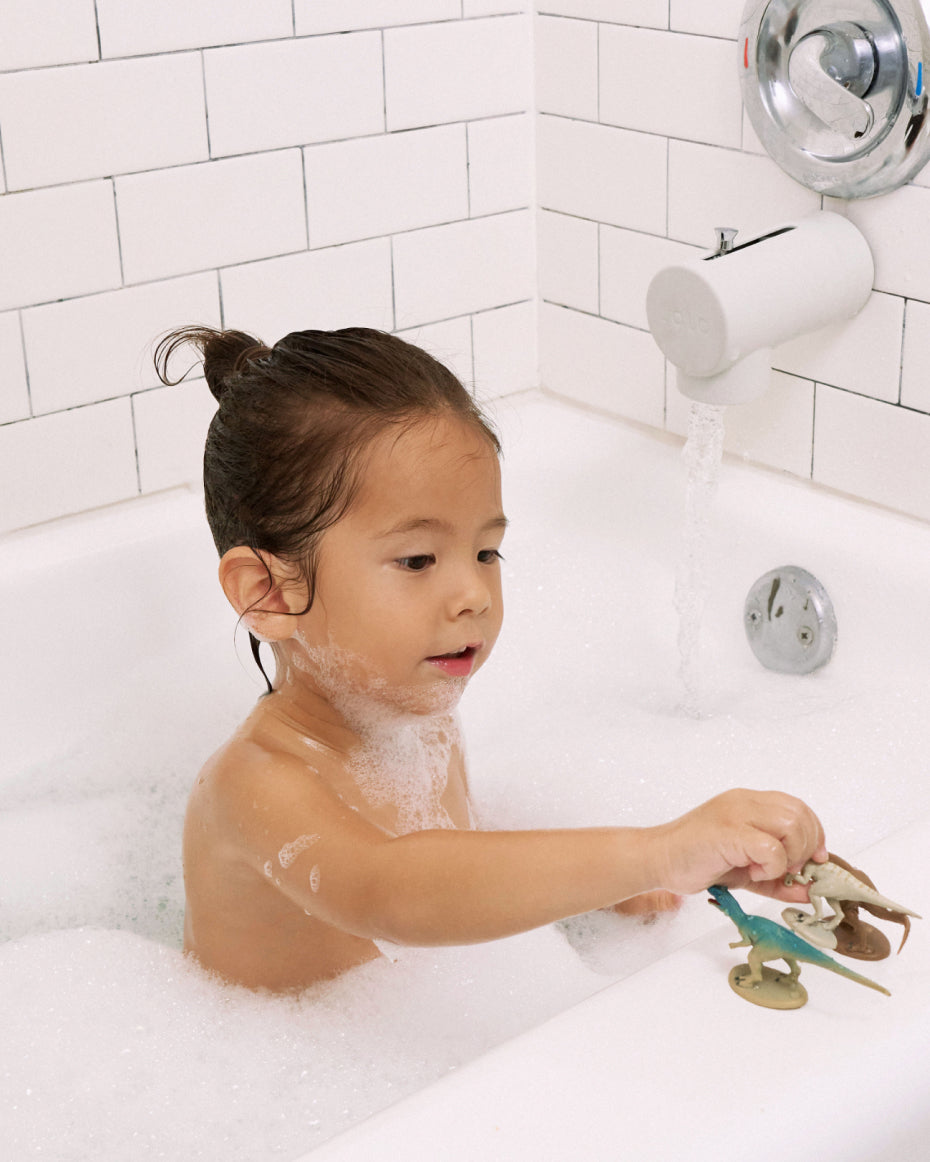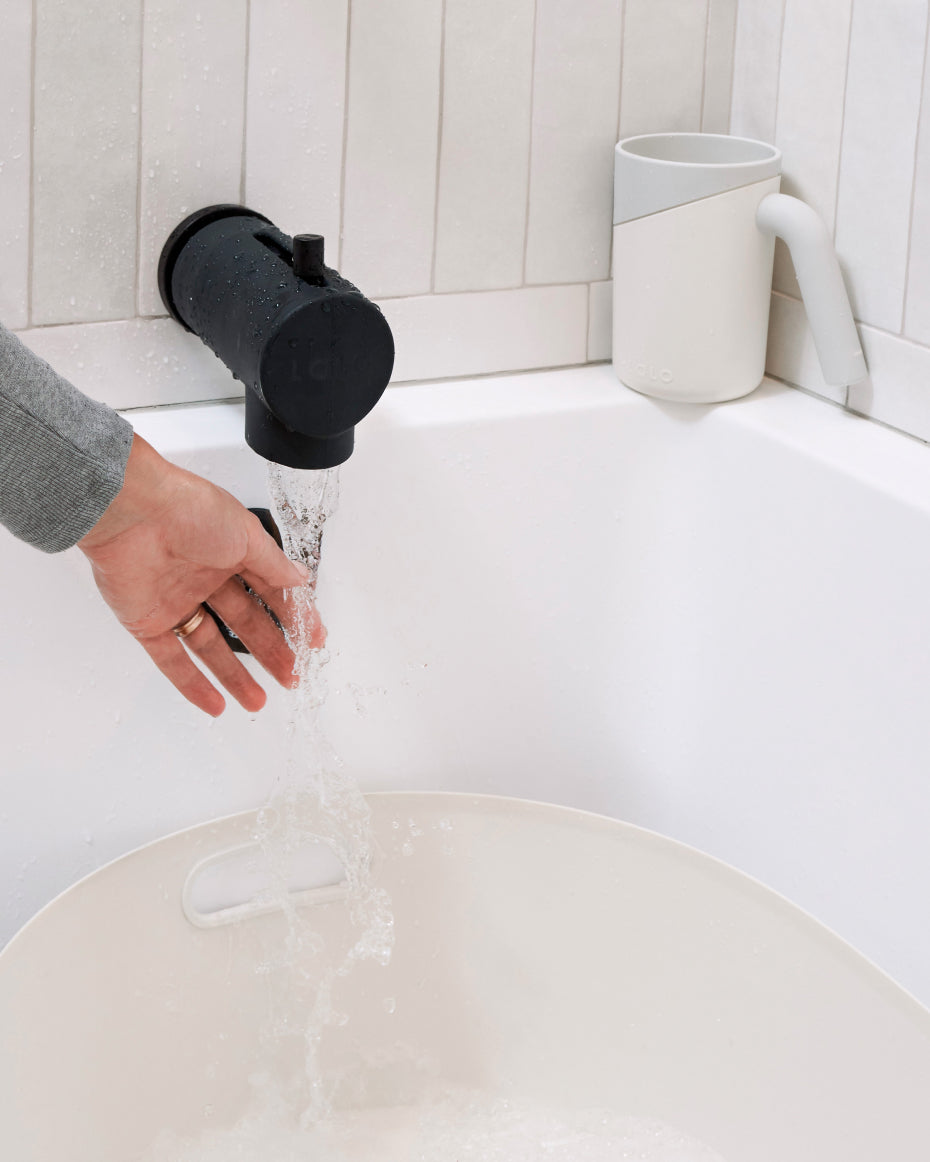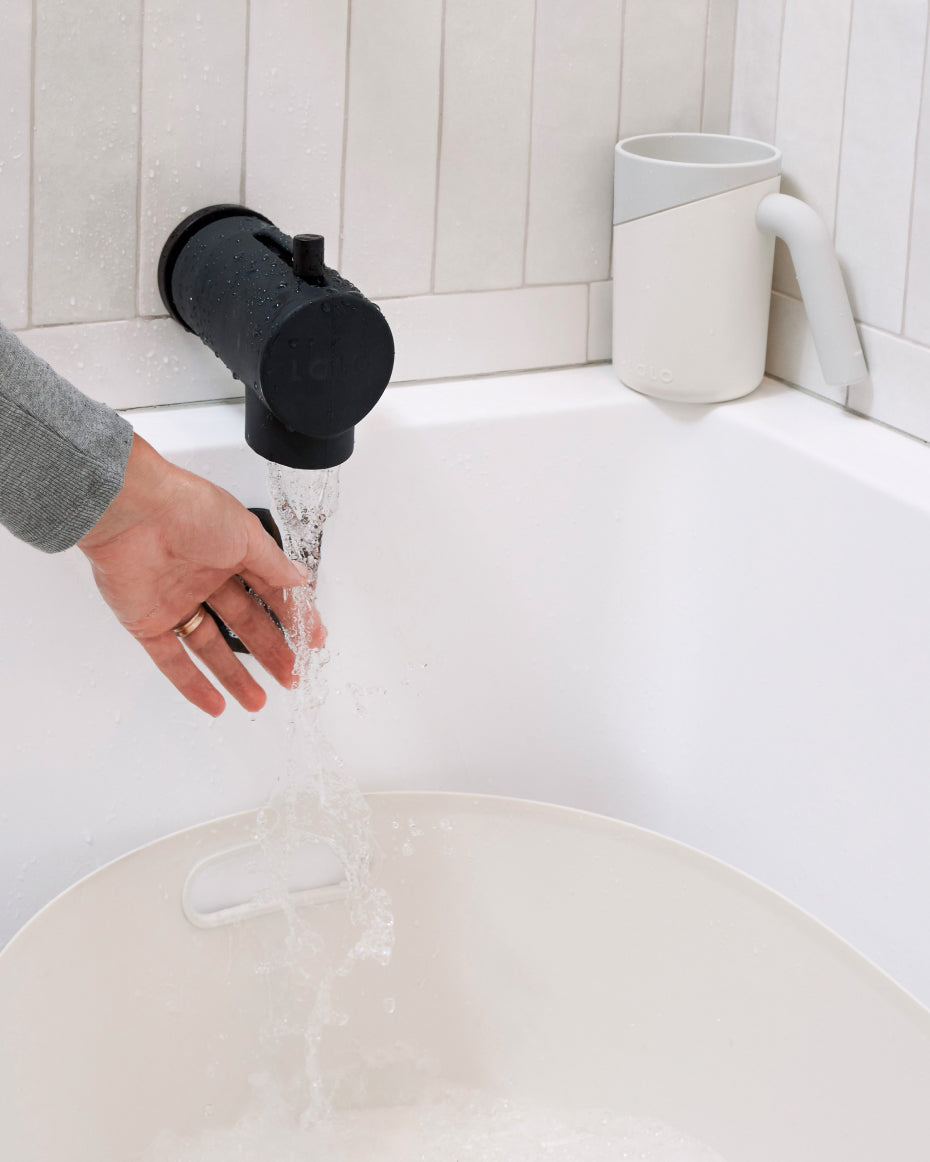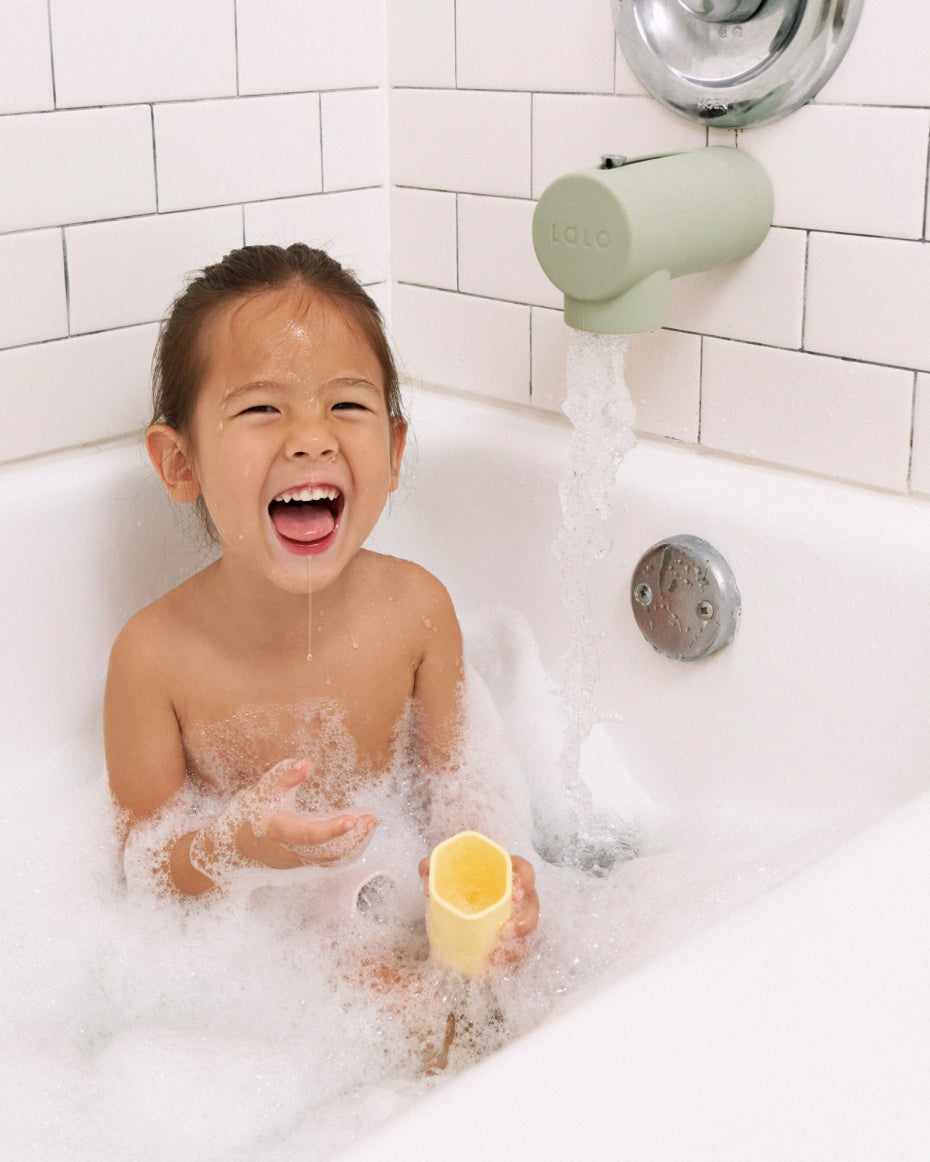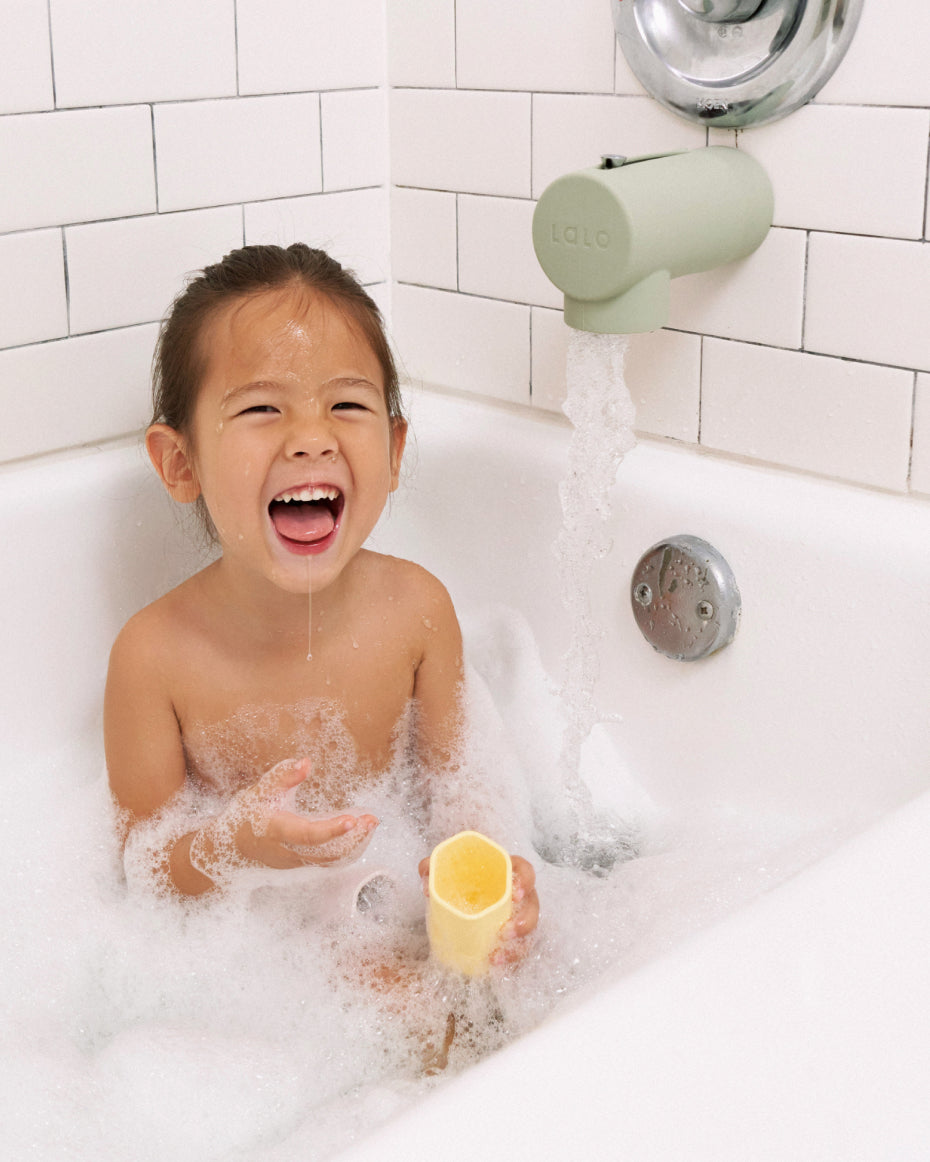 Bathtime Essentials
Comfort is key. That's why we bundled the caregiver-favorite Knee & Elbow Saver, Rinse Cup, and Spout Cover in this power pack.
bathtime must haves, baby gift, shower, shower gift, gift items, popular gifts, bath time, bath time essentials, bath, bath time must haves, lalobathtime kit, bain, bath time, bathroom, bath room, bathroom essentials, bath collection, bathtime
Product Details

Dimensions: Rinse Cup: 3.75 x 6.6 x 6 in, Spout Cover: 5.75 x 3 x 3.75 in, Knee Saver: 17 x 11.5 x 1 in, Elbow Saver: 16 x 4.5 x 1 in
Weight: 1.5 lb
Materials: Rinse Cup: Non-toxic plastic with soft TPE edge; Spout Cover: FDA approved non-toxic, BPA free, food grade silicone; Knee & Elbow Saver: Quick Dry Neoprene with foam interior and synthetic rubber bottom
Age: 0mo.+

What's Included: Rinse Cup, Spout Cover, Knee & Elbow Saver

Safety: all Lalo products meet and exceed ASTM safety standards and are prop 65 compliant.
Cleaning & Care

Rinse Cup + Spout: Wash with warm, soapy water. Then, let air dry.

Knee & Elbow Saver: Machine wash cold, separately on a gentle cycle.
Do not tumble dry, hang to dry. Do not bleach, do not iron, do not dry clean.
FAQ's

Want to learn more about this product [https://help.meetlalo.com/category/bf7nj2o4p5-the-bath-collection~click-here~_blank]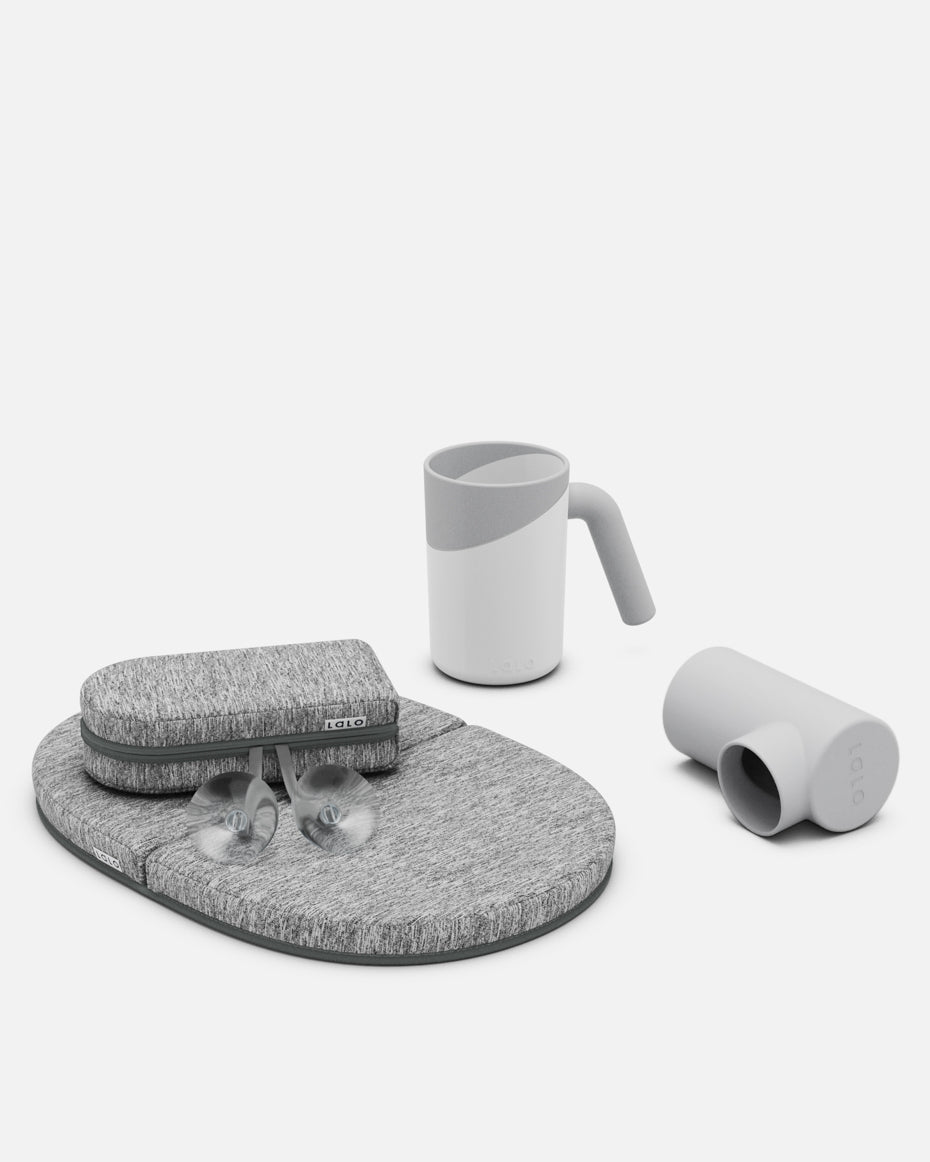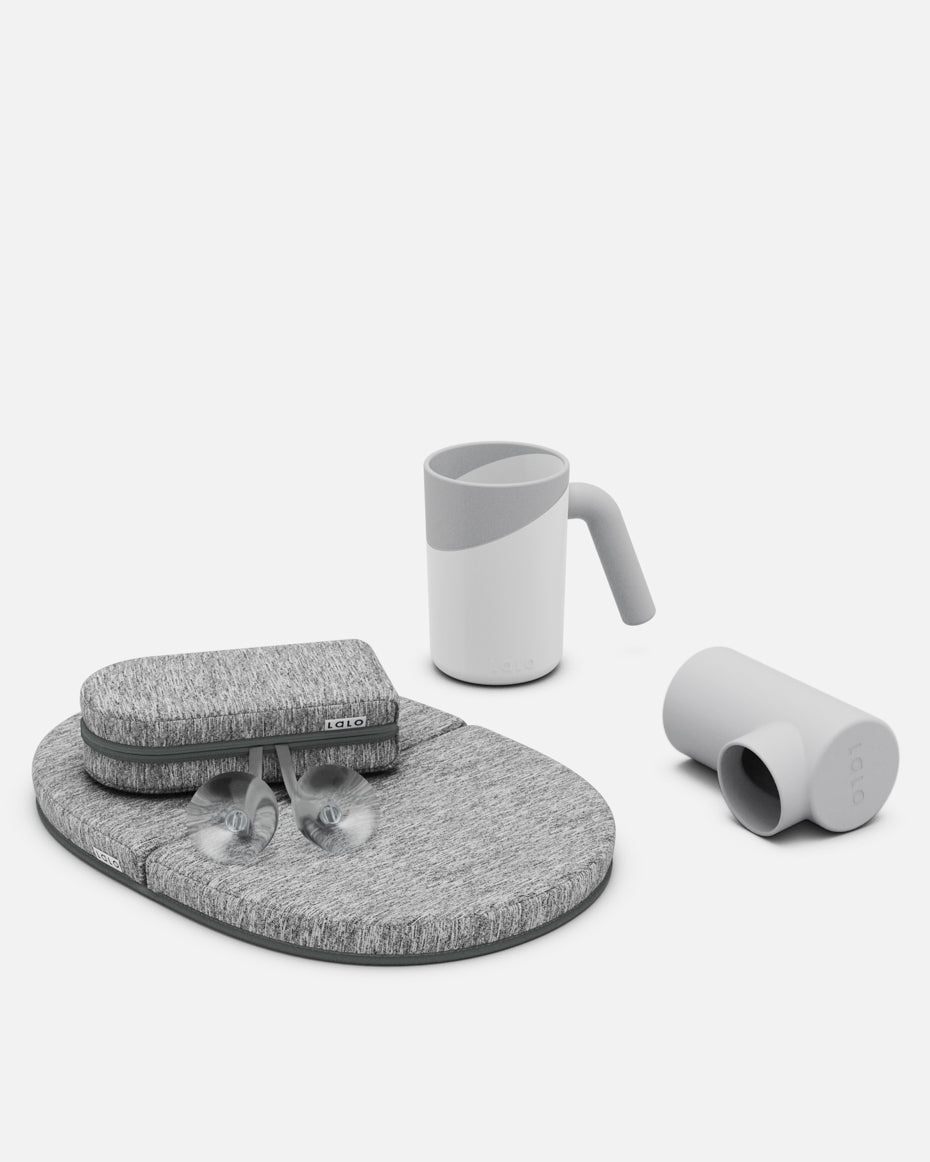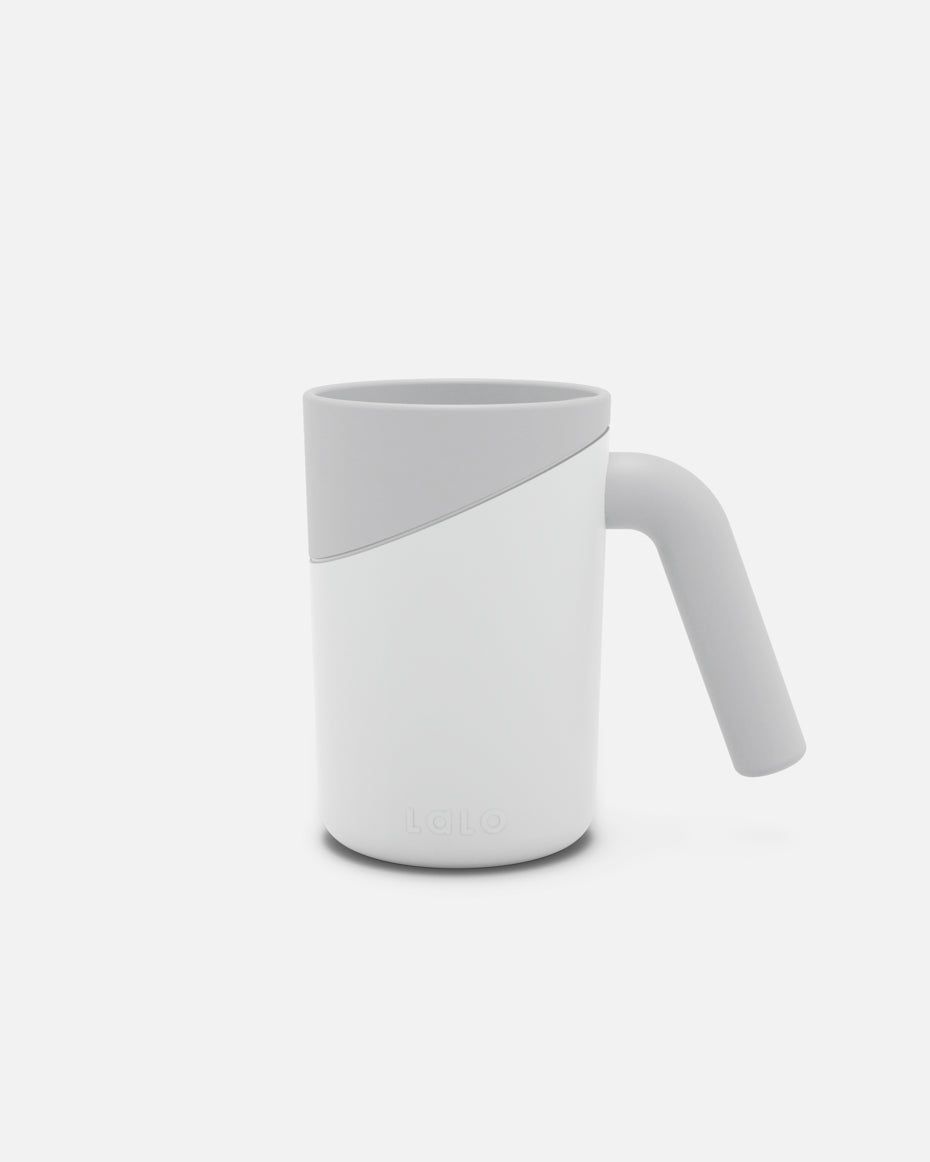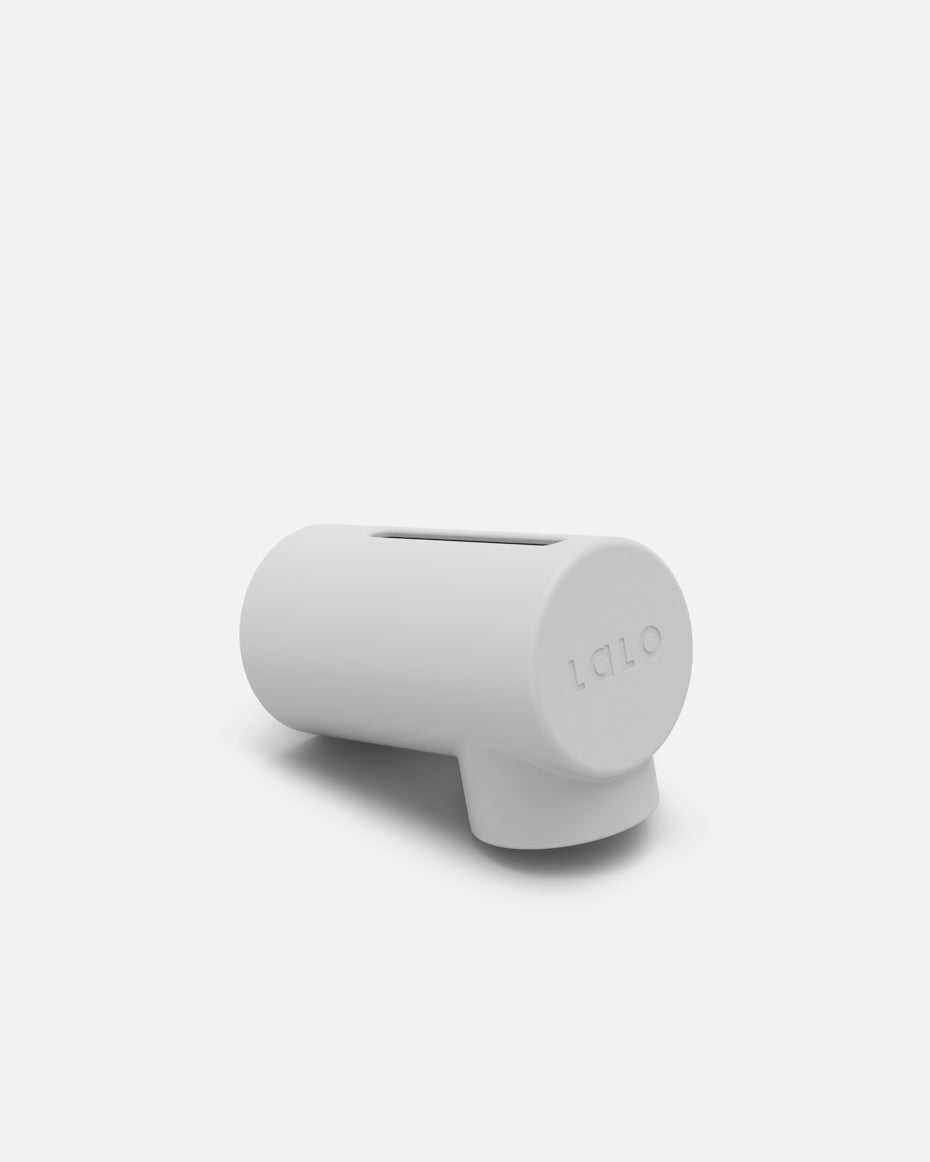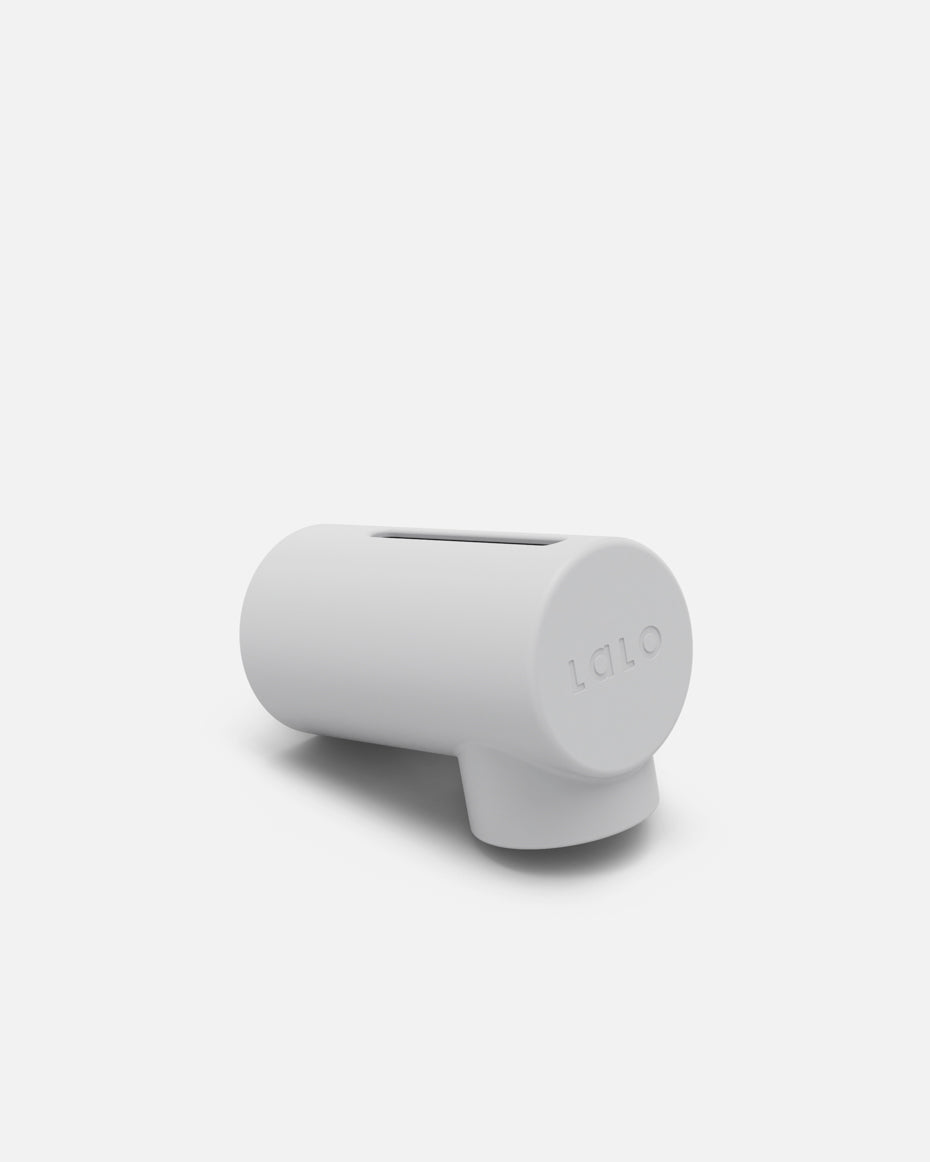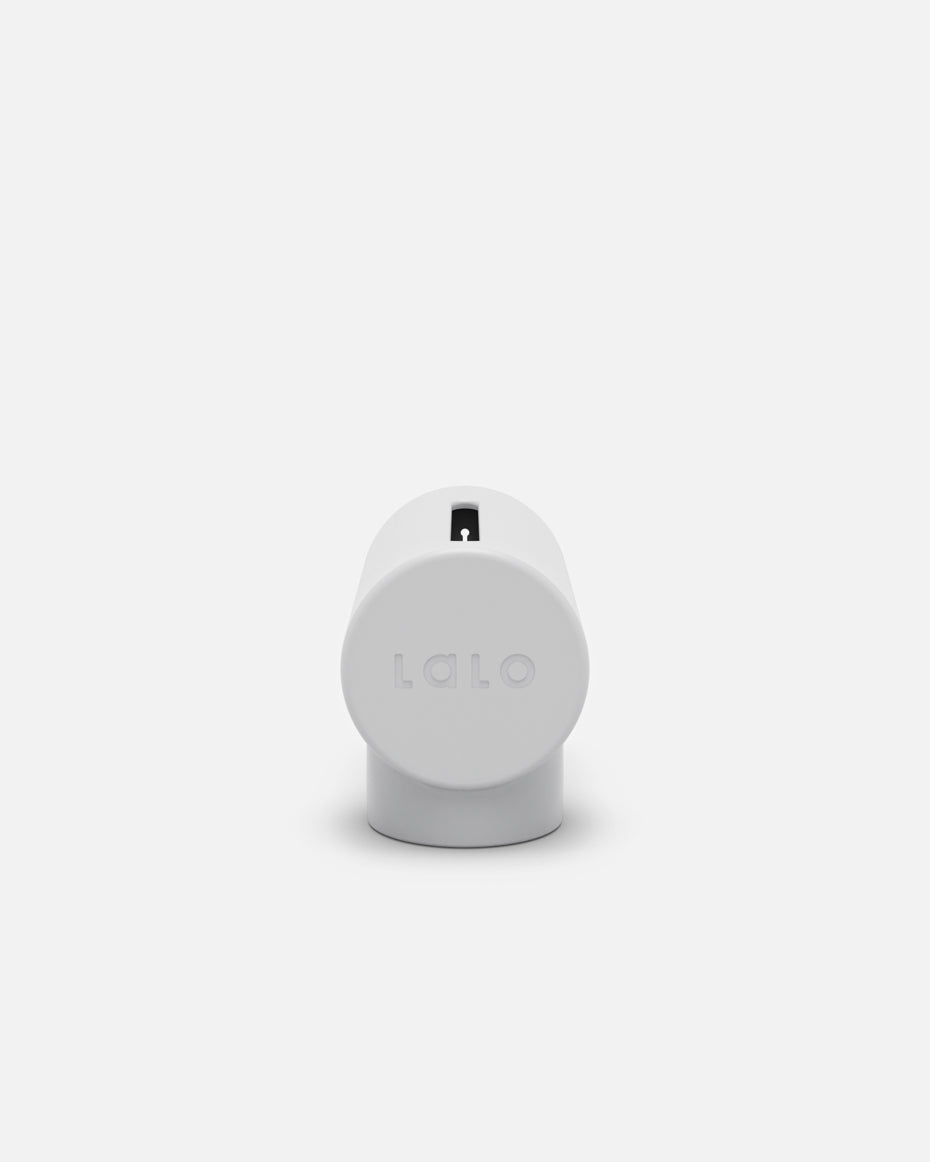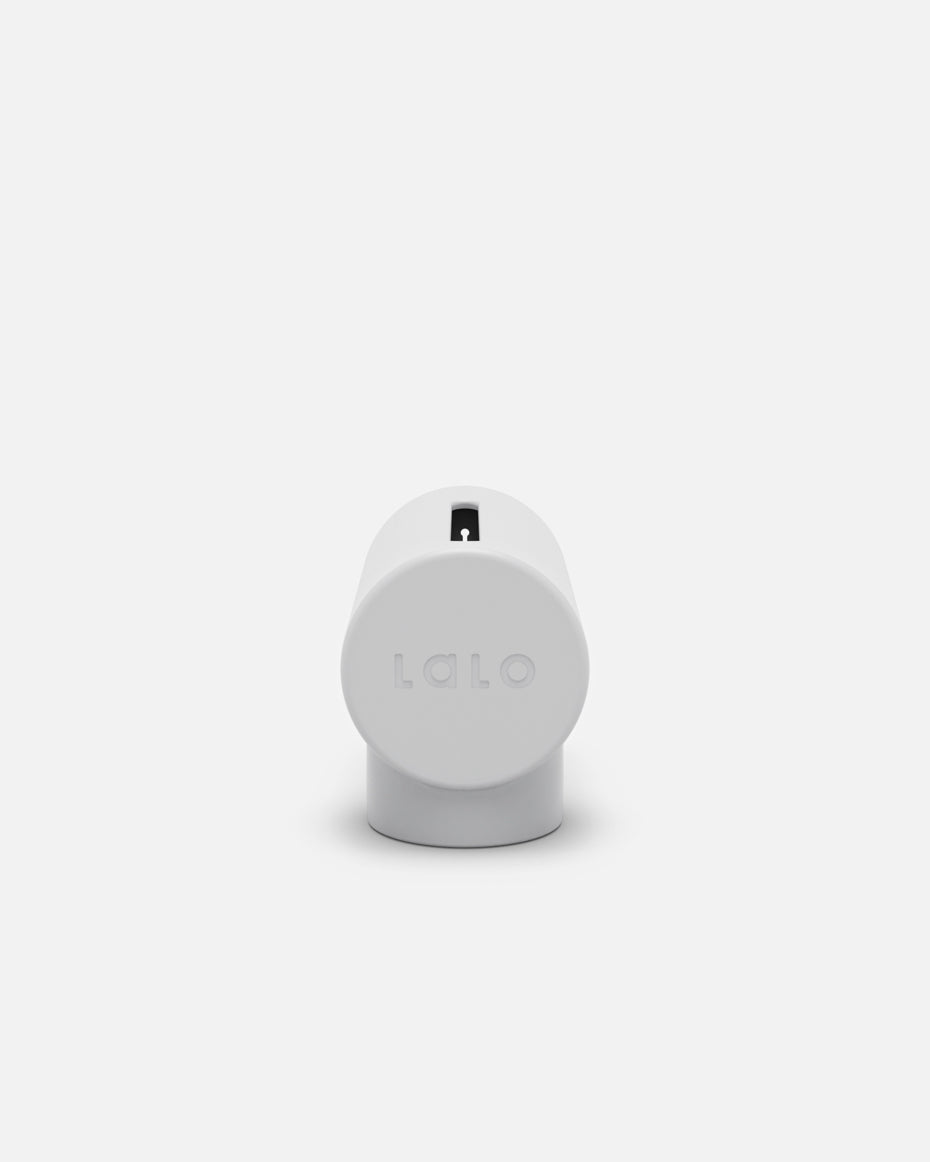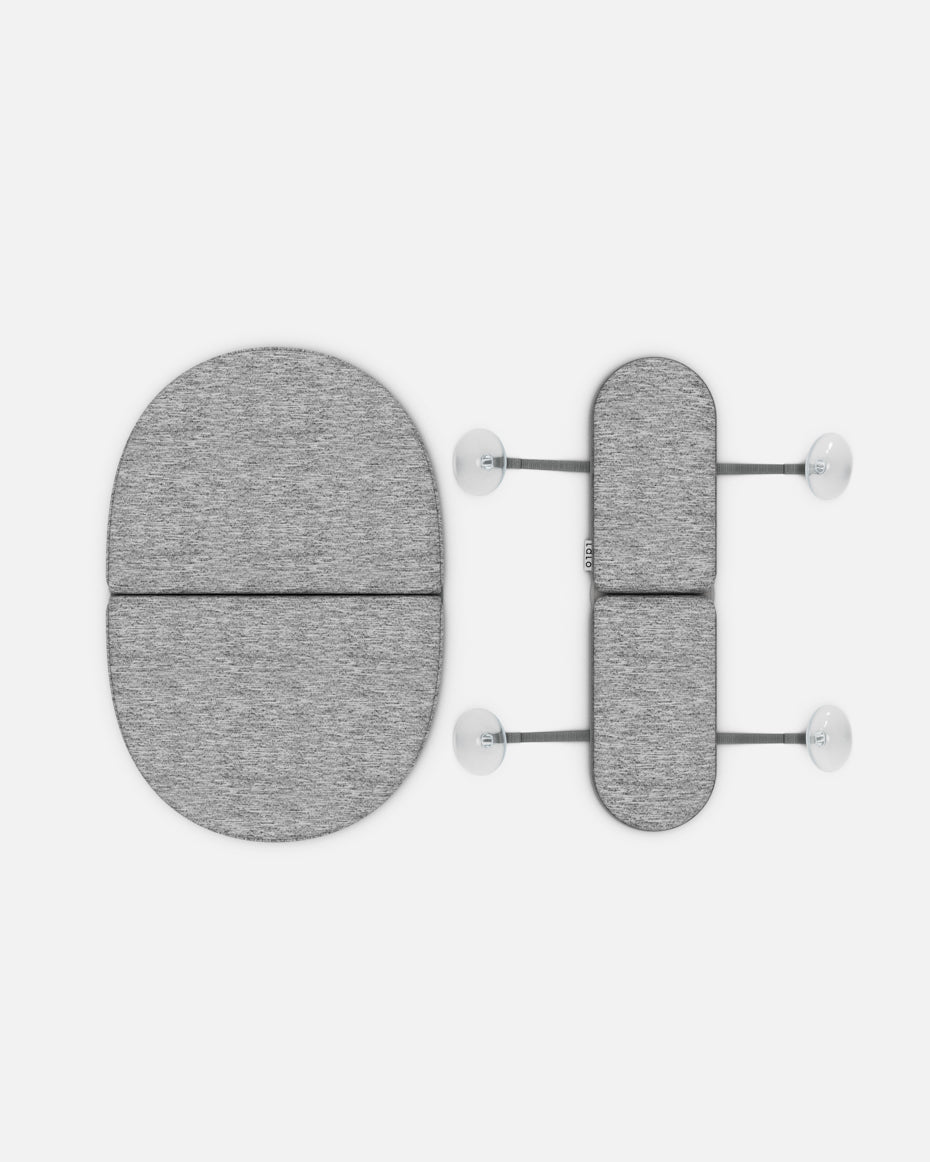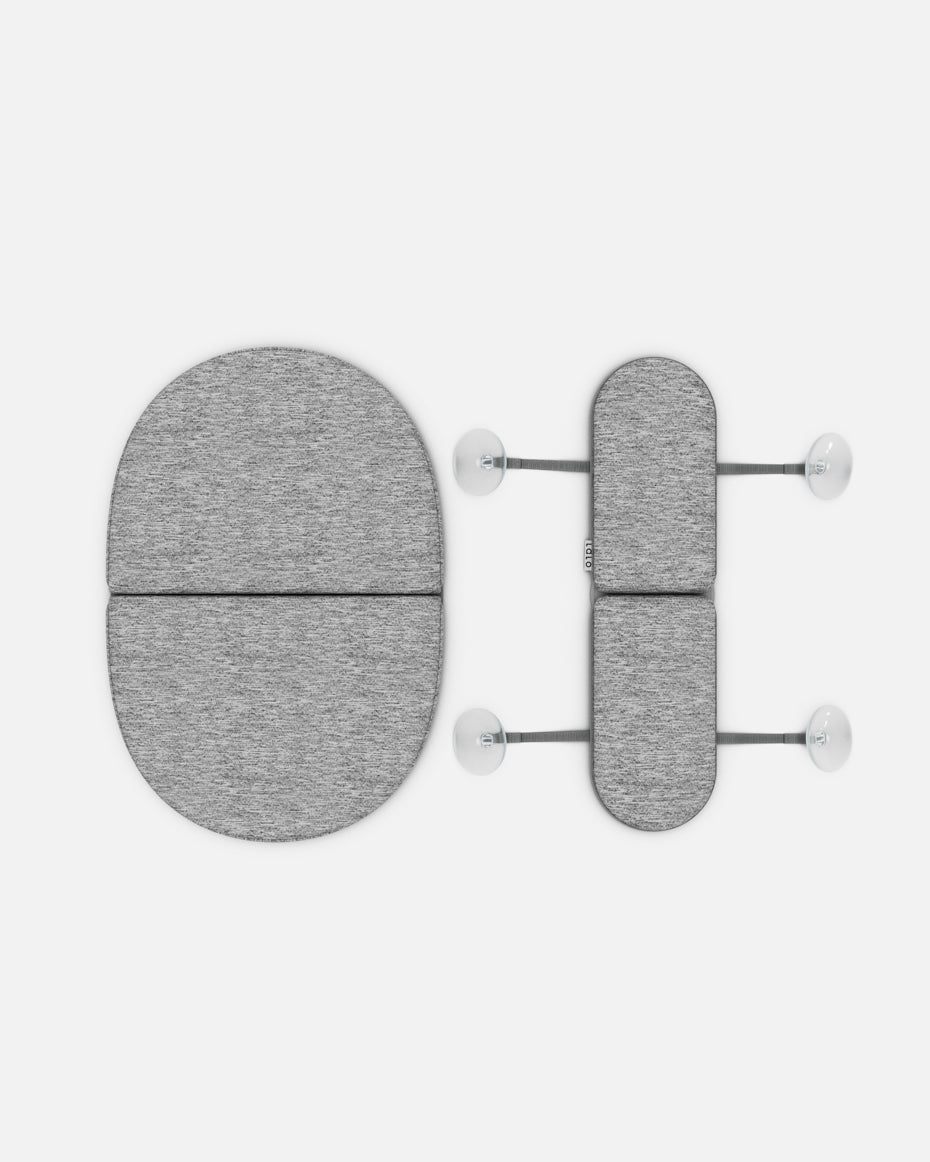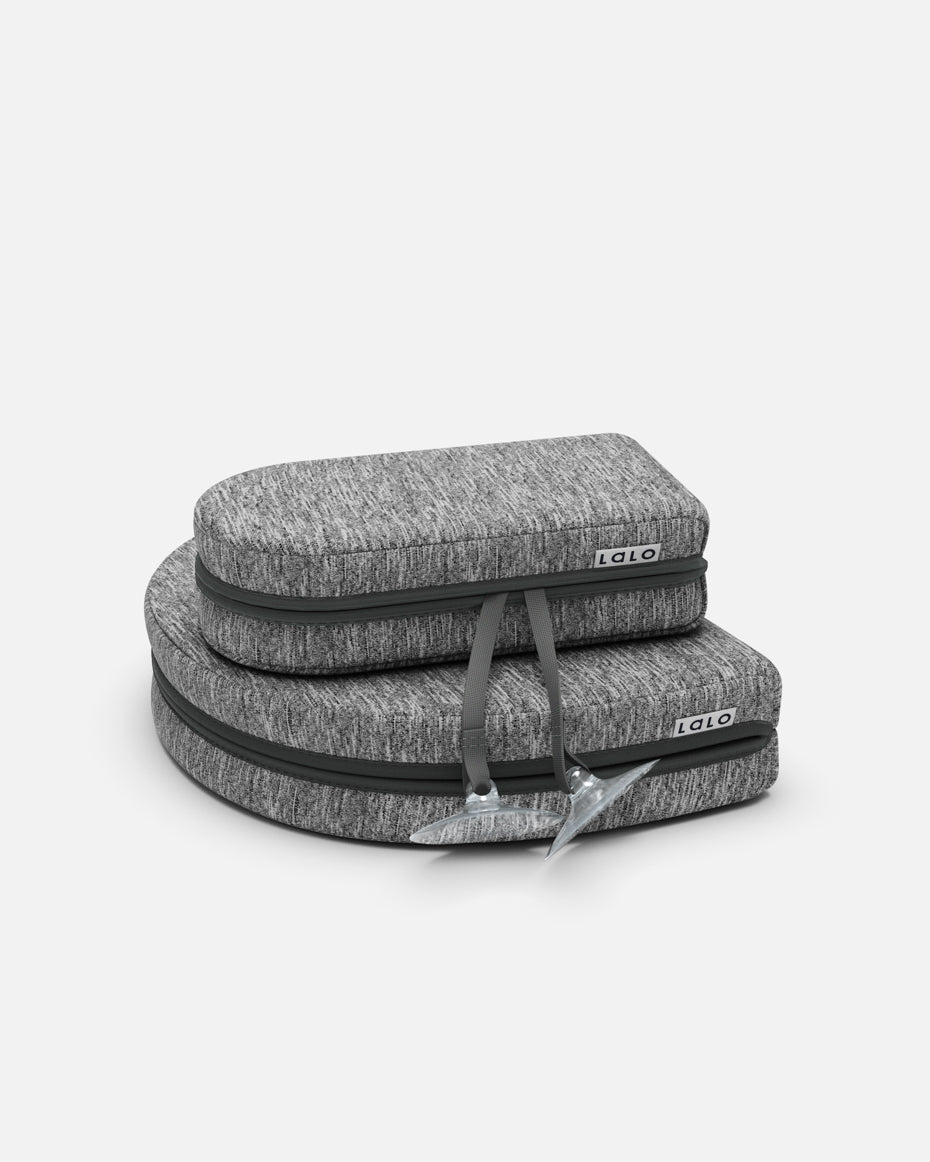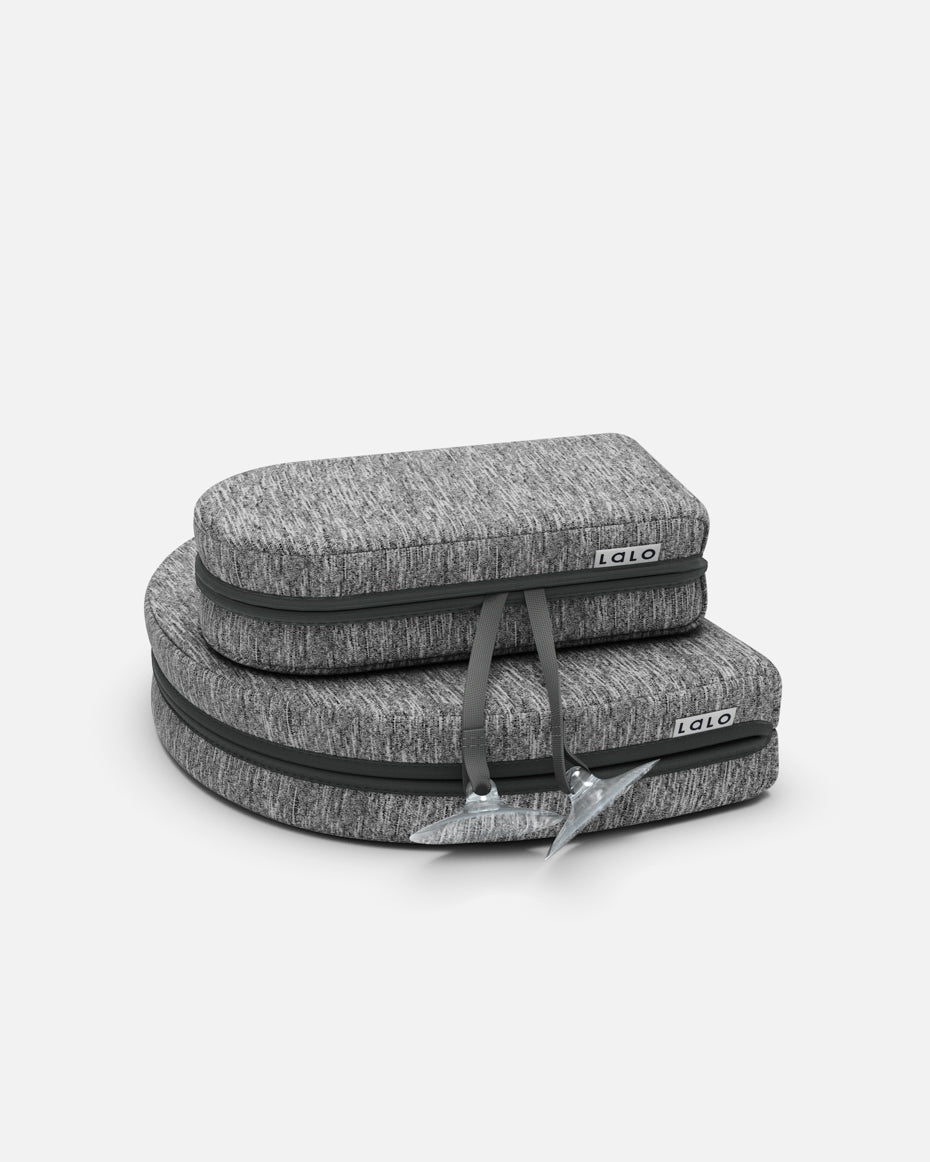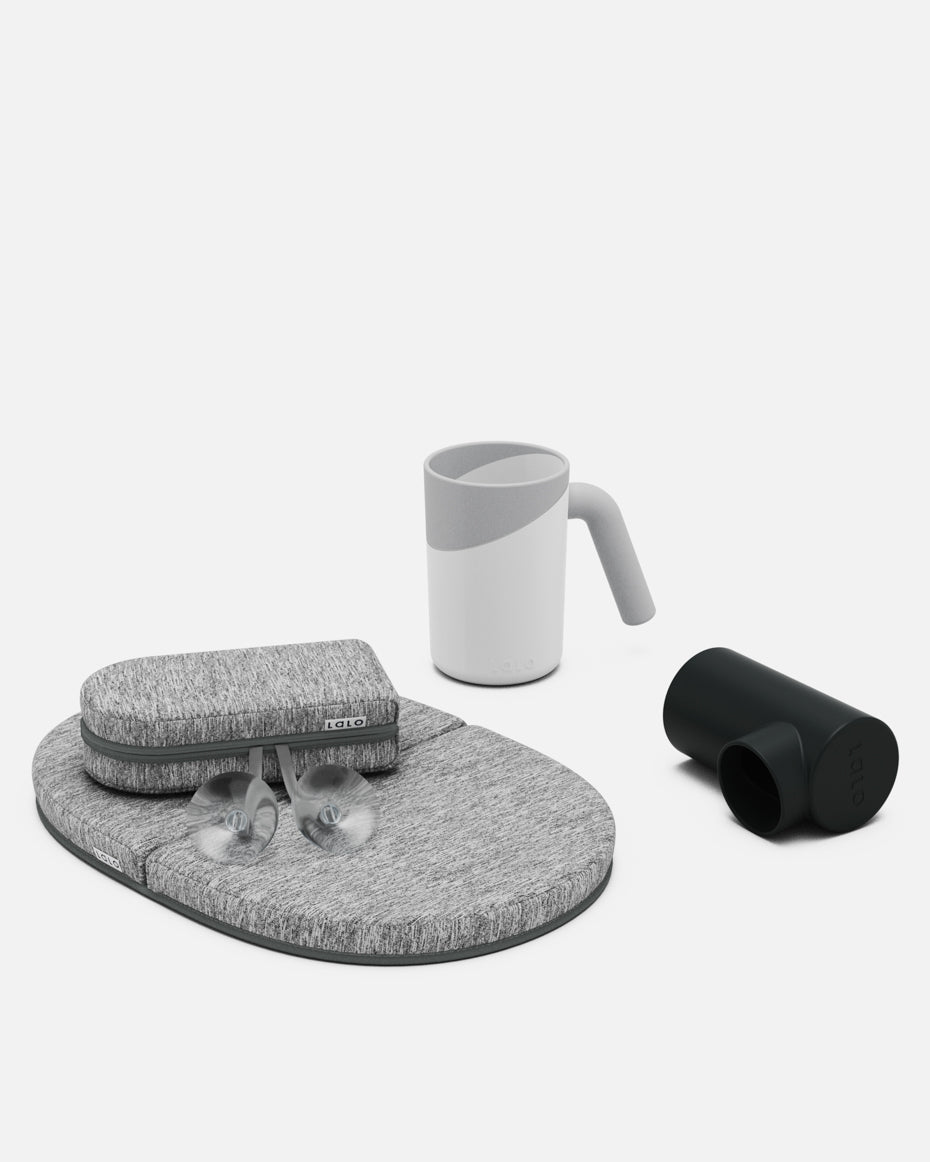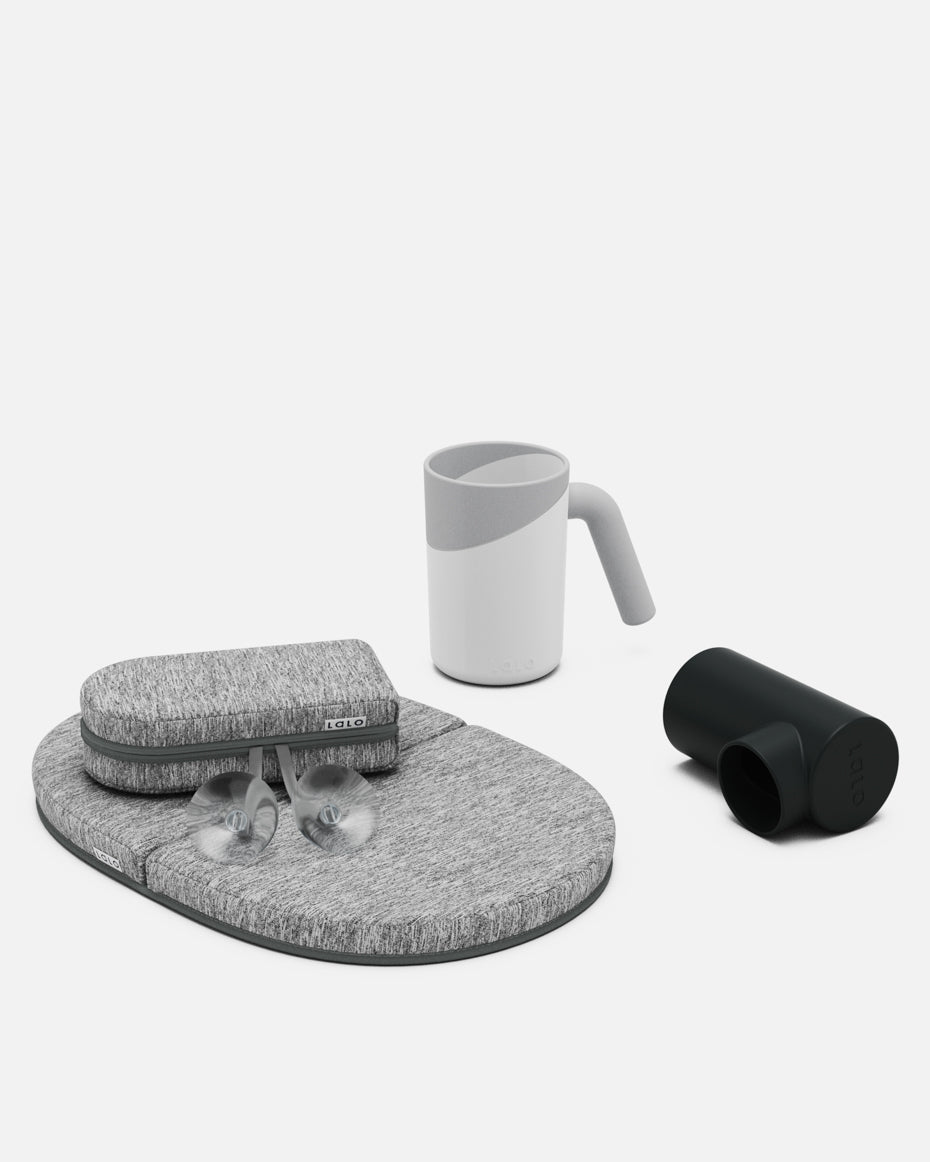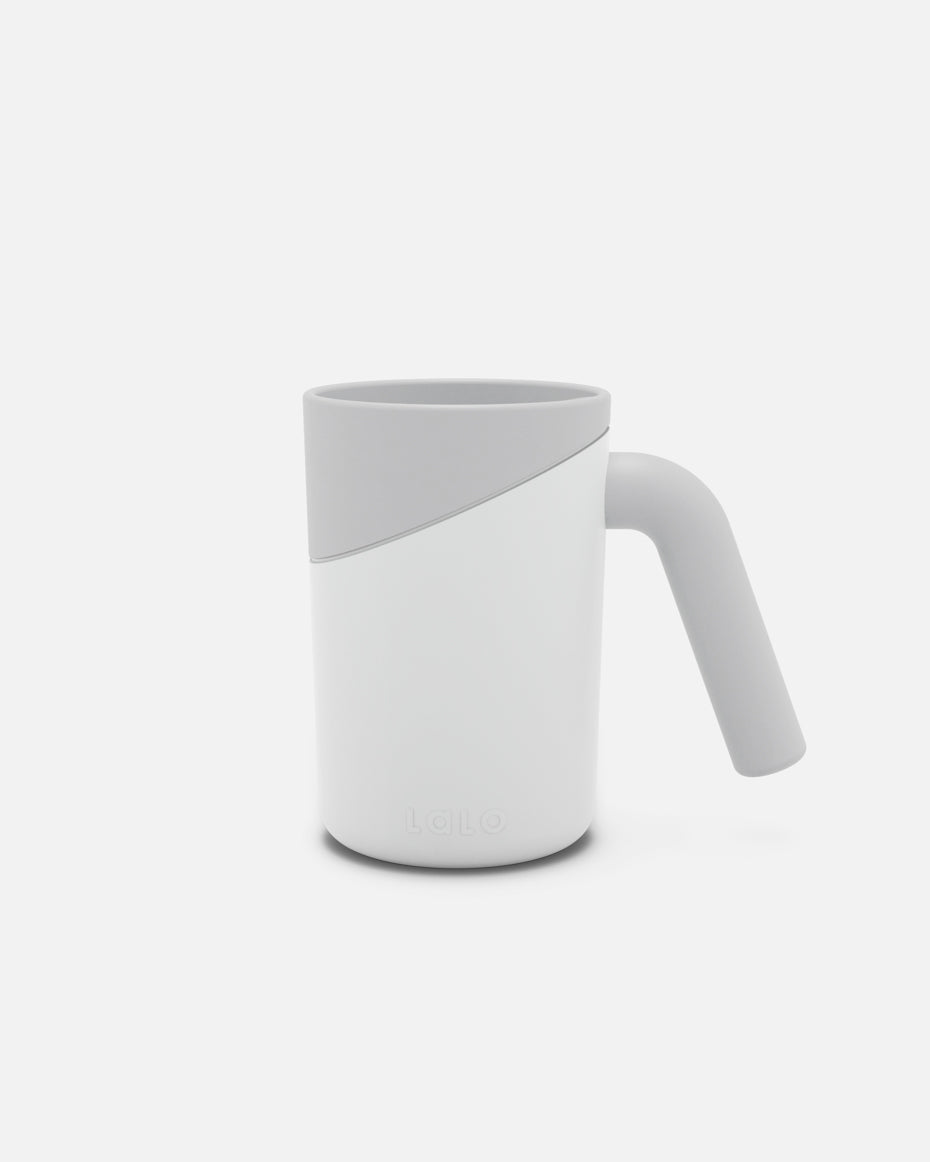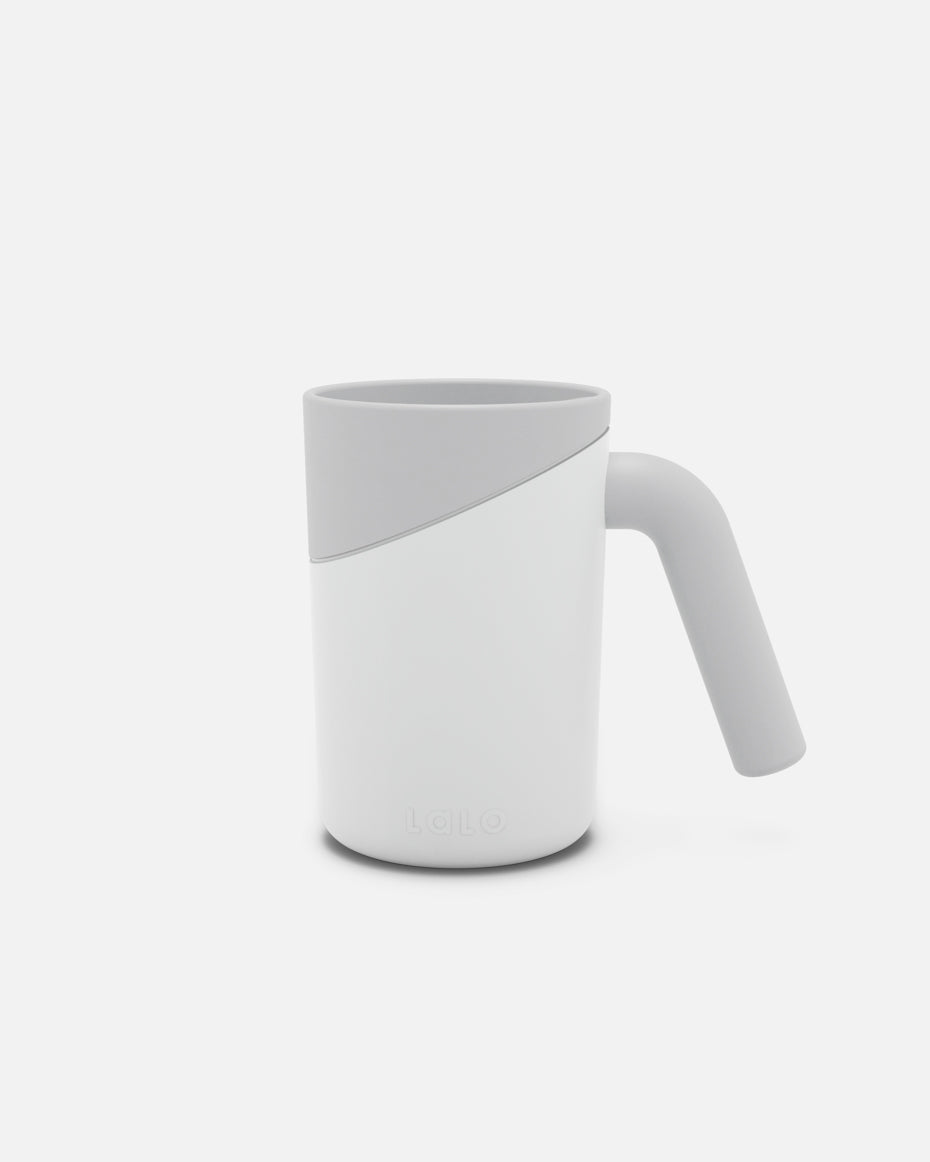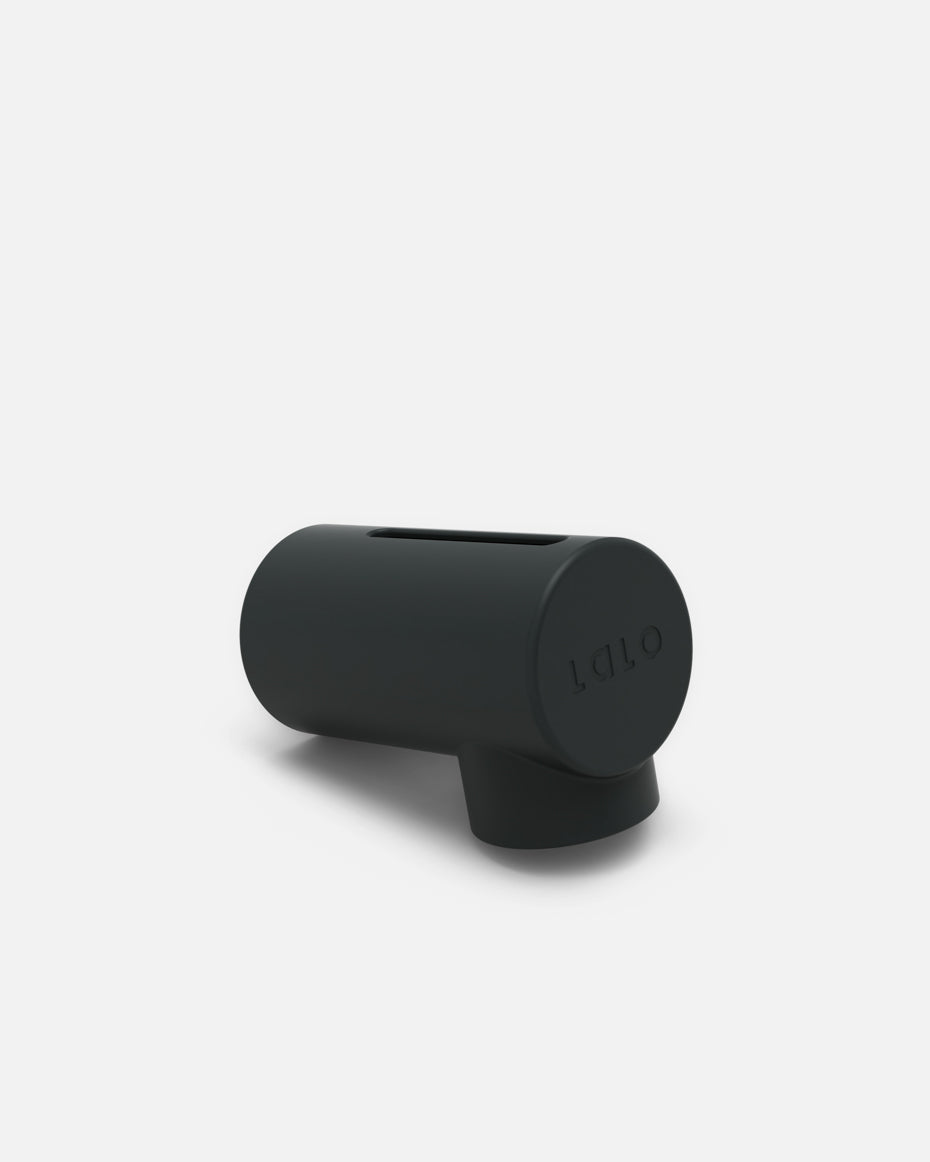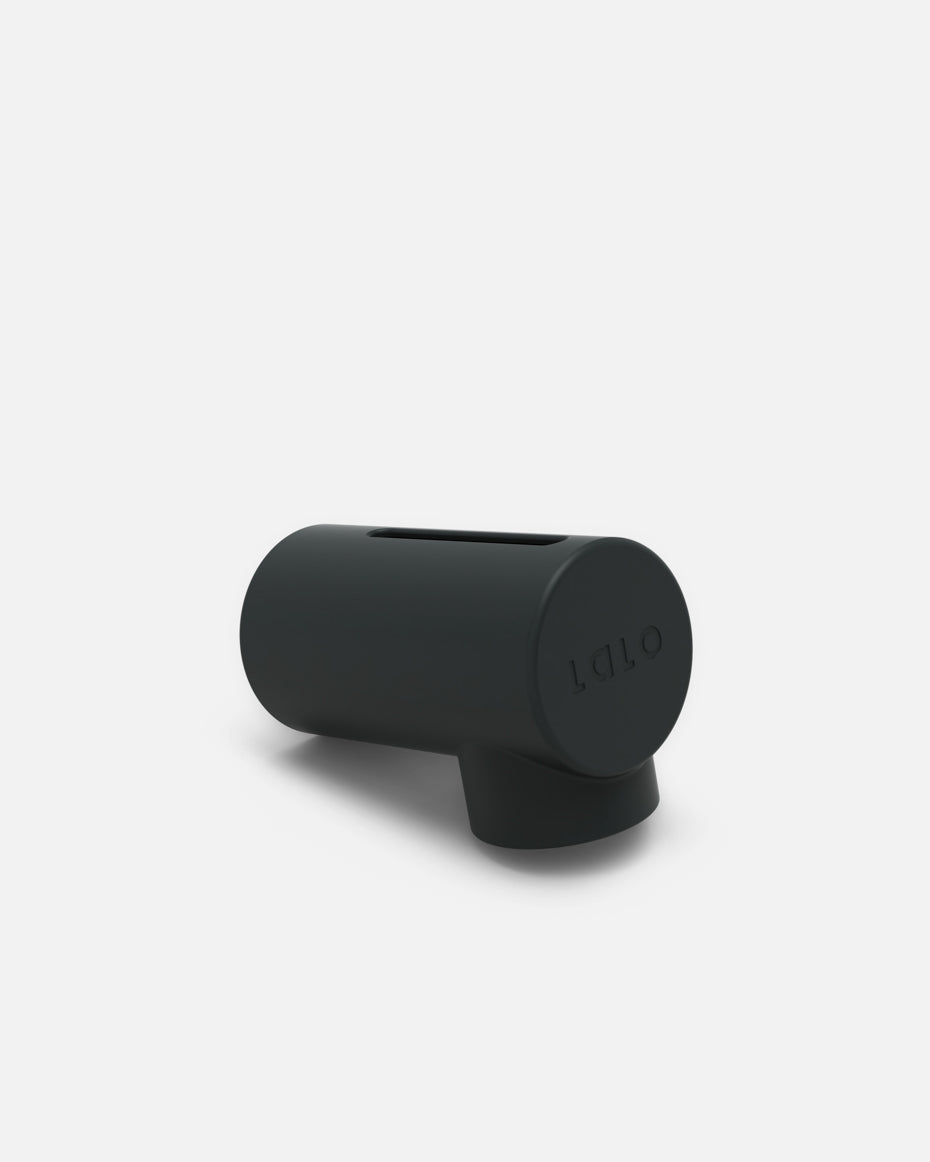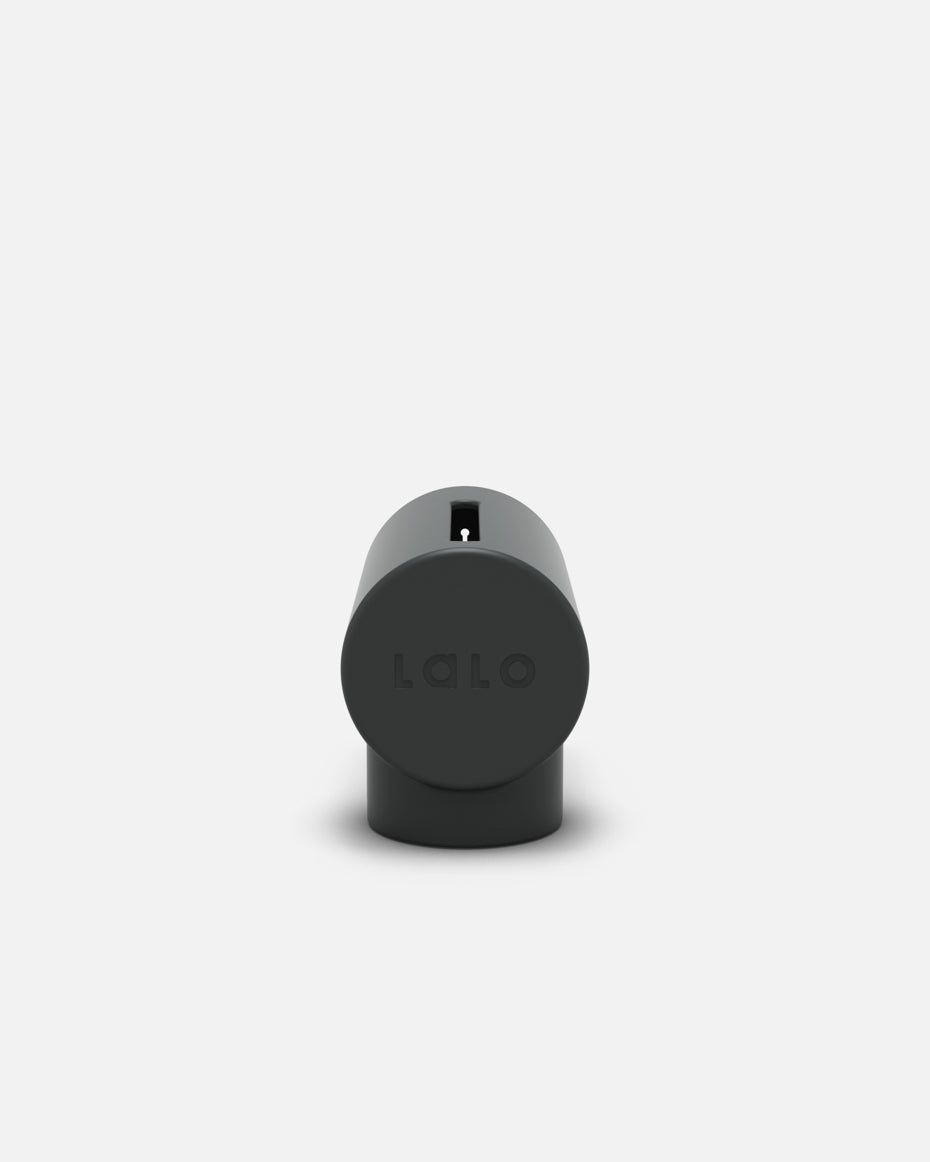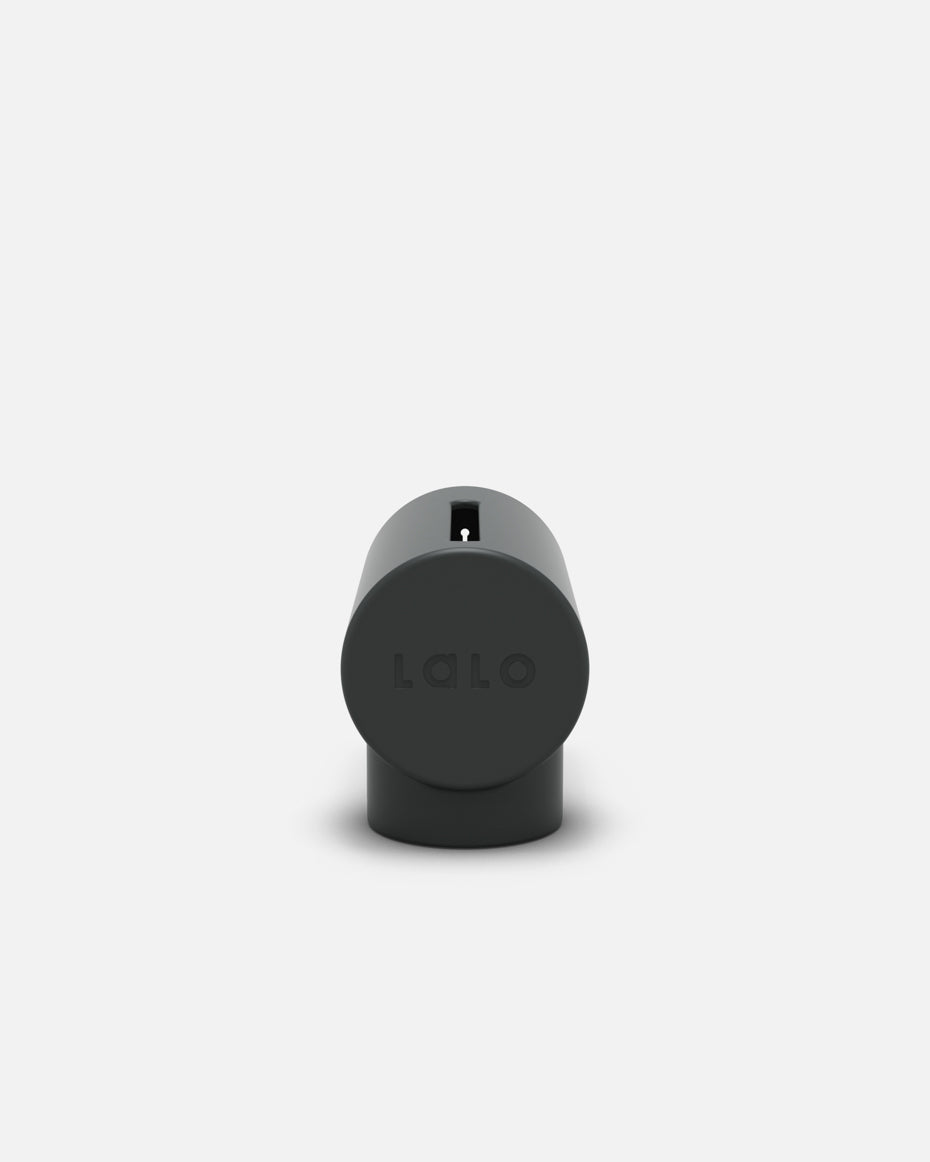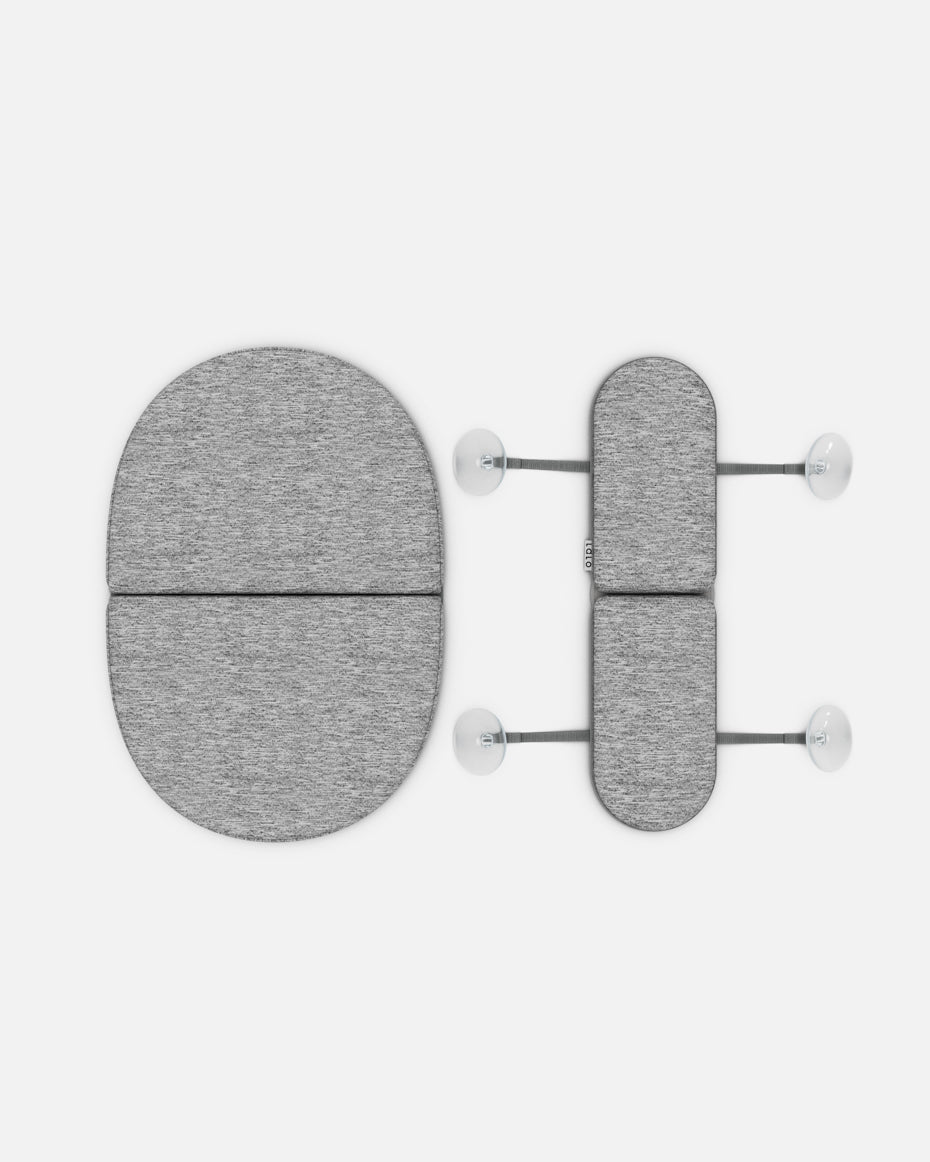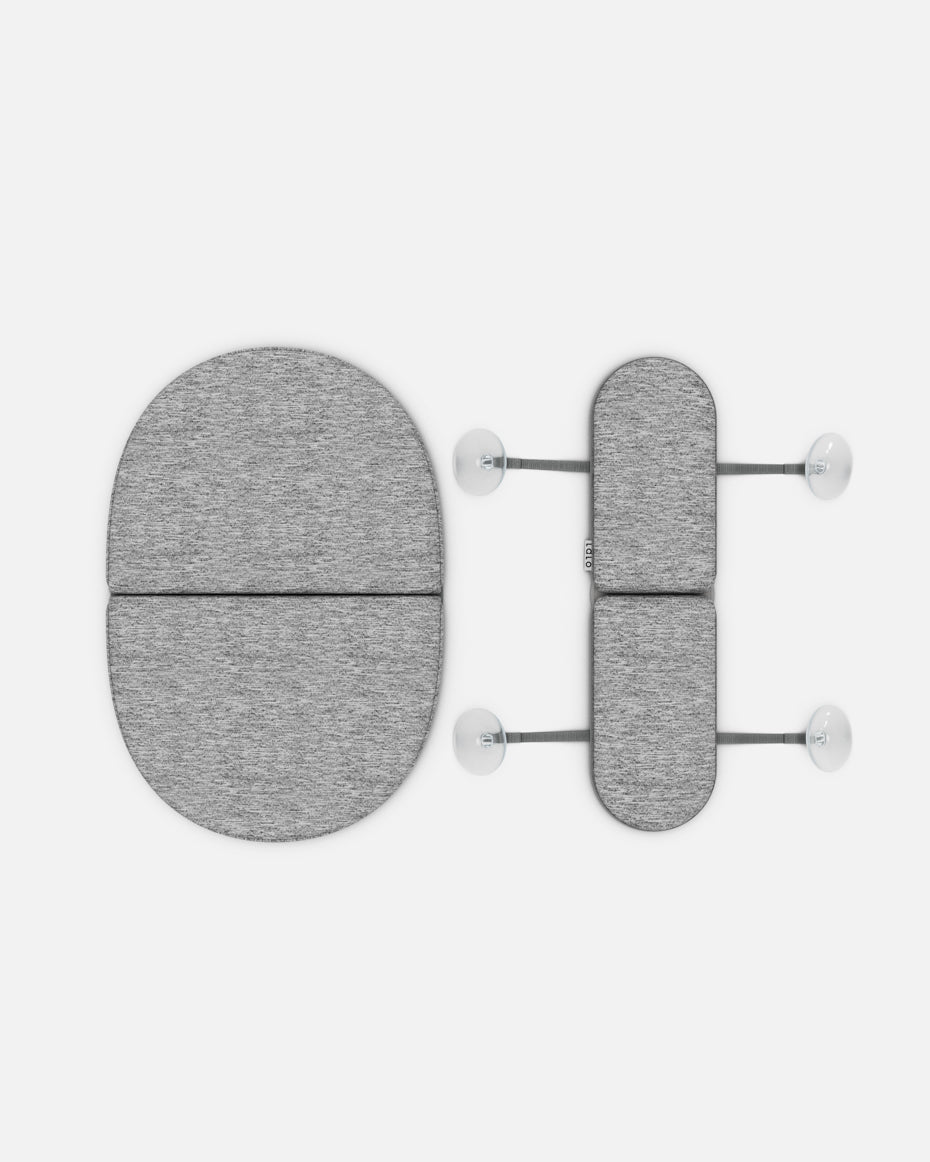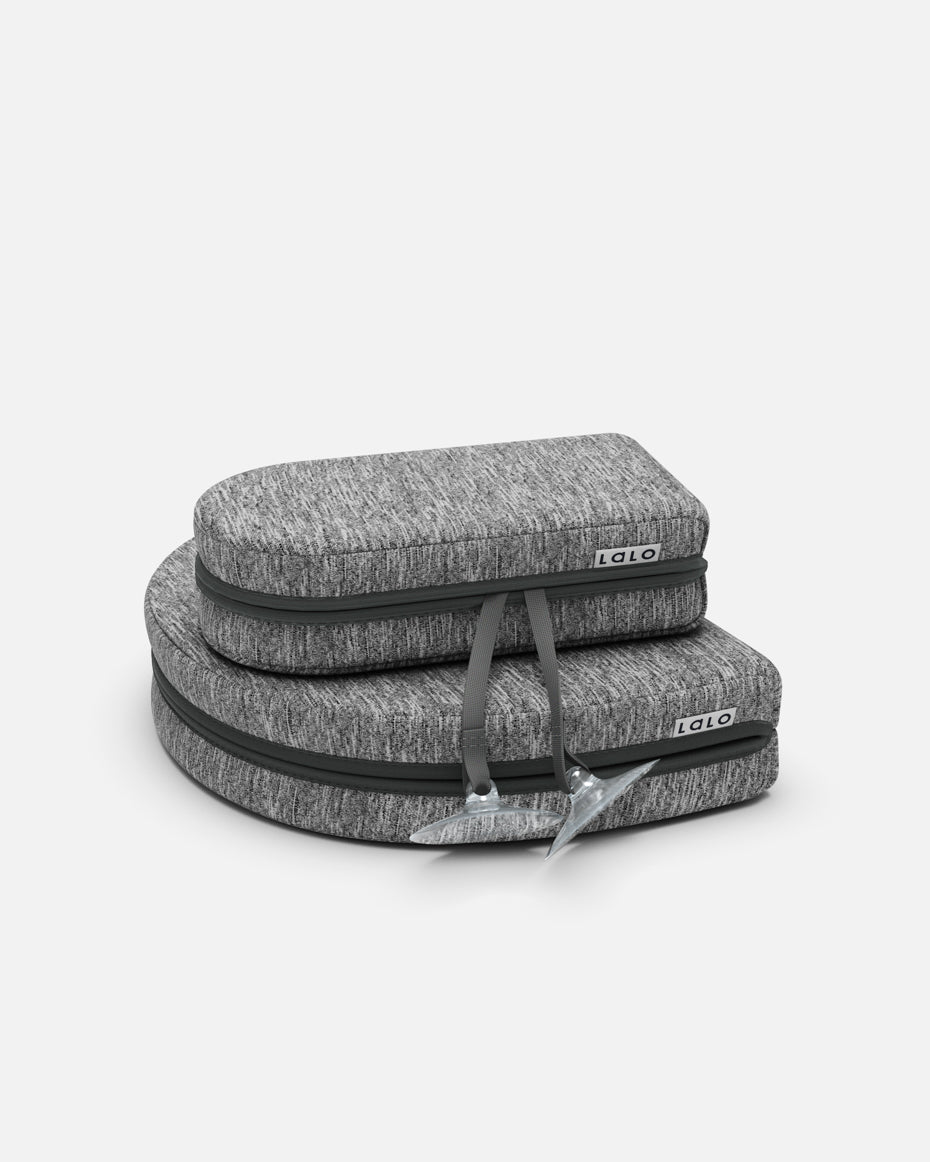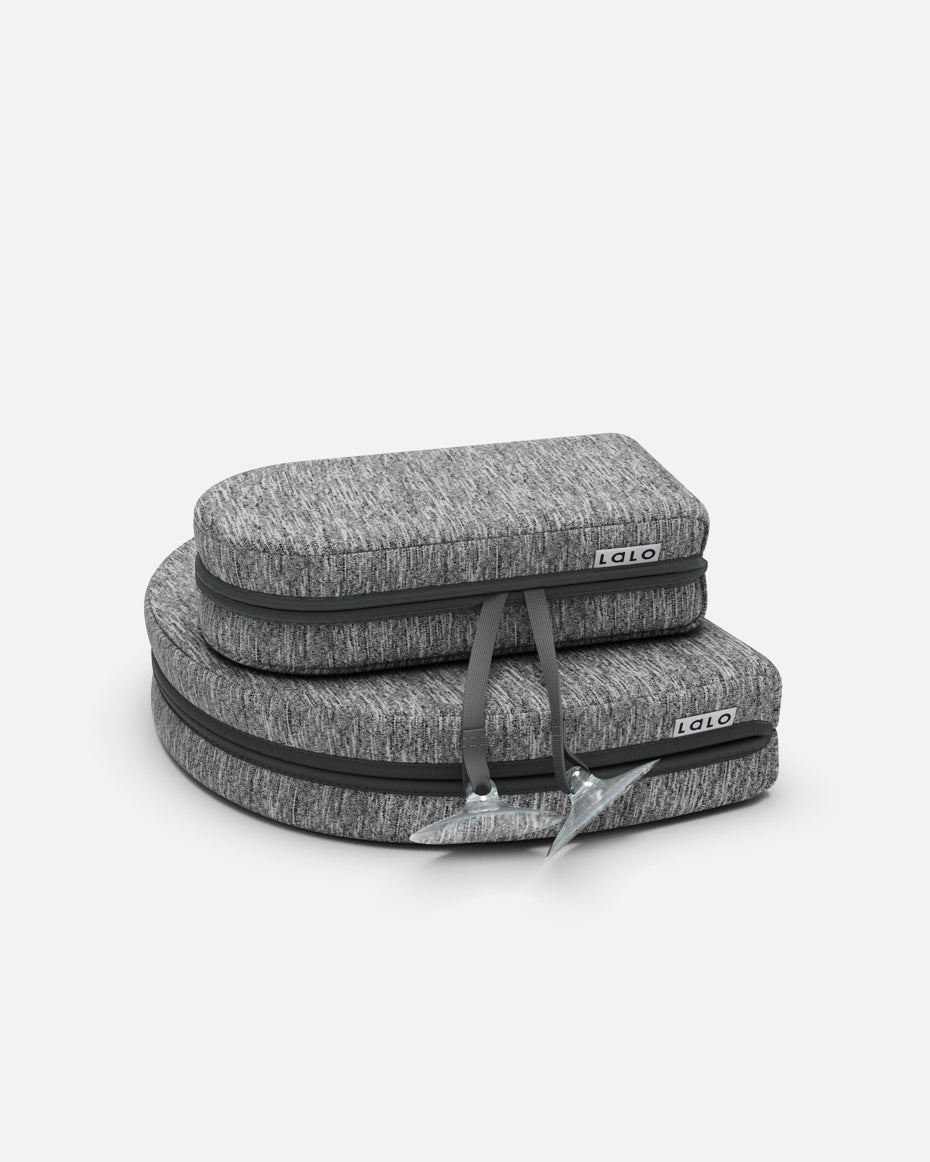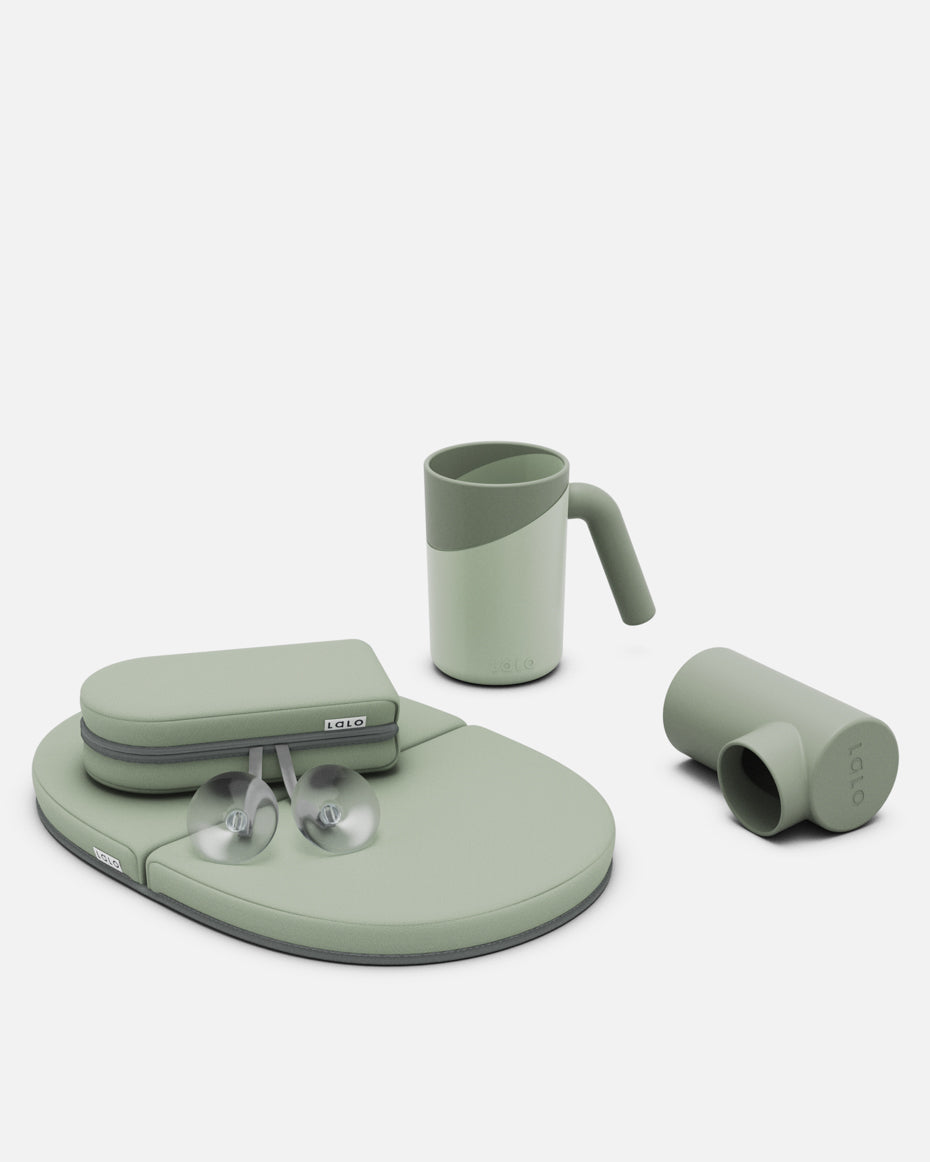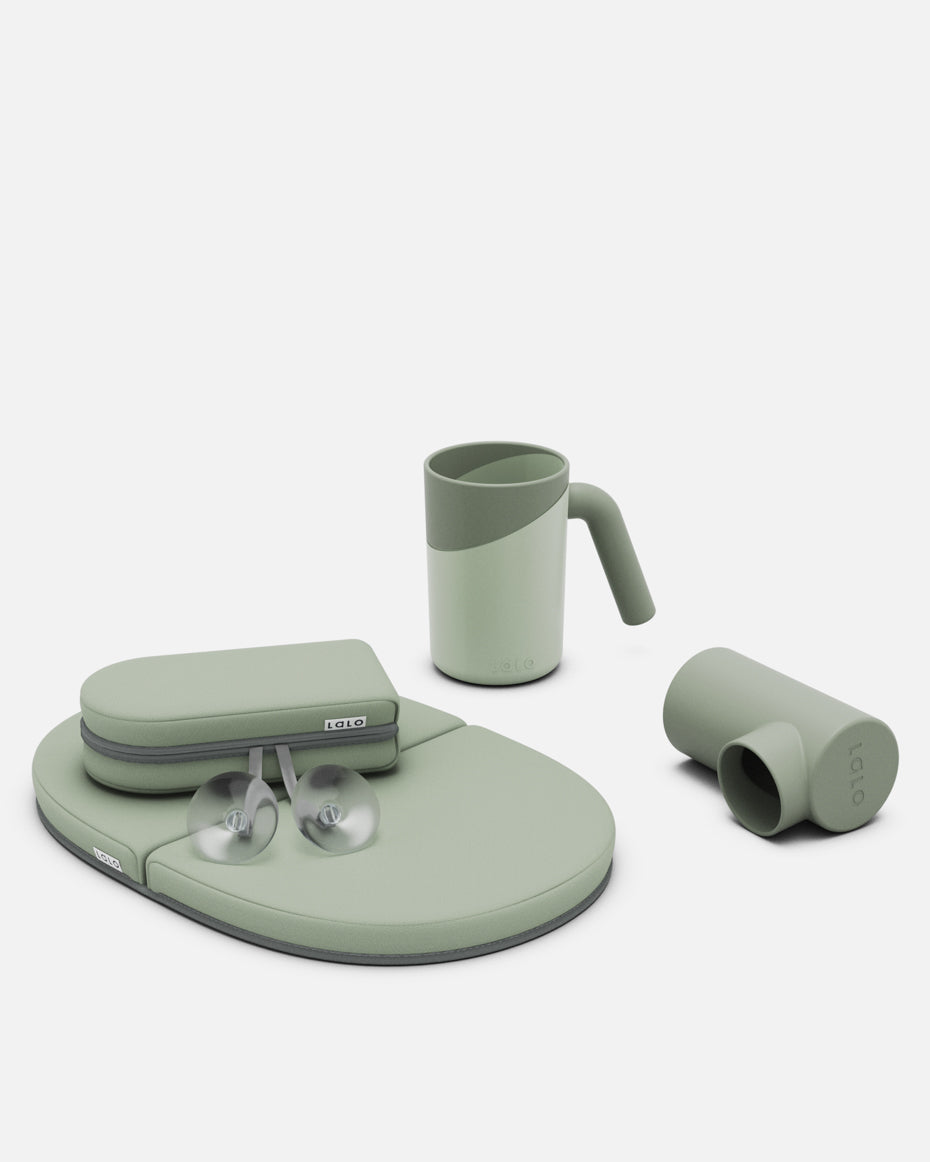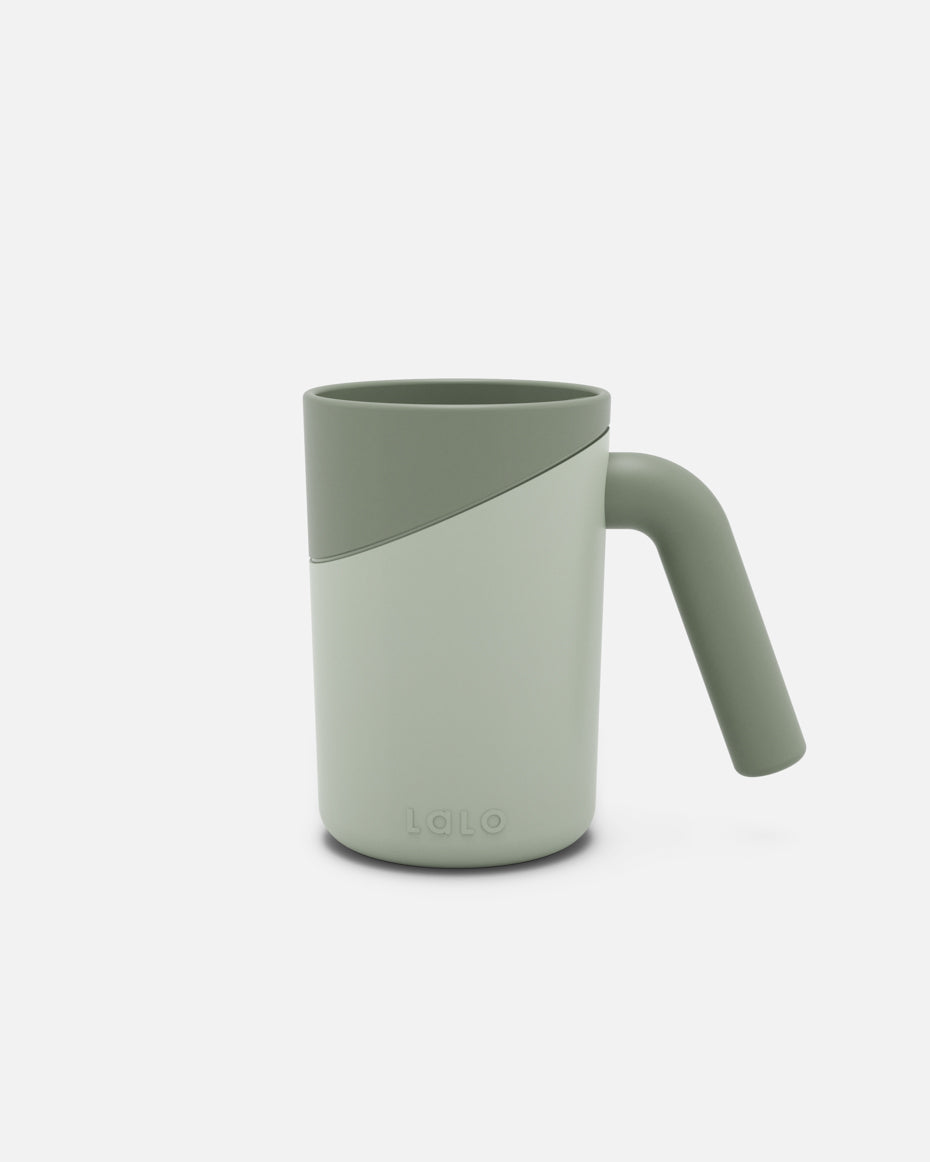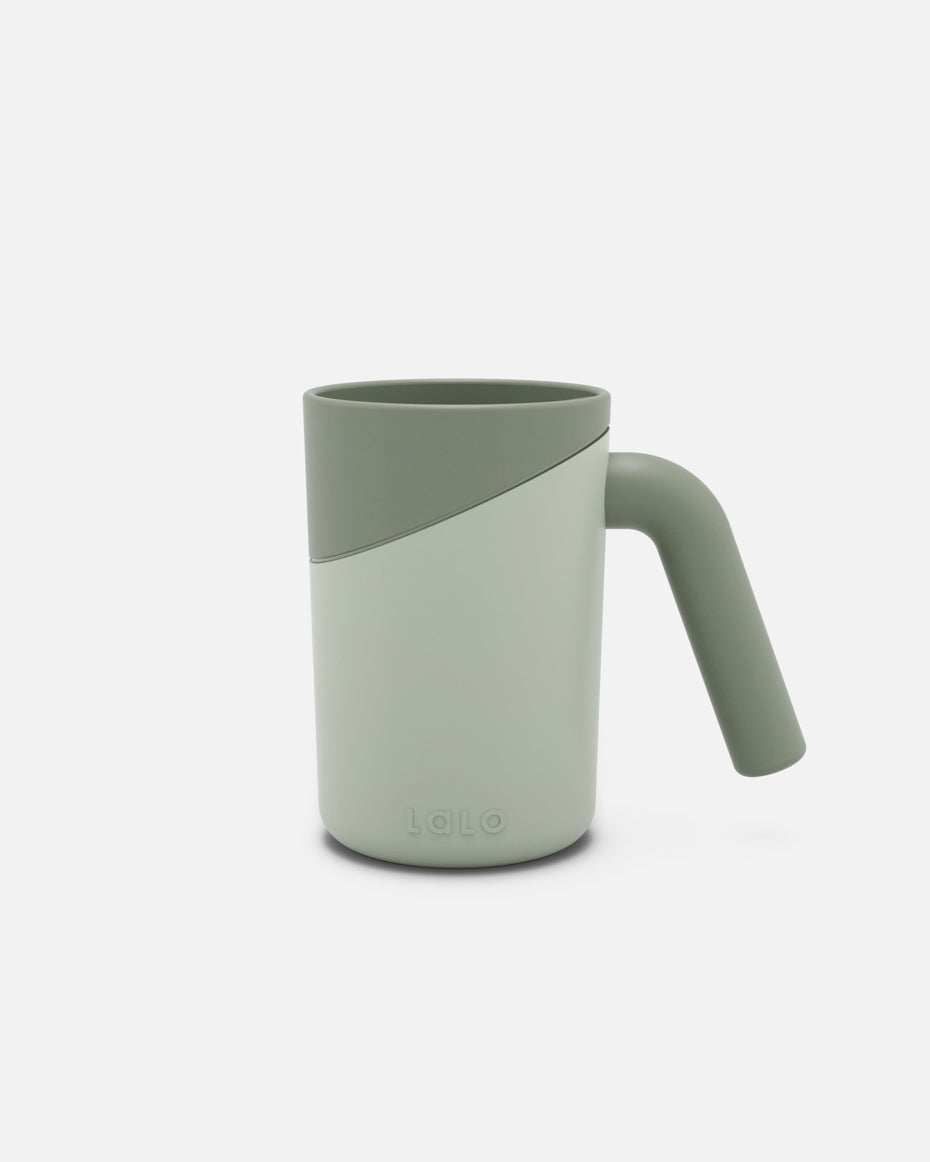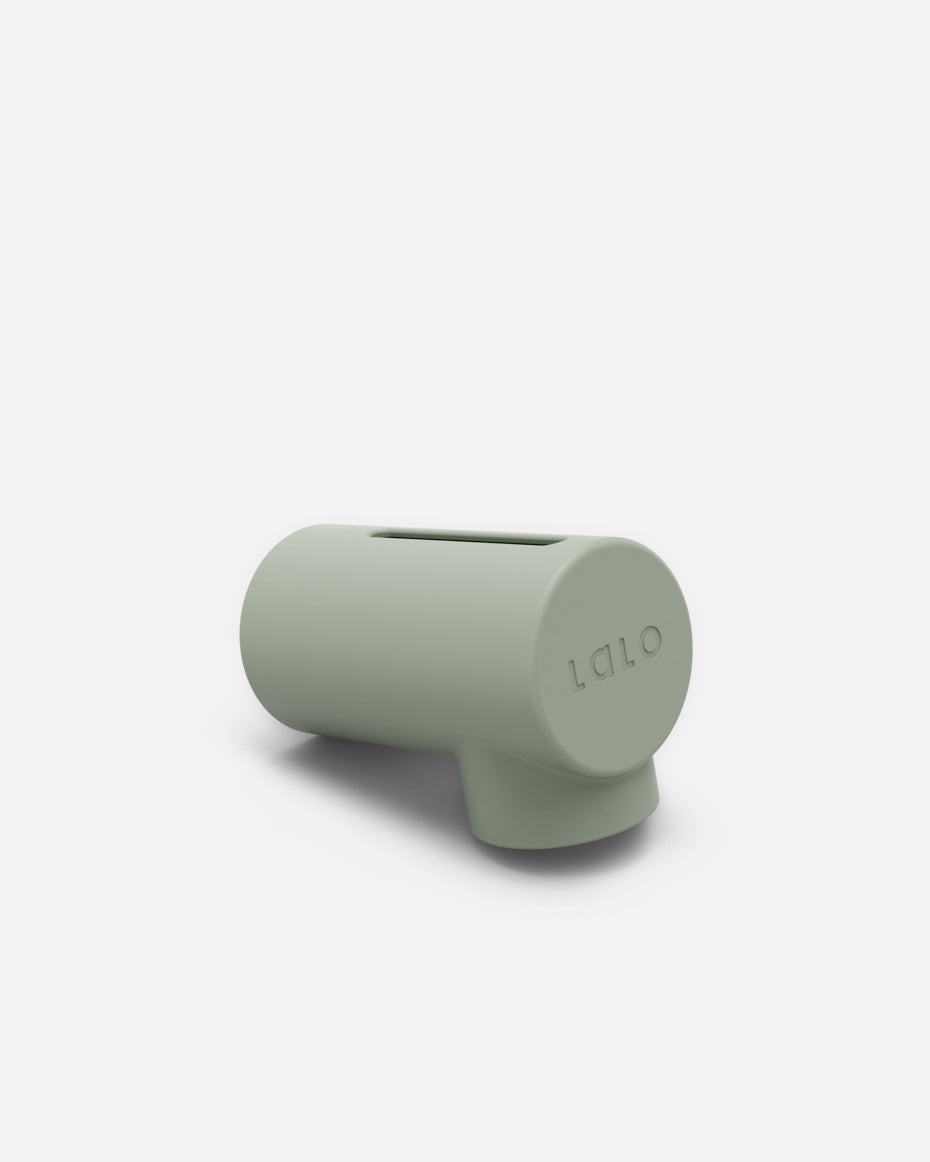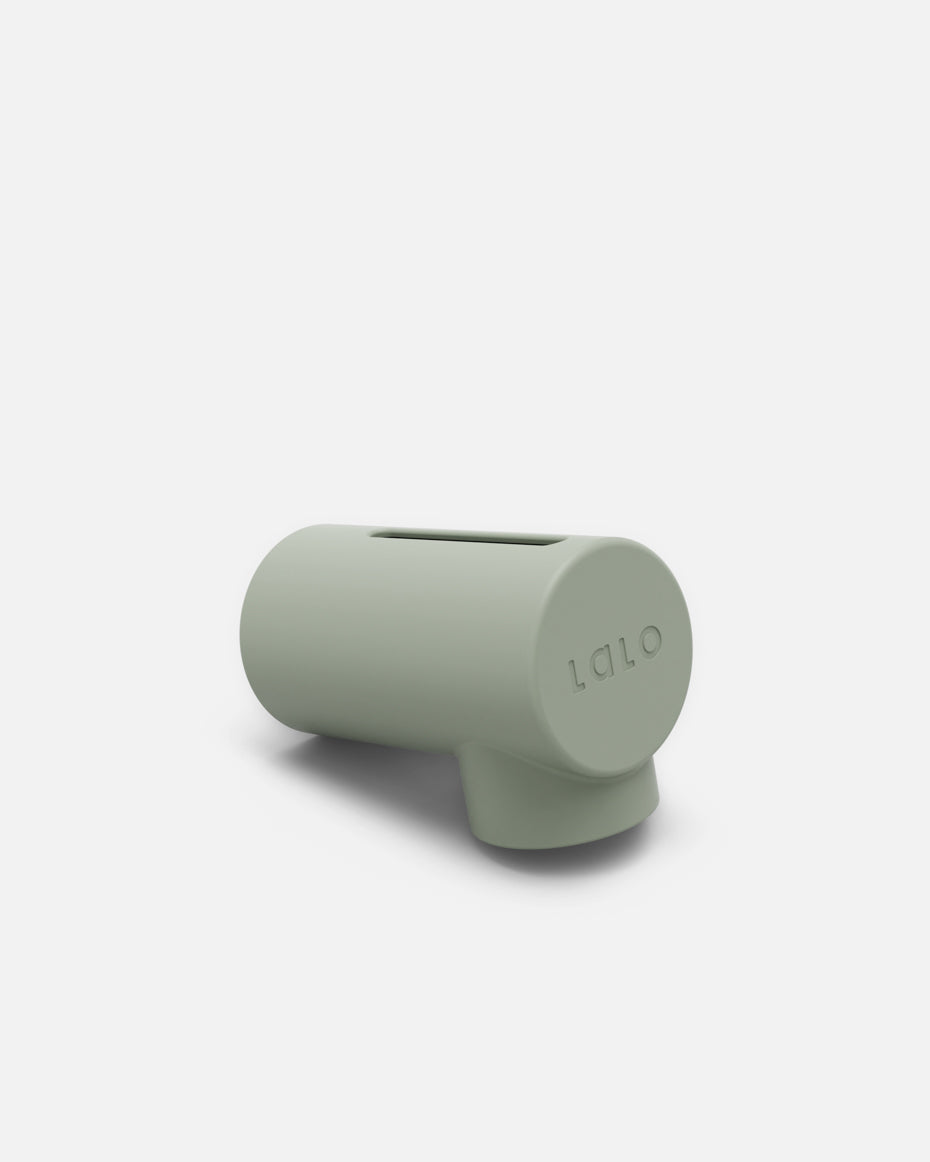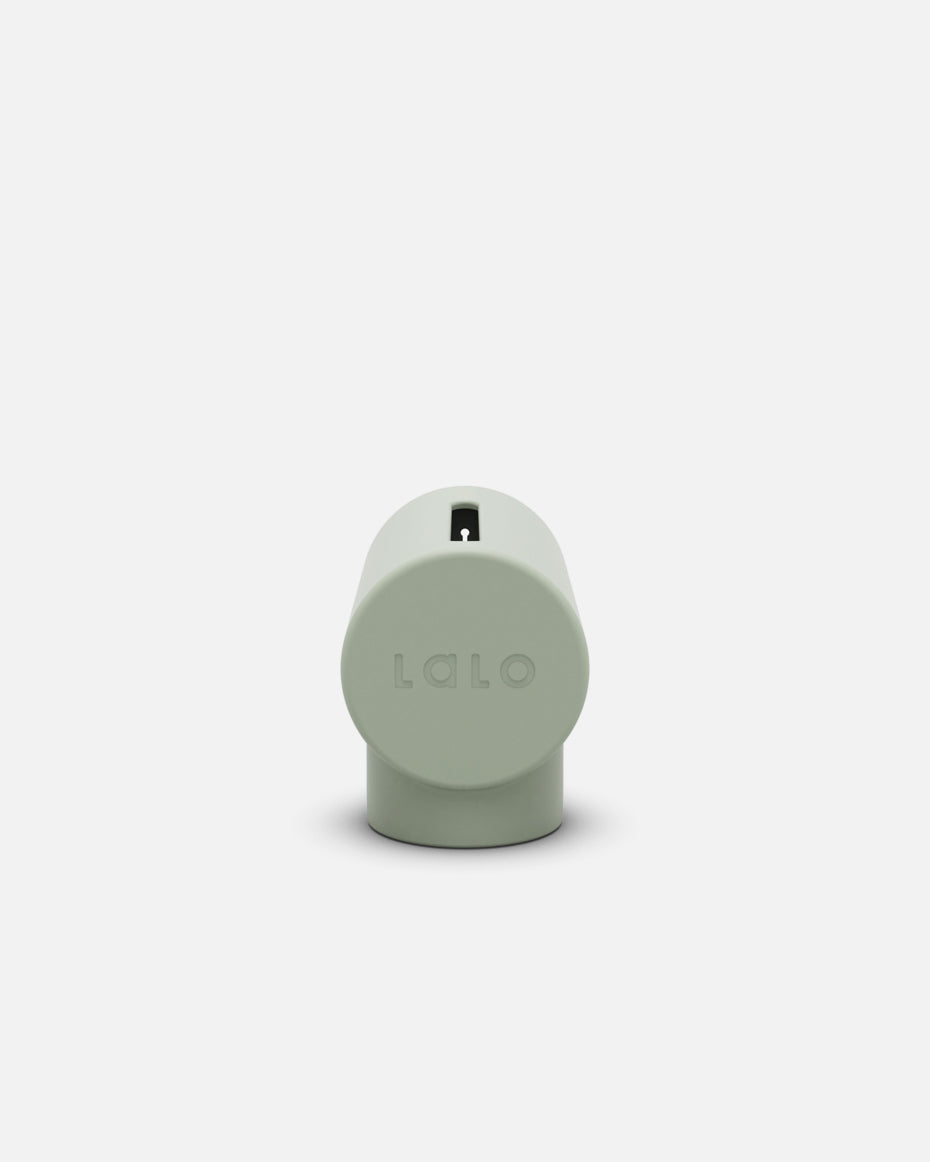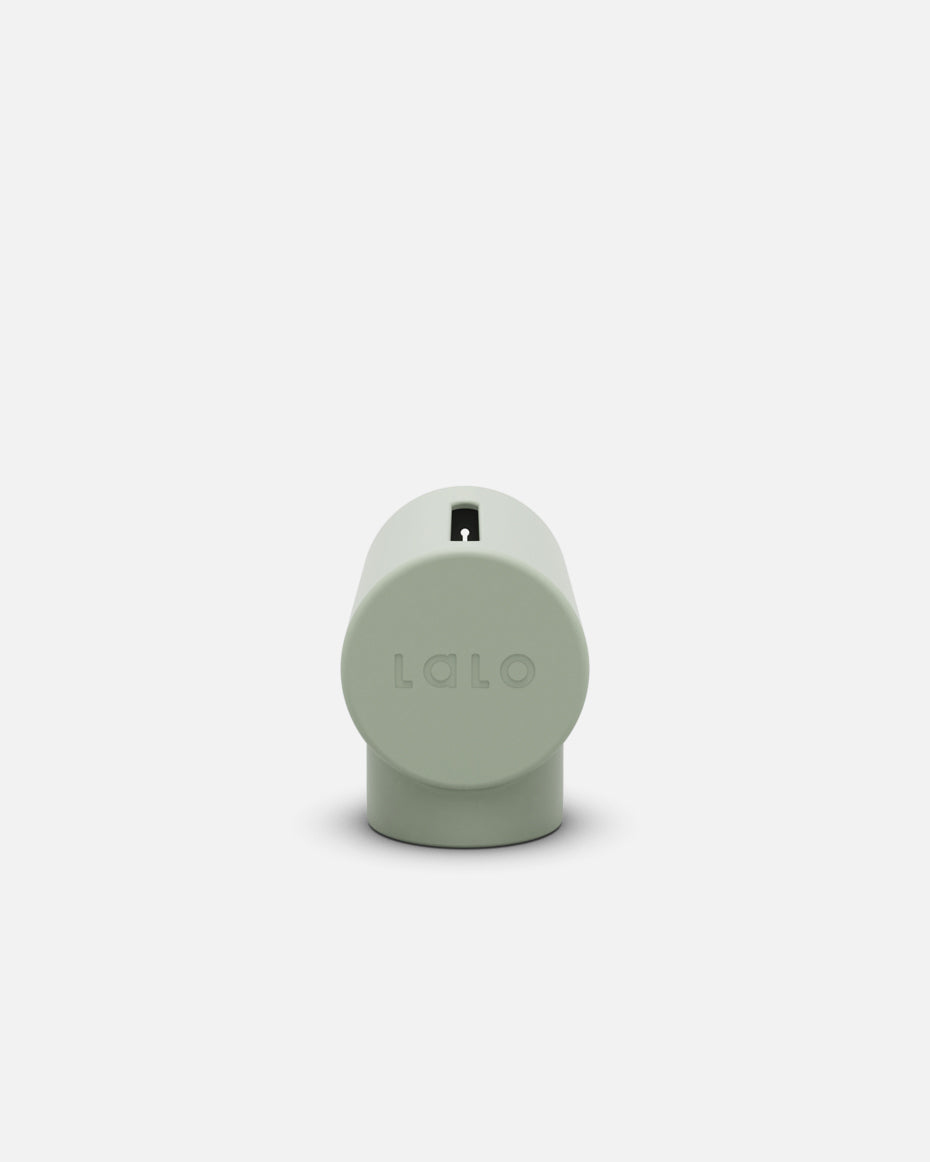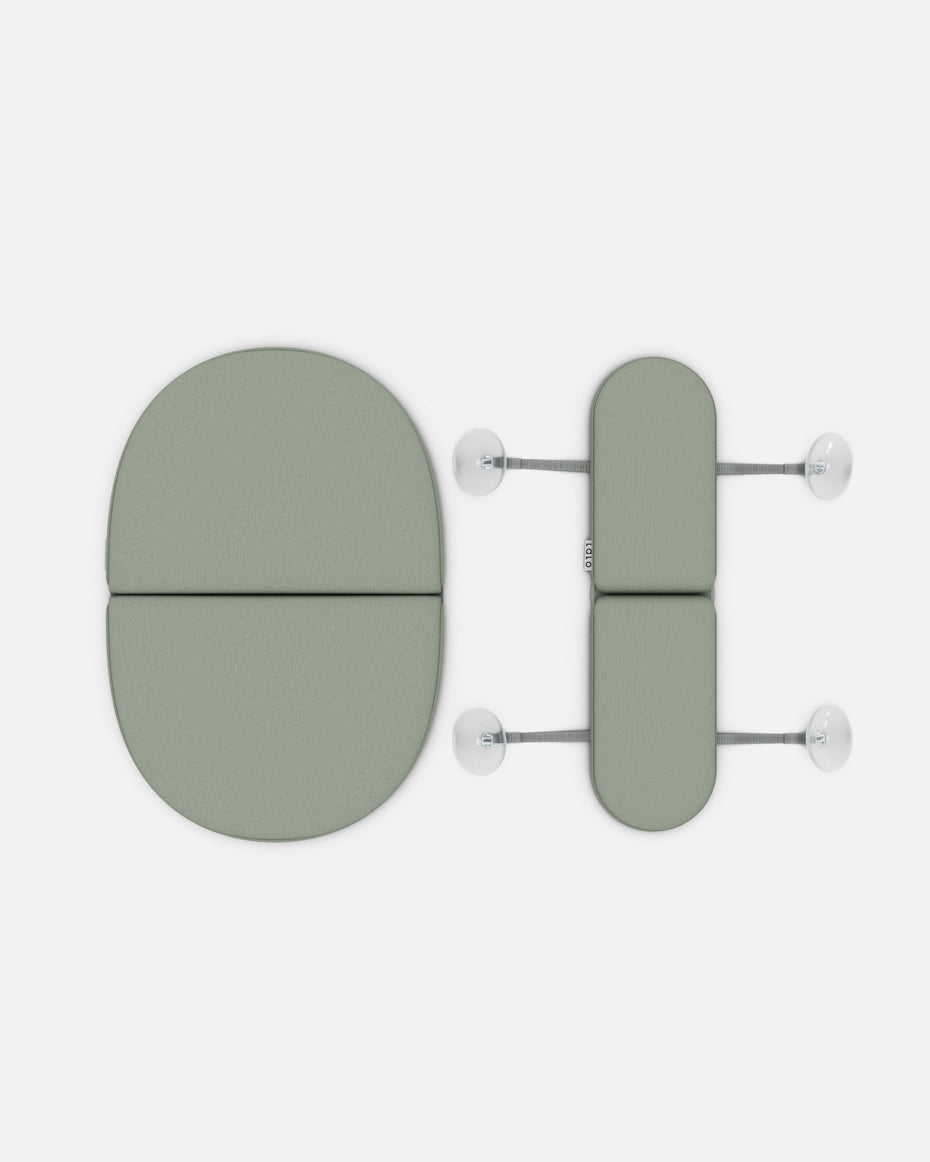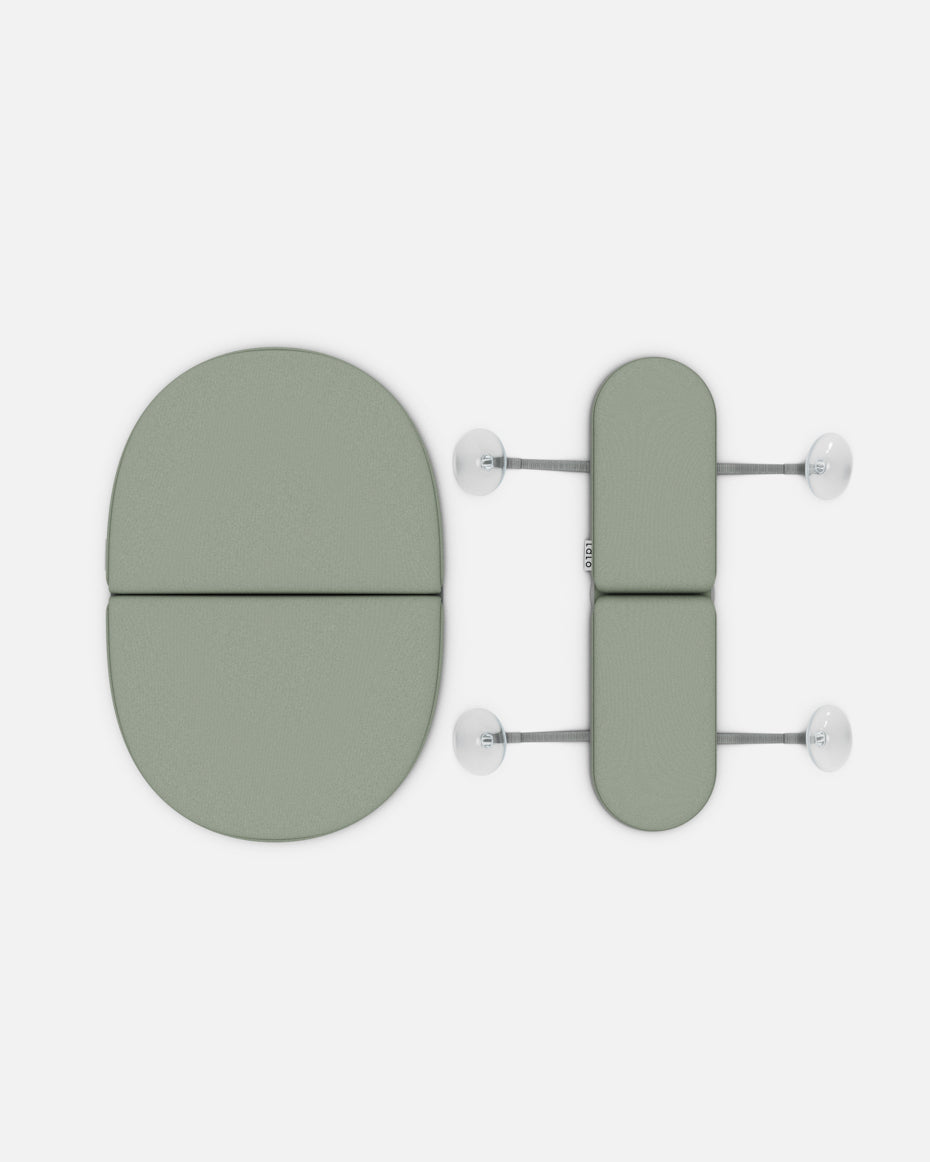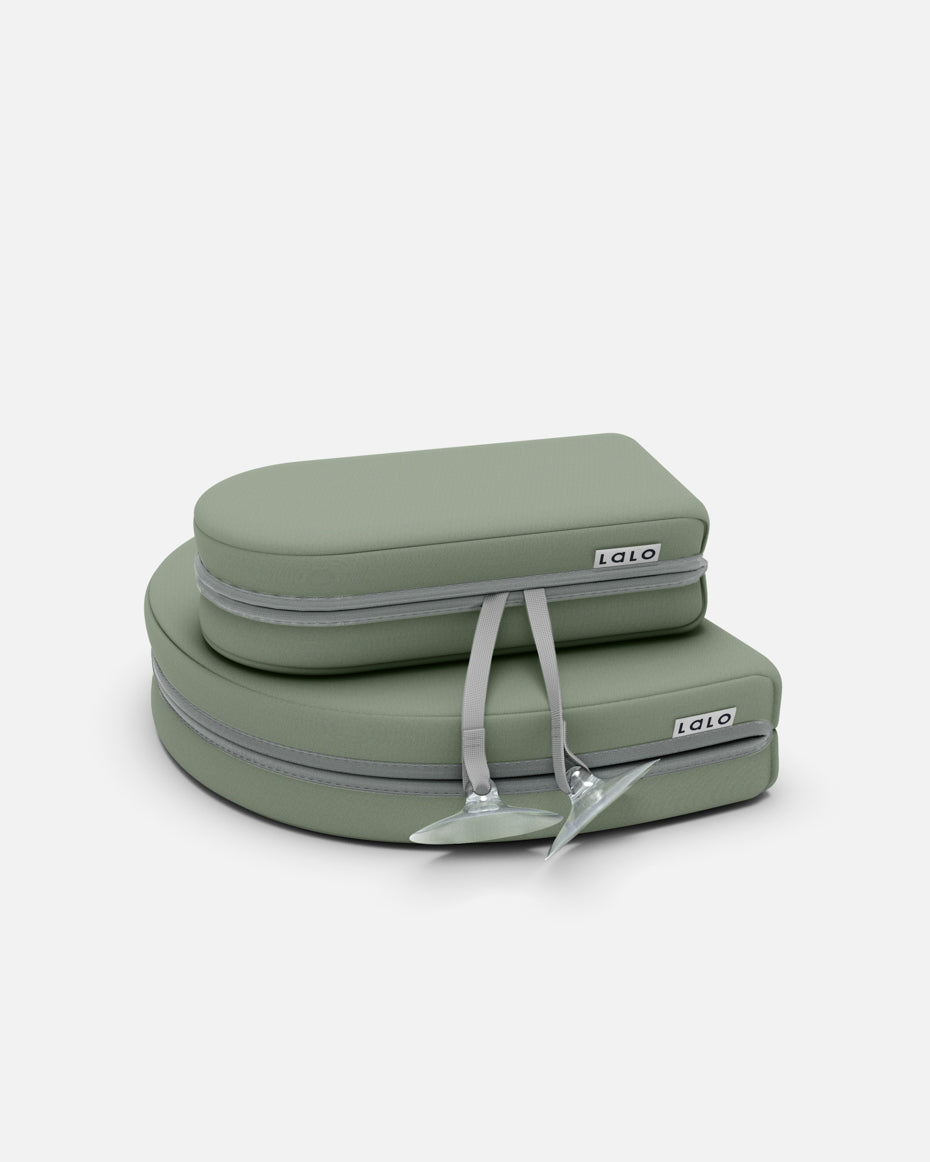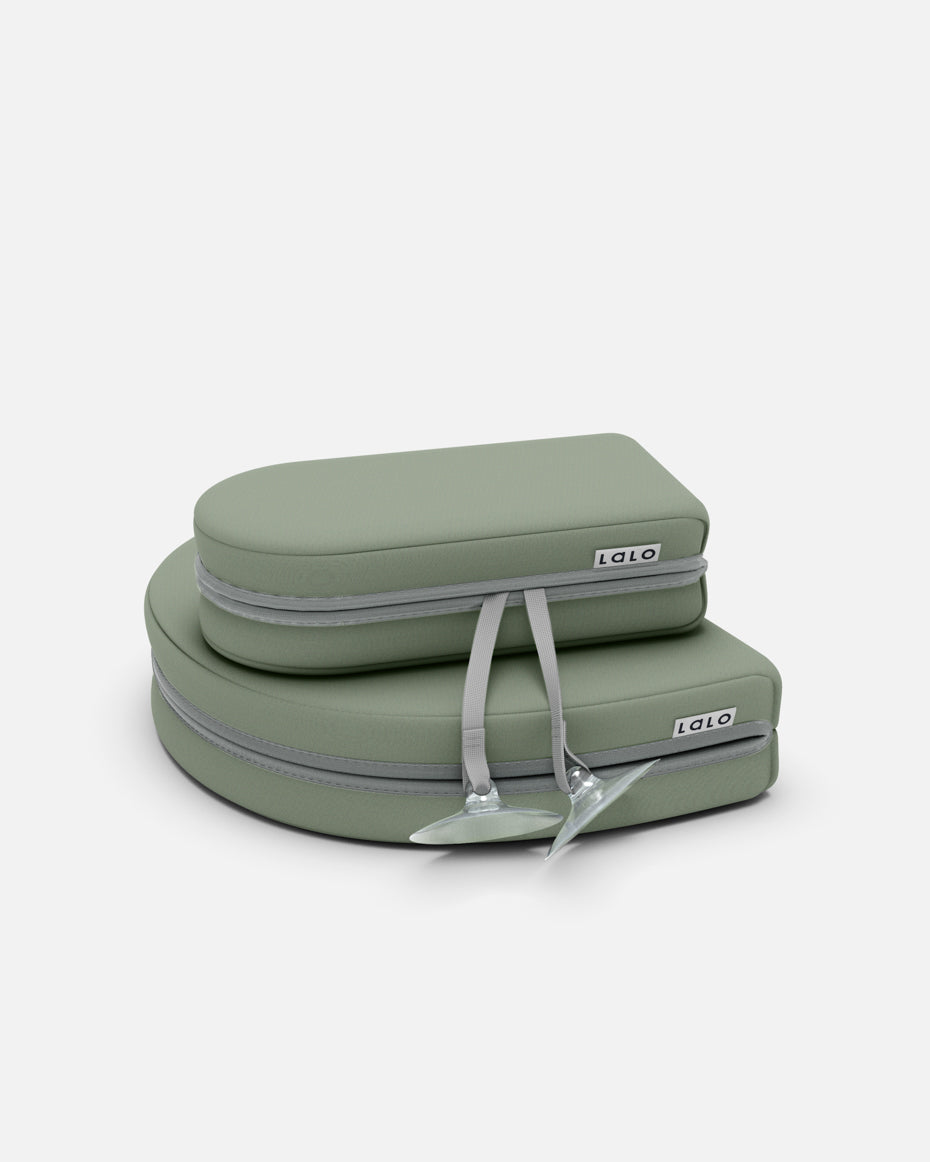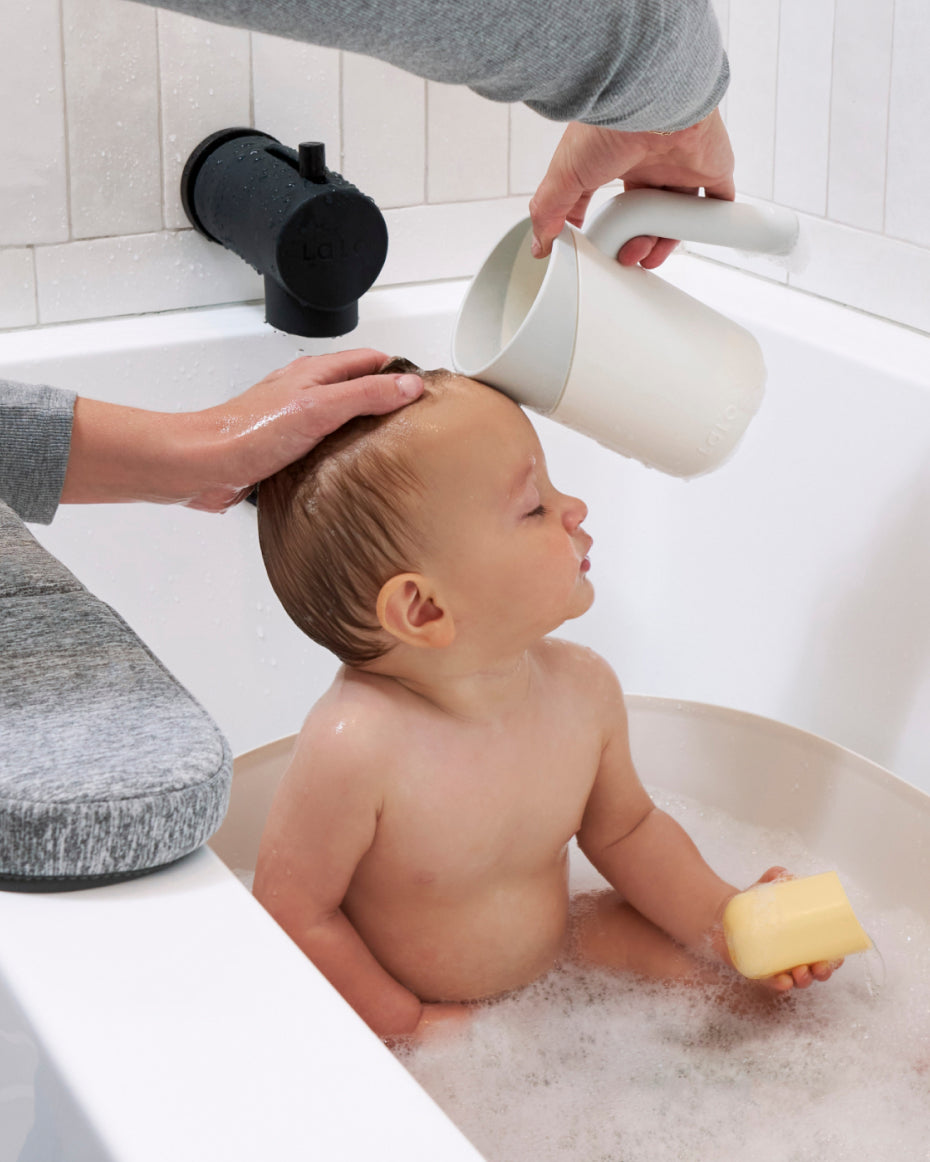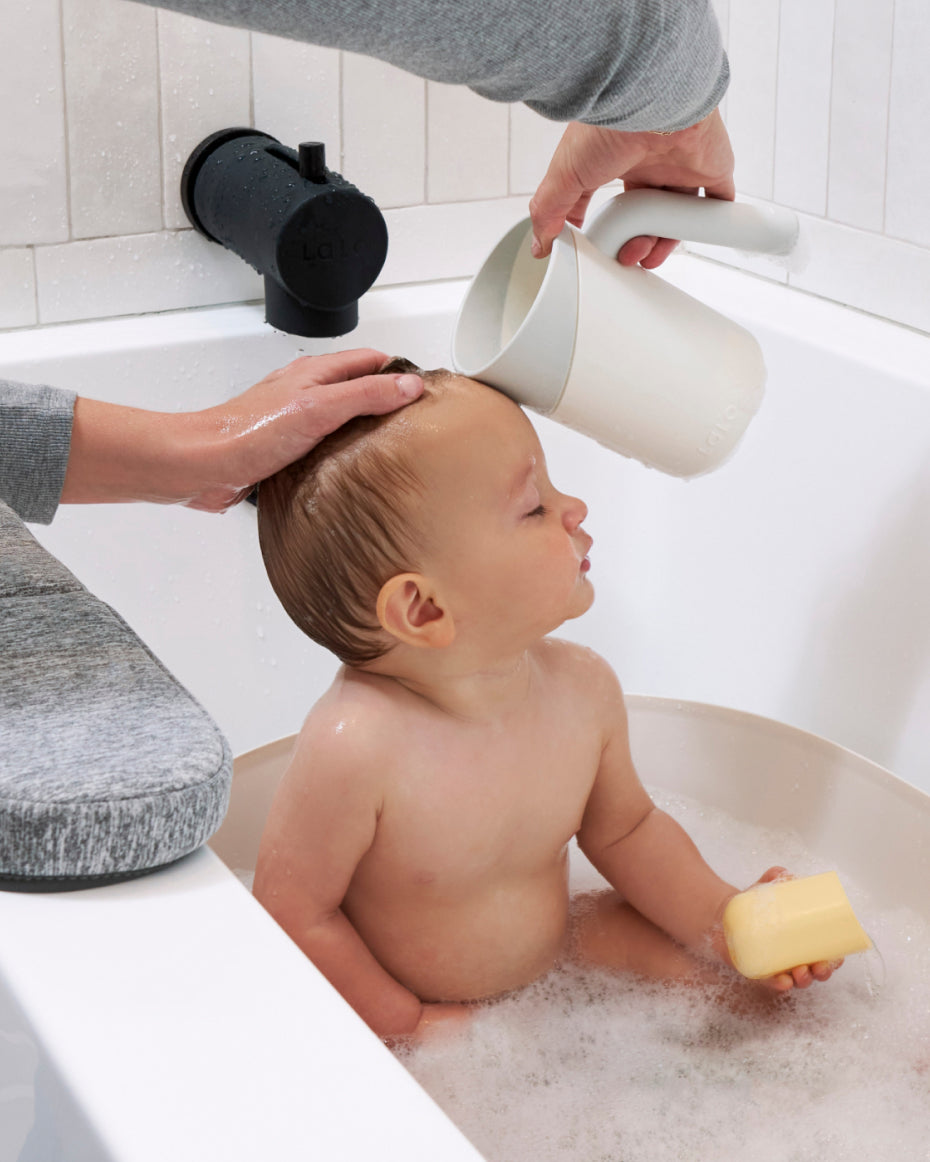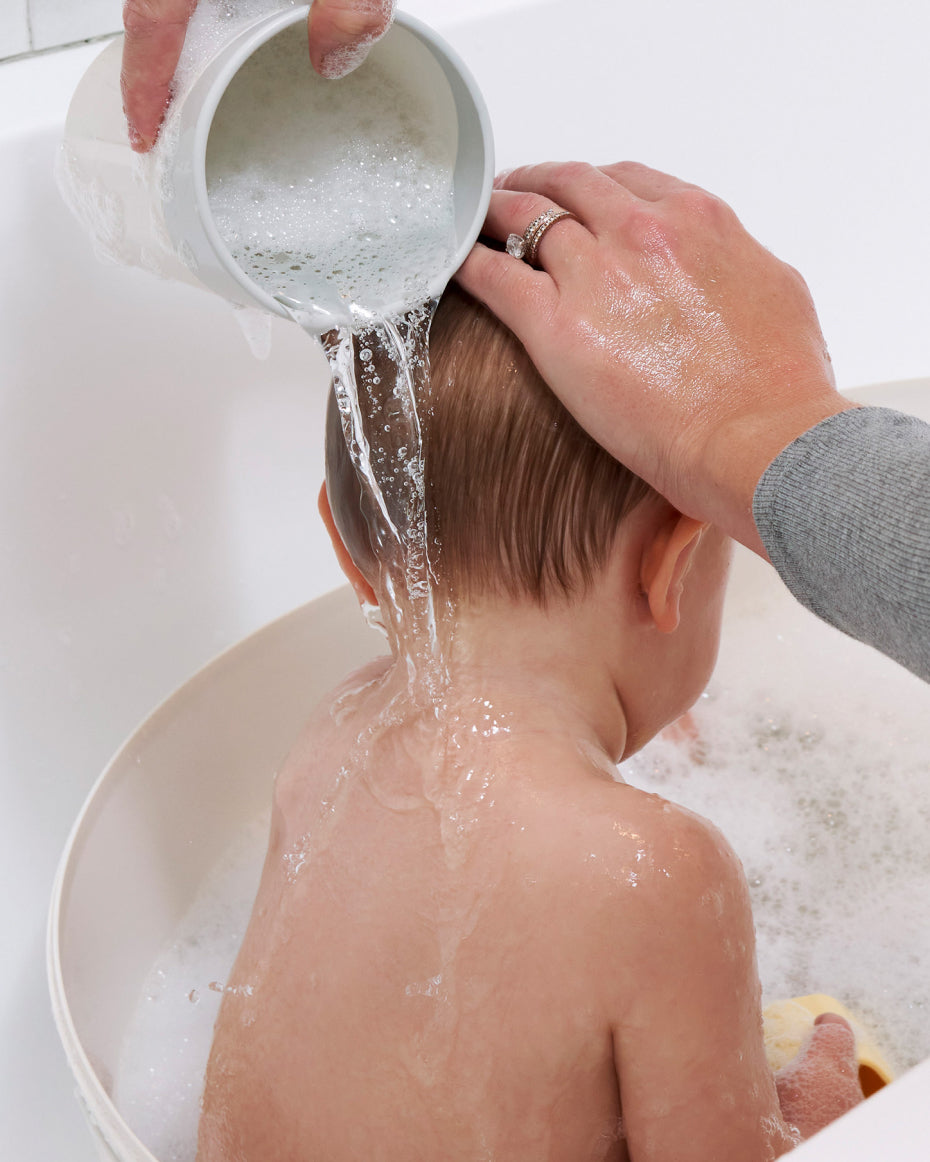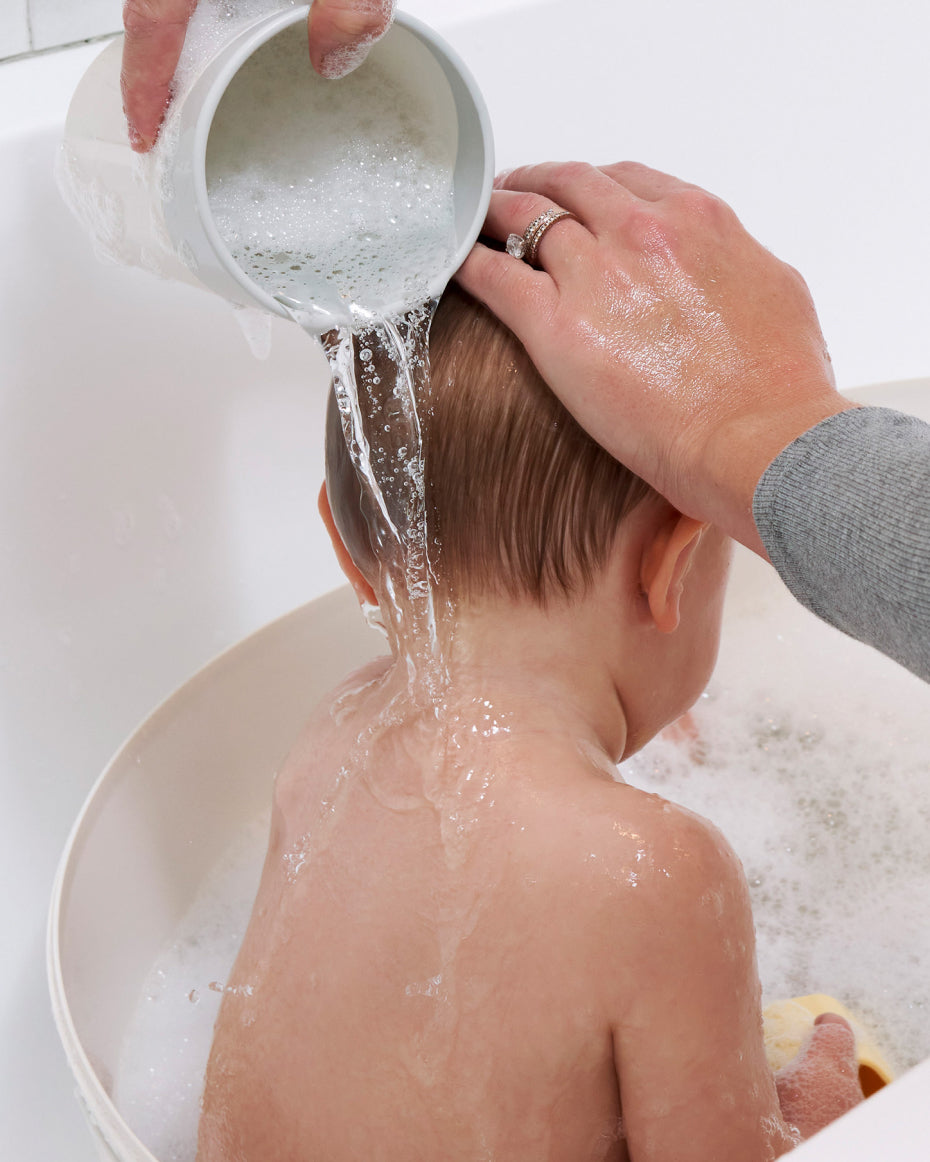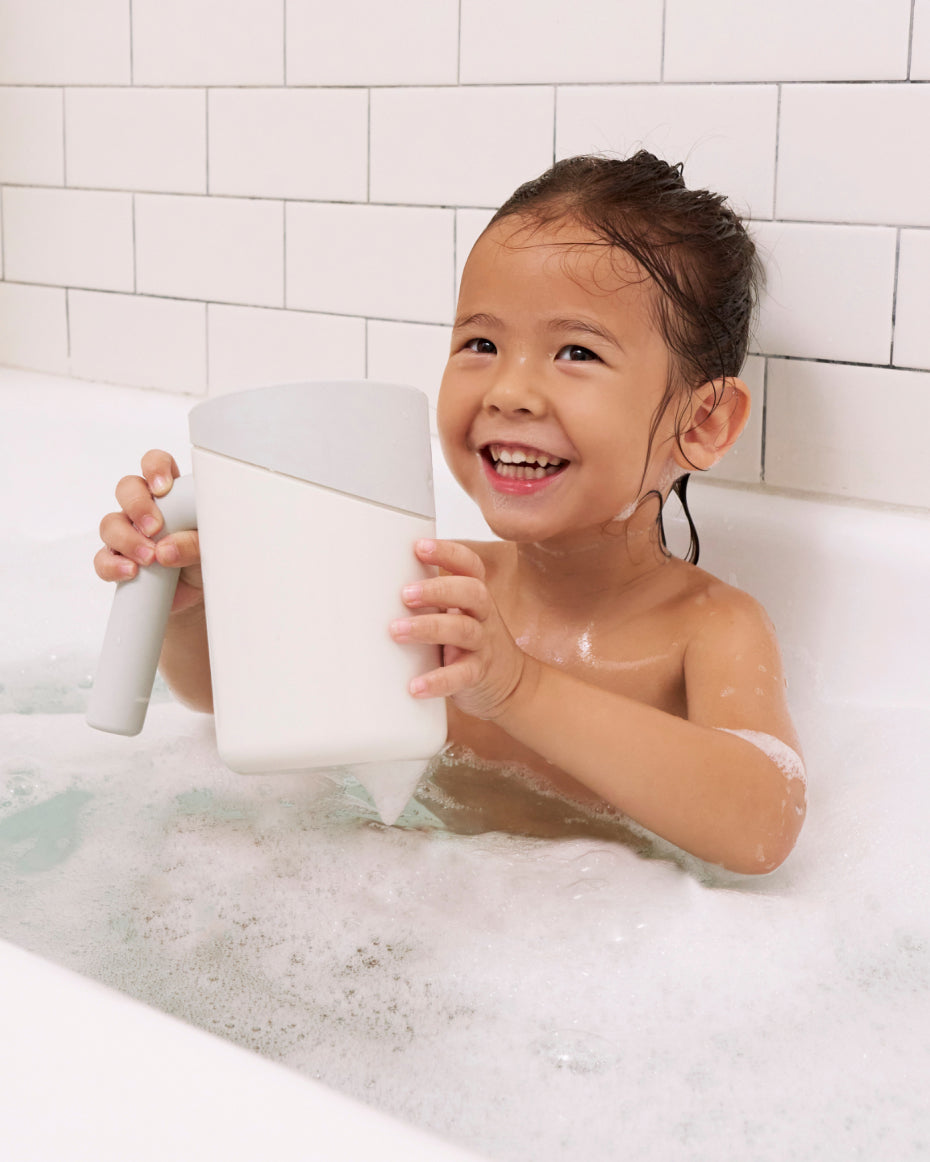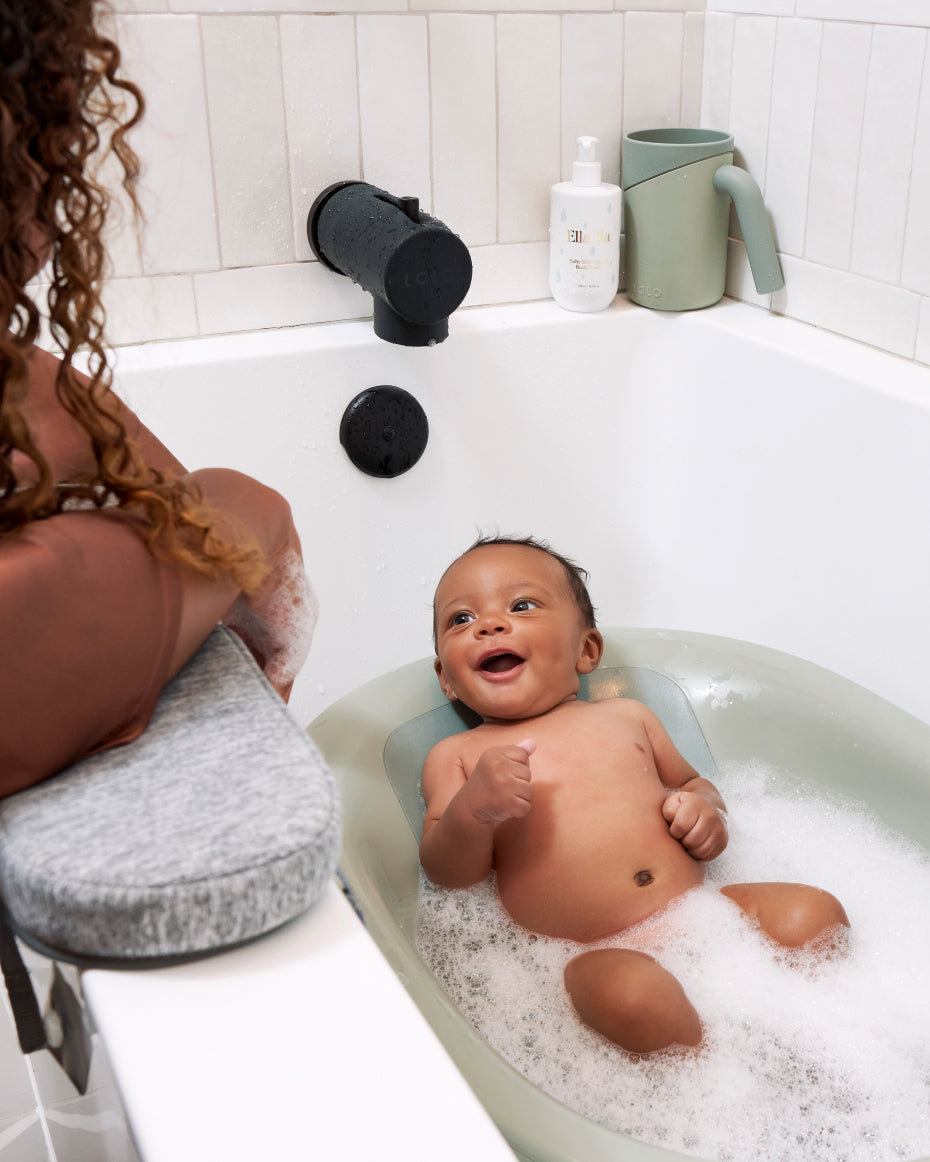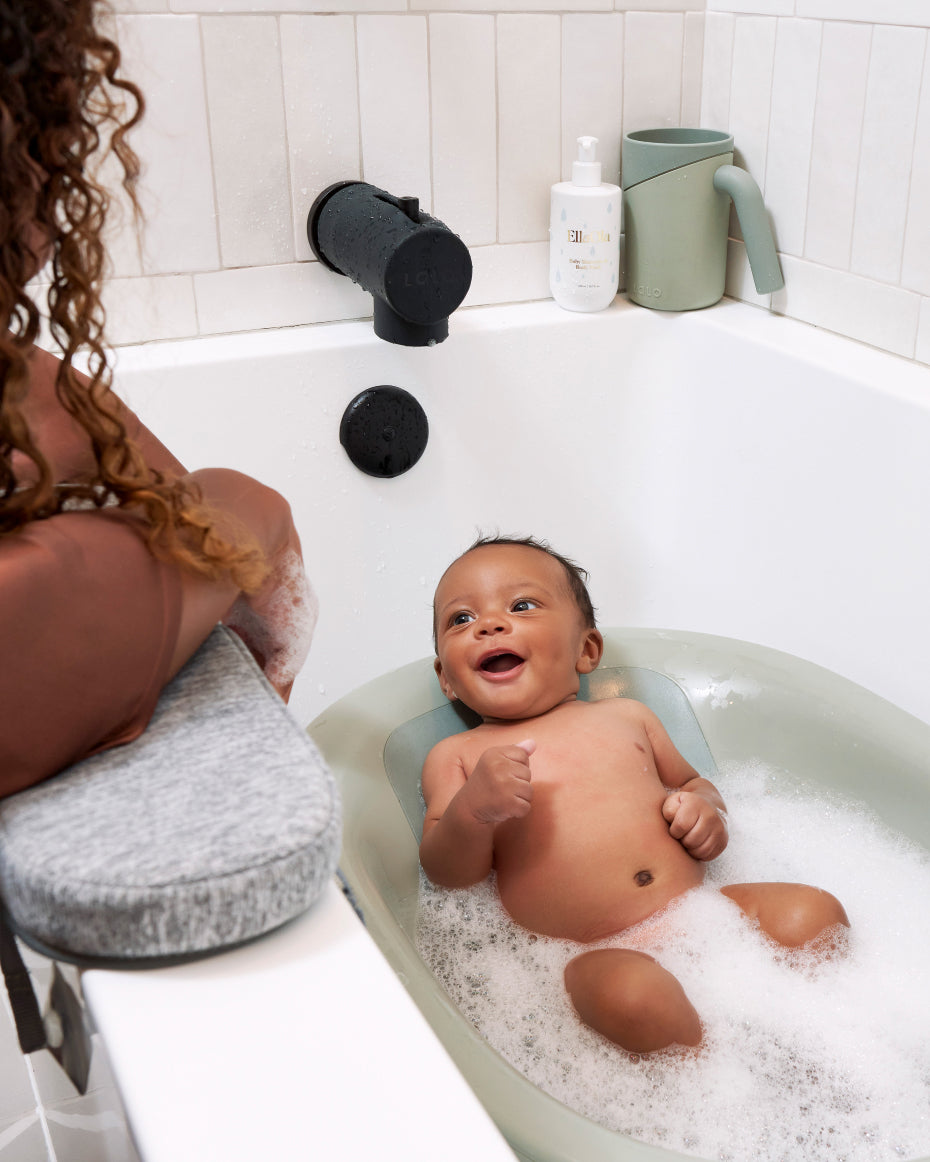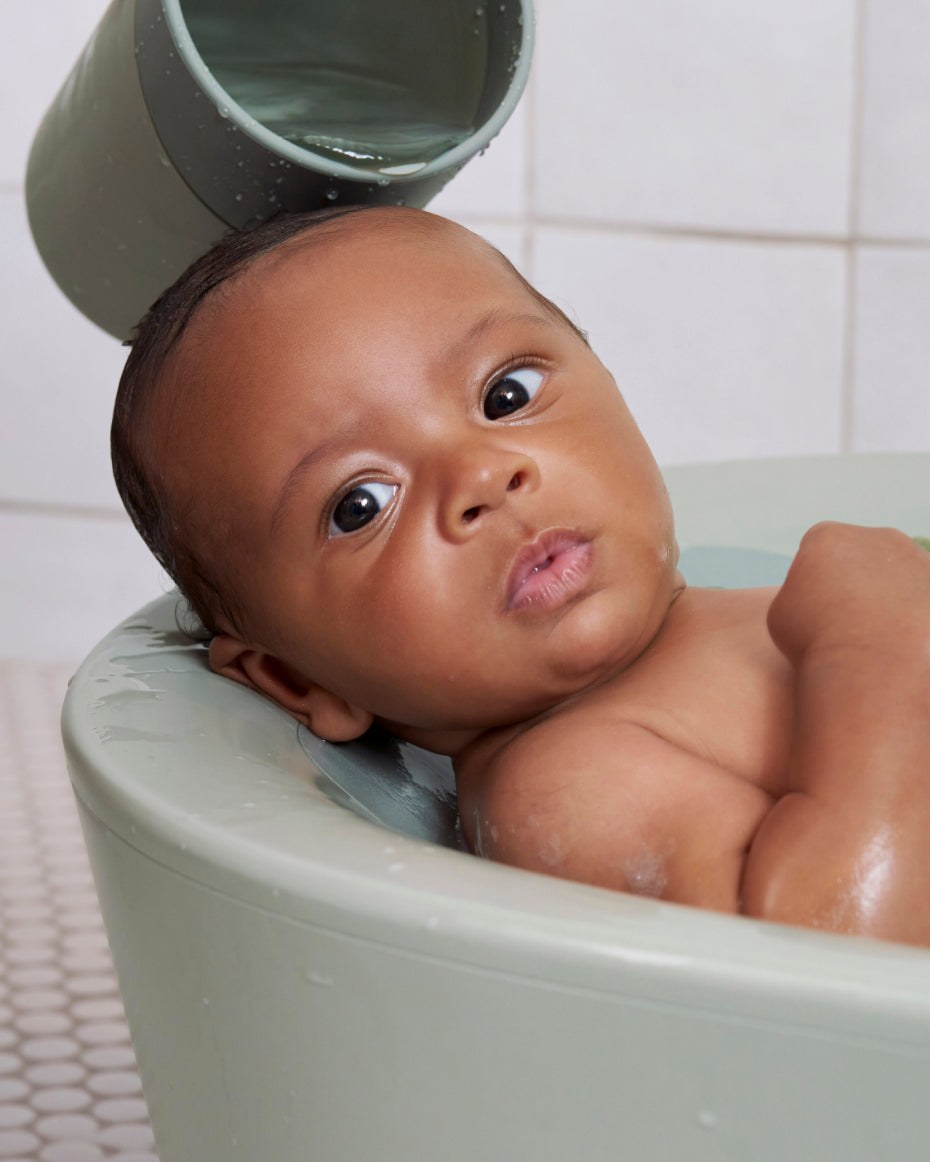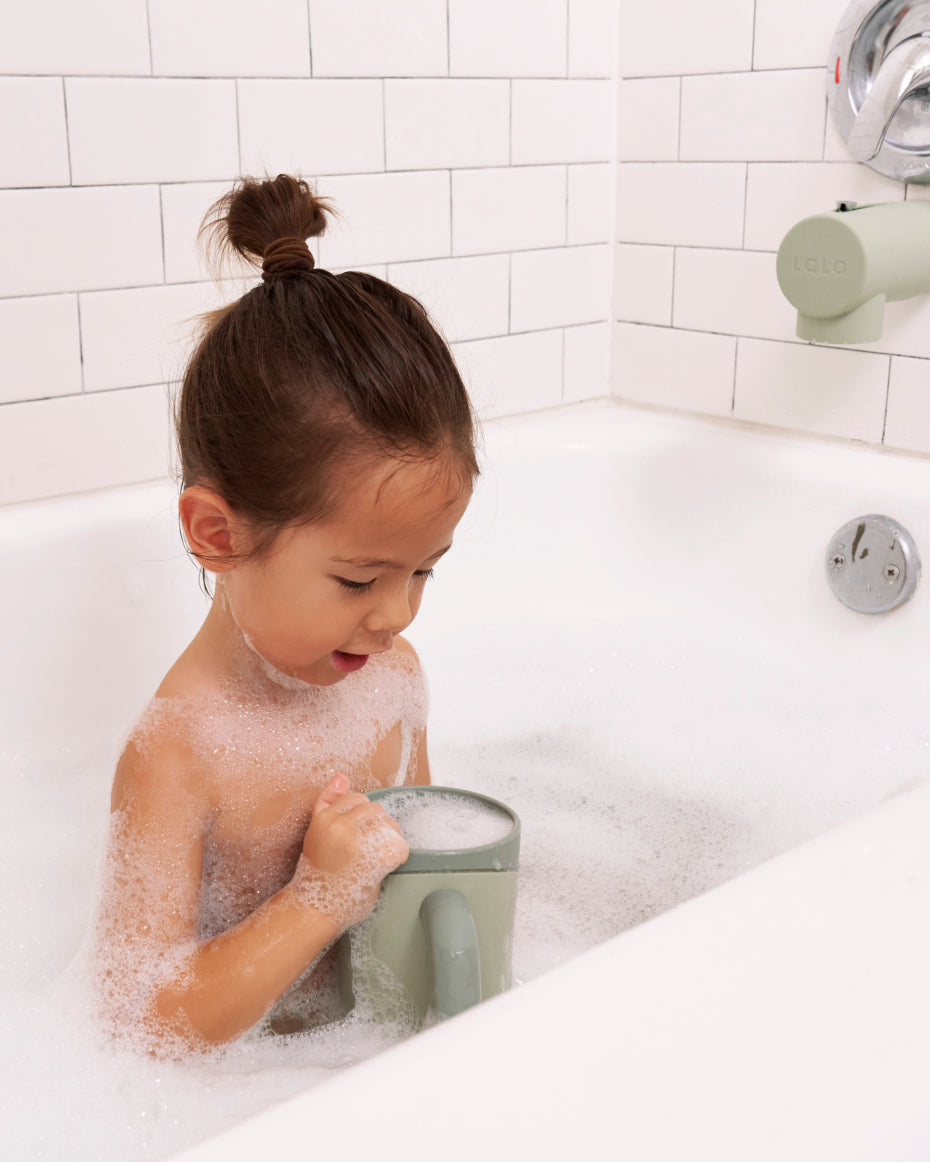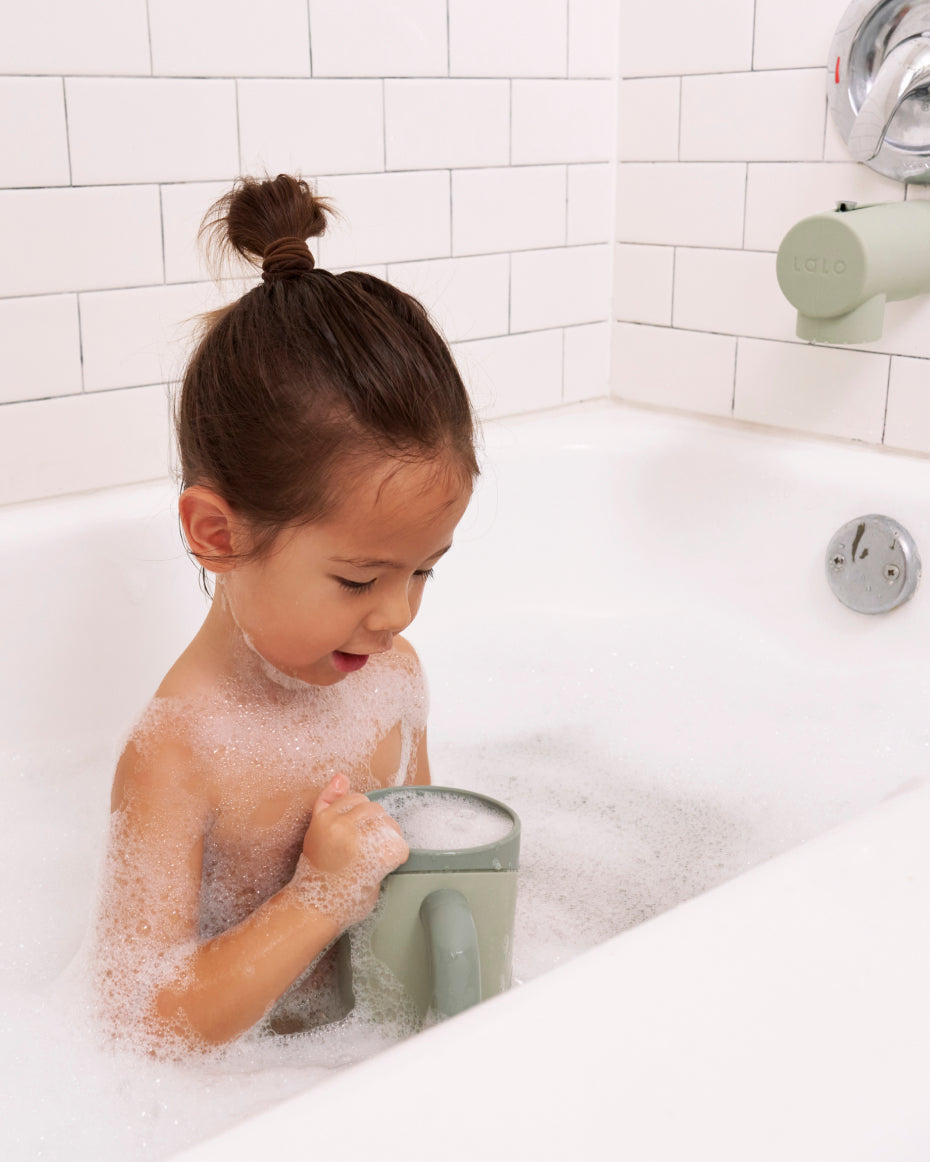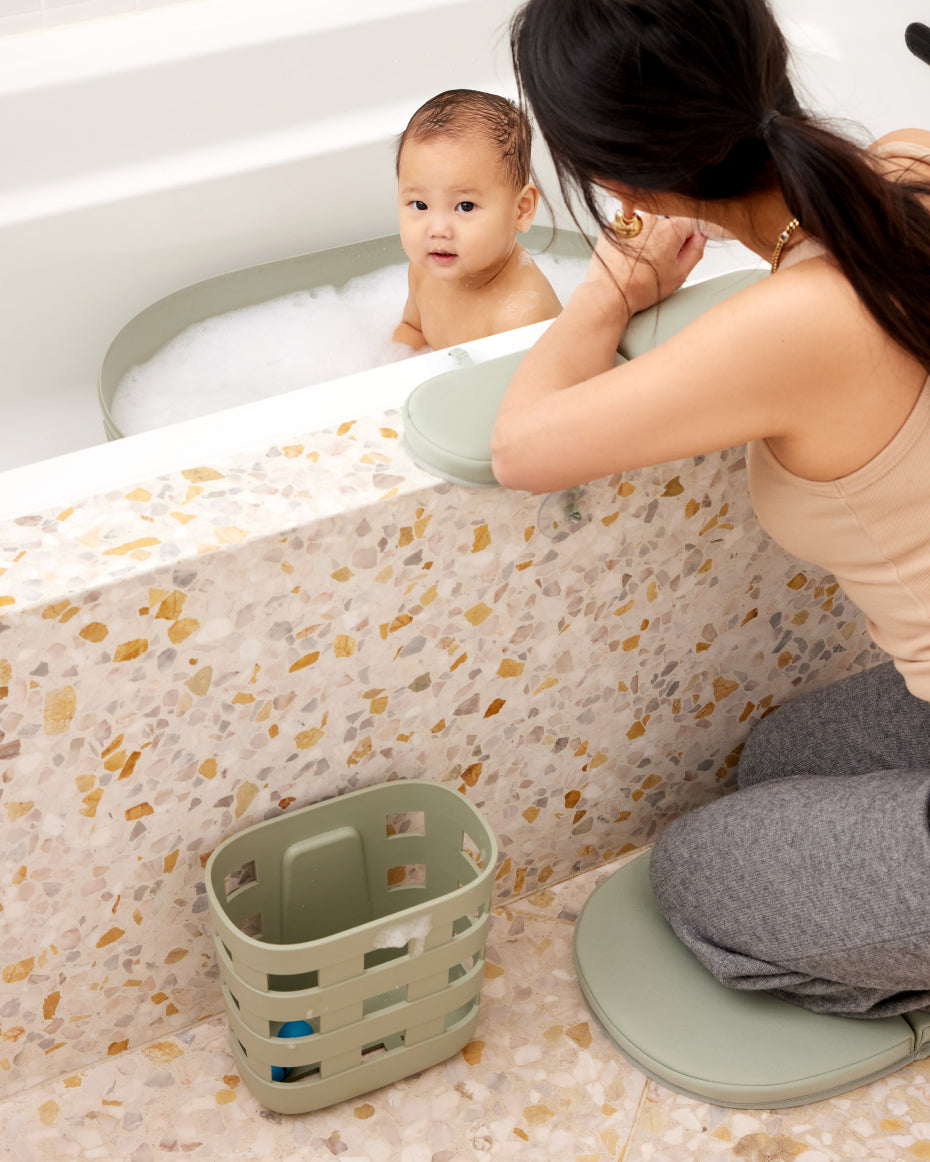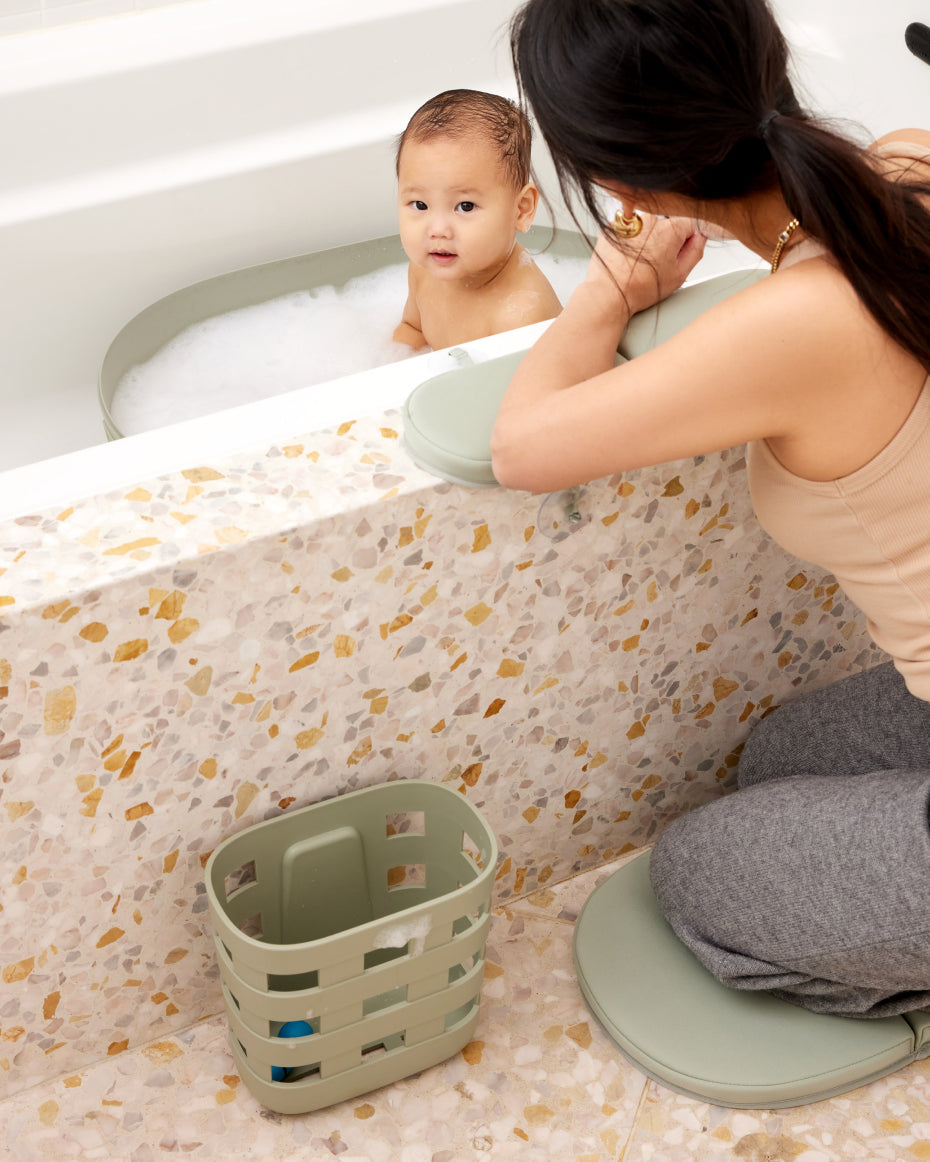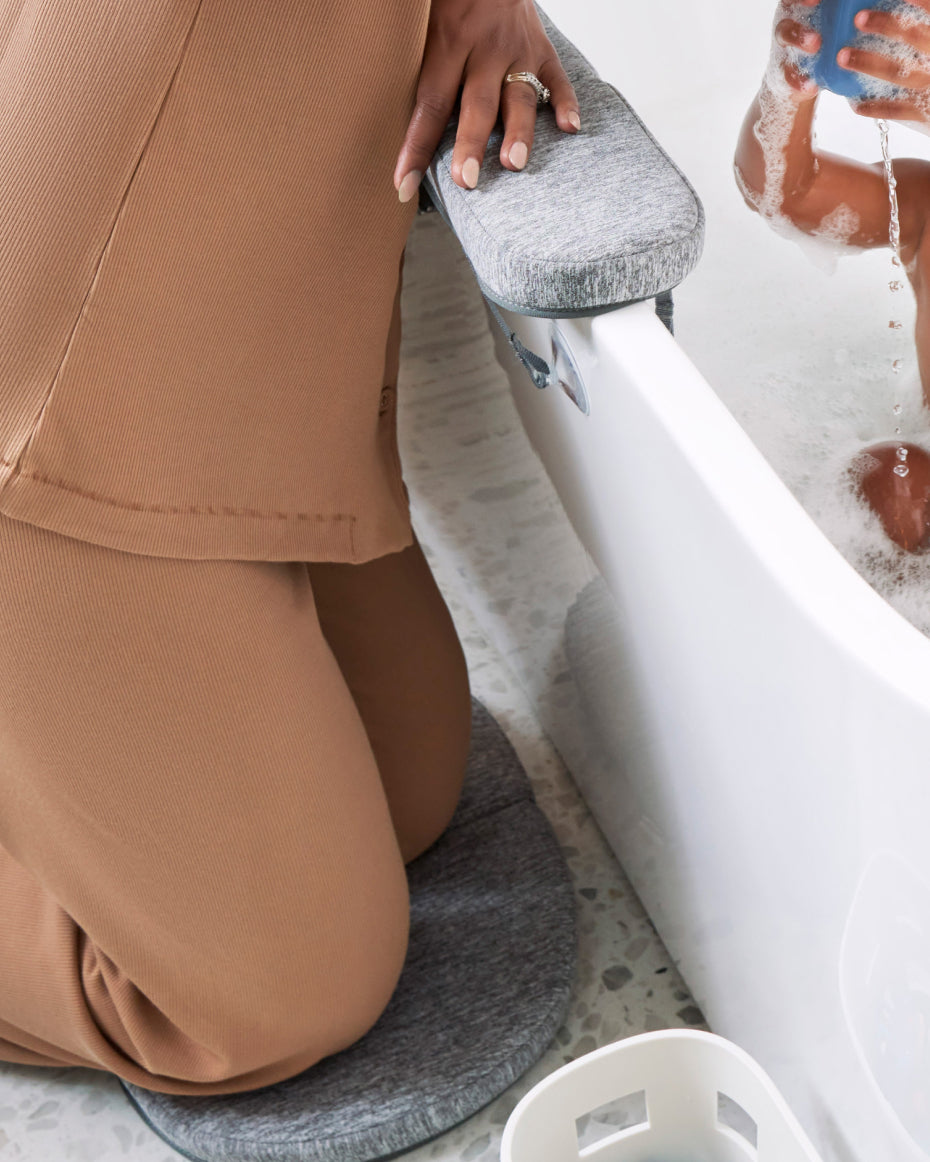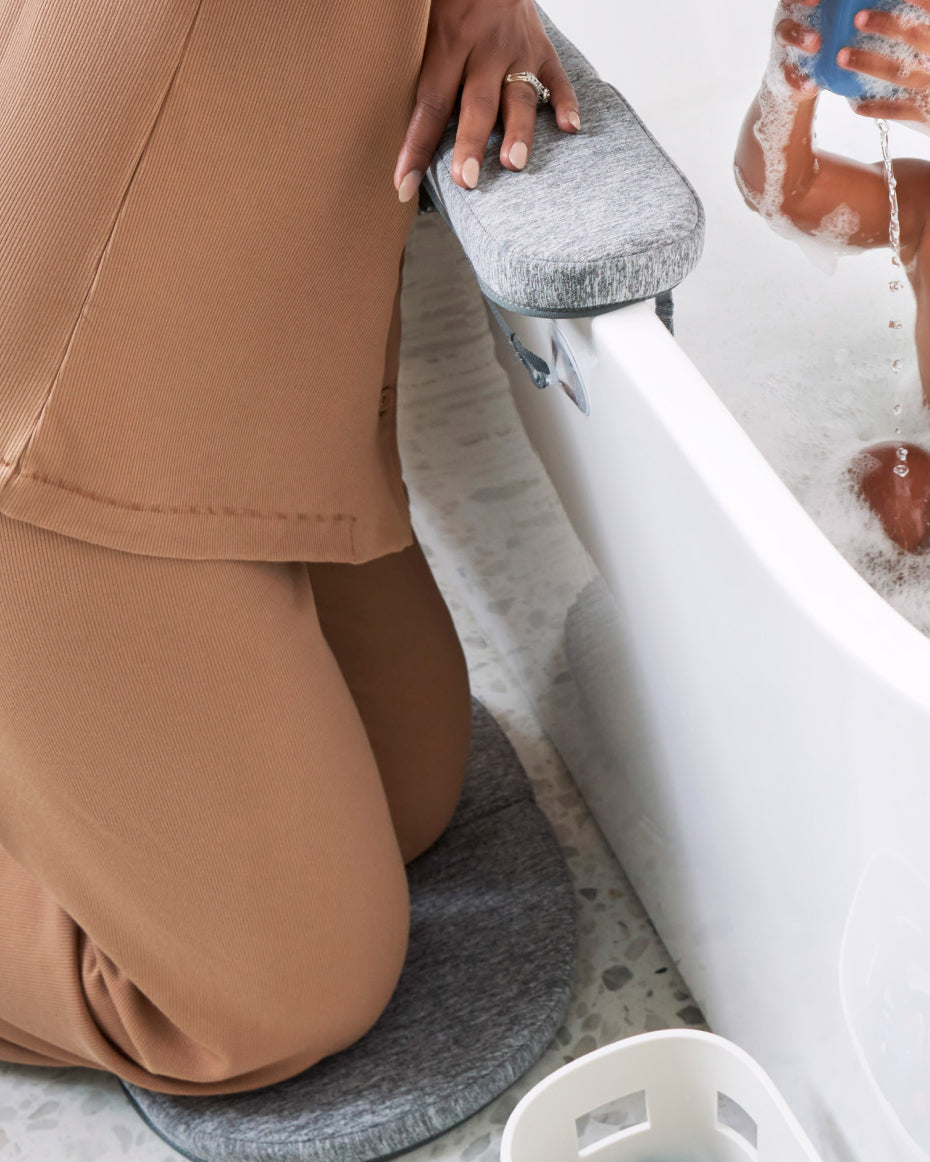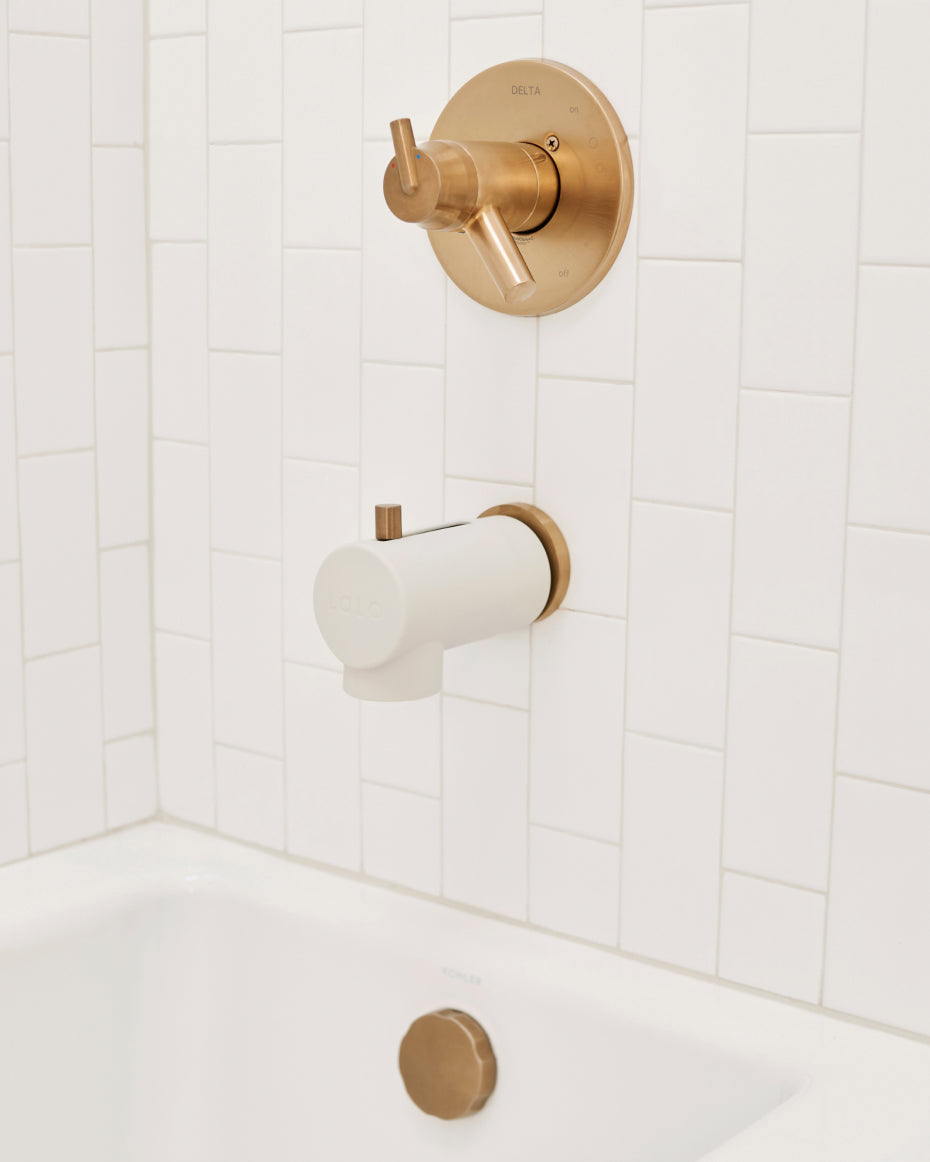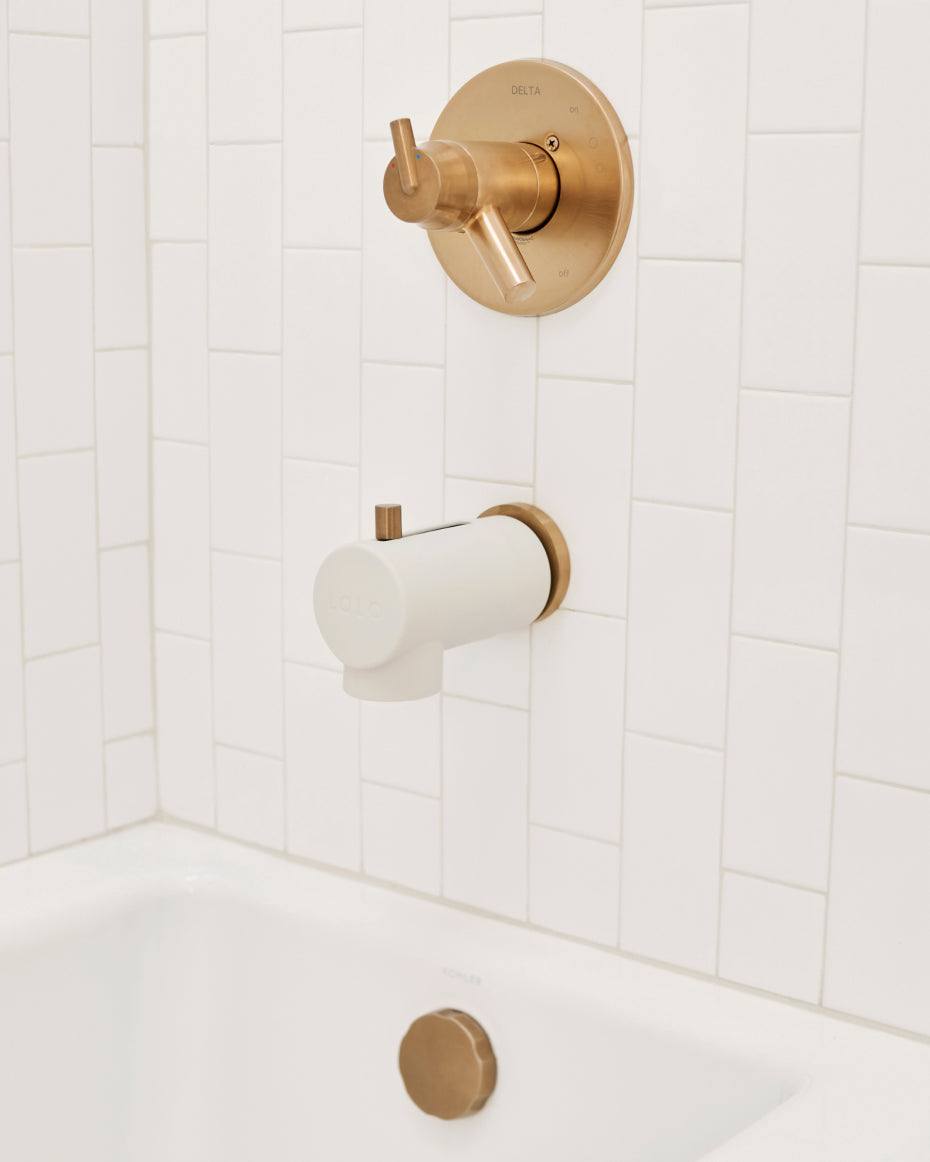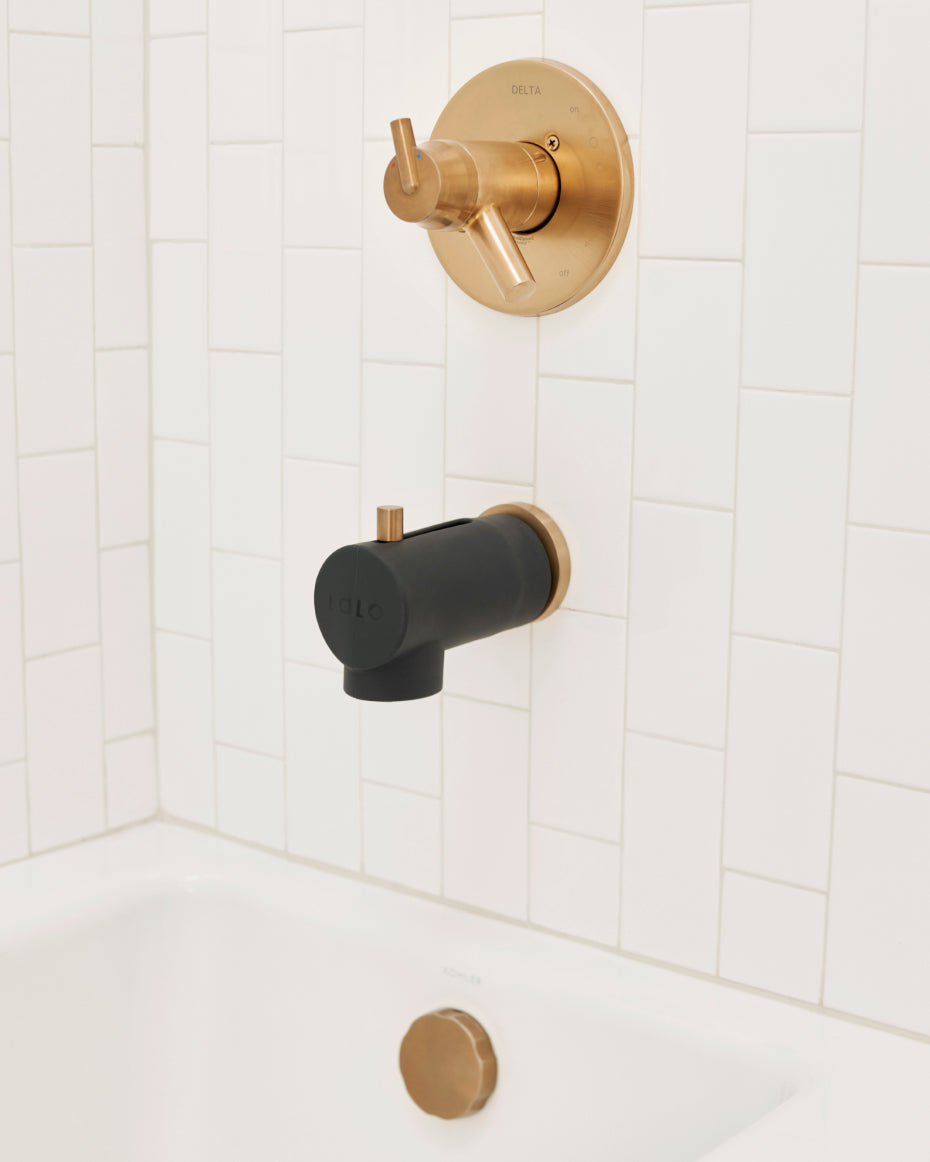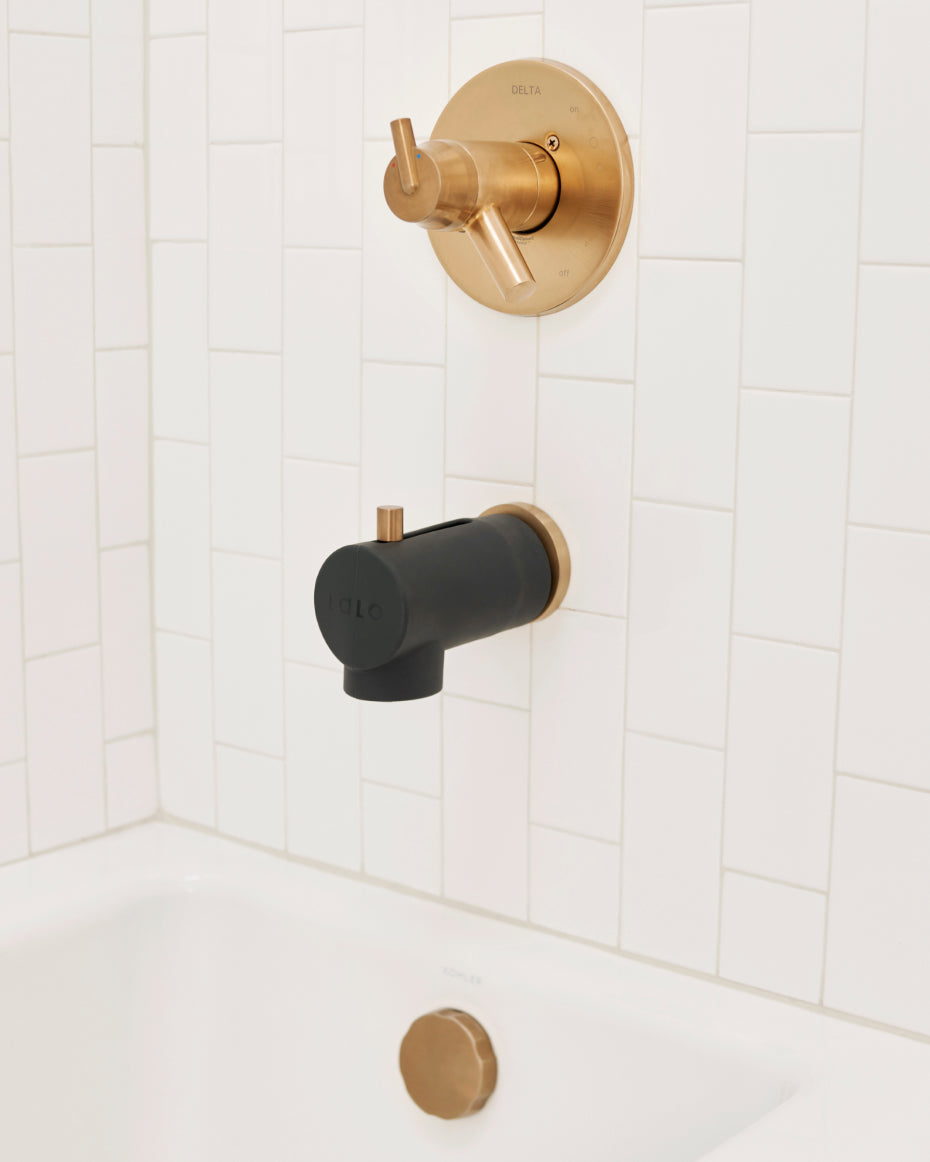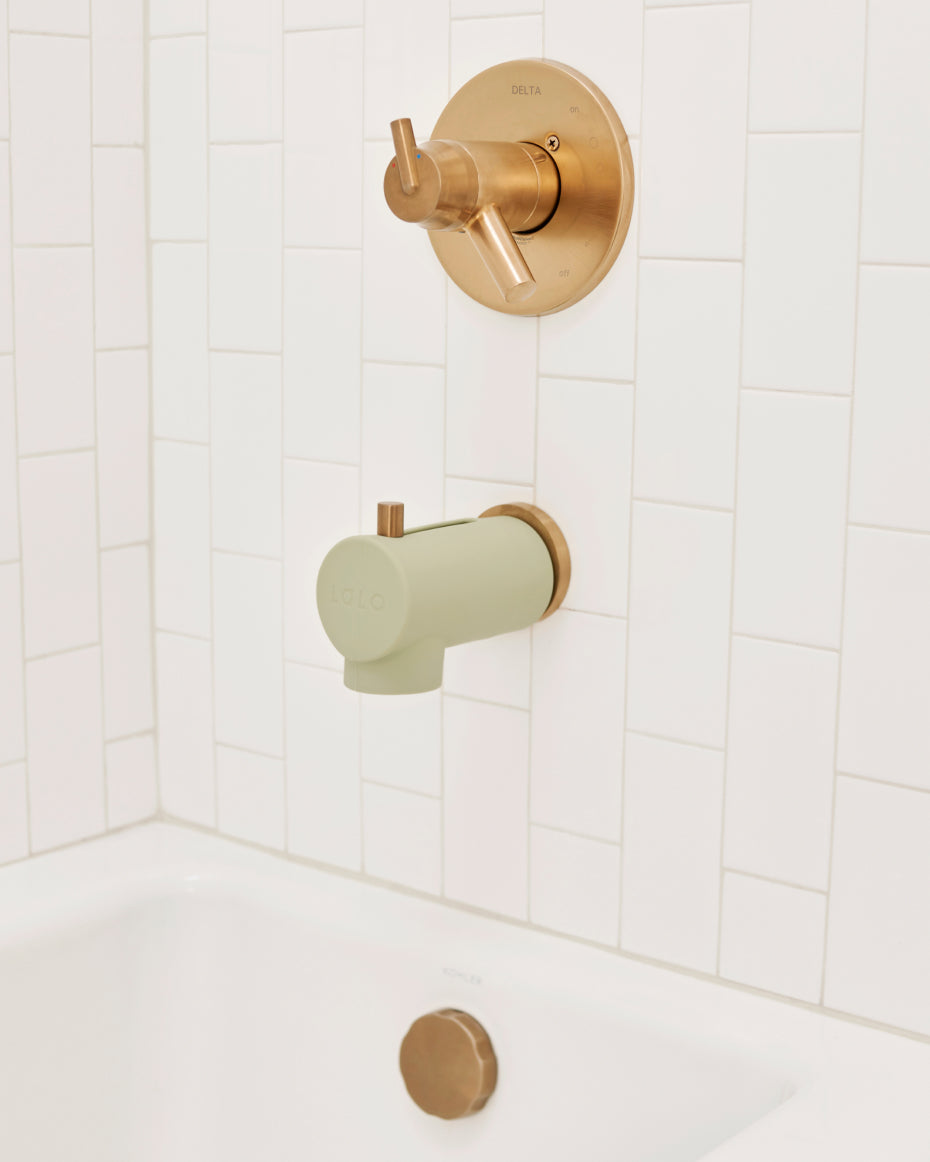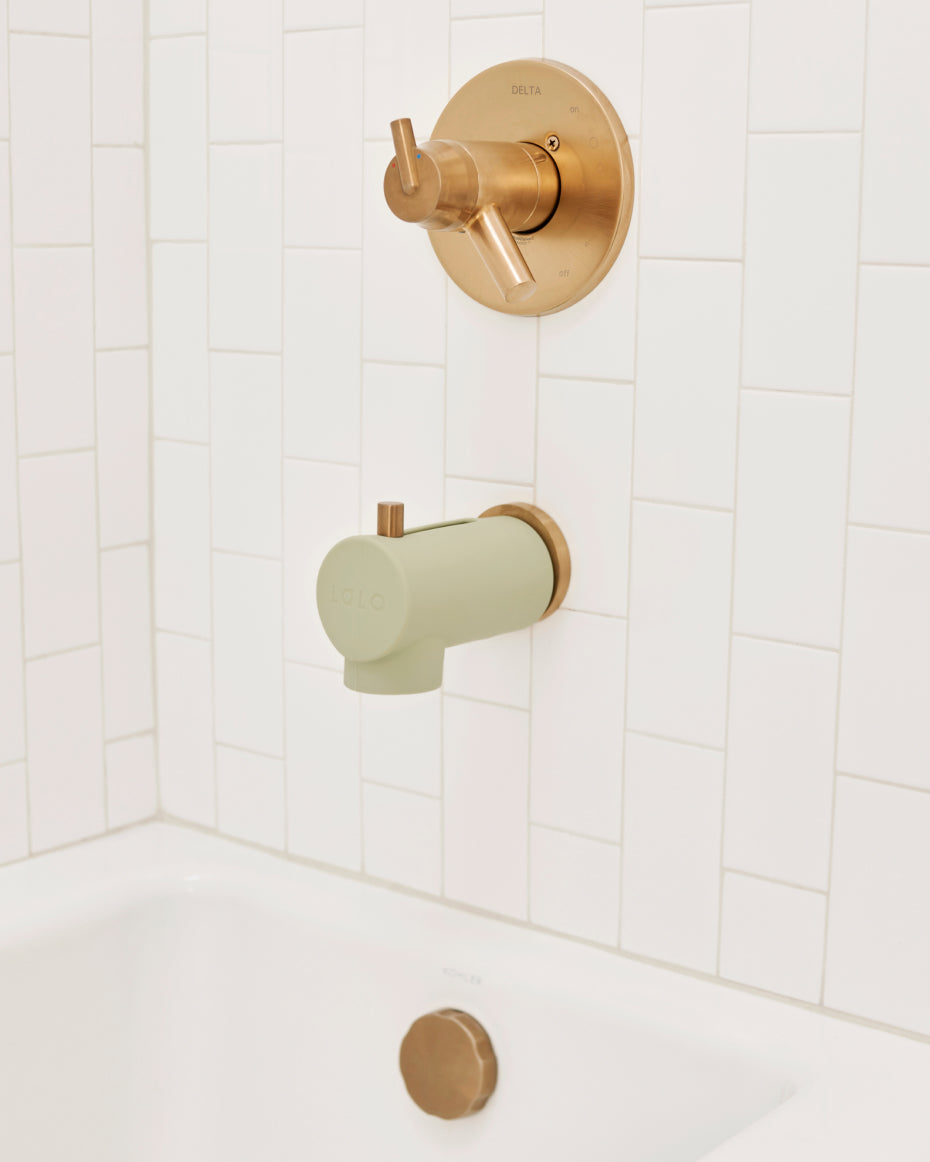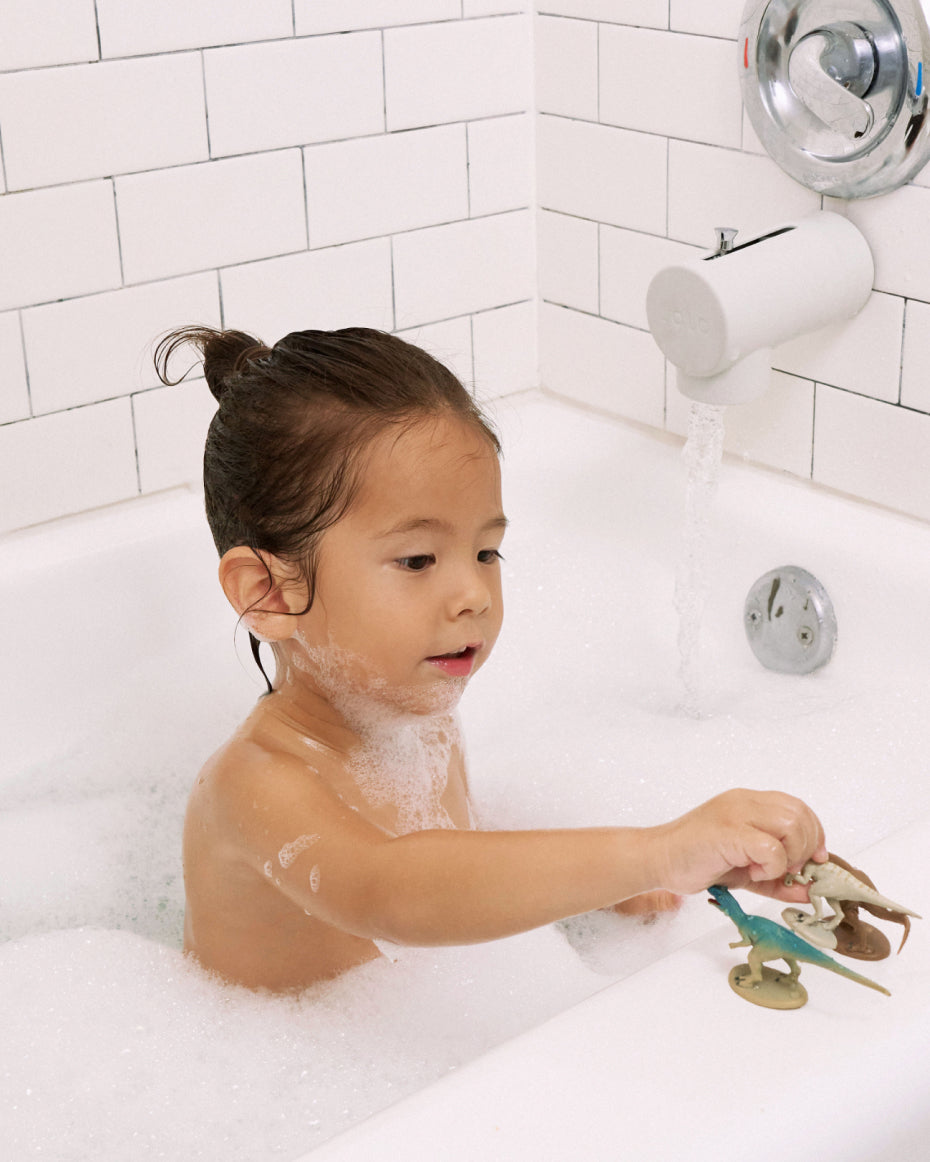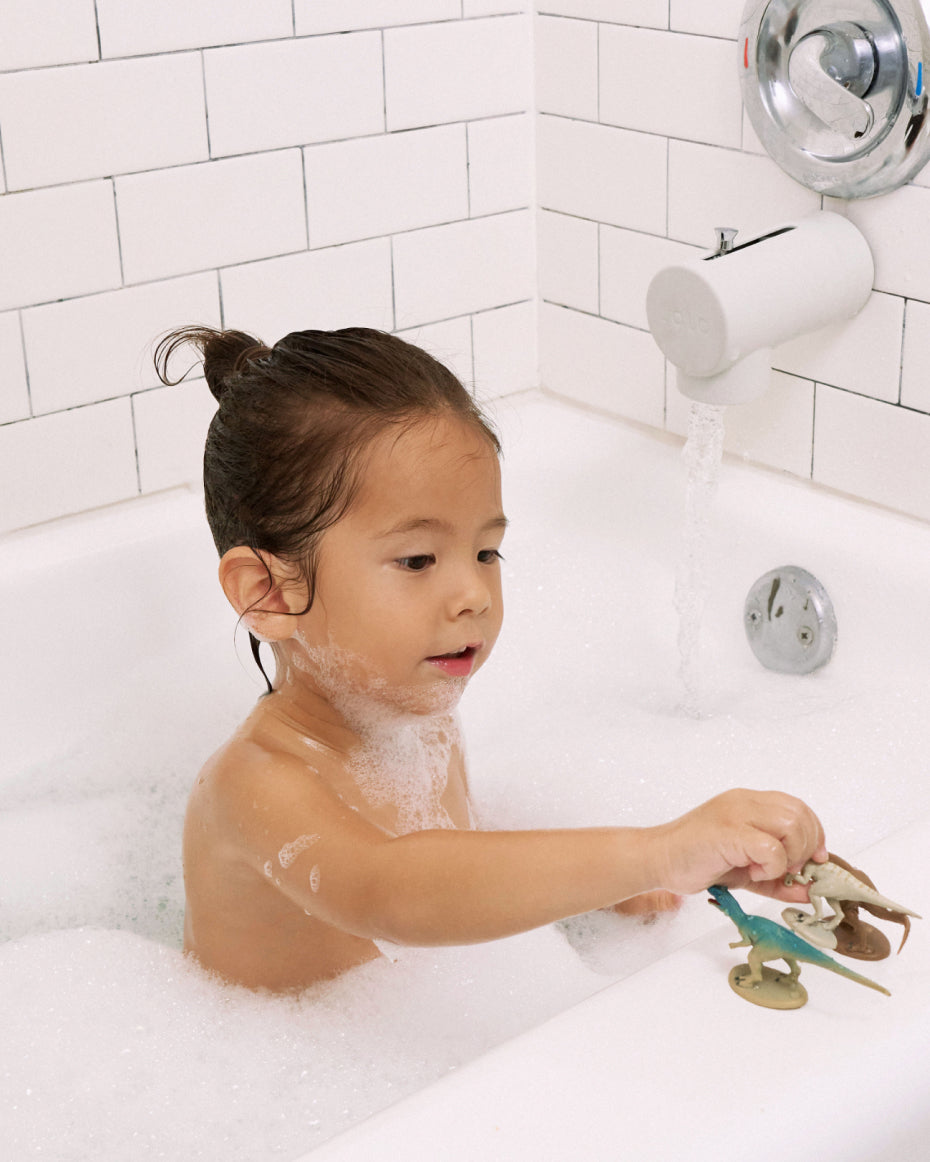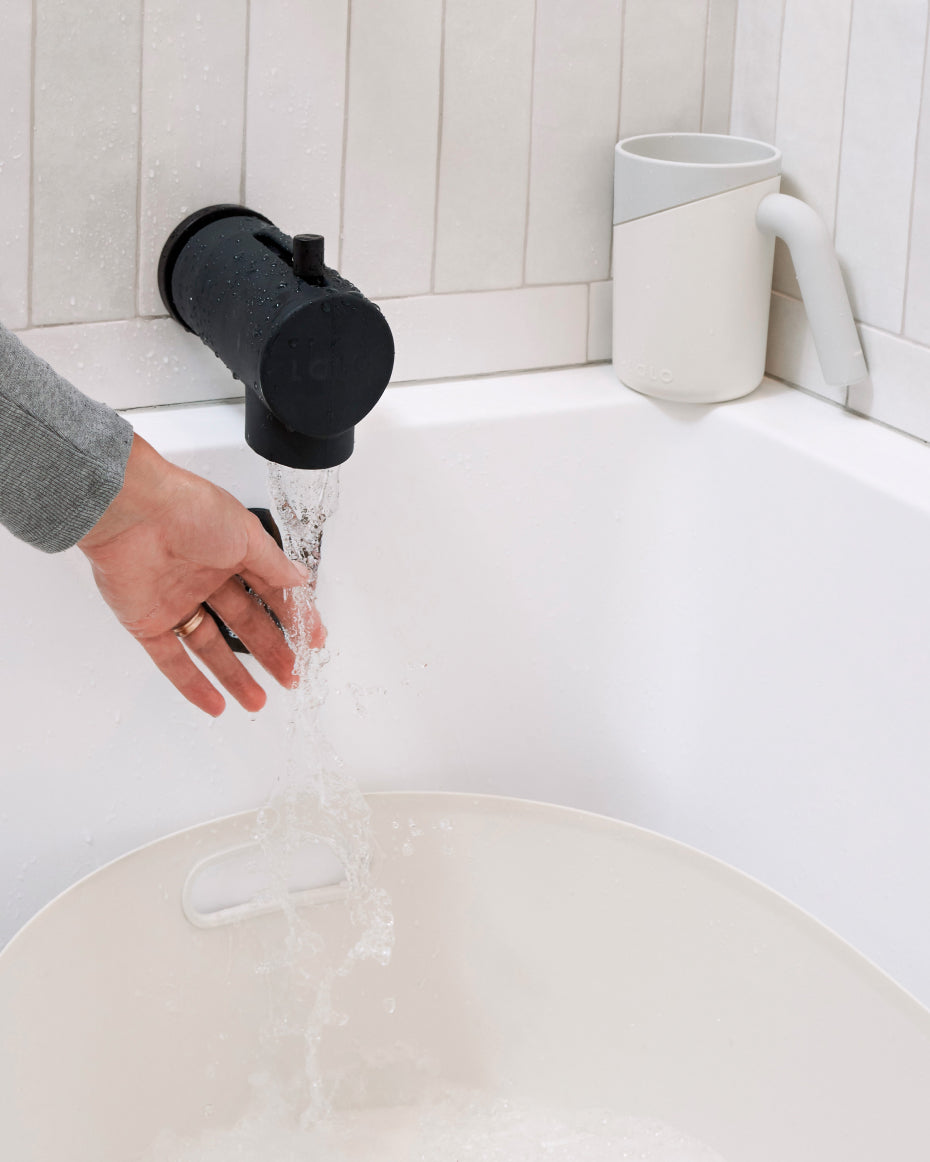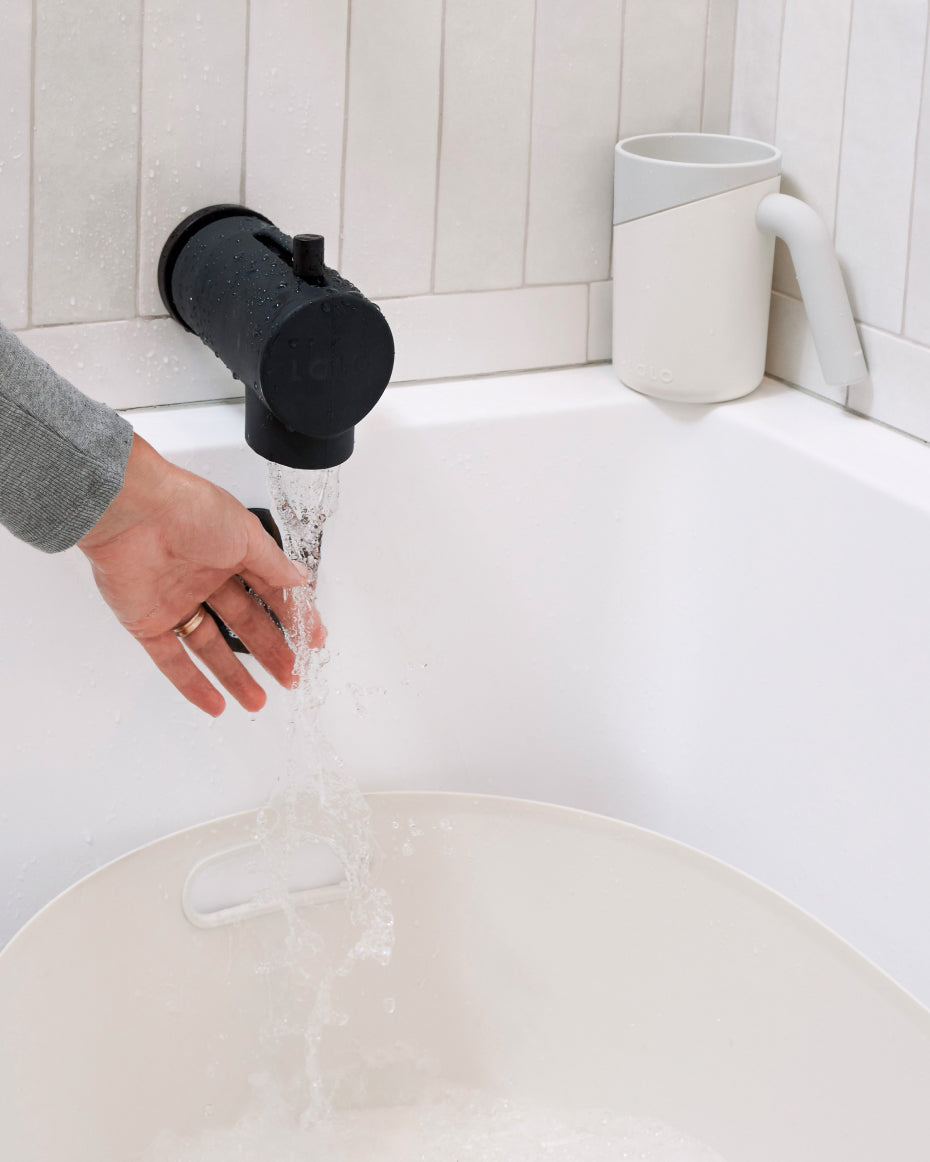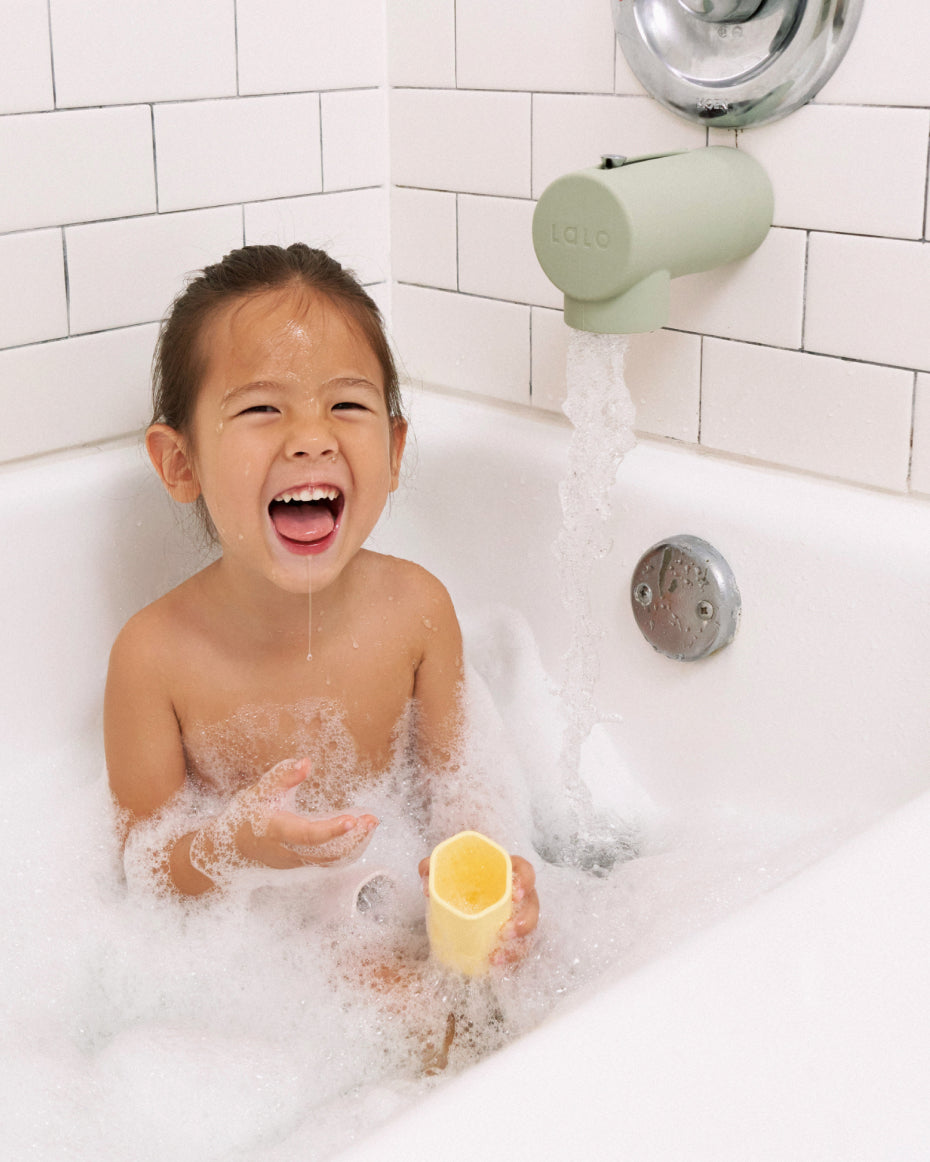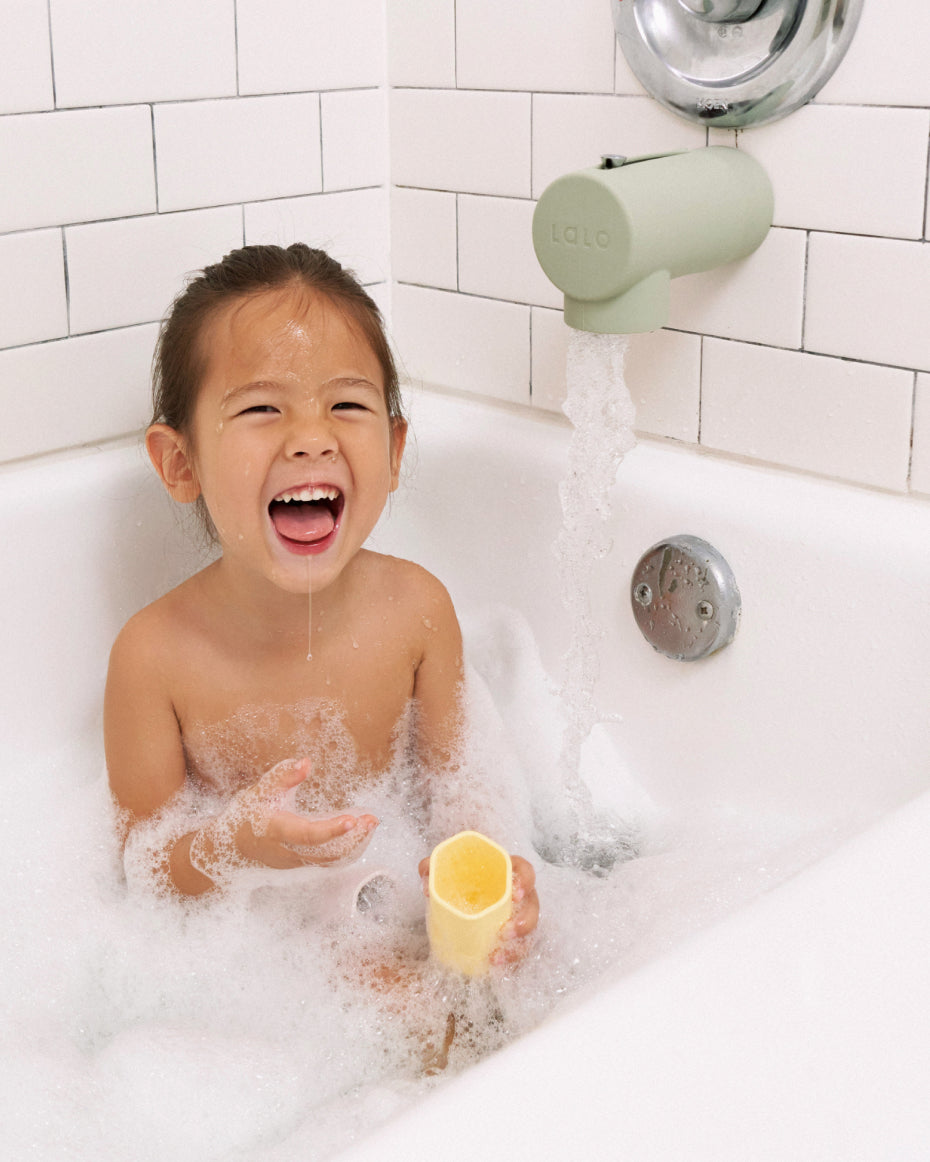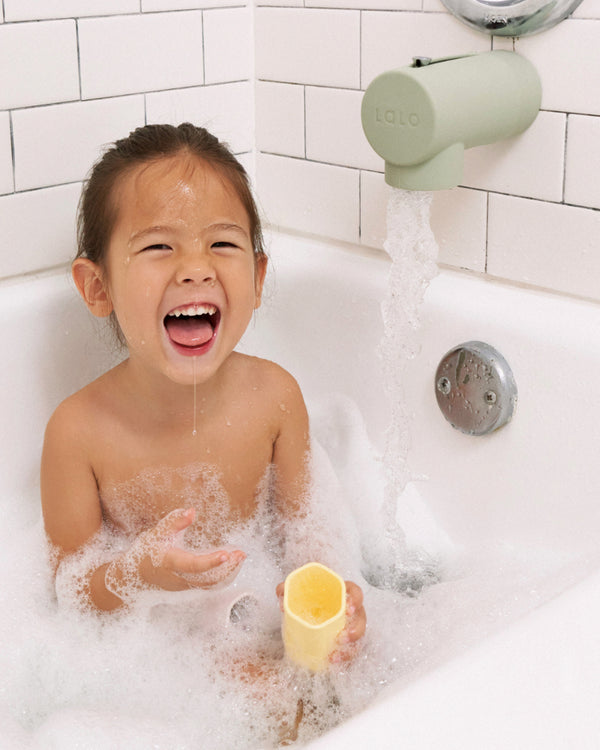 Safety first.
Safety first.
Bathtub faucets and little heads don't gel. Protect your baby or toddler from bumps and bruises with the Spout Cover.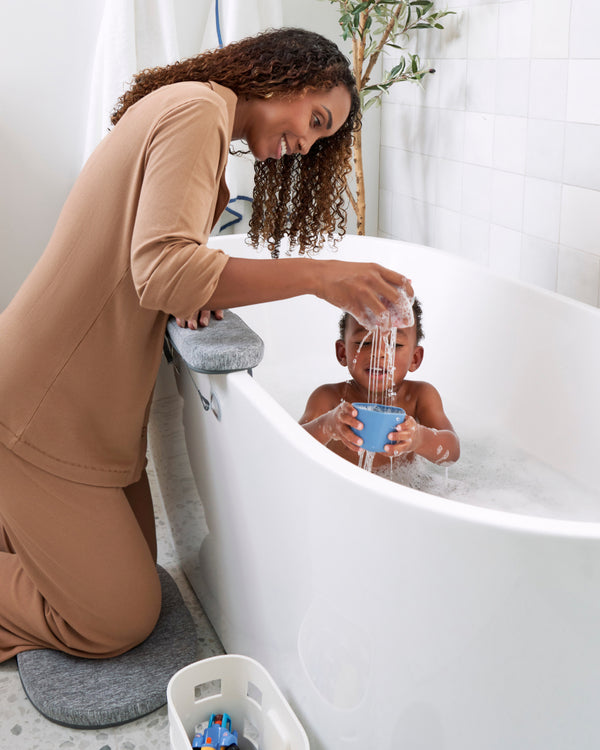 Embrace "5 more minutes."
Embrace "5 more minutes."
Have more tub fun with comfort. The Knee & Elbow Saver protects your joints when tile is tough.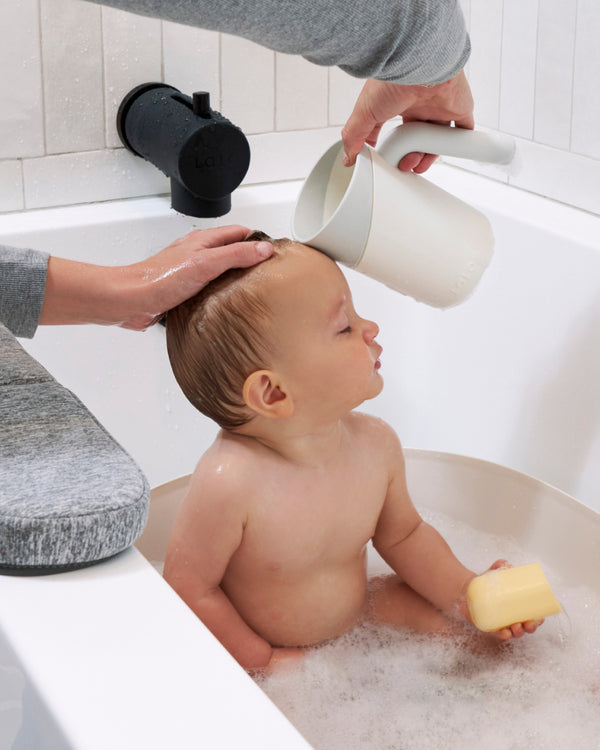 Cute and clean.
Cute and clean.
Made with safe, non-toxic materials, everything in the Bathtime Essentials bundle washes and dries easily (and quickly) and is good-looking enough to leave out.