Play Boxes for
all stages!
Gift discovery and play designed by experts, tested by little ones.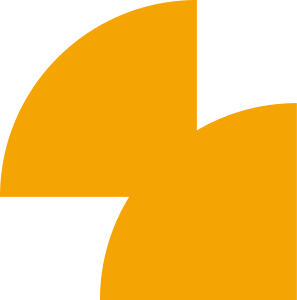 How It Works
Tell Us About Your Little One

Enter your child's birth date to find The Play Box that supports their developmental stage.

Select Number of Boxes

You have the option to purchase just one box or pre-pay and save by sending up to 2 years worth of play and learning!

Watch Them Play & Learn

Each box comes with a Play Guide to ensure you feel confident guiding your little one's growth.
1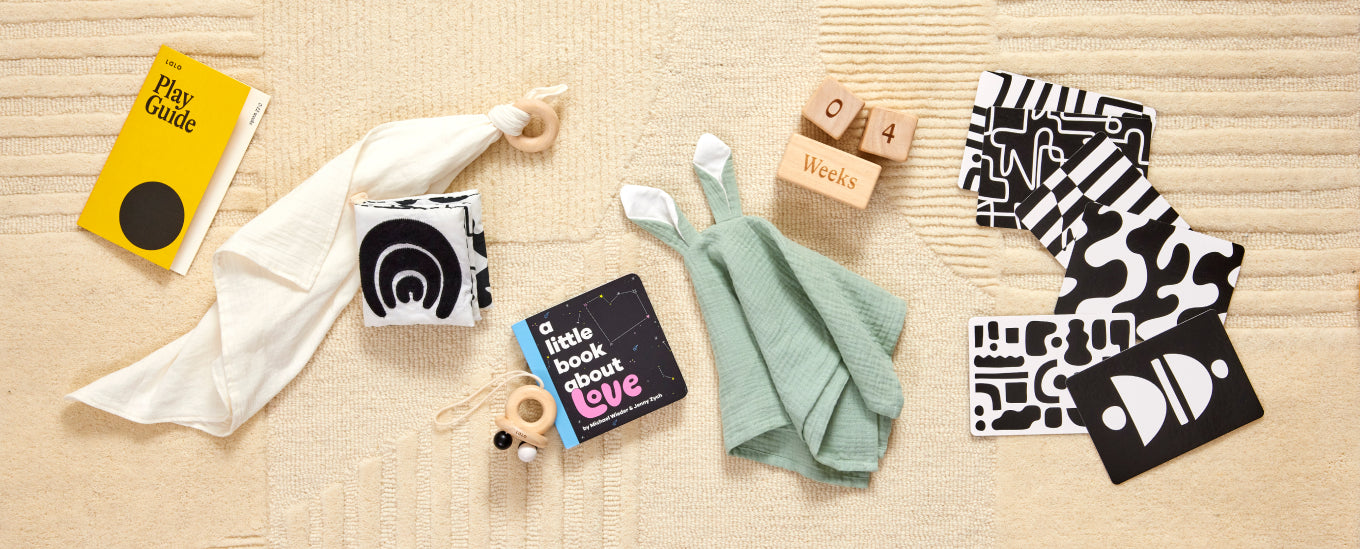 5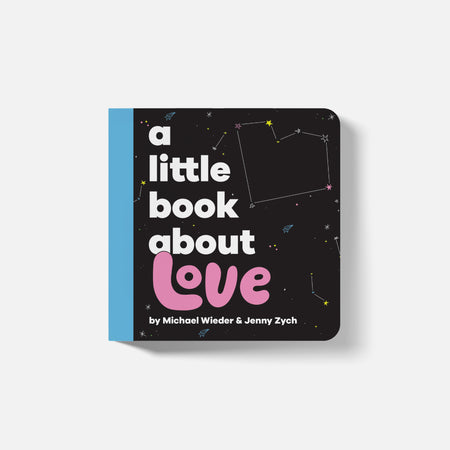 The first in a three-book series written by Lalo's Co-Founders. Reading is one of the most critical ways to build connection with your little one. It also helps with language, cognitive development, and sleep.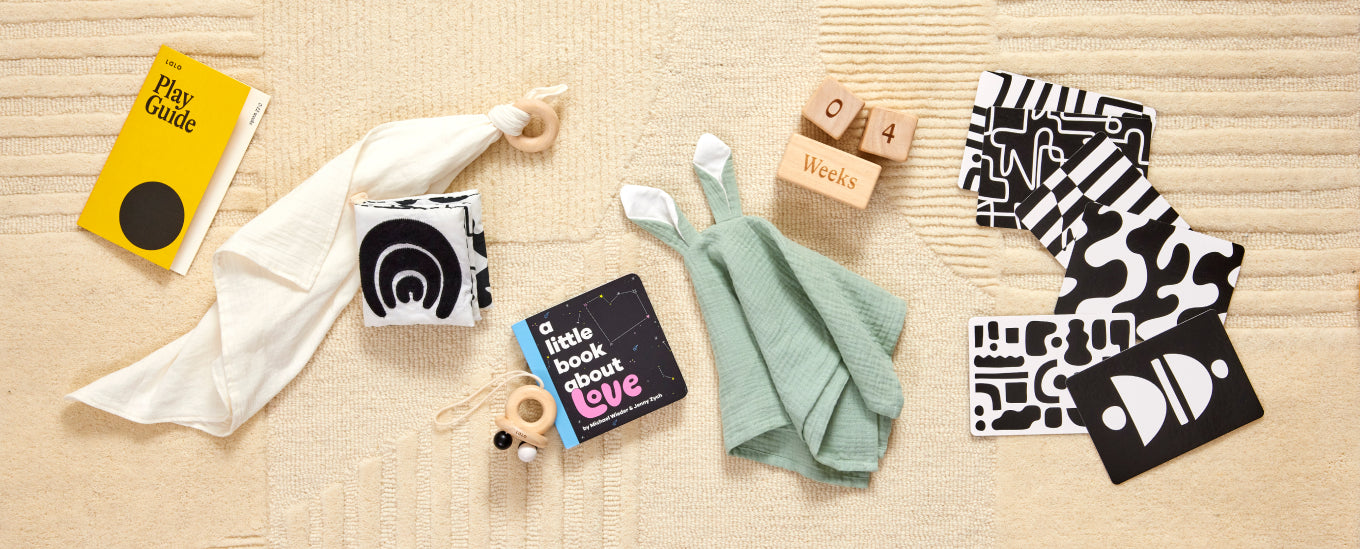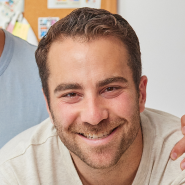 Learn why we created The Play Boxes from our Co-Founder
FAQs
How does a Lalo Play Box subscription work?

We're glad you asked! We offer a recurring subscription for your little one's first two years. The Play Boxes are recommended for your little one based on how old they are. In Year 1, the Play Boxes are shipped bi-monthly (every two months) and in year 2 the Play Boxes are shipped quarterly (every three months). There are 10 total Play Boxes!
Can I purchase a Play Box without a subscription?

Yes! You can purchase the Play Box of your choice either on subscription or as a one off. When you go to setup your first box you will be given the option.
Can I cancel my subscription before I receive all of my boxes?

Yes! Either login to your account at meetlalo.com to manage your subscription or please reach out to our team at [email protected] and we'll be happy to help you out. If The Play Boxes were a gift, your refund will be processed in the form of a store credit, which you can use to purchase something else from our site.
I received a subscription as a gift. What do I do now?

Congratulations on your little one! If you received a gift from a family member, you should've received a gift card with a code to redeem. You'll want to start by creating an account and following these steps here. From there, you can redeem your code and select the remaining boxes that you were gifted. We're here to help get it set up, just reach out to our team at [email protected] or text us at 646-863-5225.
Play like an expert
Play Guides for Purposeful Play
Play Guides for Purposeful Play
Take the guesswork out of parent-led learning with a Play Guide found inside each Play Box. The booklet explores each thoughtfully designed toy, explaining how to deliver hours of meaningful playtime and support your little one with developing new skills.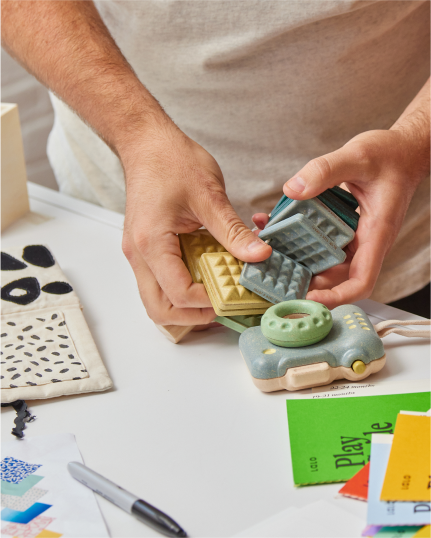 earth friendly
Consciously Crafted, Built to Last
Consciously Crafted, Built to Last
Created with durable, Earth-friendly materials, our award-winning toys are made for multiple years (and kids) to come. And, when your little becomes big, we make it easy for toys to find a new home through our recycling program.


Non-toxic & sustainable materials.

Non-toxic & sustainable materials.


Donation program to give toys a new life.

Donation program to give toys a new life.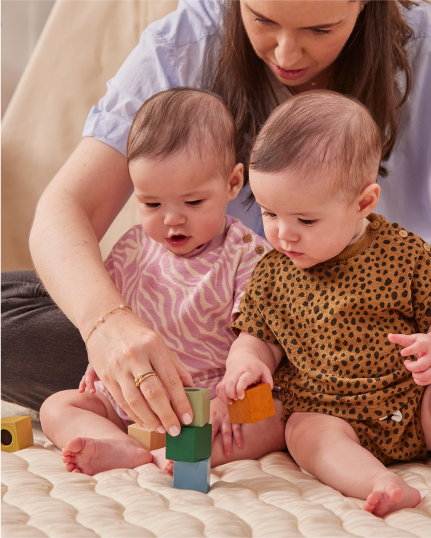 research backed
In-House Expert on Independent Play
In-House Expert on Independent Play
Each toy has been carefully curated and tested by Lizzie, our Head of Play and Development. Her expertise in independent play ensured the contents of each box meets your little one at every developmental stage.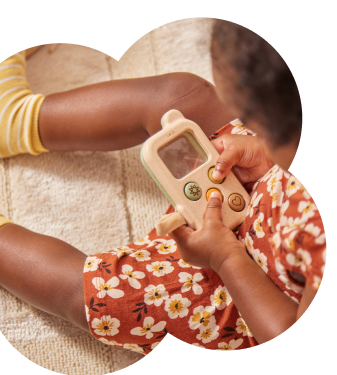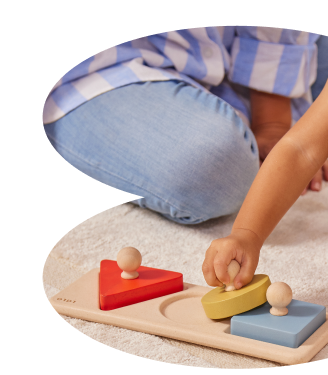 What are parents saying?
"I am so thrilled with the quality and design of everything."
Haley Turner, Bodhi's mom
"Lalo's Play Boxes are filled with toys your kid will actually love."
Romper
"They've really thought of everything. Perfect for new parents."
Parents Best Baby Toys of 2023