Sign up, and we'll let you in on the secret.
New First Bites tableware colors for starting solids.

Our snacktime favorites now in 2 new colors. Low profile oatmeal and vibrant popcorn.

Shop Now

A book about love, home and trust.

Little books with big messages! The new Lalo x A Kids Company About collection.

Shop Now

Halloween Giant Coloring Sheets.

A table surface saver and spooky mess-free art project all in one.

Shop Now

Mastered firsts and ready for seconds?

Toddler tableware all made with FDA-approved, dishwasher-safe materials. 

Shop Now

Little chef inspired Play Kitchen

The Limited Edition Play Kitchen is here to inspire your budding chef's imaginiation.

Shop Now

November 2nd

A new collection that will definitely make a splash.
1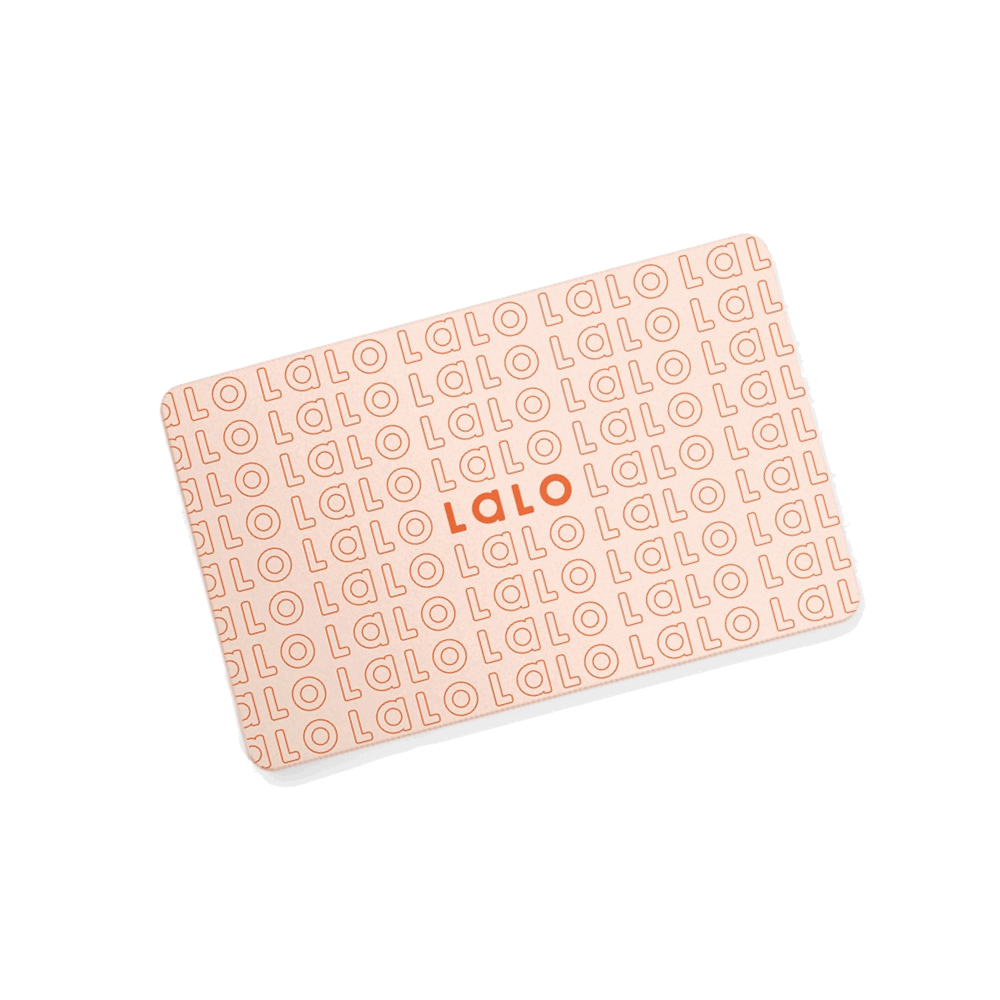 Subscribe now for a chance to win $100 Lalo gift card!
As if these drops weren't exciting enough. We'll be giving away a $100 Lalo gift card every month for those that sign up from September through November.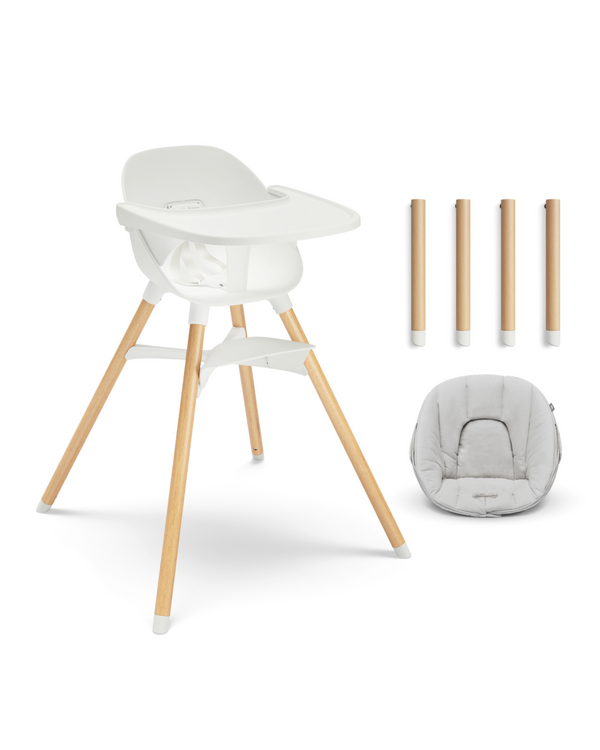 The Chair
$280 $235 ($45 Savings)

The Chair
$280 $235 ($45 Savings)

The best seat in the house just got better. Now a unique 3-in-1 design, The Chair allows you to get more value and make more memories as it goes from high chair to booster seat to play chair.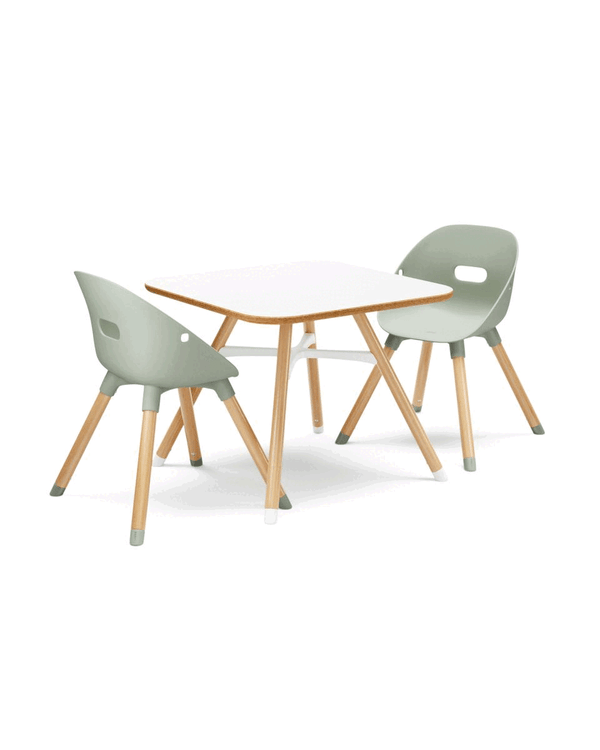 The Play Kit
$330 $270 ($60 Savings)

The Play Kit
$330 $270 ($60 Savings)

Award-winning Play Table and set of Play Chairs that's sized perfectly for little ones to create, learn, snack and socialize.
Making parenting less stressful
4 Payment Installments

Free Shipping

100-Day Trial

4 Payment Installments

Free Shipping

100-Day Trial
1