Suction Plate + Lid
Now you can savor or save any meal with with this bundle that includes 2 Suction Plates and 2 Plate Lids. Three divided sections and a suction base prevents accidental tip-overs and promotes a well-balanced meal. Easily store your child's leftovers in the fridge or counter for later with the lid.
suction plate, small plate, dinner plate, food storage, toperware, tupperware, silicone, siliconne, eating, mealtime, feeding, meal time must haves, mealtime must haves, suction meal set, table ware, small bites, little bites, microwave safe, littlle bites, dinnerware, first bites, lods, okate lid, plate cover, cover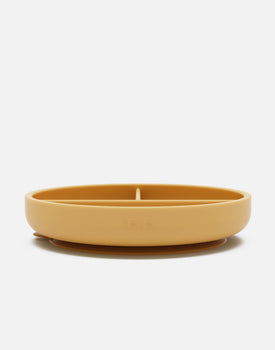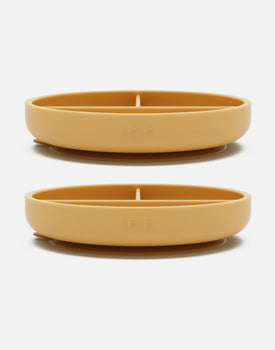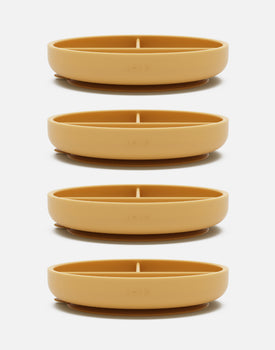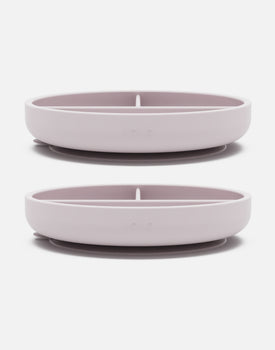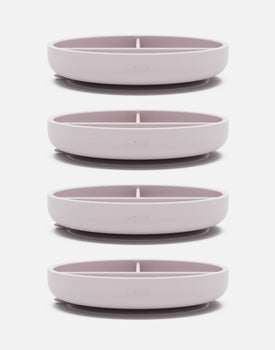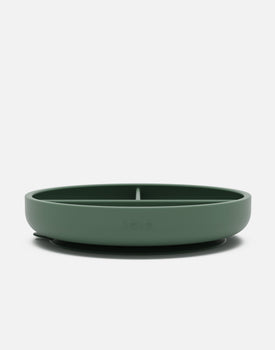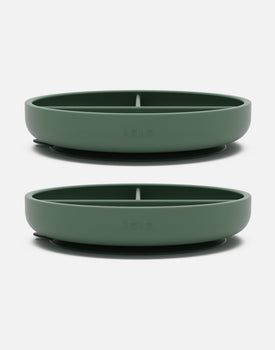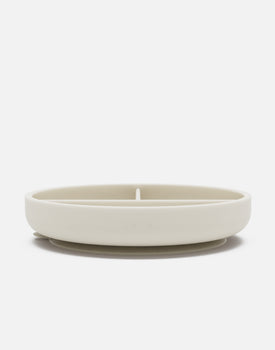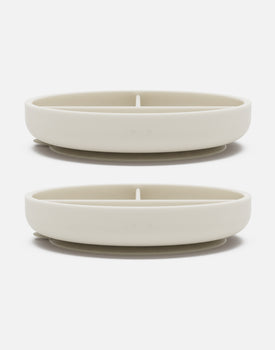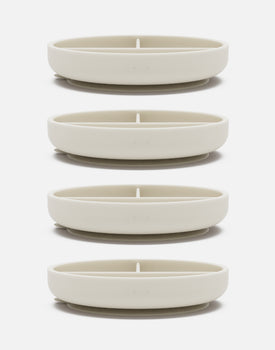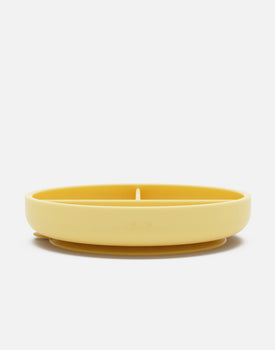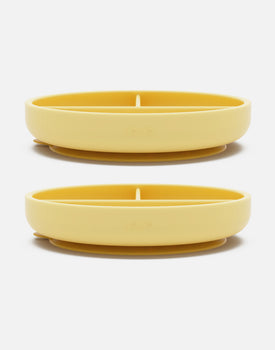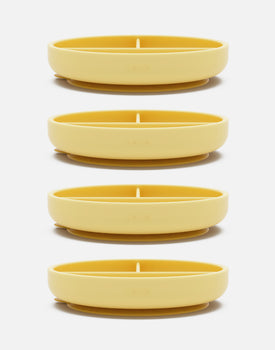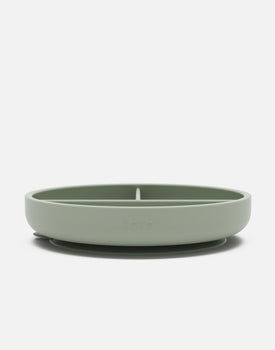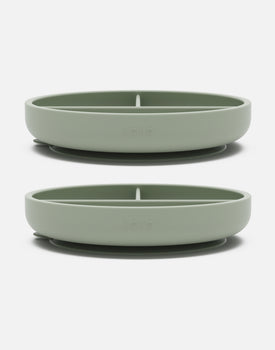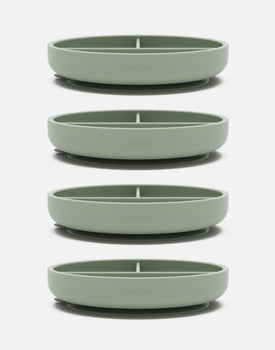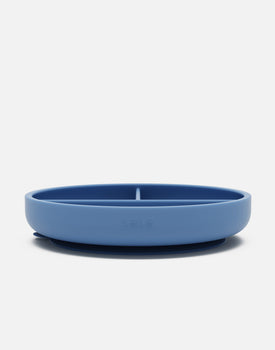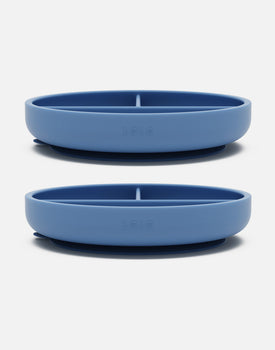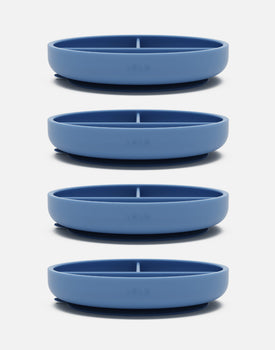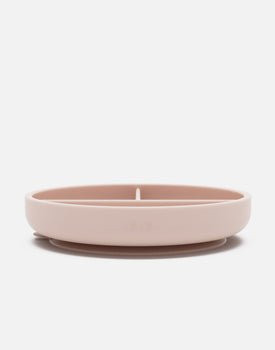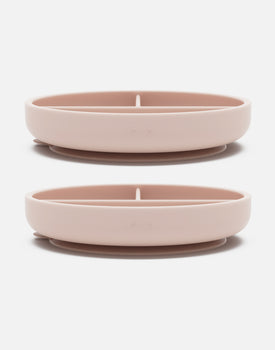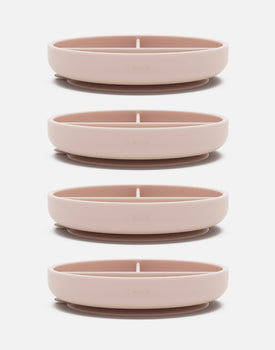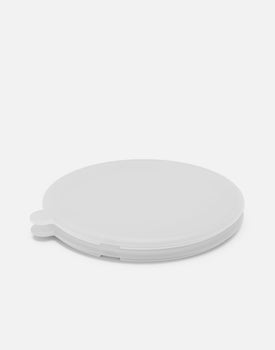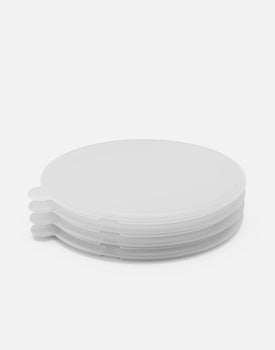 Product Details

Dimensions: Suction Plate: 7.1 x 1.45 in, Suction Plate Lid: 7.1 x 0.5 in
Weight: 0.3 lb
Materials: Suction Plate is made with FDA approved non-toxic, BPA free, food grade silicone, Suction Plate Lid is made with non-toxic, BPA free, LFGB-certified food safe silicone.
Age: 4mo.+

Safety: all Lalo products meet and exceed ASTM safety standards and are prop 65 compliant.
Cleaning & Care

The Suction Plate and Lid is dishwasher safe. Although the silicone should not stain, wash or rinse immediately after use with foods that typically stain easily, like beets, strawberries and tomato sauce.
FAQ's

Want to learn more about this product [https://help.meetlalo.com/category/xwbexc0zq3-tableware~click-here~_blank]